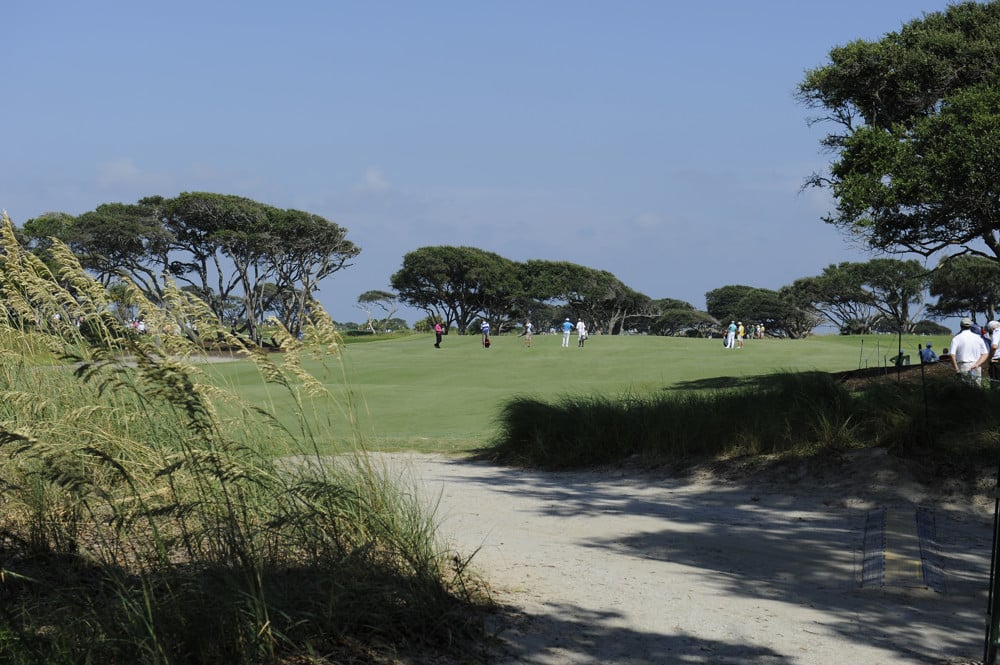 In this episode of the Golf Gambling Podcast on the Sports Gambling Podcast Network, Boston Capper (@boston_capper) and Steve Schirmer dive head first into everything PGA Championship. Steve first goes over all there is to know about the Ocean Course at Kiawah. He also breaks down of what the 7,876 scorecard yardage really means for the tournament. They also discuss paspalum grass and other golf courses seen on the PGA Tour and European Tour that feature it.
Then they turn back the clock and look at past PGA Championship setups and the 2012 PGA Championship at Kiawah. They break down how this year's golf course compares to past set ups. Steve also goes over the 2012 leaderboard and identifies statistical trends that may apply to how the 2021 leaderboard looks like. Finally, they look at past trends of winners of the PGA Championship and who in the field this week fits those criteria.
They close the show with outright bets they've already made, as well as players you should bet now before their price starts to rise. Steve also catches Boston Capper off guard and he's forced into a difficult decision on the spot.
RELATED CONTENT
PGA Championship Preview and Betting Strategies
Early PGA Championship Preview Show | Golf Gambling Podcast (Ep. 50)