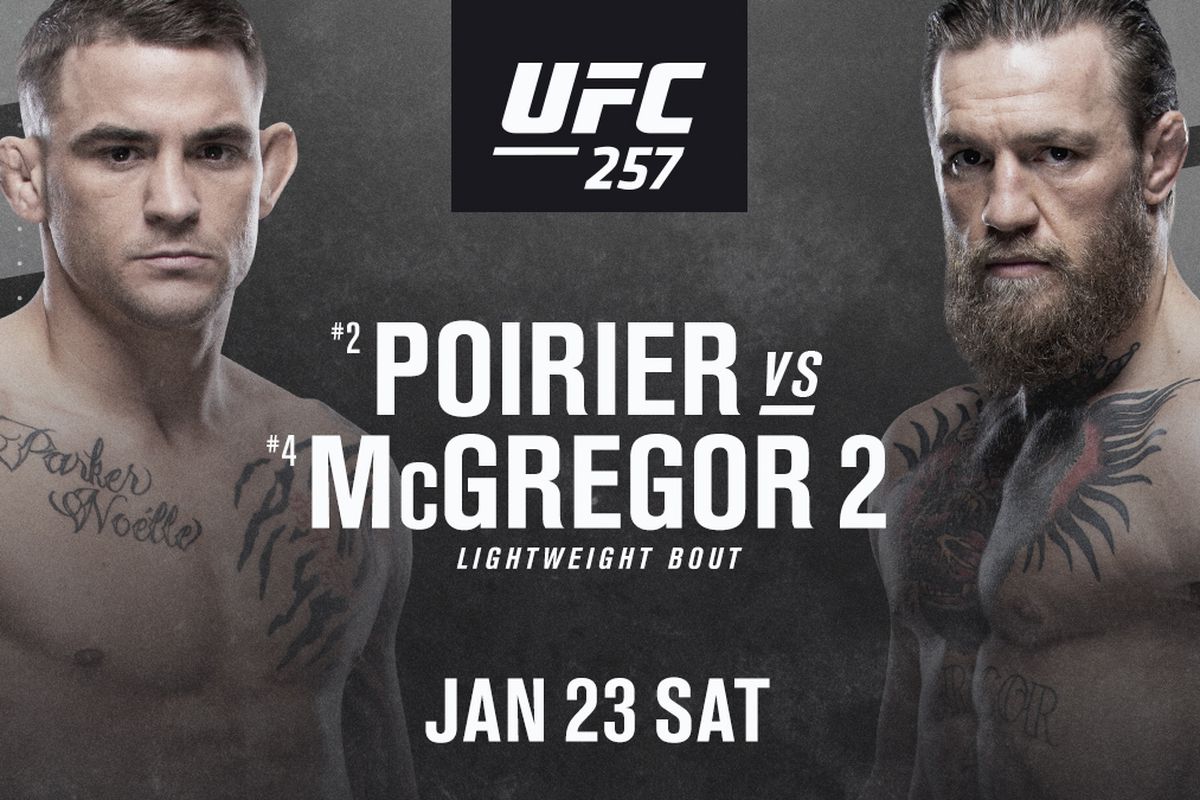 UFC 257 Preview & Picks | MMA Gambling Podcast (Ep. 12)
The biggest UFC PPV of the year? Could be, considering that Conor McGregor guy is returning at it. The boys (Jeff Fox & Daniel Vreeland) break down the full fight card, and shockingly appear to be on the same page for the vast majority of the fights. Will something epic happen in the main or co-main event that prompts king Khabib Nurmagomedov to return?
Listen to our special episode concentrating on just the Dustin Poirier-Conor McGregor fight right here.