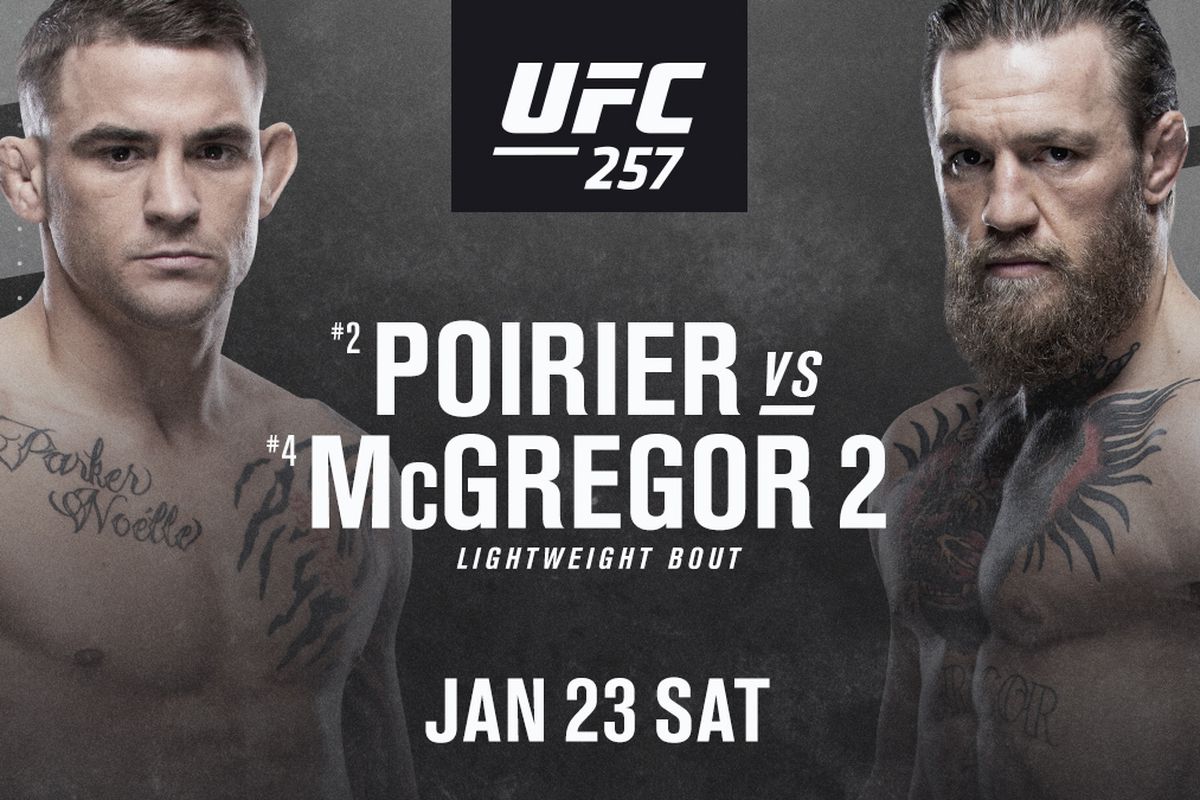 Conor McGregor's Return | MMA Gambling Podcast (Ep. 9)
That Conor McGregor guy is about to make his return to the UFC octagon, so the boys (Jeff Fox & Daniel Vreeland) take a deep dive into his January 23rd fight against Dustin Poirier. They pick who is going to win (and how) and debate whether the betting lines on the fight are worth taking advantage of. Before that, Jeff quizzes Dan on which fighters are favored by the bookies to be UFC champions at the end of 2021. And Dan encroaches on the NBA Odds Pod's turf and gives out some NBA gambling advice?
Looking for more fight action? Check out the Logan Paul vs Floyd Mayweather boxing odds.