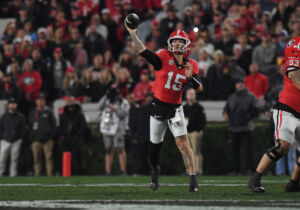 After this week, we've only got one week of regular-season college football left before conference championships and bowl season. That's the bad news. The good news is that we have a sweet, sweet, full slate of games to build an Underdog Fantasy College Football Pick'em entry with!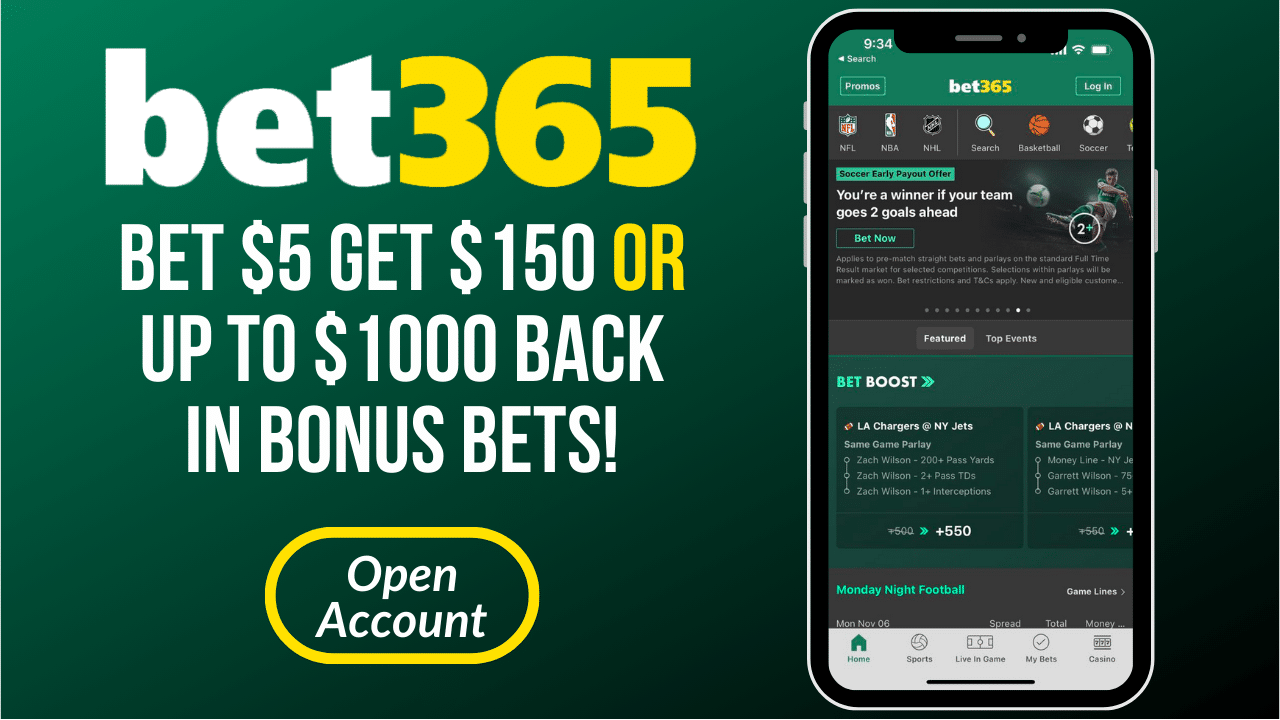 Underdog Fantasy College Football Week 12 Higher/Lower Plays
We're sticking with last week's theme of usage rates here and focusing on how teams tend to use certain players. We're still looking to fade the USC defense, and we've got a play for that, but we also have 11 weeks of data to leverage on usage rates. Let's take a look at five matchups you need to consider for Week 12 of the college football season.
UCLA at USC
Logan Loya Higher 3.5 Receptions
This is our weekly fade of the USC defense. UCLA isn't a great passing offense, but USC is a terrible pass defense. The USC pass defense is 117th in the country, and they've been allowing 264.3 yards per game. They've also been facing 32.8 passing attempts per game from opposing offenses.
It's unclear who UCLA will start at quarterback, but recent reports indicate that Ethan Garbers has been working with the first-team offense this week. Collin Schlee started last week but struggled and may have suffered a head injury in last week's game. Chase Griffin finished the game last week, and Dante Moore may also be available. Signs are pointing to Garbers, and the Bruins have had the most success with him under center.
While there are questions about who starts at quarterback, there aren't any questions about who will catch passes on Saturday. Logan Loya has thrived this year. He's already at career highs for catches, yards, and touchdowns in a season.
Loya has caught four passes or more in five out of nine games this year. He only caught three last week, but Schlee only threw 18 passes in an RPO offense that was more 'R' than 'P.' If Garbers gets the start, he should be able to find Loya in the soft USC defense. Loya and Garbers hooked up seven times against Colorado in a 28-16 win a few weeks ago.
Assuming Garbers gets the nod, Loya should have no issue going higher on his receptions total against USC in an Underdog Fantasy College Football Pick'em entry.
Georgia at Tennessee
Carson Beck Higher 29.5 passing attempts
Georgia may find it tough to move the ball on the ground against the 29th-ranked Tennessee Volunteers' rush defense on Saturday. However, the Vols' pass defense is 49th in the nation, and they see 31.7 pass attempts against per game.
Georgia Bulldogs quarterback Carson Beck is a better passer than he gets credit for. He's a bit of a lawn chair in the pocket, but he's able to read defenses and make accurate throws. That's really all Georgia needs him to do. Georgia should have star tight end Brock Bowers as a full-go this week after he made it through a limited role last week in his first game back from ankle surgery.
Beck has averaged 32.0 passing attempts per game, and he's thrown 30 times or more in eight out of 10 starts. He's missed in two out of his last three, but the Bulldogs are playing the toughest regular season matchup on their schedule this week. Beck and the Georgia offense may need to throw the ball to stay in this one or lead a few key drives late.
Beck should get back on track when it comes to the passing game, and you'll want to go higher on Beck's passing attempts in Underdog Fantasy College Football Pick'em.
Texas at Iowa State
C.J. Baxter Higher 17.5 rushing attempts
Texas Longhorns starting running back Jonathon Brooks is out for the rest of the year, but Quinn Ewers still needs someone to hand off to. Enter C.J. Baxter. Losing Brooks hurts, but turning to the top-rated running back from the 2023 recruiting class doesn't mean the world is ending.
Baxter logged 18 carries last week against the TCU Horned Frogs, with Brooks leaving the game with a torn ACL. Keep in mind that Brooks had 21 carries.
This isn't a great matchup for Baxter in terms of yards, but we're looking for carries. The Longhorns will force-feed Baxter to chew up the clock and grind out a win on the road in Ames, Iowa.
The Longhorns are used to relying on a bell cow running back, and Baxter is next in line for carries. Go higher on his rushing attempts for your Underdog Fantasy College Football Pick'em entry for this week.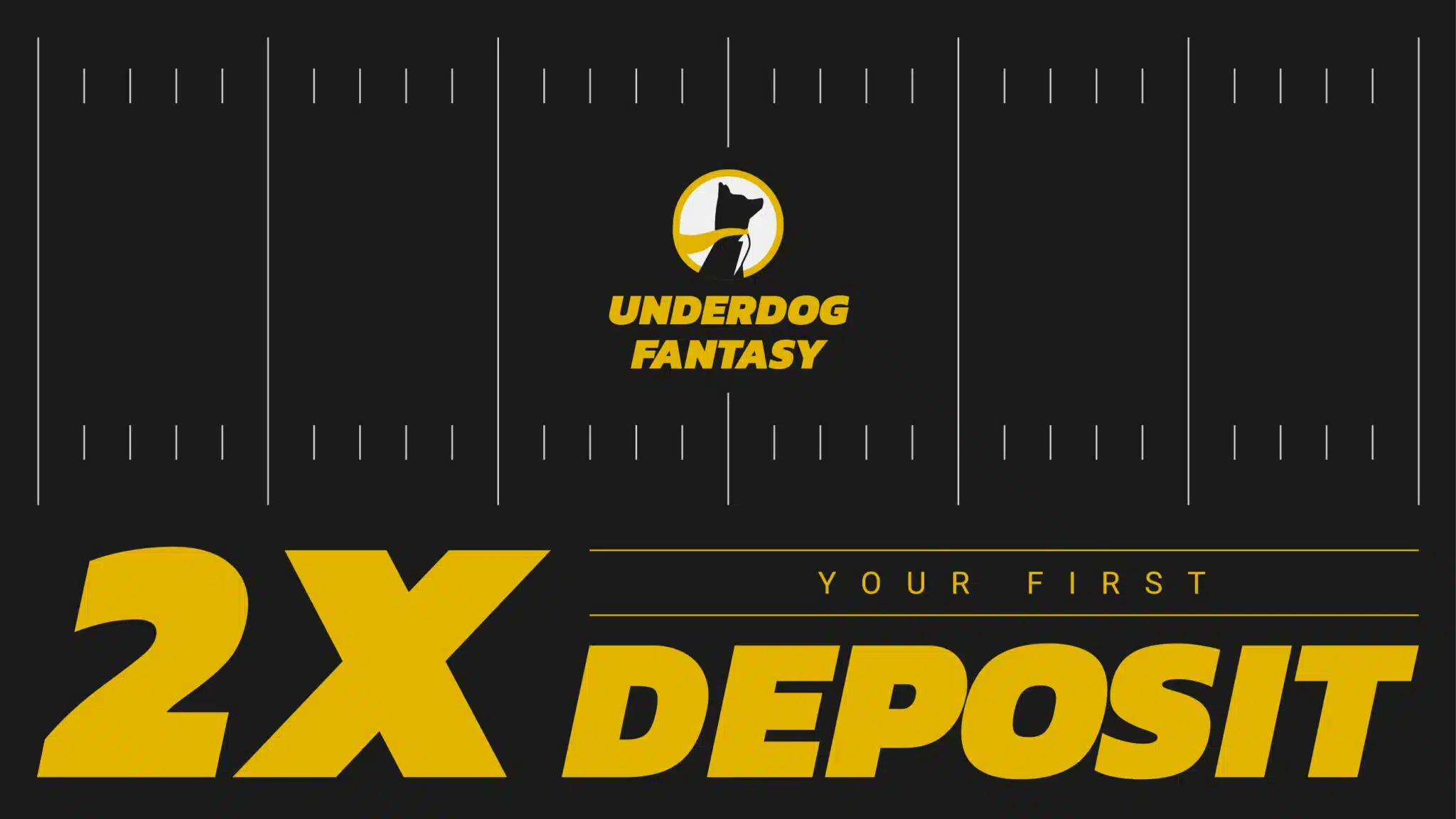 Florida at Missouri
Graham Mertz Higher 34.5 passing attempts
The Florida Gators will likely spend at least part of Saturday evening playing from behind when they head to Columbia, MO, to square off against the 11th-ranked Missouri Tigers. Having to catch up typically means the team that's behind needs to sling it more often than not, and that's what Gators quarterback Graham Mertz will likely do.
Mertz has attempted 35 or more passes in five out of 10 starts this year. However, he's averaged 33.7 passing attempts per game and has thrown more than 35 times in four of his last five.
The Missouri Tigers defense has the 30th-ranked rush defense in the nation but is only 81st in passing yards allowed. They've also seen teams throw the ball 34.3 times per game on average this year.
Florida and Mertz may have to abandon the running game to keep this one close on Saturday. Look for Mertz to throw 35 or more times for the third straight game. Look to go higher on Mertz's passing attempts in your Underdog Fantasy College Football Pick'em entry for Week 12.
Penn State vs. Rutgers
Drew Allar Higher 26.5 passing attempts
Drew Allar failed to go over 30 passing attempts for only the third time this year last week against Michigan. He's gone over 26 passing attempts in seven out of 10 games this year. He rights the ship this week against the Rutgers Scarlet Knights.
Rutgers has seen 32.1 passes attempted by the opposition per game this year. Allar has averaged 31 passing attempts per game. There is expected to be a little weather in the area on Saturday, but it's not expected to get heavy until later on in the day. Saturday's contest is slated for a 10 AM EST kickoff. The weather shouldn't be a factor as currently predicted.
Underdog Fantasy has overreacted a little to Allar struggling against the Michigan Wolverines. Look for Allar to bounce back and throw more than 26 times against Rutgers this weekend. Look to go higher on Allar passing attempts in your Underdog Fantasy Pick'em entry this weekend.
Do you want even more college football picks for Week 12? Check out The College Football Experience Podcast and listen to Colby Dant and his co-hosts break down the entire slate. Listen to our experts, take our picks, and let it ride!