As the season nears even closer, we're making our final Breakout Linebacker IDP Rankings. This list is based on security, potential production, and their team's defensive scenarios. To qualify for this particular IDP ranking, the linebacker can't have been listed as a 2022 Week 1 starter for their team. Short of that, from standard league to the deepest degen formats, the following breakout inside linebackers have finalized their best ball and redraft order.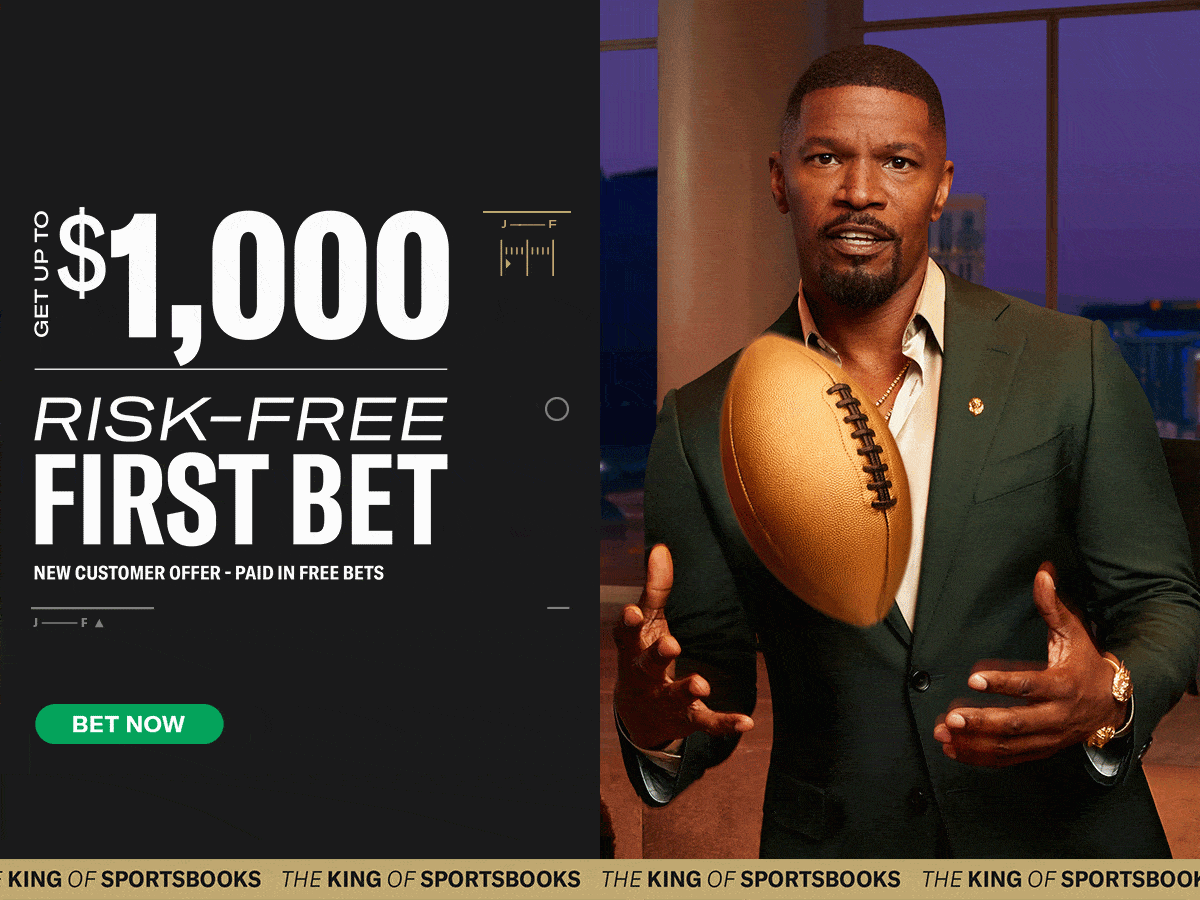 MORE SGPN FANTASY FOOTBALL CONTENT
SGPN Fantasy Football Cheat Sheets
Follow SGPN Fantasy Football on Youtube
Breakout Linebacker IDP Rankings
Last Call – Tier One – Standard Linebacker IDP Rankings
1. Azeez Al-Shaair – Tennessee Titans
As predicted, as soon as he signed with the Titans. The former 49ers Azeez Al-Shaair was an instant inside linebacker breakout the day he inked his contract. A deeper 2021 IDP name that degen managers might recall when he was replacing the often-injured 49ers linebackers that season.
Al-Shaair produced the same higher-end numbers vacated by Fred Warner and Dre Greenlaw as he did. Maybe more notably, he did it with solid film and an above-par grade. Only to play in a limited fashion in 2022 in San Fransico while the ILBs stayed healthy.
As far as clearing him as our number-one-ranked breakout linebacker, it's all confirmed. He'll lead this defense and not leave the field. He's now slated to be as high as any LB1's ceiling heading into the season. Also, it makes it very easy to call our floor of 140 combined tackles an understatement as a Week 1 Start/Sit.
#Titans Azeez Al-Shaair is excited to set the tone with this defense starting in New Orleans next weekend:@RamonKaylaWill pic.twitter.com/ghR0Z9GQDI

— Kayla Anderson ✨ (@KaylaAndersonTV) August 31, 2023
2. Kaden Elliss – Atlanta Falcons
Elliss likely has the same total tackle floor, or close to it. The former 2022 Saint ILB Kaden Elliss slips to two for one obvious reason. Unlike Azeez Al-Shaair, who has no proven competition for inside linebacker production. With plenty of reports supporting that whoever wins the job next to him will likely be part-time. And certainly features under-par team LB2s that are still competing to start.
We could recite how Elliss replaced an injured 2022 breakout Pete Werner flawlessly. Or mention again how the new defensive coordinator is also from the 2022 Saints. He targeted him in free agency to also bring this new defense over with him and needed Kaden Elliss wearing the green dot to run it working next to our number three.
3. Troy Andersen – Atlanta Falcons
The second-year inside linebacker will be a major cog in this defense. The one major advantage that Elliss has over Troy Anderson in these Breakout Linebacker IDP Rankings? Andersen has not shown the play-making ability that Elliss had in 2022.
Granted, he did record 69 combined tackles with his nearly 500 snaps. However, those didn't come with very many other splash players. He recorded just three tackles for losses as his 2022 highlight stat. And that's a far cry from Elliss' 630 snaps and 78 combined tackles, 7 sacks, and 7 tackles for loss. Not to mention he threw in 10 QB hits and a couple of other big box score hits.
In the end, this guy thinks that, for now, Troy Andersen should be considered a tackle monster. At the same time, Elliss will absorb his own and dot those extra fantasy points from week to week and will have the same type of role and show us all why they recruited him specifically this season.
Falcons Kaden Elliss / Troy Anderson NFL Camp Update #nflshorts #nflnews… https://t.co/yd4PbDIjfe via @YouTube

— 🎙️IDPro Players Podcast (@IDProPlayersPod) August 2, 2023
4. Robert Spillane – Las Vegas Raiders
Here is where it got slightly tougher to split those hairs in ranking. In the end, we're giving former Steeler Robert Spillane the nod. This is not necessarily because of the production ceiling over our number four. It's more of having a way larger sample out of the veteran, especially in 2022, as he filled in as a starter in Pittsburgh.
As well as the fact that Spillane happens to have a less well-known and consistent IDP on this defense. He really only competes with edge rusher Maxx Crosby and an ILB that's still under development. The third-year man, Divine Deablo, hasn't exactly taken this defense by the horns.
So what if Spillane might not be above par on film? It's not going to keep him from being productive by default. Not as long as he's running a full-time gig, which comes with that green dot, he'll wear 99.9% of the time. As a reminder, Denzel Perryman was a nice LB1 when healthy in this exact same role just the past two years, as proof.
5. Nakobe Dean – Philadelphia Eagles
For one, it's quite the opposite with second-year ILB Nakobe Dean. He played hardly any defensive snaps last season to speak of. He also has more proven veterans around him, like Josh Sweat, Hassan Reddick, Fletcher Cox, and Brandon Graham. As well as the talented and recent draft picks of Jalen Jater and Jordan Davis.
Not to forget a secondary with a few dotted notable names and up-and-comers. It's simple, on paper, we don't see the volume we saw for Spillane at this time, especially after singing outlier ILB Zach Cunningham to this starting roster. He does play out of control, but fast, and has managed to land on the positive side when there's no depth better in his way.
Technically, for the novice, veteran Cunningham could also be a 2023 Eagles breakout. Although, on paper, he did start the first few weeks with the Titans again last year. It's just after that he fell out of the highlight reels and name recognition after an elbow injury. Then Tennessee decided to develop rookie Christain Harris. That wasn't happening with Cunningham flying around there this year.
Barring a huge surprise, Nakobe Dean and Zach Cunningham will be the starting LB duo for the Eagles this season.

Good combo of youth and experience.#Eagles pic.twitter.com/IiEo9Fkv1N

— Thomas R. Petersen (@thomasrp93) August 24, 2023
Last Call- Tier Two – Deeper Breakout Linebacker IDP Rankings
For the deeper degen leagues or a standard league bye-week deep waiver wire target.
6. Brian Asamoah – Minnesota Vikings
The Vikings penciled-in MLB/ILB Brian Asamoah (featured image) has had a shoulder injury this preseason. S
urprisingly,
Minnesota hasn't said whether he or the rookie Ivan Pace Jr. will play next to Jordan Hicks. They are fighting for what might be a part-time role right now, which isn't exactly reassuring. So although we do project Hicks as the team's ILB points leader, whoever wins the job, there's LB2 upside here.
The MLB position for the Vikings should still give a constant starter at least 100+ total tackles. Also, it offers the opportunity to make a few splash plays here and there, if not by default. Asamoah was a
really
early and hot off-season pickup call by many. His falling ADP has shown a lack of hot updates, and
potentially
the one that should've ranked higher in the final linebacker breakout IDP Rankings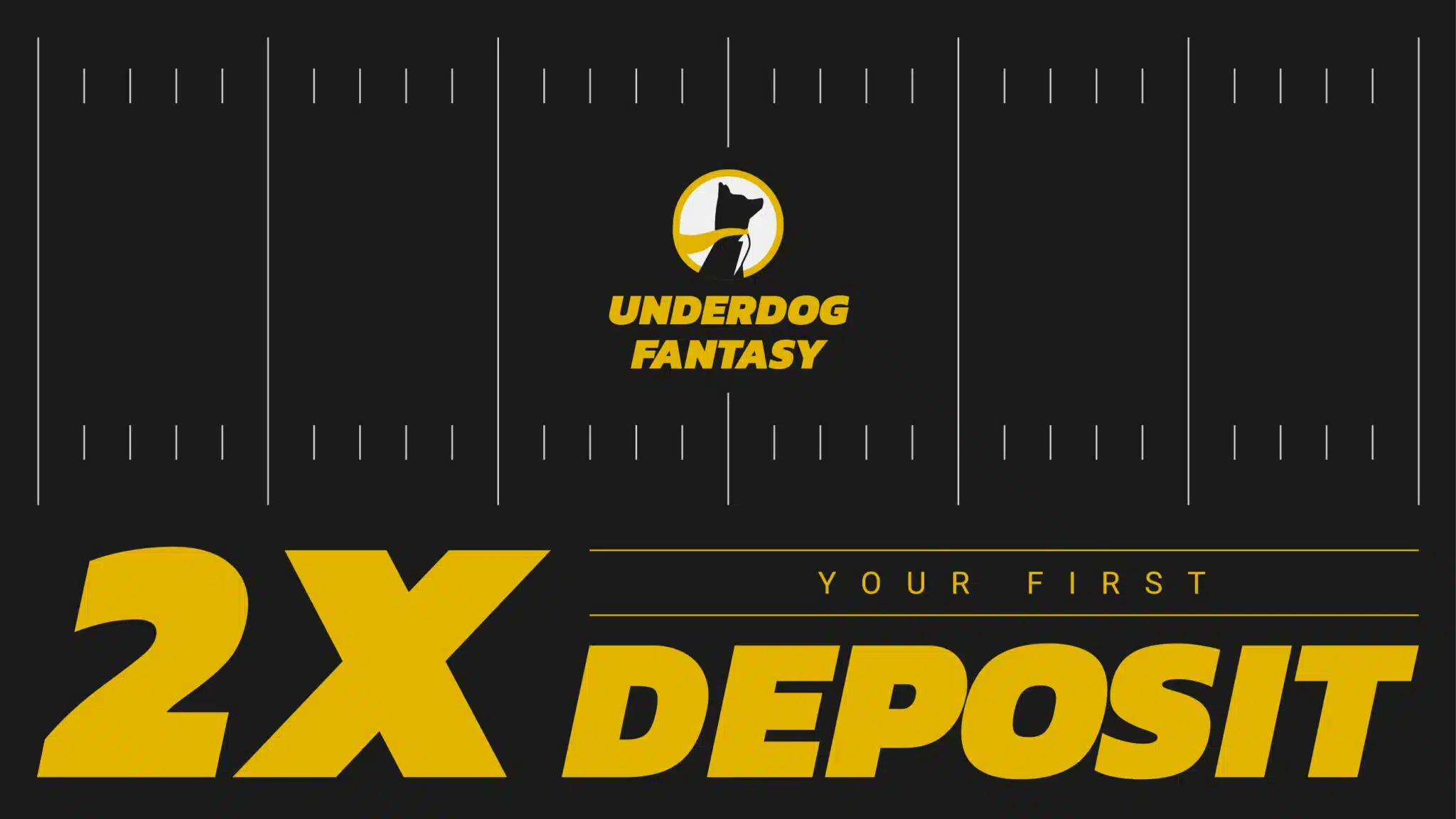 7. Derrick Barnes – Detriot Lions
Fact. Throwback breakout ILB Derrick Barnes spent the majority of training camp as a starter, and the Lions haven't waivered from this the entire time. If you are looking for a rookie Jack Campbell warning here, this is more of a notice for Alex Anzolone managers.
Sure, we're far from 100% convinced here. However, as it sits, there will be some type of IDP production. Instead, could we see him unseat Anzolone sooner rather than later? After all, we knew the high draft pick Jack Campbell wouldn't overtake the former 2021 fourth-rounder breakout bust (x2) Barnes. Right?
Holy Cross alum Derrick Barnes will begin his third season with the Lions organization.

Solid offseason and preseason for Barnes, who is listed as a starting middle linebacker ahead of 18th overall pick Jack Campbell on the Lions unofficial depth chart. https://t.co/6k0hwxjNfu

— Evan Dennison (@EvanDennison1) August 30, 2023
8. Jack Gibbens – Tenneessee Titans
All roads lead to the Jack Gibbens right now when guessing who will start next to our first ILB breakout ranked. At the moment, there is very little pressure from the second-year ILB, Chance Campbell. Gibbens has vaulted into the LB2 roll over Monty Rice, who may not be out of it yet after a preseason injury. So, it could be short, but it's still a deep dart throw at the potential of a 100 combined tackle ceiling in deep formats.
9. Josh Woods – Arizonia Cardnials
This a last-minute flash add at what could, if nothing else, be an interesting waiver wire target. Simple breakdown. Isaiah Simmons to the Giants leaves a nice vacuum of production behind. Next man up. Former Packer Kryse Barnes hasn't outplayed him thus far. So if the reports we see are correct, the one-time Denver standout Josh Woods deserves the mention.
Call this a last-minute hot take if you like, but my gut feeling is Simmons was on the trade block when Woods came to camp. Between him and safeties Jalen Thompson and Budda Baker, it was a simple decision for them to make with all the drama Simmons brought with him this year. 100 tackles could be his floor, and now, worth a late add right before the season kicks off if you have really deep rosters.
10. Terrel Benard – Buffalo Bills
He was way higher on this list just days ago. When the Bills activated linebacker Christian Kirksey from the practice squad. This breakout's dreams end, and Terrel Benard likely won't start a single starting snap from that point. Which, he was just cut by the Texans and added to the Bills. So it's likely the veteran will be ready as soon as today and fill the tackle vacuum the position averages. No problem.
Here is your first look at Christian Kirksey in a Bills uniform. He's wearing no. 55. #BillsMafia pic.twitter.com/uBUNIVuzfs

— Matt Parrino (@MattParrino) August 31, 2023