With the 2023 NFL season only one week away, fantasy football enthusiasts are getting in those final drafts. All the information is finally in, too, as roster cutdowns are complete and depth charts are being solidified. In this analysis, we delve into the potential pitfalls facing some of the league's most talked-about fantasy football quarterbacks and explore why their ADP might not align with their expected fantasy production.
While these quarterbacks undoubtedly possess exceptional talents, it's important to recognize that they could underwhelm in fantasy football this season.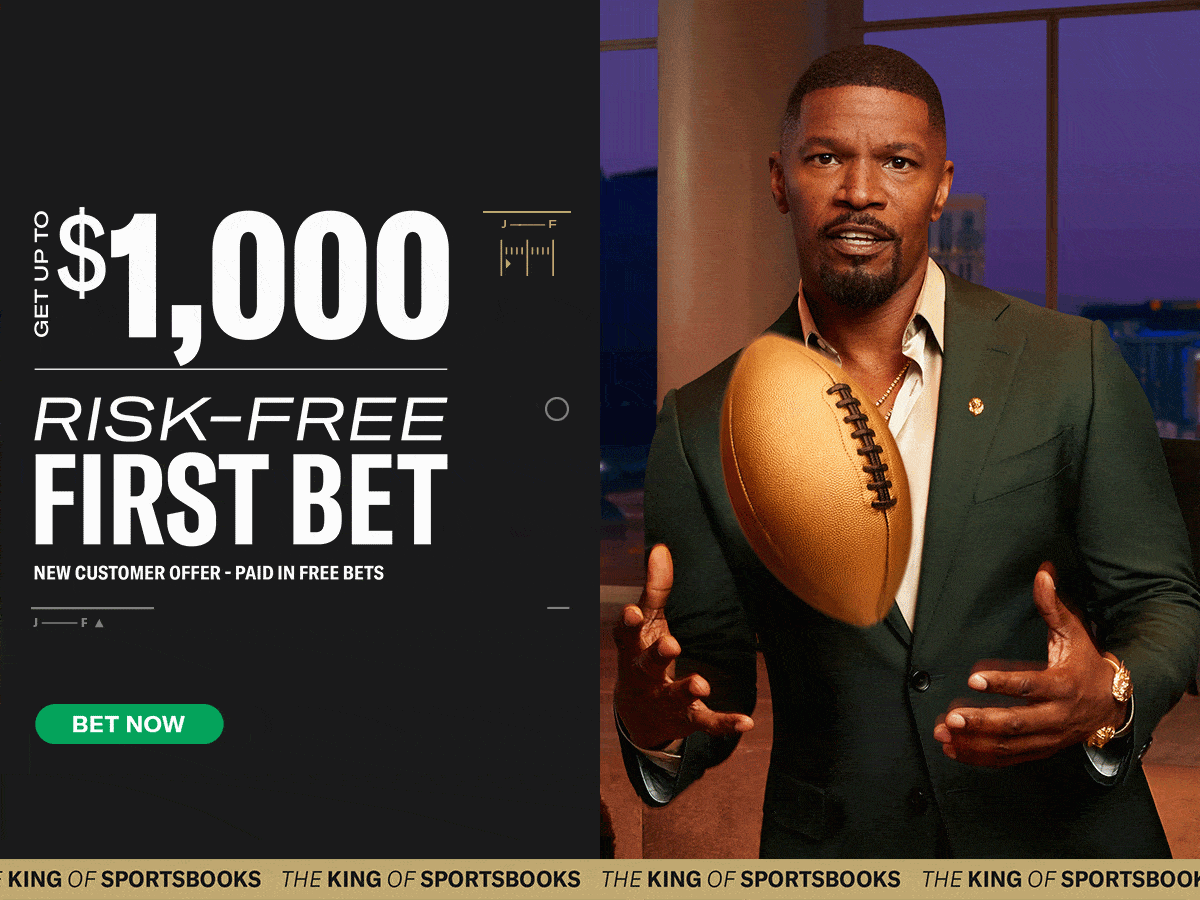 MORE SGPN FANTASY FOOTBALL CONTENT
SGPN Fantasy Football Cheat Sheets
Follow SGPN Fantasy Football on Youtube
The 2023 SGPN Fantasy Football Draft Kit
Fantasy Football Quarterbacks to Avoid at ADP
Joe Burrow – Cincinnati Bengals
There might not be a better pure passer in the game today, and Joe Burrow could very well end up facing Patrick Mahomes in the AFC Championship game again this season. However, he might be set up to disappoint based on his current ADP as a top-five fantasy football quarterback in 2023. How could that possibly be the case, though, given the powerful Bengals' offense?
To begin, it is extremely hard for fantasy quarterbacks to finish as a top-five player at the position without significant rushing upside. Pocket passers' entire fantasy performance is driven by their arm, and that was the case with Burrow last season. He finished 2022 second in touchdown passes and fifth in passing yards while playing all 17 games. This led to a QB4 finish in standard formats and a remarkable payoff on his ADP last year.
However, some underlying metrics suggest that luck played into his fantasy finish as well. Despite ranking No. 4 in fantasy points per game, he was No. 9 in expected fantasy points per game (PlayerProfiler). Expected fantasy points per game factor in typical outcomes that will occur on any given play. While Burrow is a special player, his relatively low yards per attempt and high touchdown output make him a candidate for a small regression fantasy-wise.
Furthermore, despite the addition of Orlando Brown this off-season, the Bengals still face questions about their offensive line. Brown is one of the least athletic offensive linemen in the NFL and had his ups and downs with the Chiefs. Jonah Williams will be playing a new position on the right side of the line as well. Expect the offensive line to be improved, but still far from an elite unit.
While this take will draw criticism, this doesn't take away from Joe Burrow as an NFL quarterback. He is one of the best in the game today, but the NFL and fantasy football are different. Pocket-passing quarterbacks have a steeper hill to climb. He could still finish behind a player like Justin Fields, despite having a terrific season. Burrow is my QB8 in 2023 fantasy football leagues and overdrafted at his current ADP.
Trevor Lawrence – Jacksonville Jaguars
Another very popular fantasy football quarterback pick in 2023, Trevor Lawrence, may also struggle to live up to the lofty expectations placed on him by fantasy managers. Already anointed as one of the best quarterbacks in the NFL, the numbers don't suggest that from last season. While Lawrence improved throughout the year, he still only finished No. 15 in QBR and No. 18 in yards per attempt.
This resulted in him recording 17.9 fantasy points per game in 2022, which was good for No. 12 in the league. While Lawrence did cut down on turnovers, his points per game only increased to 18.3 after Week 8. He was a much better NFL quarterback during that time, but it didn't translate to fantasy output.
A combination of factors led to this. However, prominently, this was because of a lack of accuracy downfield and little rushing output. He was one of the worst-rated deep passers in the NFL in 2022 and was No. 23 in rush yards per game. To finish as a top-eight fantasy quarterback, these players have to differentiate themselves. Lawrence provided QB1 numbers down the stretch but hasn't shown he has entered the elite tier of quarterbacks yet.
Lawrence is another quarterback I expect to be very successful in 2023. Nonetheless, I think his fantasy production will be closer to Dak Prescott this season than Patrick Mahomes. The upside is there, but I prefer the ADP of the signal-callers going a few rounds cheaper than him in drafts.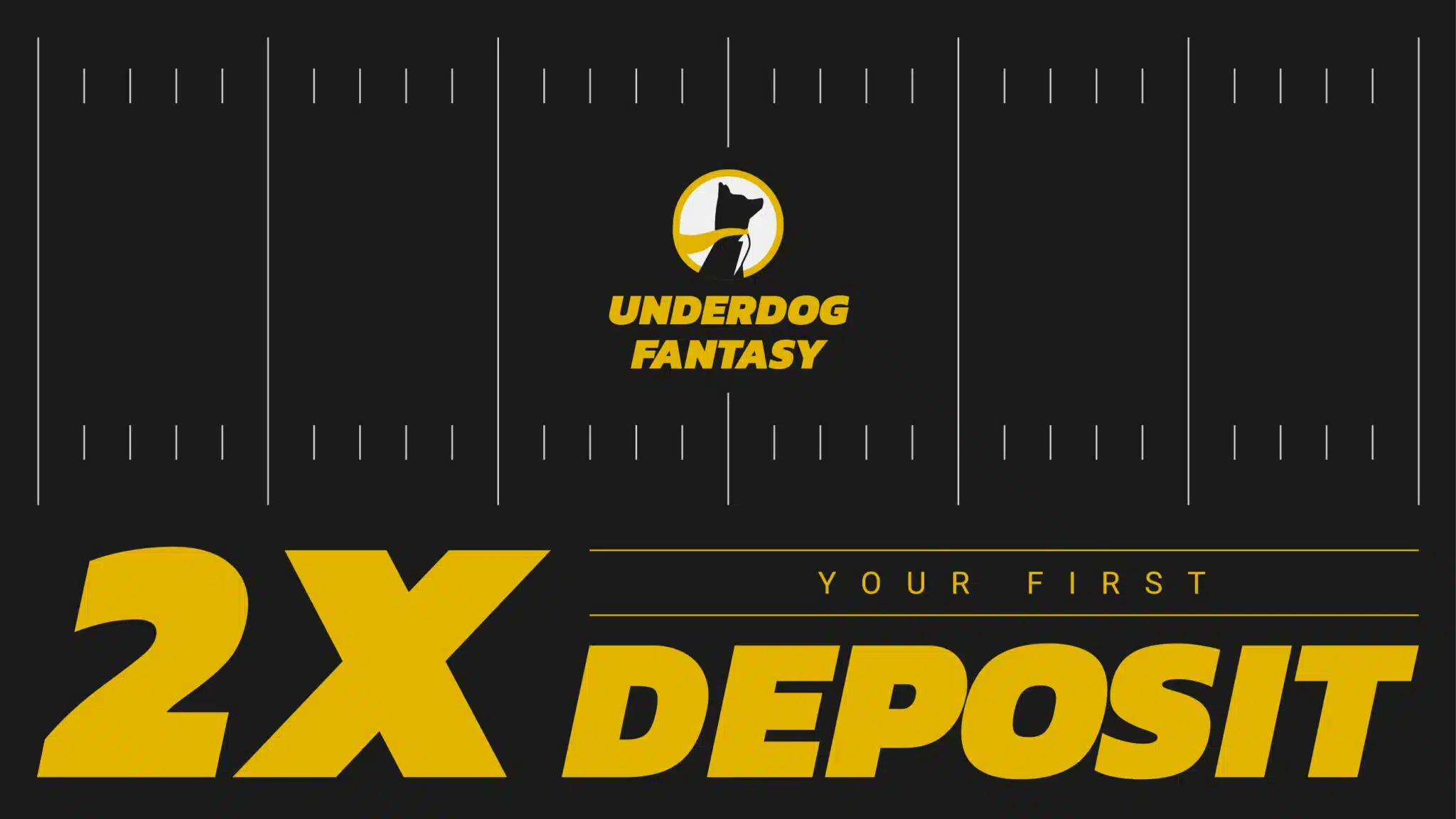 Anthony Richardson – Indianapolis Colts
Anthony Richardson is near QB1 territory in fantasy football drafts after being named the starter in Indianapolis. This is despite playing only one full season as the starter at Florida and being the third quarterback selected in the NFL Draft this year. This is a result of his impressive physical stature and the most impressive NFL Combine performance ever for a quarterback.
Regardless, Richardson is going to have some serious limitations going into his first NFL season. He simply wasn't a very good passer at Florida in 2022 and had a completion percentage below 54%. The physical and mental tools are there for him to develop, but it will take time and repetition. Every quarterback comparison, from Justin Fields to Josh Allen to Cam Newton, fails to mention one thing. They were much more developed quarterbacks when they entered the NFL.
Each of these players, except Newton, took time to develop as a passer before they reached fantasy stardom, too. Richardson is going to have his moments in fantasy like all rushing quarterbacks do. However, there will be games that Richardson, and the Colts' offense will fail to generate any success this season—further cemented by the fact that Jonathan Taylor is going to remain on the PUP list. This will cause him to miss the first four games of the season.
Anthony Richardson has the potential to be an elite fantasy asset in the near future, but that won't be the case early on in 2022. Even Justin Fields was dropped from many fantasy football teams last season before finding his groove. Comparing a sophomore Fields to Richardson likely isn't fair, either. As a result, we likely will never know when to put him in lineups in 2022. Save Richardson for your dynasty leagues and avoid him in 2023 fantasy football drafts.
Thanks for checking out this article about Fantasy Football Quarterbacks to Avoid at Their Current ADP. Check back with SGPN daily for more fantasy football content.