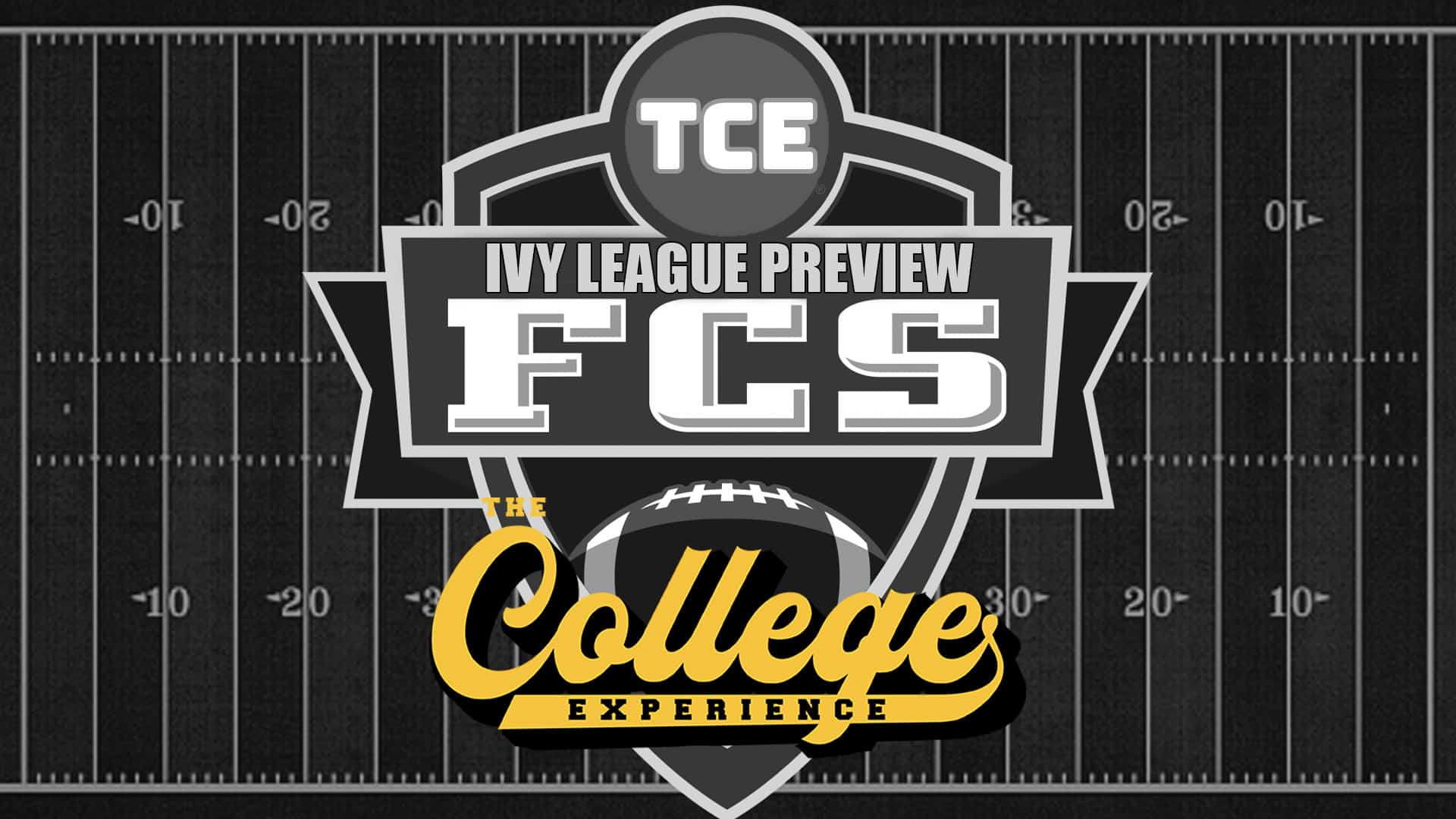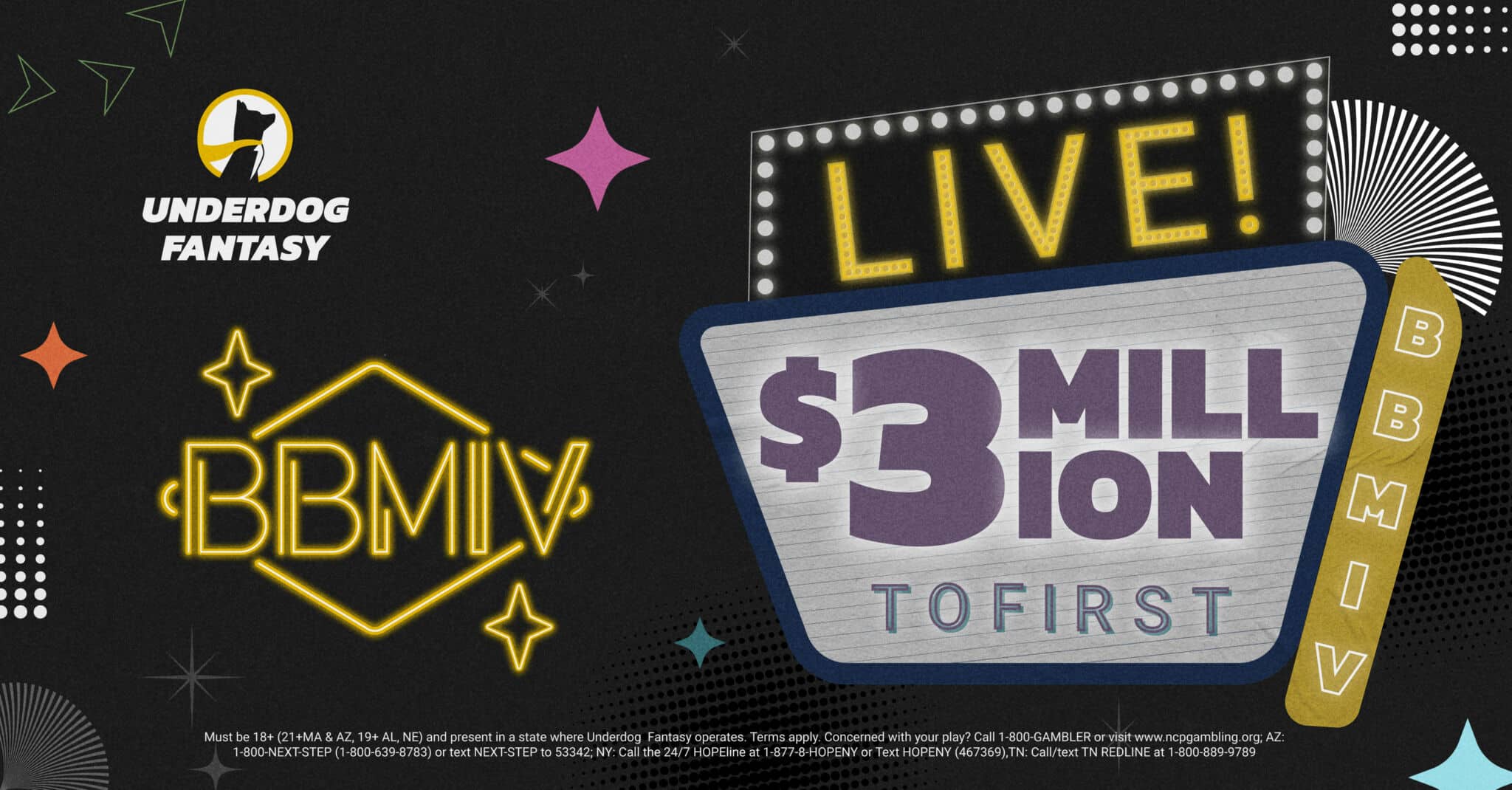 Podcast Recap
The FCS College Football Experience (@TCEonSGPN) on the Sports Gambling Podcast Network continues its 2023 FCS College Football Preview series with the Ivy League Conference preview. Pick Dundee aka (@TheColbyD) & Mike Rose (@GCG_Wins) break down every single team in the Ivy League and key in on who will win the Ivy in 2023 and who could be a sleeper in the Ivy League Conference race. Will Nolan Grooms and Tony Reno lead the Yale Bulldogs to a 2023 Ivy League title? Will Tim Murphy entering his 29th season at Harvard be a contender in the Ivy League with perhaps the top offensive line in the Ivy League with Jacob Rizy and Austin Gentle back?
Will Blake Stenstrom and the Princeton Tigers be back in the mix to win the Ivy League? Does Ray Priore have the Penn Quakers ready to be a contender with the return of a stout defense led by Kendren Smith, Jaden Key, Jack Fairman, Joey Slackman, Jonathan Melvin, Micah Morris and company? What should we expect from Dartmouth after head coach Buddy Tevens unfortunate accident?
Could the Columbia Lions and Al Bognoli be solid in 2023 with the return of star wideouts Bryson Candy and JJ Jenkins? What would it take for the Brown Bears to take a giant step forward under James Perry? Is Wes Rockett and Graham Walker coming back at the wideout spots a good enough reason to be high on the Brown Bears? Should the Dartmouth defense be one of the top defenses in the Ivy with the return of Macklin Ayers, Quinten Arello, Charles Looks, Sean Williams and Braden Mullen? We talk it all and more on this Ivy League 2023 Season Preview edition of The FCS College Football Experience.