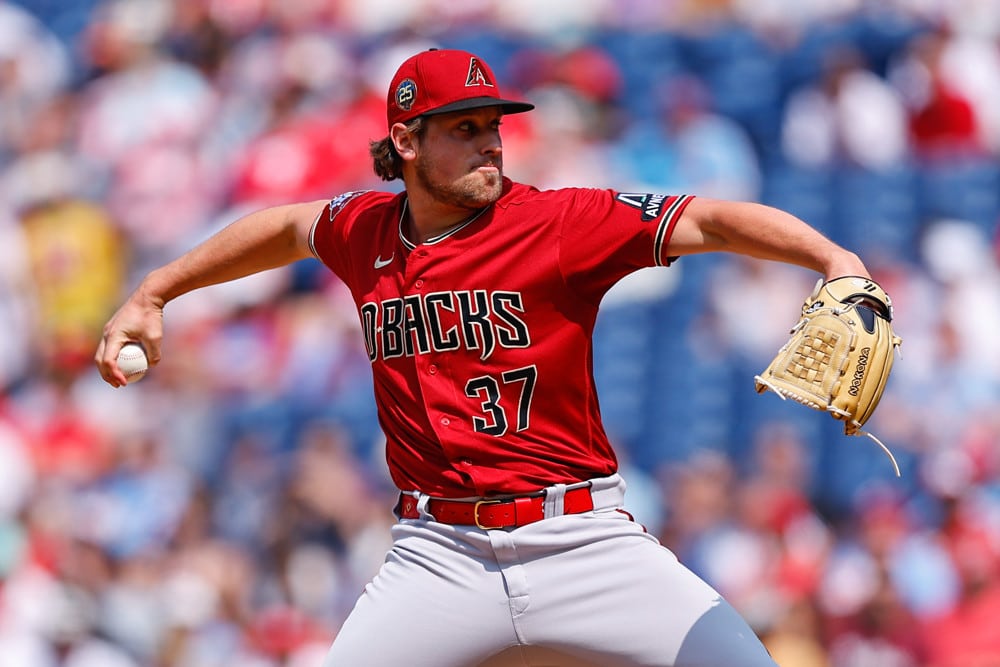 The MLB trade deadline is quickly approaching, and the fantasy baseball season is well into the second half. This is when making sure you have a solid stable of closers is extra important. You don't want to be punting saves in the playoffs when every category means that much more. Trevor May, Kevin Ginkel, and Adbert Alzolay all could help you win your league late!
We'll primarily highlight players rostered in less than 50% of leagues. They'll be listed in descending rostered percentage order, so they should be available in most of your leagues! If you have any questions, feel free to reach out to Ryan on Twitter (@RGilbertSOP) or in the SGPN Discord!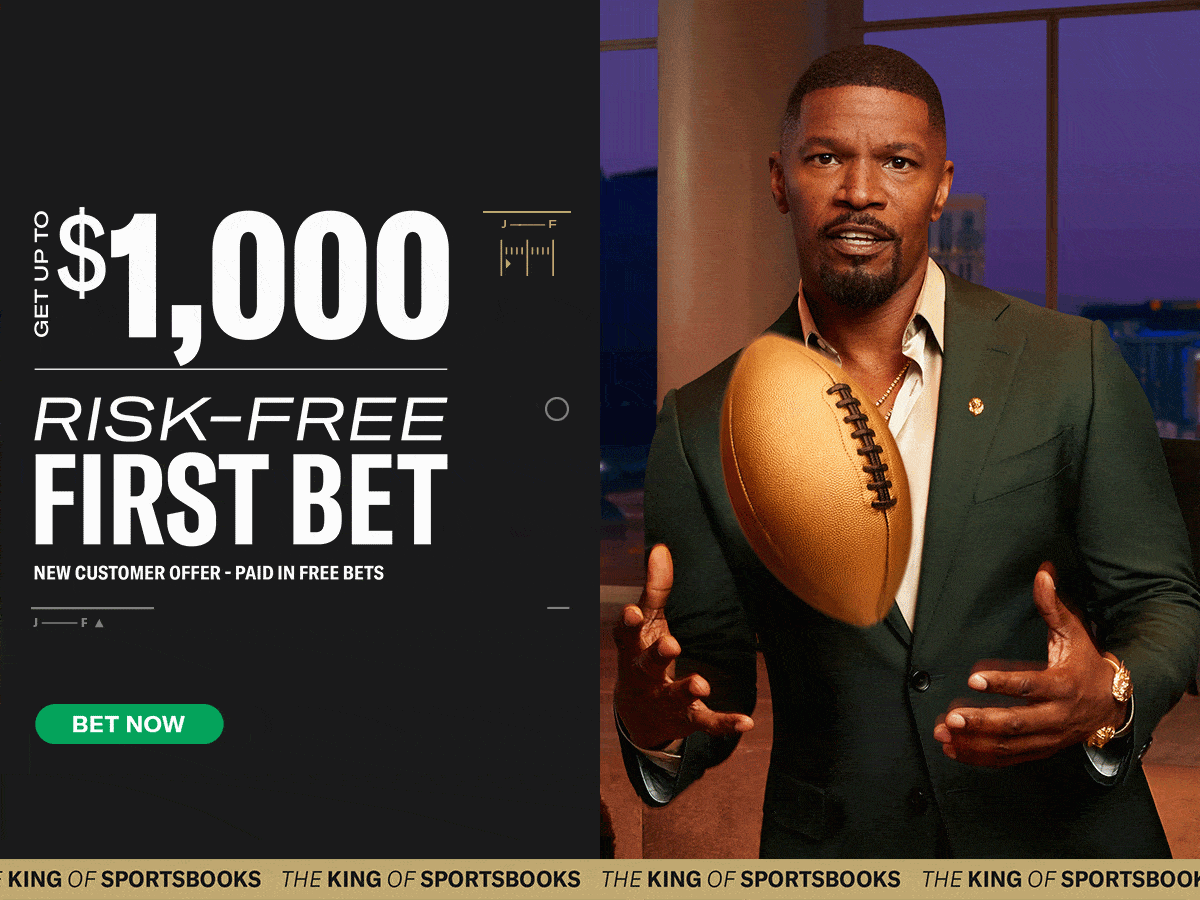 Fantasy Baseball Closer Watch: Cubs, Diamondbacks, and Athletics
Adbert Alzolay (CHC – 11 Saves – 54% Rostered)
I'm breaking the rule of only looking at players available in 50%+ of leagues, but 46% is close enough.
Alzolay may only have 11 saves on the season, but four of them have come in the past week since July 21st. Furthermore, Alzolay has seven saves in the last 30 days — only four closers have more.
The right-handed reliever has a 2.40 ERA and 0.93 WHIP on the season, with 51 strikeouts in 45 innings.
BE SURE TO CHECK OUT BASEBALL MONEY IS FAKE
Kevin Ginkel (ARI – 3 Saves – 26% Rostered)
Kevin Ginkel is someone I highlighted on the podcast a few weeks ago, and he has yet to allow a run since.
He only has three saves on the season, but they've all come since July 18th — including two against the vaunted Braves. The Diamondbacks have struggled to find a consistent closer this year, and Ginkel should be the guy the rest of the way.
After a pretty bad April and May, Ginkel has allowed just one run with 12 strikeouts and three walks in 14.2 innings since June 1st.
The Diamondbacks are proving to be a pretty good team in the NL West, and Ginkel's rostered % should only go up.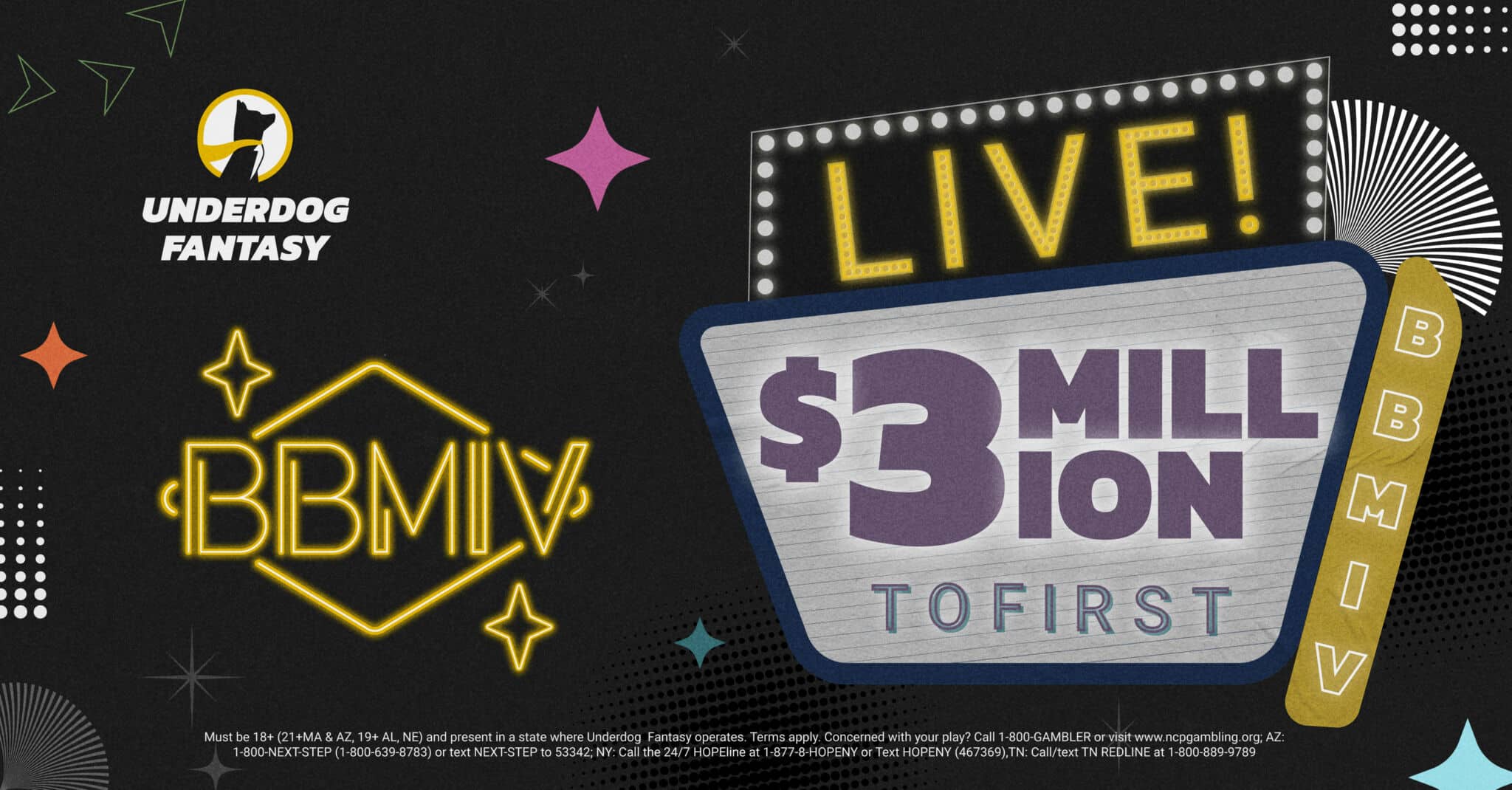 Trevor May (OAK – 9 Saves – 17% Rostered)
Look, the Athletics aren't going to get many wins, but at least they should be close wins.
Trevor May has picked up all nine of his saves since June 7th with 14 strikeouts — and 13 walks — in 13.2 innings pitched. He's allowed five runs in that span (3.29 ERA).
It's not going to be a perfect solution. But that's what you get when you wade into the depths of the fantasy baseball closer world.