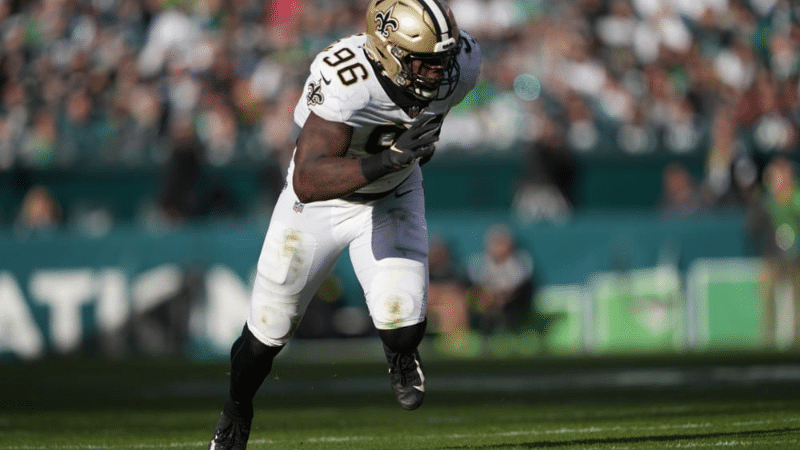 Defining what a dynasty Sleeper IDP is isn't all that hard, but hitting on one early that's another story. So to be clear from our point of view and what we are going for here. It's those NFL defensive players that are on the verge of making an impact. Or they haven't yet shown enough to warrant every manager's full attention.
We are leaving the door wide open to share the 2023 Sleeper IDP Rankings and stacking our rosters for best-ball leagues and such. With hidden fantasy gems, we have to fight to get them before they are in-season waiver wire darlings.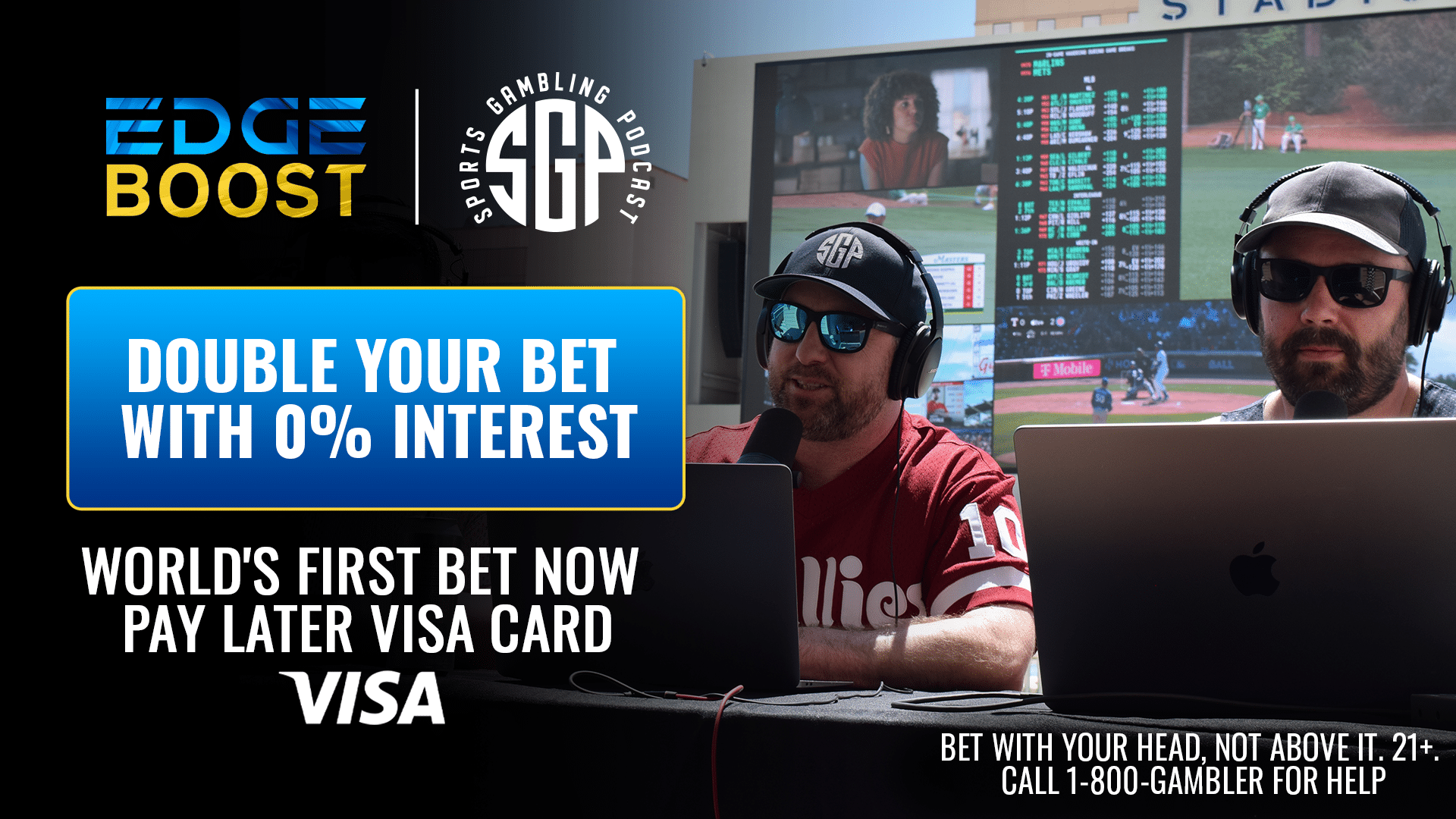 Deep Dynasty Sleeper IDP Rankings
Big Play Leagues
The following guys are players that, when they hit, they'll hold their best values in those leagues, rewarding backfield stats. With outlier plays like interceptions and passes defended, boosting the secondary and leaning on the idea that defensive linemen and defensive backs matter a bit more than normal.
Although, this does come with a disclaimer on our part. Even if we're ranking all the IDP sleepers worth noting in this format, always keep this in mind when drafting and such defensive backs are a dime a dozen and should be our last position to address when stacking IDP sleepers.
1 – Michael Hoecht – Rams
A personal in-season favorite from 2022, Michael Hoecht is primed even more than he was a few months ago after the fact that free agency has passed, as well as the NFL draft. This leaves Hoecht sitting as the prime option to start alongside superstar Aaron Donald. Los Angeles added no real competition or threat to his road to getting on the field.
To recap, his best 2022 stretch that leads many to believe he is indeed sleeping. Between weeks 11 to 17, he became a full-time starter as a pass rusher, not so much as an interior guy. This is what he is or was designated as in many formats. This is also a factor as to how he has continued to sleep in many fantasy football circles.
During that stretch, Hoecht averaged around 85% of the snaps. He recorded, on average, about five combined tackles a game with a floor of three (two games) and a ceiling of seven (one game). And as impressive as that is for an undrafted defensive interior depth guy at the time, according to pro-football-reference.com, in that same span. Hoecht hit home with four sacks and nine quarterback hits. They are earning solid grades across the board in the process.
Why Hoecht First?
A – From our point of view and film study, he's more of an outside linebacker and edge rusher than an interior option, as he is designated on many sites. He was boosting the idea that positional value recording DL points at a linebacker's rate and translating into way more consistency and better opportunity. While also backing up the box score odds with combined tackles in every contest.
B – The rate at which he broke out in 2022. When finally put into a position to perform, Hoecht hit home way more than should have been expected. Especially considering Pro Football Reference only has him being blitzed four times the entire year.
C – ADP value, which is the average draft position in dynasty or redraft leagues. Not only is he going a little later than some other names sleeping. He's also likely dual-designated or crossed-designated in most higher-end popular platforms.
2 – Carl Granderson – Saints
Maybe the least popular dynasty sleeper IDP name of them all at the moment. The Saints Carl Granderson as an option survived the two main projection-changing events. At least so far, the team is not directly replacing former starter Marcus Davenport. He now resides with the Vikings. Davenport is no more IDP valuable at the moment than he had been before, which was very neal at best.
As for Granderson, all eyes will be on the second-round rookie, Isaiah Foskey. Or on former late first-rounder Payton Turner, who's not worked out for the Saints very well since. There's also the veteran Tanoh Kpassagnon to contend with. A solid depth piece is playing a starting rotational role in the past. So there's a lot to like about Granderson's obscurity as much as anything.
In 2022, with his first real shot to shine with Marcus Davenport out again, Granderson started four contests and averaged around 70% of the snaps in those games. He recorded 4.0 of his 5.5 sacks, adding 19 combined tackles in the process and landing as a tier-one Big Play and balanced league darling those weeks.
We'll also mention that on the season, he recorded 53 combined tackles, nine for a loss, and nine QB hits. That's outlier outside linebacker pass-rusher-type numbers. The thing is, Granderson is a designated DL or DE in nearly every format we've seen.
Why Granderson Second?
A – On paper, those numbers were very dynasty sleeper IDP impressive. He basically went for 50 and five, with only 49% of the total snaps available last season. Those on the year aren't so impressive. Until you understand, those included some weekly tier-one box scores last year.
He is comparable to his veteran counterpart, a future H.O.F. edge rusher. Cameron Jordan may not be at the top of his game anymore, but he is still considered an upper-tier option. He played 16 games, had 74% of the snaps, and held that line together as normal—landing 66 combined and 8.5 sacks, which is kind of down a little for him.
B – If Carl Granderson hits and PFF got it right with an elite-like score of 80. Sometimes draft stock, like Granderson, doesn't matter when development prospects work out. So as a Sleeper IDP ranking in general, by the numbers, if he sees at least 70% of the snaps. Could we have lower-end DL1 numbers by the end of 2023?
C – Don't sleep on him too long. He's been learning how to pass rush from one of the best technique guys in the business since 2019. Which we suppose has already been pointed out, but still worth repeating.
3 – George Karlaftis – Chiefs
Weird enough, among these top sleeper options. Interior defensive end edge rusher George Karlaftis does currently have more sleeper recognition. We are coming in as a hot name last season as a rookie. Only then to disappoint so many who took him expecting first-year production out of a rookie. Which we've shared in the past averages less than 5% each first year in standard formats.
Although, Karlafis's case last season went left after a few weeks. His IDP box score was so poor, even when he was seeing plenty of playing time and leading fantasy football managers and NFL fans to a big instant dynasty disappointment. Even in dynasty leagues, managers were dropping him and speaking very little of it, especially after all the annual offseason rookie hype was applied thickly in places.
It will resurface later, sending everyone back to the waiver wires. This guy's first thought was how much draft capital was lost there after the investment. What are the odds the manager who had him in Week 1 ended the season with him? In the end, after Week 10, Karlaftis recorded 5.5 of his 6.0 sacks. The only problem, he only averaged just under three combined tackles a game. And well, less than that on the entire season, with multiple games of none or one.
Hence, how he reached all those waiver wires last season. Also, explaining why he's landing third in these big-play sleeper top tier. Other than doubting the obvious fact here. There's no recent history of any Chiefs defensive lineman other than Chris Jones. He was making a real impact and making them consistently. Dynasty first-rounder or not, Karlaftis didn't entirely impress as his name recognition indicates. Nor is his opportunity as a starter like Granderson or Hoeght.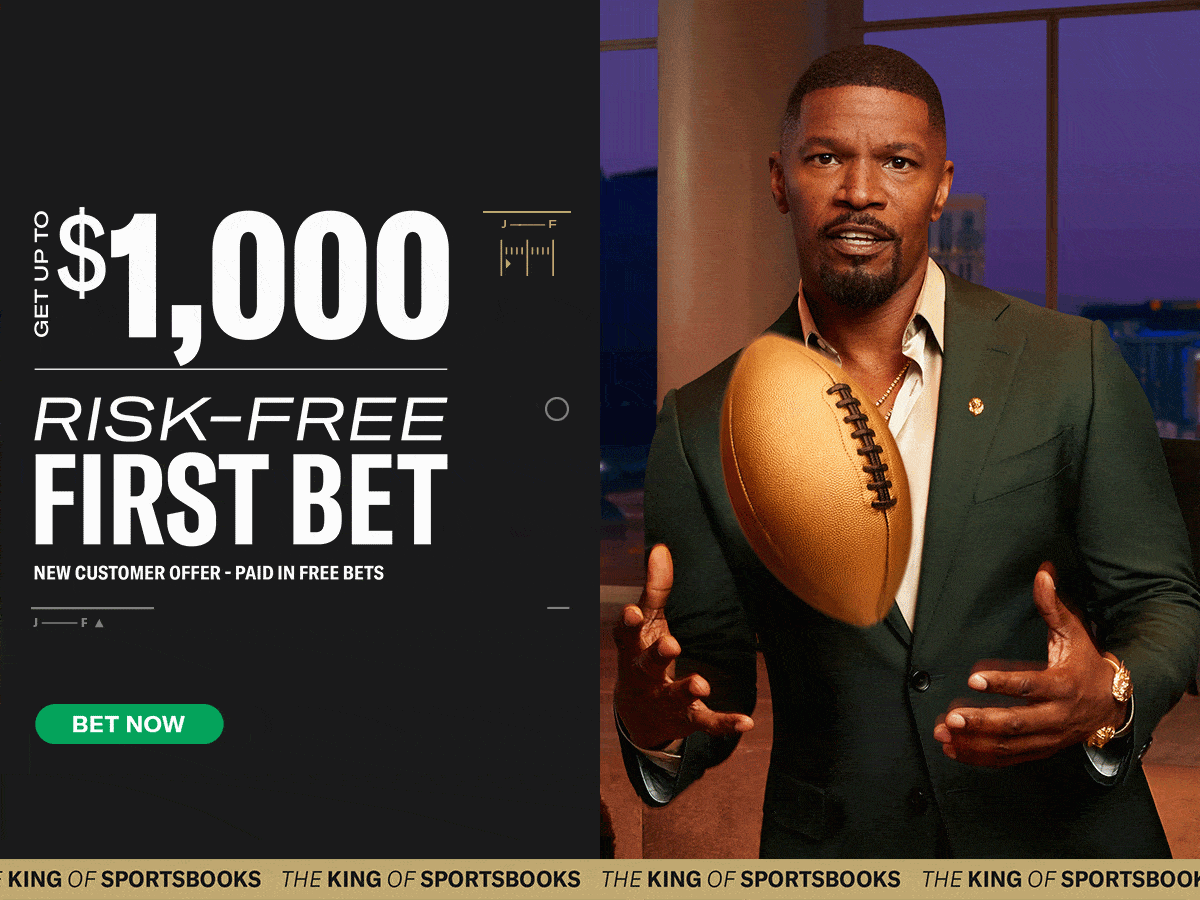 Tier Break
4 – Zach Allen – Broncos
Another interior defense end edge rusher. Zach Allen has developed nicely since being drafted in the third round in 2019 by The Cardinals. Recording nearly 50 combined tackles in the last two seasons in Arizona. With 4.0 and 5.5 sacks, respectfully, he is increasing his QB hits and pressures by the numbers at a very impressive rate.
Explaining why Denver signed this not-as-well-known fifth-year dynasty sleeper. Anchoring the line with a huge upside based on the idea, there's still a huge IDP points vacuum to be filled with only former Randy Gregory on the roster with any real off-the-edge production.
Although, even his sample isn't all that big either overall. At the same time, Gregory is coming off a six-game season and a knee injury that landed him on the injured reserves—leaving Allen as an obvious but perhaps more obscure deep dynasty DL sleeper. And one that was graded well on par last season by many on film and earned a big payday.
5 – Boye Mafe – Seahawks
In retrospect, 41 combined tackles and 3.0 sacks aren't bad at all for this edge rusher. That is, considering it was with just 37% of the snaps as a second-round rookie. So in his second season, one has to expect his volume to go way up. Of course, there's one problem with everything that does point to the upside.
Mafe will also have to overcome how the Seahawks deploy their edge rushers. Or something else has to give somewhere because, as recent history indicates when there's very little evidence, if any. That anyone or Boye Mafe can overcome their stifling sack-related defensive system. One that's managed to cap every Seattle edge rusher for at least the last decade.
The Two Obvious
He mentioned a couple that likely isn't going undrafted in deeper formats. The 49ers DE Drake Jackson is primed and likely too well-known to be called deep. So if he's lingering free somewhere, you should be the manager looking to change that if needing a dynasty IDP sleeper at the DL position.
The same could be said for Dallas's DE Sam Williams. Unfortunately for us, his road is a bit longer to meaningful playing time. While also playing with one of the most talented young rushers in the NFL. So, all in all, he's even deeper here than our deep dynasty five, on top of sitting as the third or fourth defensive end depth option right now and leaving it pretty tough to insert him any higher in these dynasty sleeper IDP edge targets.
The Hail Mary
Anthony Nelson actually earned himself an opportunity heading into 2023 and received his first real shot after the team lost Shaquil Barrett to a torn Achilles. Producing 3.5 of his 5.5 sacks in total in 2022 and averaged roughly four tackles per contest. Nelson is a fifth-year veteran that basically outperformed former 2021 first-rounder Joe Tryon-Shoyinka. IDP box scores. That's actually if we look at the entire season too, and not just that nine-game stretch Barrett was out.
So, with Barrett coming off a terrible injury for an edge guy. Not to mention the reports his two-year-old daughter recently drowned. One can assume that maybe Barretts is not up to having a bounce back from the injury so soon. So Nelson may see more time to start the season. Hence an opportunity for him and managers to see if he can repeat anything worth throwing super deep for.