Another spring football league has made it through its first year and to the championship. So for those of us that are spring football fanatics, or even just XFL fanatics, the moment we've all been waiting for is here.
One team will walk away with the first XFL Championship in years. Both of these teams grinded out ten regular season games and then went on to win their playoff game. Find out why each could end up winning in our XFL Championship preview, along with our XFL Championship picks.
Go here for daily free XFL picks!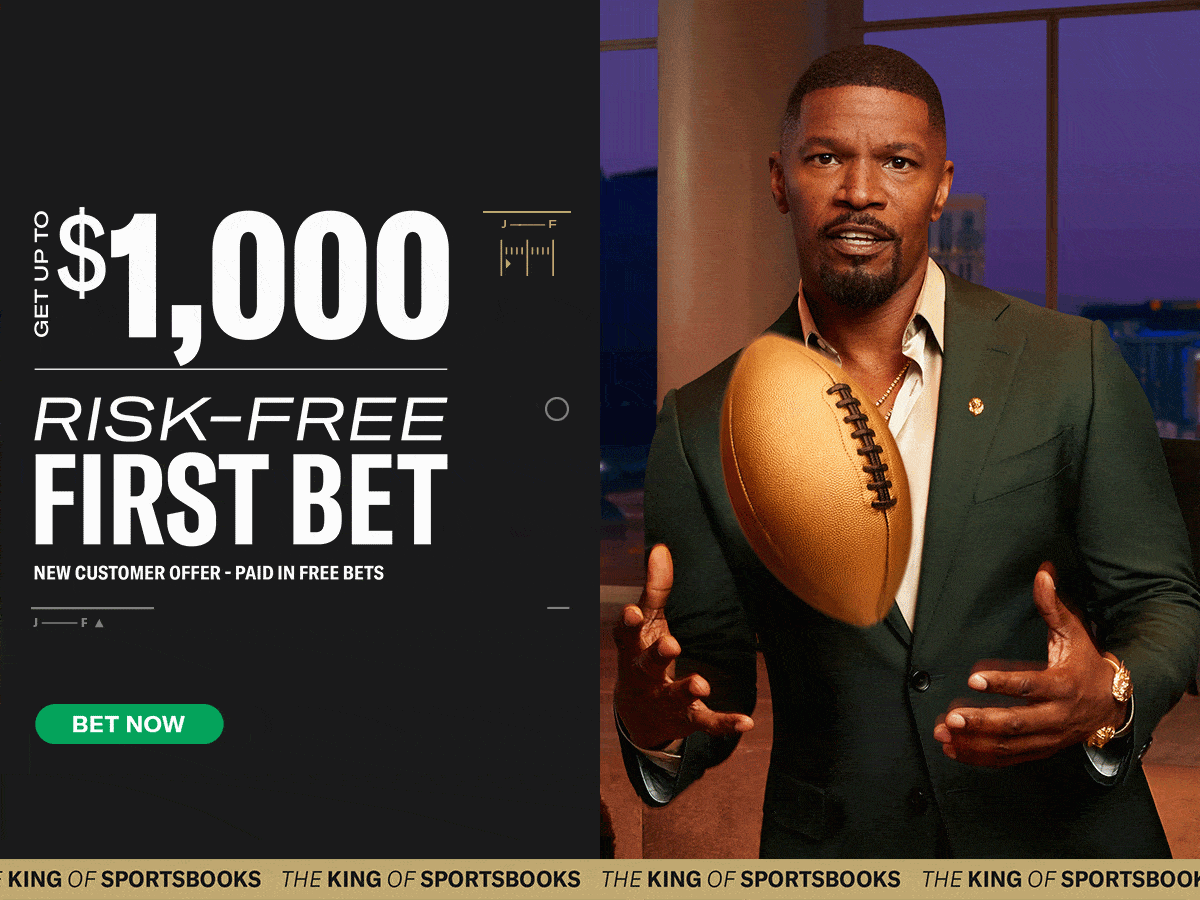 XFL Championship Preview And Picks: Which Team Will Win?
Why The D.C. Defenders Could Win
The D.C. Defenders cruised through most of their opponents this year. In fact, their only loss was to the Orlando Guardians mid-season. Otherwise, they won every single game right through the playoffs and up to this XFL Championship game.
Breaking down the XFL Championship preview, the Defenders were third in passing touchdowns, first in rushing yards, and first in rushing touchdowns. They also led the league in yards per reception and first-down percentage. They also had the fewest third-down attempts due to their successful and efficient offense.
The defense was a different story for the Defenders. They allowed a lot of air yards but, to their credit, still remained strong on defense. The Defenders were also second in the league in sacks with 26. They also led the league in pick-sixes with four. The offense was the story for the Defenders, as Jordan Ta'amu was arguably one of the best quarterbacks on the field, and Abram Smith was the best running back.
The Defenders may give up a decent amount of points, but they haven't met many teams that can stop them from putting up points. In fact, this year, they averaged 30.5 points per game. They got better as they went, scoring 33.5 points per game in the last half of the season. They also allowed 23.7 points per game, a number that seemed to get worse as they allowed 28.5 points per game in the last half of the season.
Still, they outscore opponents and will continue to do so. They have the best offense in the league and the best offense in this championship game, which is why they could win.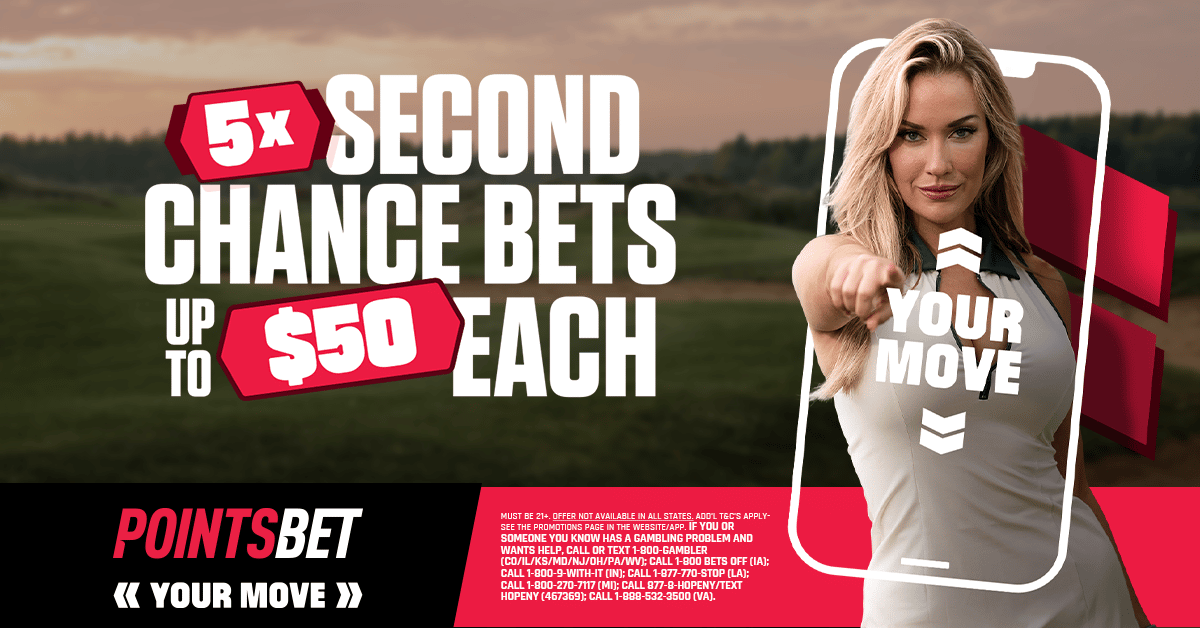 Why The Arlington Renegades Could Win
Looking at our XFL Championship preview, the Arlington Renegades don't boast the same excellent and dominant season that the Defenders enjoyed. After starting 3-2, they only won one additional game in the next five games. However, a little past halfway through the season, they made a trade to get Luis Perez of the Vegas Vipers.
He didn't make his debut until Week 8, where he led the team to a victory 18-16 over the Orlando Guardians. After that, he went toe-to-toe with the DC Defenders, losing 28-26 in Week 9.
Week 10 didn't matter, as the Renegades had already secured their playoff spot. They lost to Houston 25-9 that week before beating them 26-11 in the playoff game. In the playoff game, Perez showed some of his best football yet, throwing for 289 yards and three touchdowns.
That included throwing for 10.7 yards per attempt. However, the offense hasn't been clicking that way all year. You can't judge this Arlington team on its offense, especially since it's a whole new look now that Perez firmly has the reigns.
The defense, on the other hand, could be why the Renegades lift the XFL Championship. They ranked first in forced fumbles and first in interceptions. In addition, they allowed 18.6 points per game throughout the season. Bob Stoops, a coach with more experience than the coach of the year in D.C., Reggie Barlow, is known for having a strong defense.
XFL Championship Picks
The main focus of this battle will likely fall on D.C. Defenders' offense versus the Arlington Renegades' defense. I think both teams will end up being able to move the ball effectively, but it will come down to if Arlington can stop D.C. enough to keep up. Another important factor will be the coaching experience. Reggie Barlow has a long way to go to match the resume of Bob Stoops, but beating him in the XFL Championship would certainly help.
Will Jordan Ta'amu or Luis Perez continue their spring football success? Will the phrase "defense wins championships" ring true, or will having a mobile quarterback be a more important factor? Keep in mind Ta'amu can run on defenses at will, while Perez remains much less mobile. That will be an important factor as Gregg Williams dials up the quarterback pressure on most plays. Bob Stoops will undoubtedly have ideas to try to get around that, but we'll have to see if the ideas come to fruition.
The Defenders opened as six-point favorites, which has now gone up to 6.5. It isn't much movement, but it's an early lean toward the Defenders that is pushing the line up a little. The total for the game is set at 46.5, which may seem high. However, keep in mind the last time these two met; they combined for 54 points.
I think this game remains close either way, so I'm leaning toward Arlington +6.5. This will likely become a back-and-forth tilt just like the last time these two played in Week 9. However, when everything has settled, and the players have left it all on the field, I think the Defenders are the victors, just like they were in 10 of their 11 games this season.
Final XFL Championship Picks: Arlington +6.5, Over 46.5, DC (-250)