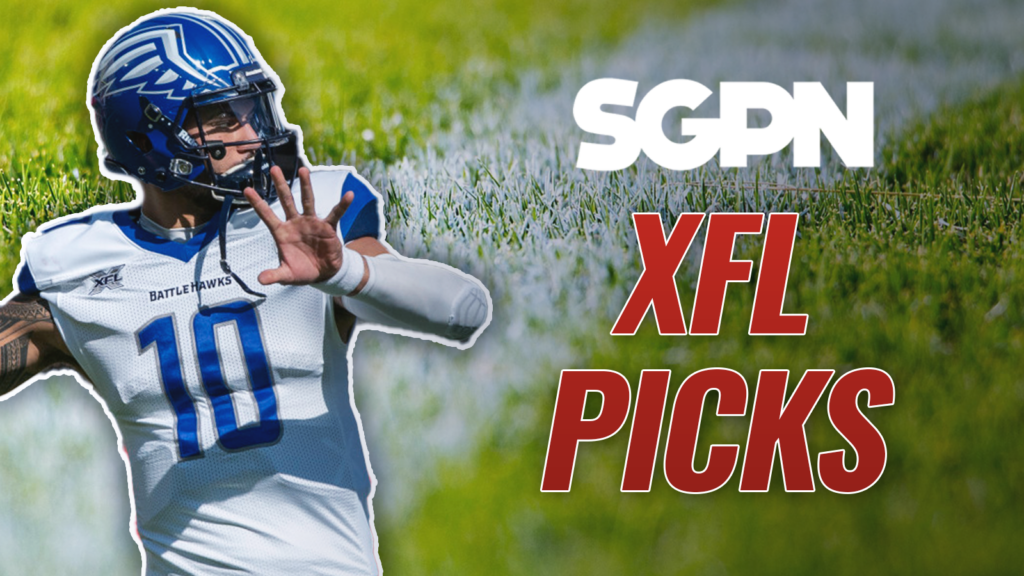 The XFL is back ya jabraonis and SGPN has you covered with all the best XFL picks, XFL fantasy, and gambling picks for the 2023 season. Every week the degen crew at SGPN will have you covered with game picks against the spread, over/unders, and moneyline picks. Since the Alliance of American Football in 2019 (RIP & FTD), SGPN has been the premier home for spring football gambling, picks, and fantasy.
SPORTS GAMBLING PODCAST XFL PICKS EPISODES

BE SURE TO CHECK OUT THE XFL GAMBLING PODCAST FOR GAME PREVIEWS, RECAPS, AND MORE!
AND DO NOT FORGET ABOUT THE ALT FANTASY SPORTS PODCAST FOR ALL YOUR XFL FANTASY NEEDS!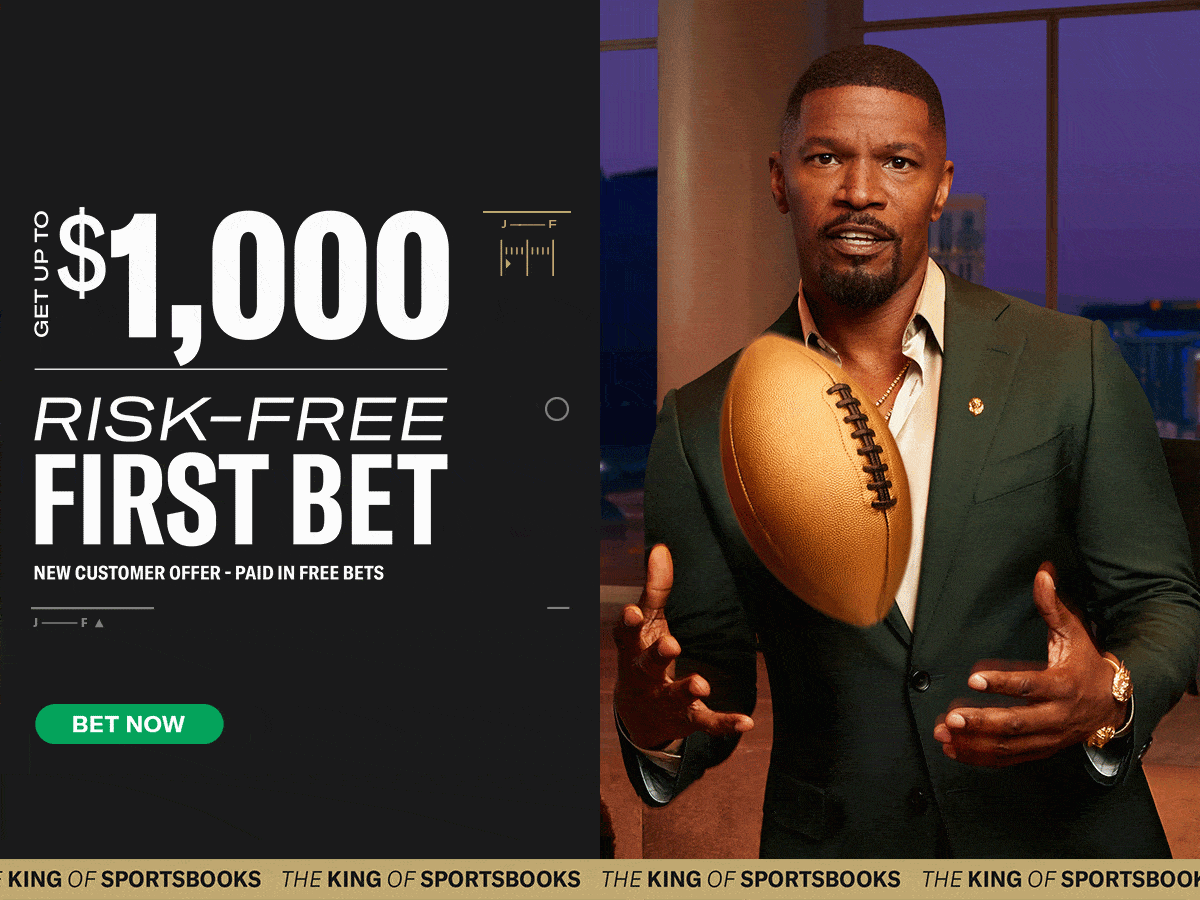 XFL Picks
Every week the XFL will be delivering the hits, scoring, and action on the football field. While you kick back and get your football fix with the XFL on your television, make sure to flex your alt football knowledge with the best XFL picks around courtesy of the Degens Only SGPN crew. With eight teams on the field, four games to bet every weekend means you have to be sharper than sharper to win big.
Luckily for you, the SGPN staff eats, sleeps, and breathes alt football, and the XFL is no exception. You will not find a better and more knowledgeable group of XFL gambling and betting experts anywhere. Every week, the team will pick every game against the spread, moneyline, and over/under.
Why ride with SGPN? We bring you the content, entertainment, and insight that big gambling wishes they could bring. While they are out here trying to convince you big-time retired athletes care about your bets, we live your bets. We are right next to you every weekend sweating out our XFL bets right along with you.
When you win, we win. Plain and simple. From the main podcast feed and beyond, the SGPN crew is here to help you bet and win big.
About the XFL
The 2023 XFL is the third iteration of the league with eight teams spread across two divisions. The Houston Roughnecks, Arlington Renegades, Seattle Sea Dragons, St. Louis BattleHawks, San Antonio Brahmas, Orlando Guardians, Vegas Vipers, and DC Defenders will be in action for ten regular season weeks. That will be followed by a semi-final and championship round in the playoffs.
Tickets are available to all home games, which are being played in the home cities for all teams. Get in on the XFL action in the stands and on your TV. Additionally, ESPN is the primary broadcast partner for the league. Get ready for a great XFL season!
How to Play Season-Long XFL Fantasy