The 2023 rookie, tight end class is one of the best classes we have seen in a long time. This class is far better than we have seen recently, starting with first-round talent. Two, possibly three, tight ends could go in the first round. There are ten that could go in the first three rounds. This class has a ton of depth, and everyone's rookie tight-end rankings differ. Here are my top-15 rookie tight-end rankings for the 2023 NFL Draft.

MORE SGPN FANTASY FOOTBALL CONTENT
Follow SGPN Fantasy Football on Youtube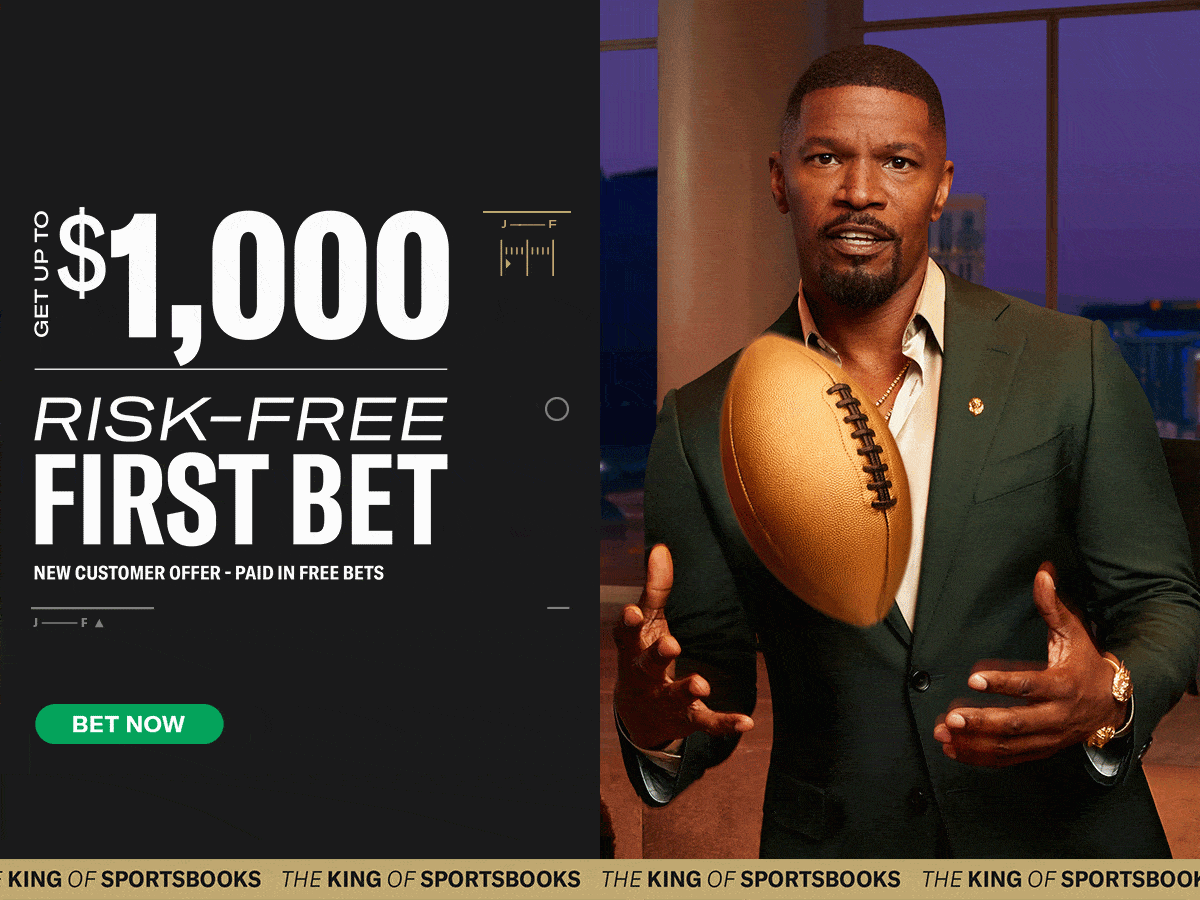 Rookie Tight End Rankings: 2023 NFL Draft
1. Dalton Kincaid, Utah
Draft Age: 23
Height: 6'4″
Weight: 246 lbs
Dalton Kincaid is an ultra-athletic tight end that acts as a slot wide receiver. Lance Zierlein gives him a player comparison to Zach Ertz. Kincaid had 109 yards after the catch against USC this year in his 17-catch performance. Kincaid does things deep down the field that tight ends are not supposed to do.
2. Michael Mayer, Notre Dame
Draft Age: 21
Height: 6'4″
Weight: 249

Michael is the number one ranked rookie tight end by the consensus. He is the traditional in-line tight end that offers a more balanced game than Kincaid. He is both an above-average blocker and a pass-catcher. Mayer is a bruiser once he gets the ball in his hands. Smaller defensive backs don't stand a chance. Zierlein gave Michael Mayer a player comparison of Jason Witten.
3. Luke Musgrave, Oregan State
Draft Age: 22
Height: 6'6″
Weight: 253 lbs
Luke Musgrave has moved up the tight end rankings for the 2023 NFL draft since January. Musgrave had a strong senior bowl that showcased his impressive athletic profile. He got everyone's attention at the Senior Bowl and kept it at the NFL combine. He ran a 4.61 at 6'6″ and 253 pounds with a 10.5″ broad jump. Musgrave is getting early day two and possibly late day one draft buzz.
4. Darnell Washington, Georgia

Draft Age: 21
Height: 6'7″
Weight: 274 lbs
Speaking of strong combines, Darnell Washington was the talk of the combine at the position. Darnell Washington is one of the most physically imposing tight ends in this class. Washington is a dominant blocker at 6'7″ and 264 pounds. There is a belief that his playing weight is over 280 pounds. If he keeps this slimmer weight, he could possibly be more of a passing threat. He didn't get targeted a lot in college because of the cast around him.
But he does appear to be a seam threat who is tough to tackle one on one. Washington's blocking ability stands out and could move him up boards. I personally think he is more of a player for the NFL than he is for your fantasy team. His blocking is great, but he hasn't shown that he offers as much in the receiving game as the others.
5. Sam LaPorta, Iowa
Draft Age: 22
Height: 6'4″
Weight: 249 lbs
Sam LaPorta is another one of those players that have really moved up the rookie tight end rankings this off-season. LaPorta was on one of the worst offenses in college football last year. He offers a balanced skillset that teams will really like. This usually translates well for fantasy, as you want to see a player get high snap counts. LaPorta met with over a dozen teams at the combine and should be an early day two pick.
6. Tucker Kraft, South Dakota State
Draft Age: 22
Height: 6'5″
Weight: 254
Tucker Kraft is a player that you likely haven't seen play yet. The reason he is so high on everyone's rookie tight end rankings is his athletic profile. He is a small school guy like Dallas Goedert, who has great athleticism for his position, which could push him into day two. Kraft has the size, strength, and ability to be an in-line blocker. He also has the speed and athleticism to line up outside against smaller corners or slower linebackers.
7. Zach Kuntz, Ole Dominion
Draft Age: 23
Height: 6'7″
Weight: 255 lbs

Zach Kuntz might have had the best NFL Combine out of everyone in your NFL draft tight end rankings. Kuntz put up the best RAS (Relative Athletic Score) at the position out of 1,020 tight ends. Anyone wondering why he got an invite found out. Kuntz is not as fluid as his workout shows, and he needs to develop more as a player. He is a raw player with all of the traits that you are looking for. Kuntz will have to work on being more consistent with his blocking. His tall 6'7″ frame allows defenders to get under him at times. He also has some inconsistent hands that will need to be cleaned up.
8. Luke Schoonmaker, Michigan
Draft Age: 24
Height: 6'5″
Weight: 251
Luke Schoonmaker is a versatile player that will fit in well in today's NFL. Schoonmaker shows some upside as a pass-catcher, but he is better on the underneath routes. He doesn't profile to be a downfield threat at this time. As a run-blocker, he will need to put on some muscle and improve his strength.
9. Josh Whyle, Cincinnati
Draft Age: 23
Height: 6'6″
Weight: 248 lbs
Josh Whyle is an athletic tight end that plays really well in space. His speed and athleticism allow him to operate out of the slot and more downfield than some of the other tight ends. Whyle needs to improve on his blocking, and that starts with getting stronger. He looks to be more of a move tight end and play a Kyle Juszczyk role than an in-line tight end.
10. Will Mallory, Miami
Draft Age: 23
Height: 6'4″
Weight: 239 lbs
Mallory really is a big slot wide receiver out there. At 6'4 and only 239 pounds, he is a bit of a tweener. He is too big and not fast enough to be a wide receiver. He struggles with blocking due to his size, but he is an excellent pass-catcher. Mallory has good speed and good athleticism for the tight-end position. He shows good hands and makes plays when he gets the ball in his hands.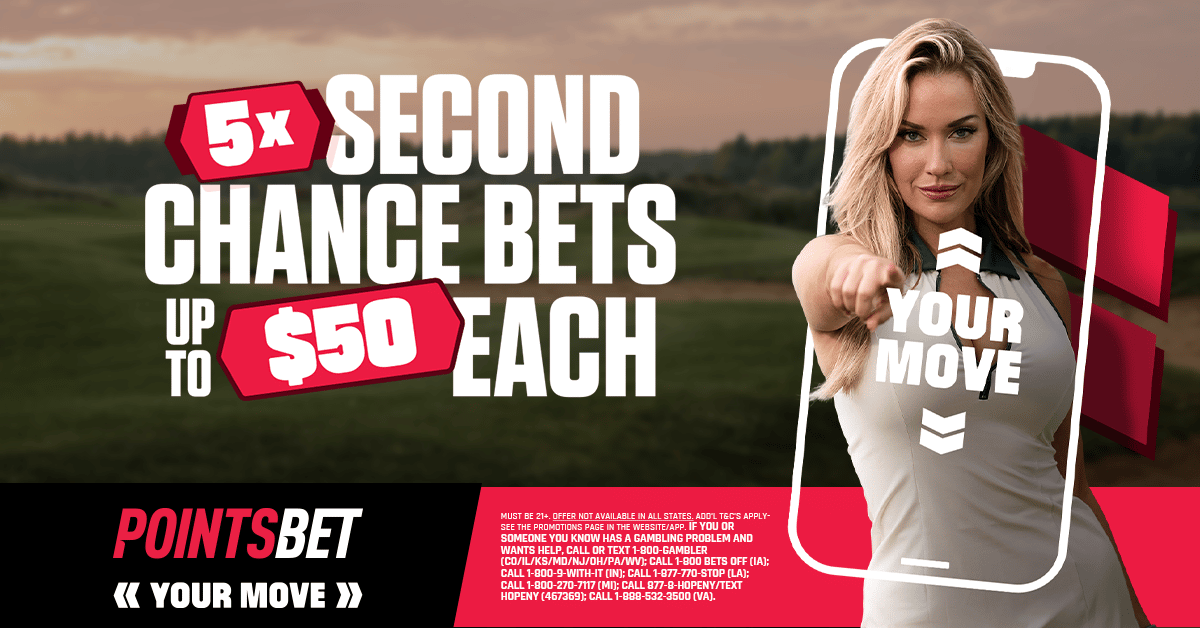 11. Brenton Strange, Penn State
Draft Age: 22
Height: 6'4″
Weight: 253 lbs
Brenton Strange is a fun player that can be used in a variety of ways on the offense. Strange can be used on end around and take hands-offs from the fullback spot. He ranked ninth at the NFL Combine as far as athleticism. Strange is a good route-runner and fluid mover that can threaten the defense. He is an average blocker that can improve with development. Strange is one of my favorite sleepers in the class. I hope he gets better draft capital so I can move him up.
12. Braydin Willis, Oklahoma
Draft Age: 23
Height: 6'3″
Weight: 241 lbs
Willis is an intriguing prospect because he is a bit of a tweener. He is a shorter tight end at 6'3″ and has an H-Back build. Willis has good technique with his blocks, but he lacks the power to consistently be effective on the edge. He can be used as a weapon in the passing game. Wllis was fifth in the nation in touchdowns as a tight end with five last season. He also had career highs with 35 receptions and 445 yards receiving.
13. Cameron Latu, Alabama
Draft Age: 
Height: 6'4″
Weight: 242 lbs

Cameron Latu is another pass-catching receiver and has a smaller build. He averaged 14 yards a catch at Alabama. He made some big plays but had an inconsistent play. Overall, his production was weak. Latu has a basketball build and will need to add weight to his lower half to improve as a blocker.
14. Payne Durham, Purdue
Draft Age: 22
Height: 6'6″
Weight: 253 lbs
Payne Durham is a traditional tight end that might be higher in most rookie tight end rankings. Durham has great size and is a capable blocker. Durham can also operate as a weapon in the passing game. Payne is a natural pass-catcher and shows strong, sticky hands in traffic. Durham has average lateral quickness and acceleration. He struggles to create separation at times.
15. Davis Allen, Clemson
Draft Age: 22
Height: 6'6″
Weight: 245 lbs

Davis Allen is another player that had a strong NFL Combine. Allen looks the part at 6'6″, with long limbs and big hands at 245 pounds. Allen showed off his athleticism at the NFL combine with a 10.5″ Broad Jump and a 38.5″ Vertical. I don't think teams expected that type of athleticism from him. Allen ranked seventh at the NFL Combine as far as production.
RELATED CONTENT