XFL Week 1 is finally in the books for the greatest league to grace late winter/early spring and the lines are out and fresh for Week 2. Let's go make some money and get into this slate for Week 2 of XFL action. If you know me, you know I like taking action so I'm going to be really nice and give you one play in each game for Week 2 of the XFL. Let's take a look at my XFL Week 2 bets, picks, and analysis!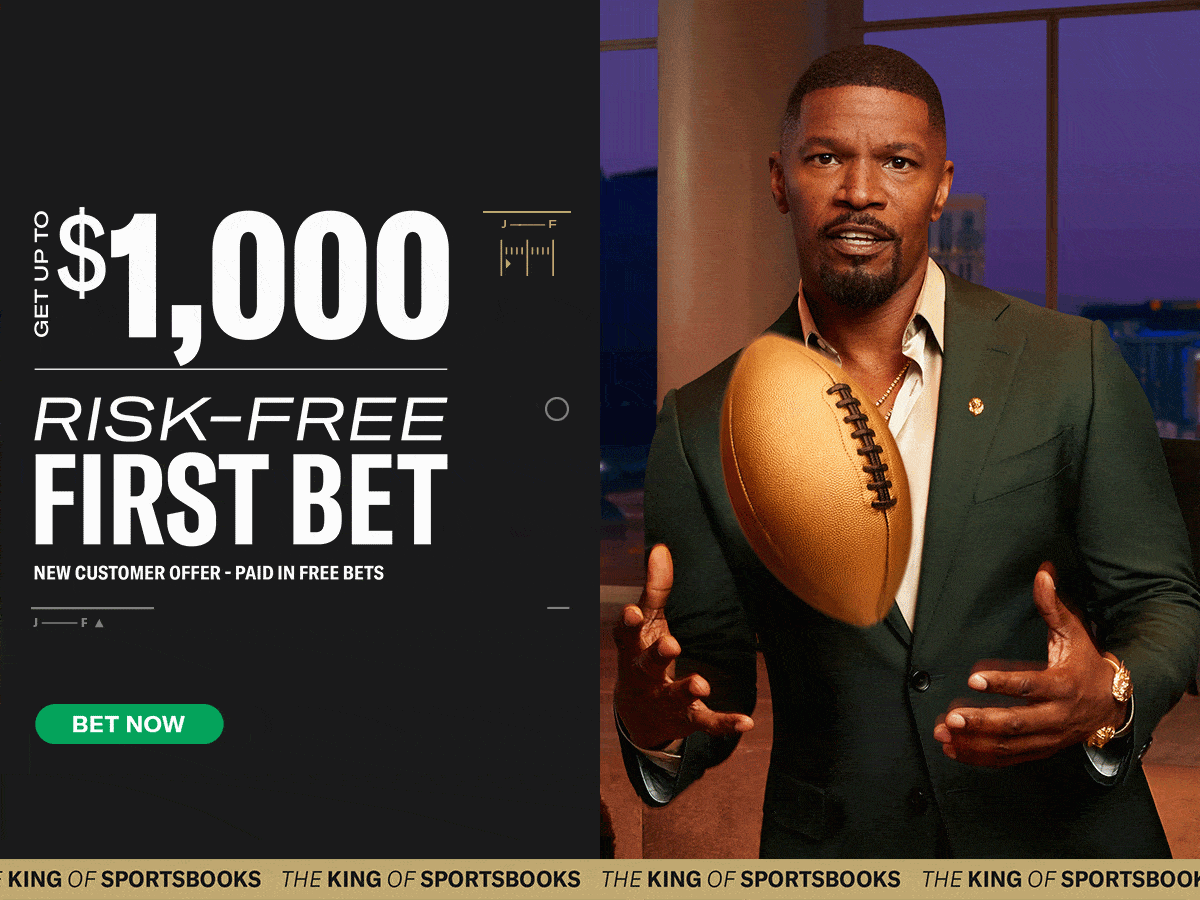 Exclusive SGPN Content
The Alt Fantasy Sports Podcast
XFL Week 2 Bets: Best Picks, Bets and Analysis
St. Louis BattleHawks at Seattle Sea Dragons (-3) Over/Under 36
Game one we see the team with the craziest comeback of Week 1 against a team with almost a great comeback. You'll see a theme from me in this article of liking home teams. The Battlehawks were the only road team to walk away with a win in Week 1, but I think traveling all the way to Seattle proves a little bit too difficult.
The offensive line of St. Louis worries me plenty and I think the Sea Dragons showed enough flash to give me confidence that the Dragons can cover this spread. Three is a large number this early into the league, but the aggressiveness of the Sea Dragons along with line movement has me leaning towards the home team.
Jim's XFL Week 2 Bets: Sea Dragons -3
D.C. Defenders at Vegas Vipers (-3) O/U 36.5. Jim's Pick: Under 36.5
Both teams had a good showing for Week 1 in my opinion, but only one walked away with a win. Looking back at the Vipers vs. Renegades matchup in week 1, I think that was more of a Vipers collapse than a Renegades victory. You could potentially say the same thing for the Defenders vs. Sea Dragons game as the lemon party shifted things in the Defenders favor and the Sea Dragons couldn't recover.
The home opener in Vegas is intriguing. I think both teams are very close skill wise, but the quarterback uncertainty for both of them worries me. I don't know if we'll see Jordan Ta'amu, D'Eriq King, or a mix of both for the Defenders. On the Vipers side, do they give Perez another shot or roll with the boy they chose and reportedly paid in Brett Hundley? With all that uncertainty at the quarterback position, I'm going to have to roll with the under 36.5 as my best play for this game.
Jim's XFL Week 2 Bets: Under 36.5

San Antonio Brahmas (-3) at Orlando Guardians O/U 38.5
A home dog in Week 2 is crazy to me and based off that alone I want to take the Guardians. That being said, the quarterback play leaves a lot to be desired. Also, the offensive line woes for Orlando, combined with how balanced this offense is for San Antonio and their scary defensive line, I think the Brahmas could walk away a big winner.
The Guardians said that Deondre Francois is going to get some solid play and I think even Quienten Dormady, when not placed into a situation like he had in Week 1, could show some decent QB play. This game will actually see two plays from me for these reasons. First, I'm going to roll with the home dog Guardians +3 as I see that as a disrespectful line. I think the teams in the XFL are still close skill wise and I don't know if the Brahmas can hold onto a lead.
With the improved quarterback play I see coming out of Orlando, my second play is going to be rolling with the under 38.5. That may not make sense to some out there. However, against the Roughnecks the Guardians defense was on the field a lot. With an offense that can actually get drives going, the Guardians aren't going to give the Brahmas as many shots to get offensive possessions and I think we see a lower scoring outcome because of it. 
Jim's XFL Week 2 Bets: Guardians +3, Under 38.5
Arlington Renegades at Houston Roughnecks (-4) O/U 40 
They say everything is bigger and Texas and the XFL seems to be no exception. This game not only boasts the largest spread of the weekend, but also the highest point total. Call me crazy, but posting a total that high in a game that includes a team that has yet to score an offensive touchdown is crazy.
The Roughnecks have a good looking offensive and, in my opinion, look like the best team of Week 1. However, how much of that was fueled by the debacle of an offense the Guardians trotted out in Week 1? An offense that allowed the Roughnecks to get great field position and play against a tired defense.
I think the Renegades defense can stop the Roughnecks enough to keep it close, but I don't trust this Renegades offensive against Houston's dominant defensive front. The Renegades have a good special teams unit and we'll see it on full display this week if they struggle to move the ball in the redzone. Brandon Silvers' inconsistency worries me against a defense like the Renegades. Which, has me taking the under 40 as my favorite play as the weekend cap to XFL action.
Also, as a footnote I'd like to add that once again, I am taking every first half under this week.
Jim's XFL Week 2 Bets: Under 40
Related Content