The 74th running of the Formula One championship season will kick off early in March with the Bahrain Grand Prix.
The 2022 season gave us five different winners. It all started with Charles Leclerc in Bahrain. Saudi Arabia would see Max Verstappen pick up his first of a record-setting fifteen wins. Sergio Perez won at Monaco, the British Grand Prix was Carlos Sainz's first career F1 win. With two races left in the season, George Russell became the 113th different winner in Formula One history.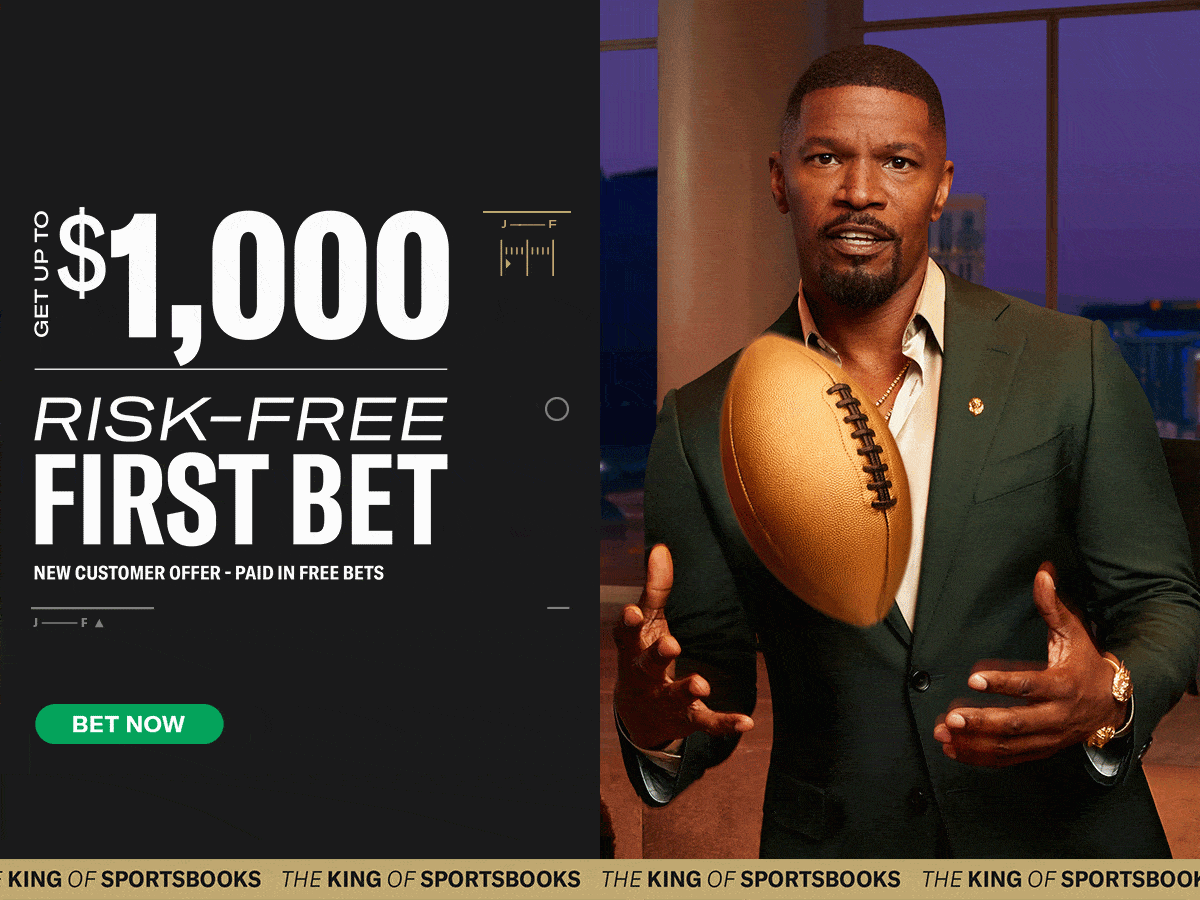 Max Verstappen did something that's never been done before by winning fifteen different races. The odds of that happening again aren't great, but who will challenge the two-time defending world champion and win some of those races? Let's take a look through the win totals, and if the over or under is the better bet.
Max Verstappen O/U 9.5 Wins (Over -110) (Under -120)
No surprise Max leads the league with the highest win total. With his record-setting fifteen wins in 2022, it was more surprising when he didn't win a race. His fifteen-win season was only the 12th time in Formula One history that a driver has won more than ten times in a single season. However, all 12 of those have come since 2002.
So, will Verstappen win 10 races or more this season? If I'm going to bet on this, there's no way I can talk myself into the under. After winning just two races in 2020, Verstappen has been a force with ten wins in 2021 and fifteen in 2022.
While there should be a regression from fifteen and some other drivers should snag some of the wins, Max getting to ten isn't a tall task for one of the best drivers in the world right now.
Pick: Over 9.5 Wins (-110)
Lewis Hamilton O/U 5.5 Wins (Over -105) (Under -110)
The seven-time world champion tops the all-time Formula One win list. Lewis Hamilton has been on top of the podium a record 103 times. In seven different seasons, Lewis has won over six races. For the first fifteen seasons of this storied career, Lewis won at least one race in every single season.
Last year was the first winless season for Lewis. The Mercedes driver came close at the US Grand Prix but was unable to close it out.
That's P2 and back to back double podiums for @MercedesAMGF1 !! We're going into the summer break much stronger than we were at the start of the season. We are moving FORWARD and that win is getting CLOSER! Thank you to all the fans, hope you enjoyed that one 💥💥 pic.twitter.com/PwIdw5c8sr

— Lewis Hamilton (@LewisHamilton) July 31, 2022
Teammate George Russell got Mercedes to victory lane in the second to last race of the season, as Mercedes showed impressive gains towards the end of the year. Will Lewis become the first driver with over 300 career starts to win a race? If so, how realistic is it to get to six wins?
Lewis not finding the top of the podium in 2023 would be even more shocking than not making it in 2022. If Max takes a small step back, and with the gains, Mercedes saw at the end of the year, it's expected for him to win a few races. Six is a tall task though, and until we see Lewis get that many in a season again, the under is the safer play.
Pick: Under 5.5 Wins (-110)
Charles Leclerc O/U 2.5 Wins (Over -110) (Under -120)
Charles Leclerc started the season with a win in Bahrain, a second place in Saudi Arabia, and another in Australia. It looked early on like Max and Charles would be going head-to-head every race throughout the season until Max just started running away with them. Charles would win one more race at the Austrian Grand Prix to end the season second in points with three victories.
As we head towards the 2023 season, Frederic Vasseur comes to Ferrari from Alfa Romeo to take over as team principal. There were points in the season where the decisions from Ferrari in-race left many puzzled. The team is hoping to fix those issues in 2023.
For the only driver to be close to Verstappen throughout the season for the line to be set at 2.5 is puzzling to me. While Mercedes should be stronger this year, Charles is one of the most talented drivers in F1. His over is my favorite win total bet on the board.
Pick: Over 2.5 Wins (-110)
George Russell O/U 2.5 Wins (Over -130) (Under +100)
The 24-year-old British driver wasted no time getting comfortable in his new home at Mercedes in 2022. In his first eight races, Russell scored a top 5 finish including three podium finishes. After leaving his vehicle at the British Grand Prix to check on a fellow competitor Russell was not allowed to continue and broke that top 5 streak.
However, he would go on to only finish outside of the top 5 in two more races and picked up his first career win at the Brazilian Grand Prix.
What better person to learn from than 7-time champion teammate Lewis Hamilton? We already talked about the vast improvement from Mercedes last year, and that will show in Russell's performance. Russell is my favorite candidate for a huge breakout season, 2.5 wins is probably about right for George. Maybe Lewis wins a few less and shares a couple with George.
Pick: Over 2.5 (-130)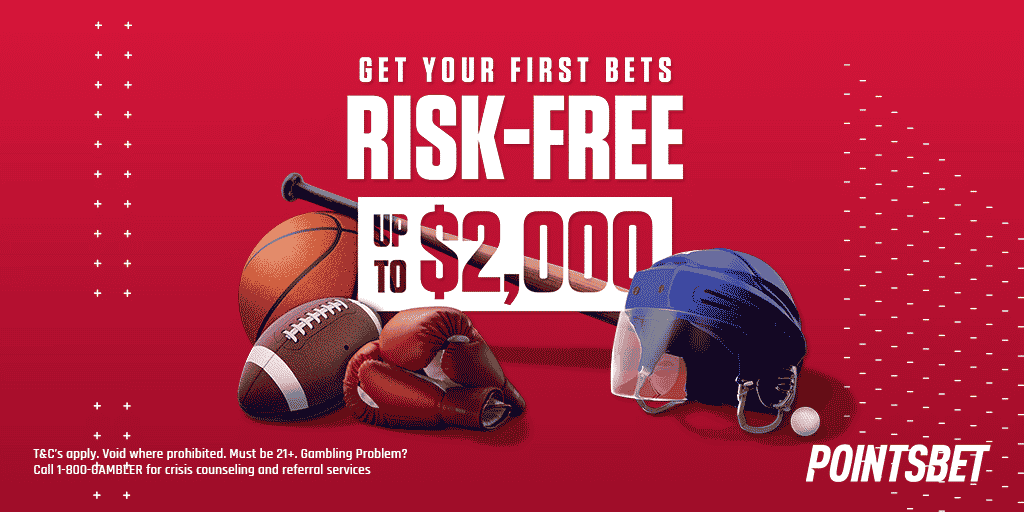 Sergio Perez O/U 1.5 Wins (Over +110) (Under -140)
Checo had a solid season in 2022 but was overshadowed by his teammate Max Verstappen. At the Monaco Grand Prix Perez took Red Bull to the top of the podium for his only win of the season. In May of 2022, Perez signed a two-year contract extension keeping him at Red Bull Racing through the 2024 season.
Toward the end of the season at the São Palou Grand Prix, Sergio allowed Max to overtake him with the understanding the favor would be returned later in the race. Verstappen ignored team communication to return that spot and told the team to not ask him to do that again. Perez commented on how Max showed his "true self" during that race.
Add in Daniel Ricciardo as the relief driver in his return to Red Bull Racing, and that rift between teammates may be something that has Checo driving to save his job. Red Bull clearly favors Verstappen and has no qualms about giving him every advantage.
Sergio Perez's F1 destiny is "in his own hands" and must learn from team-mate Max Verstappen, says David Coulthard 🏁#BBCF1

— BBC SPORT NI (@BBCSPORTNI) January 16, 2023
Sergio only made it to victory lane once in 2022, twice in 2023 is an even taller task. I don't expect Perez to win any races in 2023 so this is an easy bet for me.
Pick: Under 1.5 Wins (-140)
Carlos Sainz O/U 1.5 Wins (Over +180) (Under -220)
The 28-year-old Spaniard started the season off with two podiums in the first two races. It was up and down after that with a couple of 20th-place finishes back to back. Sainz got his first career win in 2022 at the British Grand Prix. However, for the "big six" drivers Sainz seemed to have the most inconsistent season.
Ferrari's odds show that they are expected to be the third string in the "big three" mix behind Red Bull and Mercedes. Sainz is clearly second fiddle to Leclerc, and it would be slightly surprising to see him win again in 2023. The odds make this one I want to stay away from, there's some value on the over at +180, so if you like him for it grab the value. My official pick is the under, but -220 is a lot to lay on a season-long bet like this.
Pick: Under 1.5 Wins (-220)
RELATED CONTENT