The 2023 Formula One season will once again kick off with the Gulf Air Bahrain Grand Prix on Sunday, March 5th. Max Verstappen will look to begin the title defense of his second consecutive championship. He'll also see where things stand for Red Bull after his record-setting fifteen wins in 2022.
In the 2022 Bahrain Grand Prix, Charles Leclerc scored the first win for Ferrari in nearly 50 races. Ferrari finished one-two as Carlos Sainz grabbed the second position and Lewis Hamilton rounded out the podium. Max Verstappen's title defense was going well, until a power unit failure late in the race, also seen by teammate Sergio Perez caused both drivers to fall out of the race.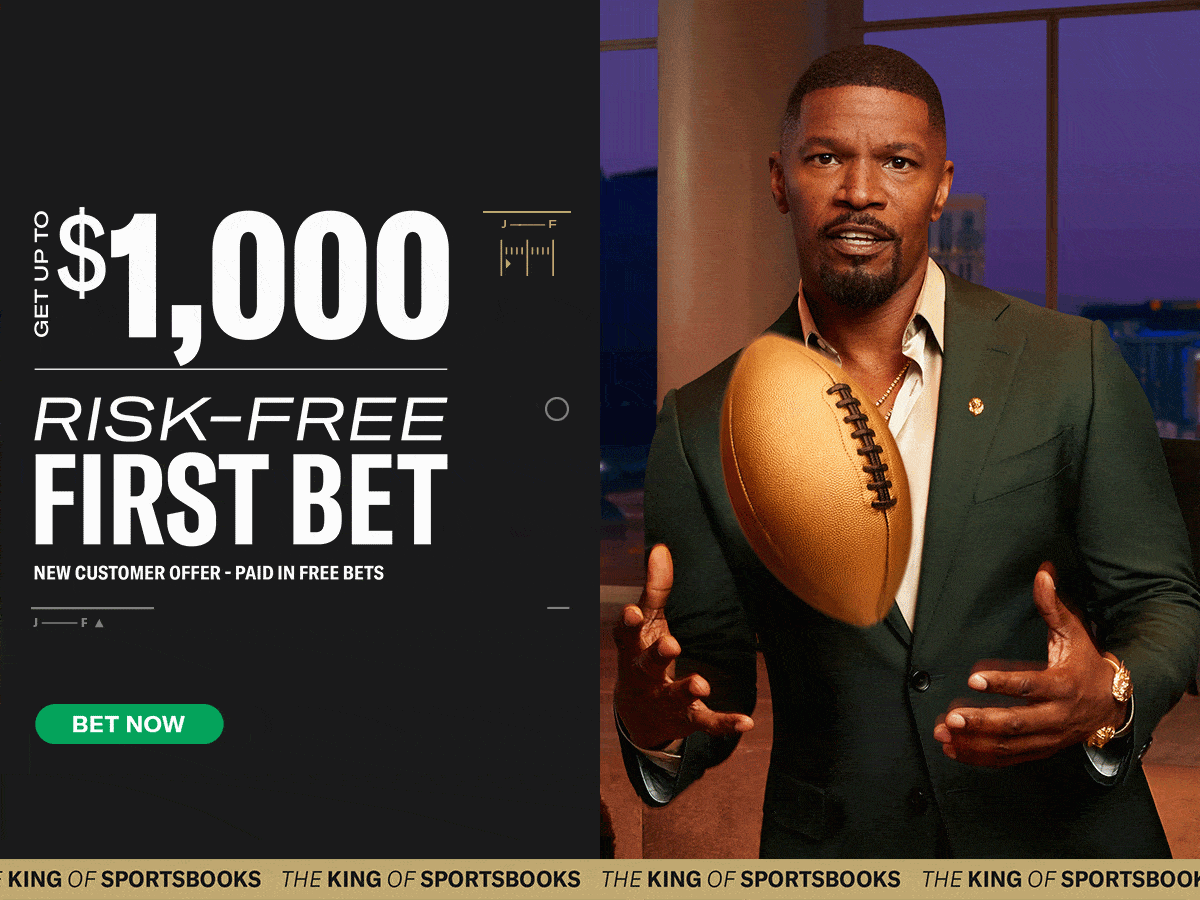 The Odds
Max Verstappen -120
Lewis Hamilton +333
Charles Leclerc +600
George Russell +600
Sergio Perez +1200
Carlos Sainz +2500
Fernando Alonso +8000
Lando Norris +8000
The Champ
Max Verstappen opens as the odds-on favorite to nobody's surprise. The two-time defending champion won a record-setting fifteen races en route to that second consecutive championship. Verstappen started last year's season opener on the the front row and ran a good race until a bad fuel pump forced his retirement with just three laps remaining.
🏆🏆🏆 pic.twitter.com/ulAnHXBERQ

— Max Verstappen (@Max33Verstappen) December 9, 2022
The 2021 event saw Verstappen lead 29 of the 56 laps and lose a close race to seven-time champion Lewis Hamilton. If Verstappen has even half of the season in 2023 that he had in 2022, you may never see odds this good on him to win a race again. The fact that Max has yet to win at this track doesn't concern me at all. We've seen Max get it done time and time again, and all sorts of tracks. Take this bet and do it soon.
Seven-Time
Lewis Hamilton has five wins in the Bahrain Grand Prix, the most since the event's inception in 2004. Lewis went back to back to back winning three seasons in a row in 2019, 2020, and 2021. He fell just short in 2022 coming home third to score his ninth podium finish in a row at the event.
POV, you're @LewisHamilton racing a jet! 🤯 #IWCRacing #IWCPilot pic.twitter.com/VrsftSuqty

— Mercedes-AMG PETRONAS F1 Team (@MercedesAMGF1) October 20, 2022
Nine podiums in a row show us why Hamilton's odds are so low early on. However, the seven-time champion didn't pick up a race win for the first time in his illustrious career in 2022. Despite that, 103 wins in 310 career starts is impressive. In 2022 Lewis became just the sixth driver to reach 300 career starts. However, none of those other five were able to collect a win after their 300th start. If anyone can break that trend it has to be Hamilton, who just two seasons ago won eight races.
Mercedes' struggled at times this year to compete with Red Bull and Ferrari until George Russell scored a victory late in the season. You can never count Lewis out, but at these odds, I don't see a ton of value in betting on him this early.
Ferrari's Main Man
Charles Leclerc is next up on the list of odds. The defending race winner, picked up his first of three wins in 2022 to kick the season off for Ferrari. Leclerc has had an up-and-down relationship with this race. His first start for Ferrari in 2019 Leclerc scored a podium finish. Following that in 2020 and 2021, Leclerc settled for finishes of just 10th and 6th place.
Somebody put the Top Gun theme tune over Charles Leclerc's sunset lap in Austin and it's absolutely perfect 😍 pic.twitter.com/Jgtq1rqHjJ

— ESPN F1 (@ESPNF1) November 3, 2022
Entering 2023 Charles checks in as the fourth favorite to win the title. An interesting place to sit for the driver who finished second last season, and at times seemed to be the only driver who had anything to compete with Verstappen head-to-head. Ferrari has made some changes at the top. Mattia Binotto has stepped down as team principal. Fred Vasseur moves over from Alfa Romeo to take over that position.
The hope is this will decrease mistakes by Ferrari, something we saw a lot of in 2022. The defending race winner in top-tier equipment at 6/1 odds is not a bad bet to make.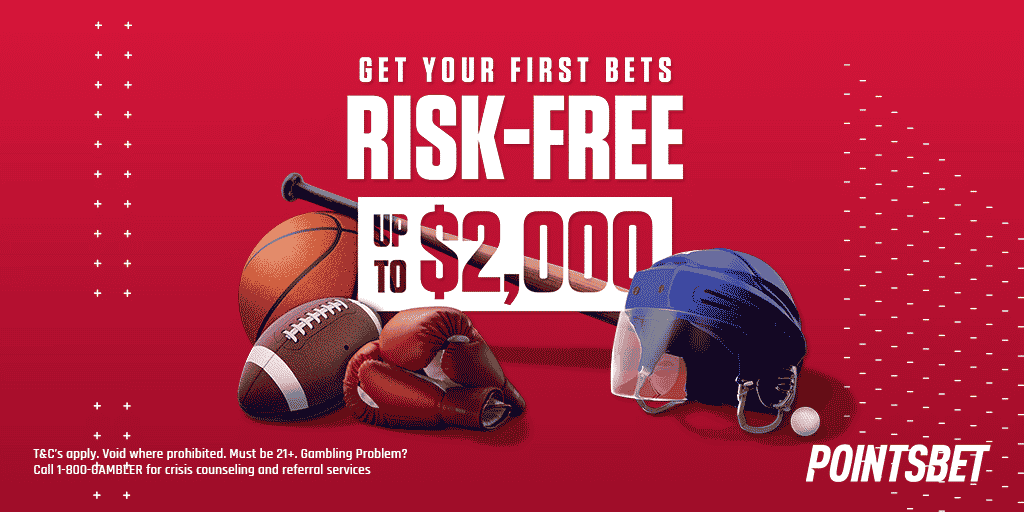 Mr. Saturday
George Russell earned the nickname Mr. Saturday for his outstanding qualifying efforts while driving for Williams Racing. In Russell's first race with Mercedes after making the transition from Williams, he was able to score a solid fourth-place finish at the Bahrain Grand Prix. Russell's previous best finish here was the 2020 event where he finished 12th.
Russell's first season at Mercedes' was outstanding. The young British driver finished in the top five in all but three events on the season. Making him easily one of the most consistent drivers of the year. That consistency paid off big time with just two races to go as Russell captured his first career Formula One victory at the Brazil Grand Prix. Hopes are high for George entering season two with Mercedes, and for good reason. Expect him to be in the running for this win.
Checo
Sergio Perez, the 32-year-old Mexican driver, finished eighteenth in 2022's Bahrain Grand Prix. Sadly, he was forced to retire late in the race like his teammate Max Verstappen due to mechanical issues. Sergio's best career finish in this event is back in 2014 where he scored his only podium finish in Bahrain.
A maiden Monaco victory for Checo in 2022! 🤩

We've put all of his best bits from the last year here! 👇📽️#F1 @SChecoPerez

— Formula 1 (@F1) December 30, 2022
Perez scored two victories last season, and teammate Verstappen won the fifteen aforementioned races in 2022. Given the team he is on and the car he is in 12/1 are not horrible odds for the Red Bull driver. Of the "big six" drivers though he is on the lower end of them. Also, after late-season issues with Verstappen and now Daniel Ricciardo at Red Bull as a relief driver, I think Perez will be looking over his shoulder more and that concerns me for this race.
The Smooth Operator
The 28-year-old Spaniard finished second to teammate Charles Leclerc in last year's race. It was his first of nine podium finishes on the season including his only win at the British Grand Prix.
Sainz is another driver with up and down results in Bahrain, most of those coming in lower-tier rides. Entering his third season now with Ferrari, along with the team changes mentioned above at 25/1 the driver who finished second place last season is a great long-shot bet. Sainz is about as far down on the board as you want to go. Odds after him drop to 80/1 for good reason. Nobody outside of these "big six" drivers won a race in 2022.
My Way Too Early look at F1 Championship Odds – ⁦@TheSGPNetwork⁩ ⁦@F1GamblingPod⁩ https://t.co/Kvpdp10bp5

— Cody Zeeb (@Husker_Zeeb) December 19, 2022
RELATED CONTENT