The 2022 Formula 1 season is in the rearview mirror now. It was most certainly the year of Red Bull and Max Verstappen. Verstappen shattered the record of thirteen wins in a season held by both Michael Schumacher (2004) and Sebastian Vettel (2013), by hanging up an astonishing fifteen wins.
After 15 victories, seven poles, and 454 points, @Max33Verstappen finally gets his hands on the drivers' championship trophy for 2022 🤩🏆#F1 #FIAPrizeGiving pic.twitter.com/0sHoZNofTh

— Formula 1 (@F1) December 9, 2022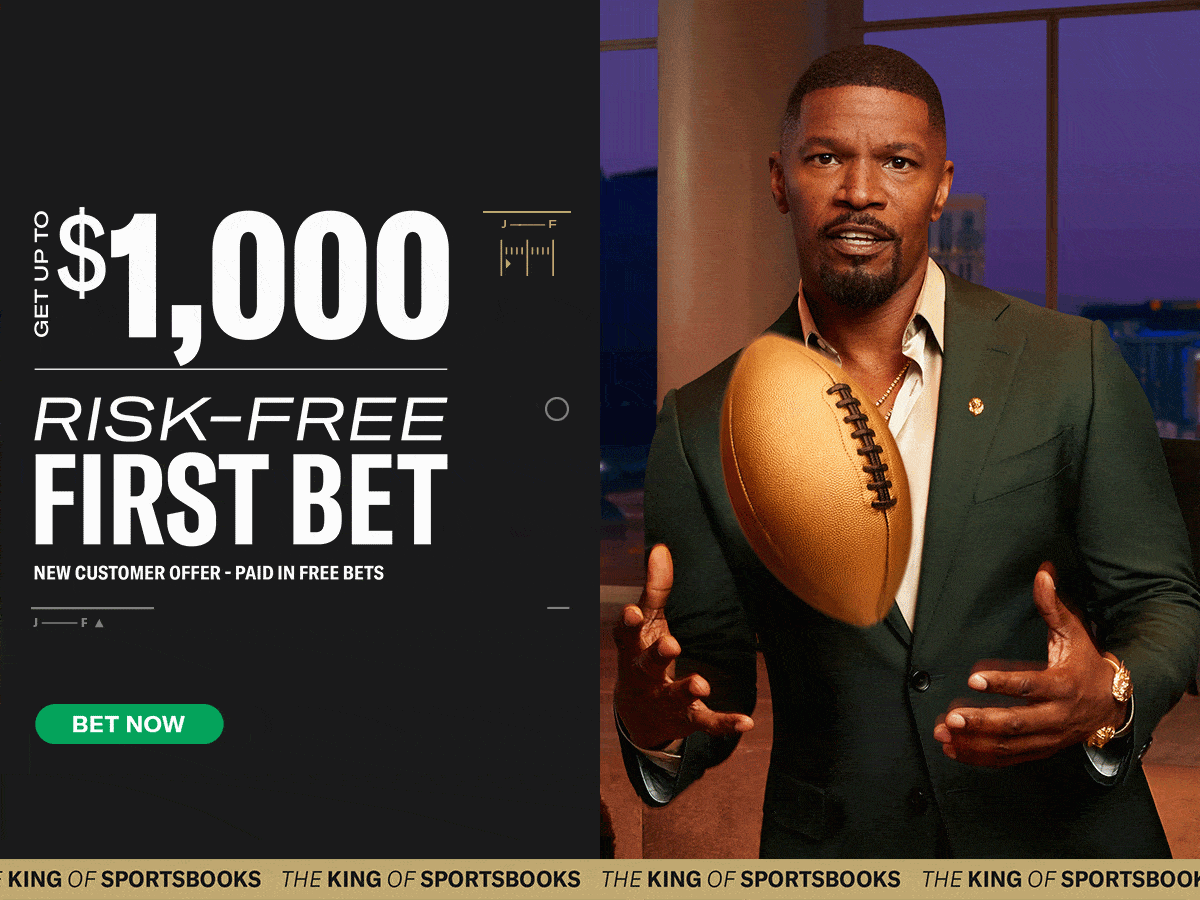 As we turn the page and begin to look towards the 2023 season, it's no surprise Verstappen once again sits atop the board for odds to win the championship. While fifteen was impressive, it'll be hard to do again. Let's take a walk through the odds and see who may have the best chance at topping Max, if anyone, or at least whose odds make them worth laying a little coin down on. Odds via WynnBet
The Odds
Max Verstappen -135
Lewis Hamilton +275
Charles Leclerc +600
George Russell +700
Carlos Sainz Jr +2500
Sergio Perez +2500
Lando Norris +10000
Max Verstappen (-135)
At just 25 years old Max Verstappen became the back-to-back world F1 champion in 2022. In 22 races he amassed 15 wins, 17 podiums, 7 pole positions, 5 fastest laps, and had an average finish of 2.81. It's no secret Max is the best driver in the world right now. Odds of (-135) seem almost crazy to lay down for a season-long bet, but I can't blame you if you do. If max has half the season, he did in 2022, you won't see odds this low again.
Lewis Hamilton (+275)
The 7-time world champion driver for Mercedes struggled in 2022. For the first time in his sixteen seasons, Lewis failed to sit atop the final podium. While victory lane avoided the 103-time Formula one winner, Hamilton did score 9 podiums, 2 fastest laps, and an average finish of 5.38. Mercedes and Hamilton both looked like they made huge gains towards the end of the season, a promising look for fans of the 7-time champ.
These low odds though make it very hard to wager on Lewis. He has gotten it done a few times before, and you have to think victory lane is missing this veteran driver. I think we see a better season from Lewis than in 2022, but I wouldn't bet him at these odds.
Lewis Hamilton has won F1's 'Action of the year award' for 𝗧𝗛𝗜𝗦 double overtake on Charles Leclerc and Sergio Perez 👏pic.twitter.com/lLiVXJE8Dj

— Mercedes-AMG F1 News ✇ (@MercedesNewsUK) November 26, 2022
Charles Leclerc (+600)
Now we are getting to the juicy odds. Charles showed more than anyone else in 2022 he could hang with Max, sometimes. Ultimately beating out Red Bull's Sergio Perez for second place in the points standings, Charles opened the season looking good. He logged a win in the season opener at Bahrain, second at Saudi Arabia, and another win down under in Australia. Then the bumps in the road started to hit and Ferrari seemed like they couldn't stay out of their own way.
These issues seemingly led to team principal Mattia Binotto stepping down after the season. Fredrick Vasseur, the team principal at Alfa Romeo appears to be next up for the Ferrari job. Charles ended the season strong with a top-three finish in six of his last eight races. Is this change in leadership enough to push Ferrari, and Charles Leclerc into the top spot? At 6/1 this is well worth a bet to me.
George Russell (+700)
Russell is my favorite bet on the board. At 7/1 the odds are just juicy enough, and I feel like Russell is about to take that next step. The 24-year-old British driver with 82 starts to his name showed out in his first year at Mercedes. Russell started the season off with nine straight top-five finishes before leaving his vehicle to check on fellow driver Zhou Guanyu after a horrifying wreck at the British GP.
Russell wasn't allowed to continue and that cost him that streak. He went on to finish inside the top five in all but two of the remaining races, scoring his first career victory in Brazil. It's highly likely 2023 is the year we see George start to take over the #1 at Mercedes and he's got a path to take home this title.
GEORGE RUSSELL WINS THE BRAZILIAN GRAND PRIX! 🥇

HE IS AN F1 RACE WINNER!!! #GR63 | #BrazilGP #F1 pic.twitter.com/A5gw2DxGMV

— GR63 (@OfficialGR63) November 13, 2022
Carlos Sainz Jr (+2500)
This is where we see a significant decline in the odds. The top four drivers are the clear favorites for this championship. Similar to his teammate Charles, Sainz started the season off strong for the first two weeks. He had two straight podium finishes to start the season, then the roller coaster began. Sainz would go on to have six DNFs in 2022. Great Britain was the biggest shining moment as the 27-year-old scored his first career Formula One win.
Sainz also landed on the podium a career-high nine times. While he's still on a power team his odds seem to be set just about right, if you want something to cheer for 25/1 isn't bad for someone on a "Big 3" team.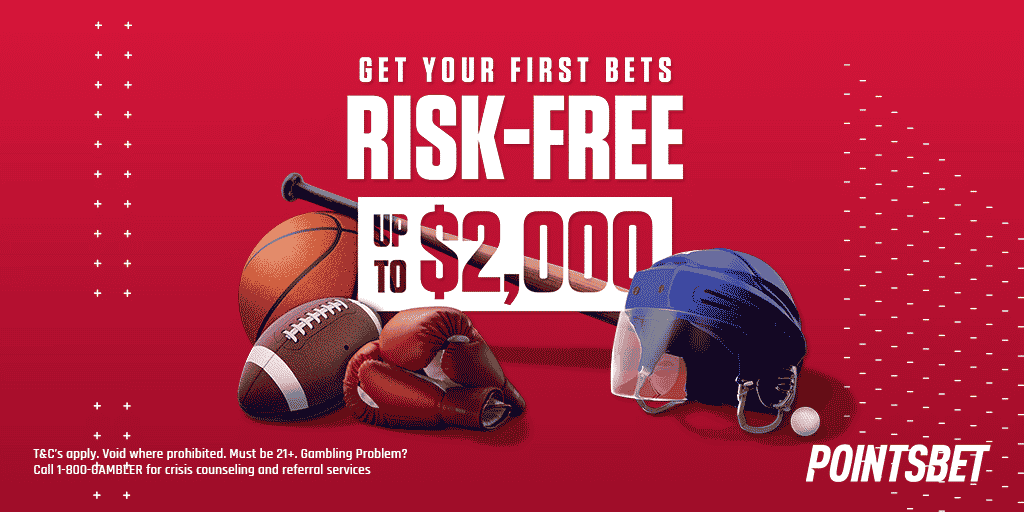 Sergio Perez (+2500)
Checo's season started a little rough with a DNF in the season opener at Bahrain. While he played second fiddle to his teammate all year and ended up ultimately finishing third in the series standings, Perez still had a pretty impressive season. He logged 2 wins, 11 podiums, 1 pole, and 3 fastest laps. Looking back at that you may question why he's 25/1. But Red Bull Racing has made it clear Max is their #1, and Max has made it clear, he'll look out for himself, and nobody else and don't ever ask him that again.
The rift we started to see in these teammates towards the end of the season is concerning. Now Daniel Ricciardo is back in the building as a relief driver. That may put pressure on Checo. Do we see Ricciardo back in that seat in 2024? Stay tuned.
"It's great to have Daniel in the team" 👊

Sergio Perez gives his thoughts on Daniel Ricciardo joining Red Bull from next season 👇pic.twitter.com/j44CSzGfgh

— Sky Sports F1 (@SkySportsF1) December 10, 2022
RELATED CONTENT