LFA 150 comes to us this Friday from the Mystic Lake Casino Hotel in Prior Lake, Minnesota. The main event will feature a pair of bantamweights looking to make their way to the big show. Ary Farias has been there and done that in the world of grappling, but he's trying to take that next step in MMA. Opposing him will be John Sweeney, who rides a five-fight win streak. Check out our thoughts on that fight as well as some of the other notable ones on this card.
Related: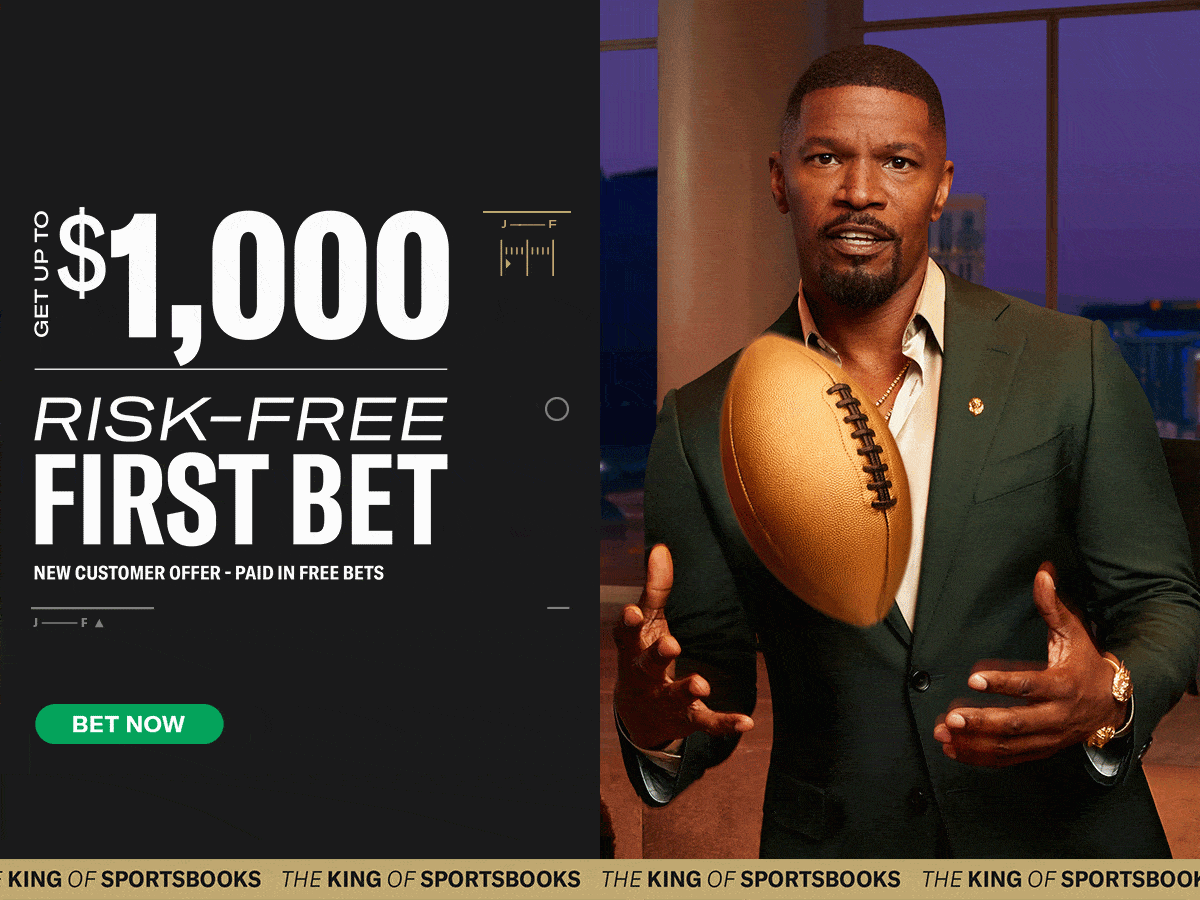 LFA 150 Betting Guide and Preview
Bantamweight: Ary Farias (-245) vs John Sweeney
It's sort of surprising that the UFC hasn't already bit on Ary Farias. He's a jiu-jitsu world champion, who is absolutely ripped and fun to watch on the mats. His positioning and submission-hunting skills have transferred excellently to MMA. He's less reliant on the stuff he did off his back in BJJ and more aggressive than he was back then. Not only should that be a tick in the right box, but he has wins over two fighters currently on the UFC roster (Saimon Oliveira and Luan Lacerda), and one fighter who has been in the UFC (Michinori Tanaka).
I suppose if there is a reason, it is that Farias's striking skills are still a bit rudimentary. He can get caught overextending and then freaking out a bit when he is off-balance. The line is probably where it is because John Sweeney is the type of guy who can take advantage of that striking. However, the discrepancy of skills on the mat will just be too wide. If it hits the ground even once, it should be over.
"[Ary Farias] was telling us a story about how he split a guy's ear in Brazilian fights" pic.twitter.com/ndidnmkuUz

— caposa (@Grabaka_Hitman) August 6, 2022
Heavyweight: Thomas Peterson (-800) vs Richard Foster
Thomas Peterson is a heavyweight that relies a bit more on his wrestling skills than he does his striking. It's probably for the best as sometimes he looks a bit too hittable during exchanges. That fact undoubtedly catches up to you at heavyweight. He also had a bit of trouble in his last fight keeping Waldo Cortes-Acosta grounded – which in turn made him gas out and lose late in the fight.
Luckily for Peterson, none of this should be an issue against Richard Foster. The 38-year-old Foster has some sharp jiu-jitsu, but is a little too willing to trade on the mats with his opponents. That's a recipe for disaster against Peterson as it'll give him time to work from where he's best and time to rest. This is a pretty clear-cut fight and I'm only really giving Foster a chance to win here if he catches a sub off his back. In particular, I have that rated pretty low as a possibility.
Flyweight: Mark Climaco (-245) vs Miguel Sanson
Miguel Sanson is a prospect I've heard a lot of evaluators enamored with. It makes sense – he's a quick flyweight with lots of movement, who at times looks untouchable. His wrestling defense is strong and he can wrestle pretty well for himself as well. On the feet, he's a volume guy. He throws a lot of things out there and rarely commits too much to any of it. That's part of the reason why he's so hard to hit.
While this mixture of skills and tendencies has been good for Sanson so far in his career, I actually think they pair pretty poorly against Miguel Climaco. The AKA-product Climaco has a lot of the same advantages that Sanson does. He's a sharp offensive wrestler; he is light on his feet and hard to hit. The major difference is that Climaco is far more aggressive and willing to take one to give one. The result is that he winds up deeper in on his shots and finishing takedowns easier. He also winds up landing with a lot more force. These things should make him far more likely to finish the fight, but should also sway any judges if it were to get that far.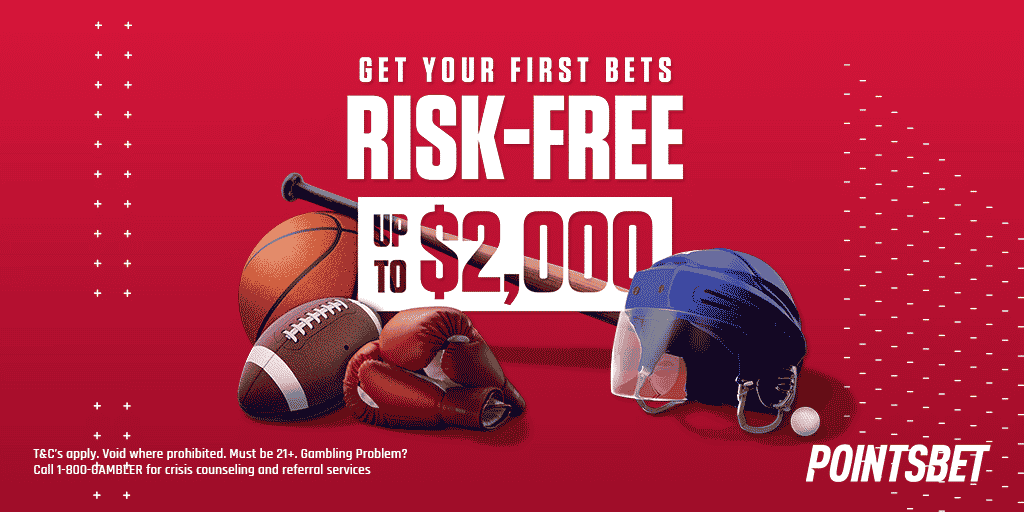 Welterweight: Scott Writz (+145) vs Jalin Fuller
This LFA 150 fight pits a pair of southpaws who love to put their paws on people. The difference between them is the way that they try to do so. Scott Writz is a lot more methodical. He tends to back off from exchanges or when his opponent feints – particularly early in the fight. However, when he does land, they are often huge blows punctuated with a clubbing left.
Jalin Fuller is a little more willing to get in extended exchanges and avoid the feeling-out process. When he sees a perceived weakness in his opponent, he jumps in and is slow to back away. The big problem in the past has been that this affords his opponents a chance to wrestle him. Writz probably won't take that avenue, but I do worry that Fuller will stay in front of him too long and get cracked. I think Writz will land a left over the top of a jab at some point and turn the lights off.
Scott Writz TKOs Craig Fruth at LFA 145 pic.twitter.com/QmXu2RFPms

— Will (@ChillemDafoe) October 22, 2022
Middleweight: Dylan Budka (-125) vs Wes Schultz
Wes Shultz is a fighter who I think has incredible potential. His wrestling skills are apparent, not just because he wrestled D3 in college. He's integrated those skills well into his MMA game both in terms of getting his wrestling going and using it as a threat to open up his striking. The only concern is that, when met with resistance, a lot of wrestling can tire him out. At the end of his fight with Hamza Salim, he looked like he was running on fumes.
Dylan Budka is the type of guy who can take advantage of that. He wrestled at Notre Dame College – the same place that Cody Garbrandt wrestled. Whether or not his wrestling skills are up to par with Shultz, to me, is almost immaterial. The reason is that Budka can push a pace. In his last fight, his wrestling seemed to get better as time went on. I attribute that to the fact that he had so much better cardio than his opponent and is used to prolonged grappling exchanges. With this being a weak spot for Shultz, I see Budka taking over in the second round and cruising for the rest of the fight.
If you'd like even more information that could help with betting regional shows like LFA 150, be sure to check out the MMA Gambling Podcast. The guys are dropping episodes every week to make you the smartest guy at the bar. 
Related Content