Betting regional MMA can be a daunting task. The fight cards are often filled with names that you, and even some of the most rabid fans, have never heard of. However, the fact that there are gaps in the knowledge can really help you, if you know what you're doing. If you're just trying to get your feet wet for the first time, or if you've been struggling, we suggest following these tips to maximize what you get out of the regional scene.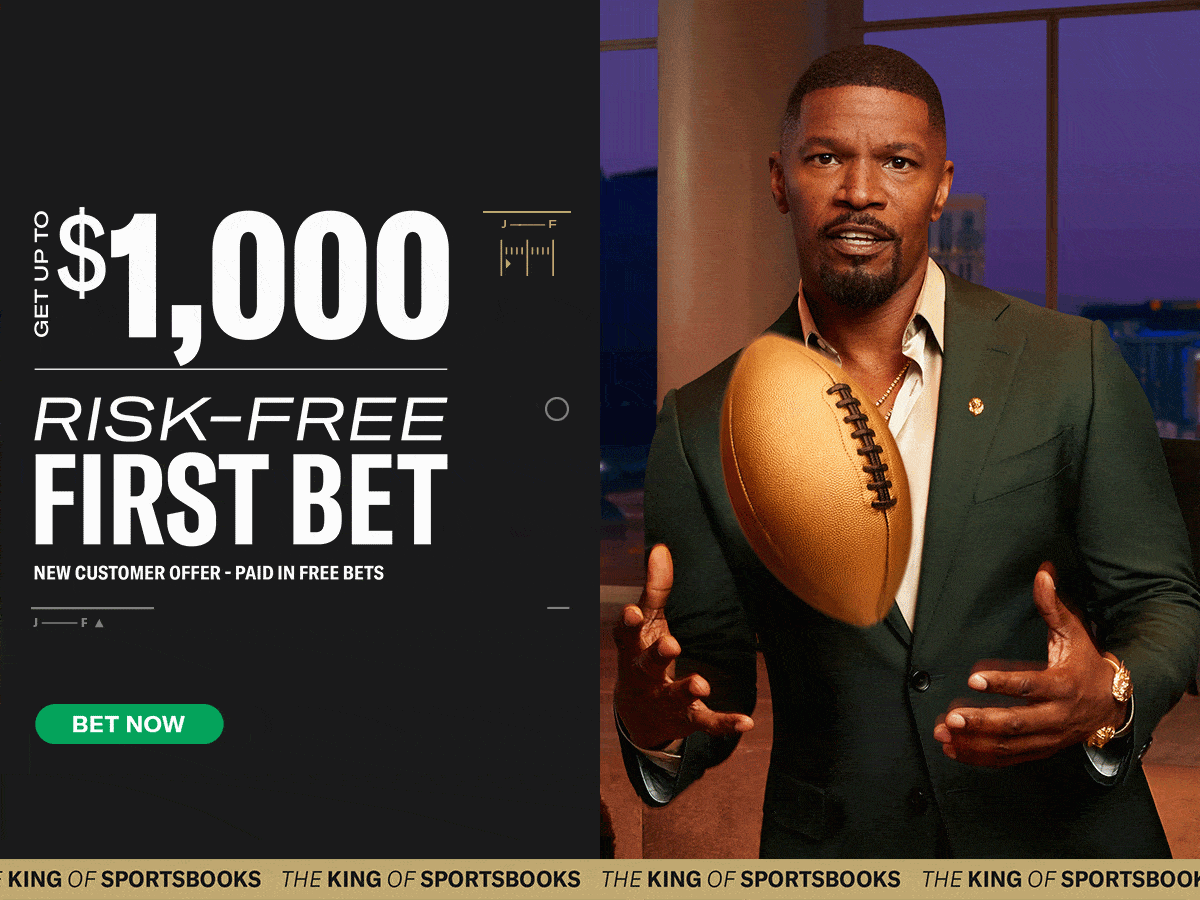 How-To: Betting Regional MMA
1. See Some Film
This may seem like the most obvious of all of the tenets of betting regional MMA, but it is often one that gets skipped the most. People will see a name they recognize or hear people "all-in" on a prospect and not do their due diligence. Nowadays, it is easier than ever to watch a prospect before laying a wager on them. For organizations like Cage Warriors or LFA, Fight Pass has an entire library of past fights. Even for more obscure promotions like Oktagon over in Slovakia, the vast majority of their recent fights are on YouTube. It's way easier to determine if all the hype is just that by watching a round or two of their most recent fight.
2. Avoid Big Favorites
You'll see a lot of people in the MMA community who love to throw together a big parlay with a load of favorites. Being that MMA is a sport that doesn't really have a spread, this can be one of the best ways to get an even-money line. While there are ways to make this work with UFC fights, doing this while betting regional MMA is an exercise in futility. Because the volume is lower, as is the average knowledge base of bettors, you're way more likely to see favorites balloon up to unjustified levels. In the last quarter of the year, we saw a -900 favorite (Kayla Harrison in PFL), a -1500 favorite (Elle Wagman in FAC), and a -2500 favorite (Patrick Downey in Bellator) all spoil a ton of parlays. You really are better off just laying off these altogether.
Christian Echols def. Patrick Downey via KO (uppercut) at 2:27 of Round 1. #Bellator289 pic.twitter.com/s2R1F8htex

— SuperBeast MMA (@SuperbeastCraig) December 10, 2022
3. Really Dig Into the Records
Obviously, it's better to get your eyes on the person you're betting on. Nothing is better for getting a good read. However, absent of good, recent film on a fighter, a deep dive into their record can be helpful. I often see statistics cited by bettors and analysts like "Fighter A has 12 knockouts". By looking at a statistic in isolation, it might look like this fighter is a heavy puncher. A deeper dive into that fighter's record might reveal that they've only fought debuting fighters and all of their knockouts have come via ground and pound (actually TKOs in most cases). While that original factoid might have been alluring, you're now favoring a fighter who has been fighting guys out of a back alley rather than one who has a bit more of a bumpy record against real opposition.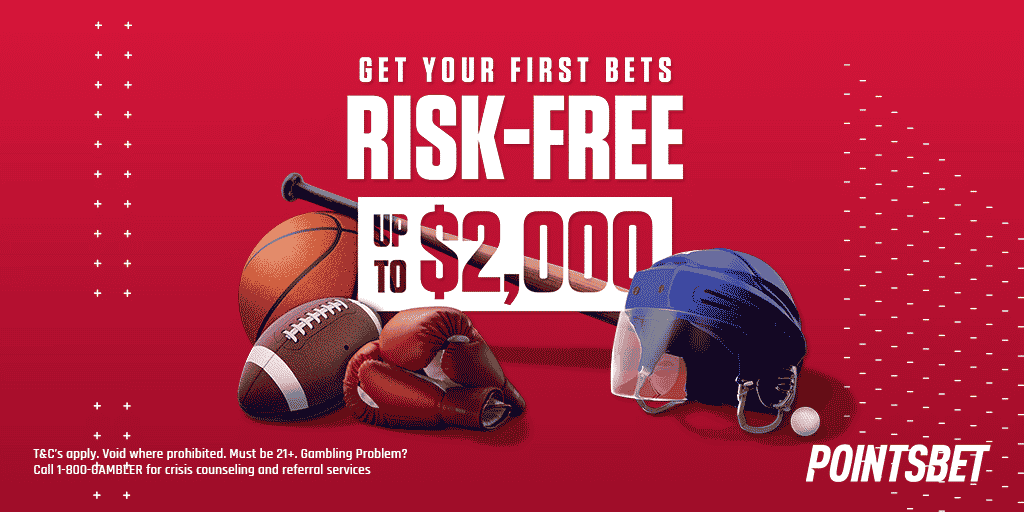 4. Don't 'Gym Hunt'
In addition to vague statistics, one of the most detrimental misuses of information can be where a fighter trains. Although that can be a helpful starting point in determining something like a game plan, it's not some infinite source of information like some people treat it. Just because a guy is within the same walls as Khabib Nurmagomedov doesn't mean he can defend a takedown. Heck, that fighter might not even train with Khabib. That's not to say there isn't information to glean from where a fighter trains, but proceed with caution.
If you'd like even more information that could help your knowledge on betting regional MMA, be sure to check out the MMA Gambling Podcast. The guys are dropping episodes every week to make you the smartest guy at the bar. 
Related Content