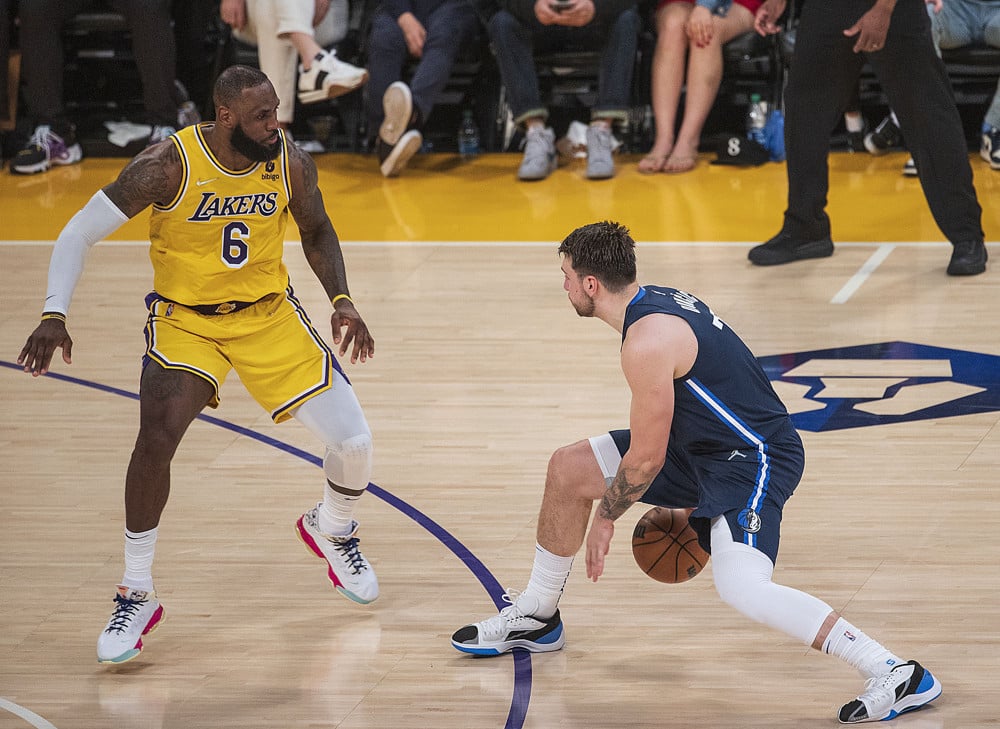 Merry Christmas to all! While Christmas is a time to celebrate family, friends, and other loved ones, the degenerates like myself see this as an incredible time to bet. We have the annual NBA Christmas Day five-game slate that will start at noon and last until past midnight. Some of the matchups lost a little steam due to injuries but there are always opportunities to make money regardless of the matchup. Here are my best bets for every game on the slate. Let's break these books off.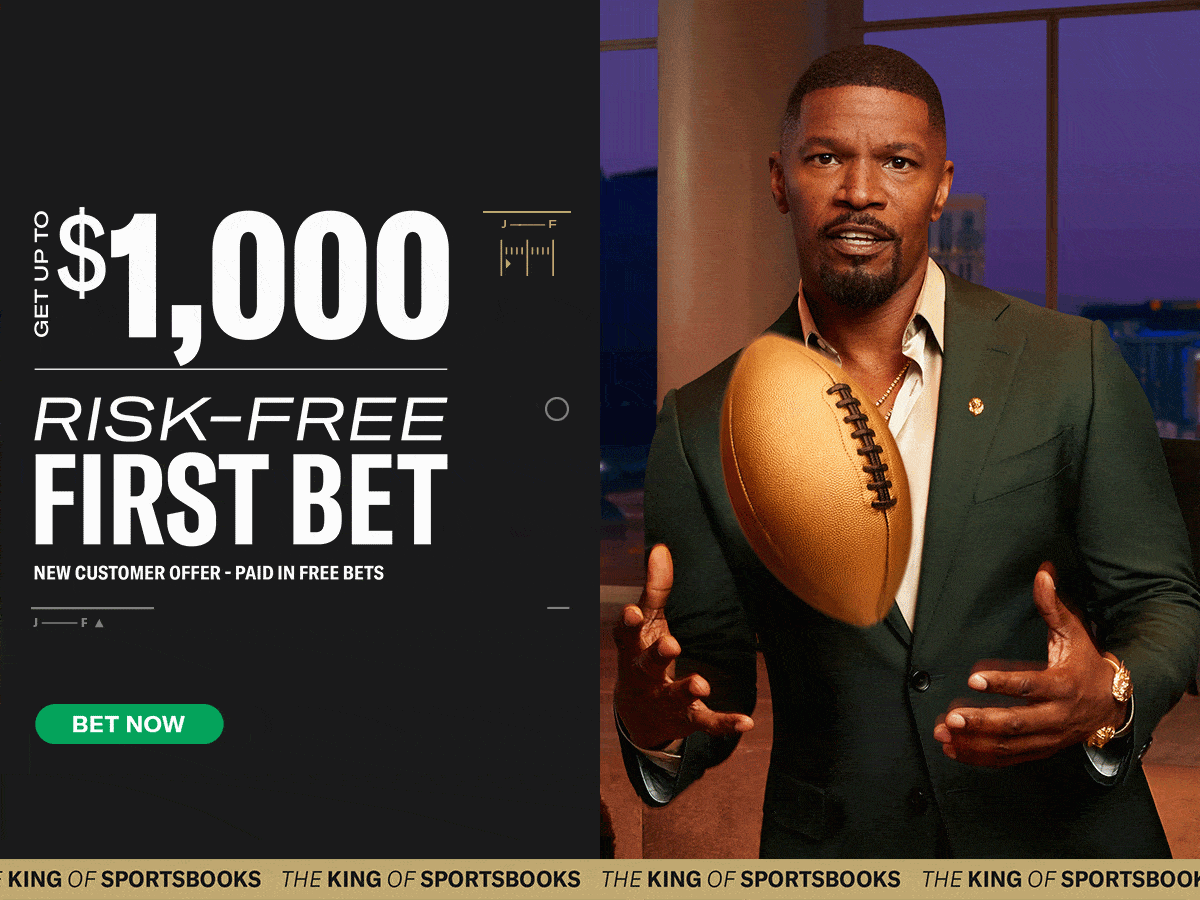 NBA Christmas Day Best Bets
Philadelphia 76ers (-2) @ New York Knicks O/U 218
If you enjoy the 90s style of basketball, this is the perfect game for you. Both of these teams pride themselves on the defensive end. Philadelphia is coming in on a seven-game winning streak while New York has lost back-to-back games. Before losing those two games, New York had won eight in a row and looked well in doing so. Right now, New York is a home underdog (+2) with a total of 218.5. We will focus on the total for our best bet.
The number one metric I use when assessing a total is adjusted defensive rating. In this matchup, both teams rank in the top ten. Both teams are familiar with one another and their playing style so there will be no surprises. The physicality of the game is something that we should value because it could lead to early bonus situations. When betting an under, the worst thing that can happen is both teams shooting free throws five minutes into a quarter.
New York has been an under the machine with seven of their last ten games going under the total. The way both of these teams match up, I expect yet another under-to-cash. Defending the three is vital when betting an under and we have two of the league's best going at it. New York ranks 3rd ineffective three-point percentage defense and 11th in points per game allowed. Philadelphia also has impressive metrics, ranking 1st in three-point percentage defense and 2nd in points per game allowed.
Three of Philadelphias' last five games have gone under while allowing 103.4 points per game. The last two matchups between these teams have gone over; however, five of the last seven have gone under. In those five under, one team has failed to hit 100 in all five games.
Christmas Day Best Bet: Under 218
Los Angeles Lakers @ Dallas Mavericks (-8) O/U 229
Lebron is set to break the great Kobe Bryant's record of games played on Christmas when the Lakers visit Dallas. This is an easy handicap for me. If you like the Lakers, you are asking yourself, do I trust Lebron to carry a G league team? If you want to bet on the Mavs, do you trust them to win but by essentially double digits? I want no part of either side, so we will stick with a player prop.
Without Anthony Davis in the lineup, Lebron is averaging 33-7-7. Last season, he played in 18 games without Anthony Davis and managed to average 25-8-8. This leads me to one of my favorite bets of the Christmas slate, Lebron over 44.5 points, rebounds, and assists. He has surpassed this in four of the last six games and I see number five in his near future.
With not much of a supporting cast, he is going to have to do pretty much everything for the Lakers. Dallas is not good at rebounding (28th), which sets up perfectly for Lebron to have a monster night on the glass. The only issue we have is, can his teammates actually make enough shots for the assists? Honestly, I don't think it will matter due to him scoring 35+ points and grabbing 13 boards.
This month, Lebron has been a lot less aggressive and prone to chucking up threes and mid-range jumpers. That is to be expected to some compacity with his age and trying to pace himself for the back half of the season. A blowout is the only way I see this not coming through for us. While that is possible, we are talking about a fraudulent Mavs team who is Luka or bust. Sprinkle a little on a triple-double for Lebron also.
Christmas Day Best Bet: LeBron James P+R+A Over 44.5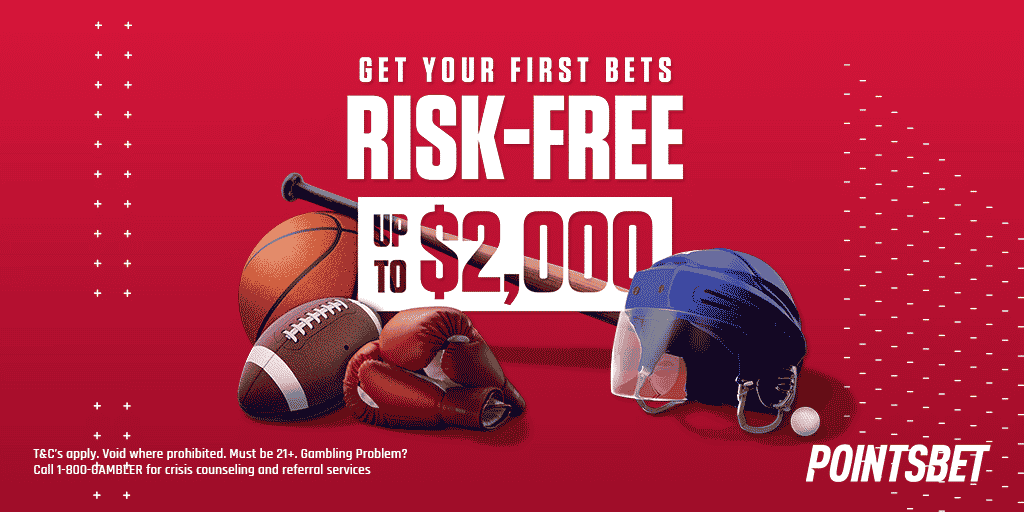 Milwaukee Bucks @ Boston Celtics (-4.5) O/U 225
An Eastern Conference Championship preview perhaps? The way Boston has been playing lately, Nets fans are saying they deserve to be mentioned atop the East. The Bucks haven't been the juggernaut we have known them to be as of late either. They have dropped their last two games, and three of the last five. This will be their fourth straight-road game against some worthy opponents. Both teams scare me to death when betting against them simply because they can turn it on and dominate anyone at any moment.
In this matchup, I am not going to bet against either team. Instead, I will be looking to bet the over in the first quarter. Right now the number is sitting at 55.5 (always shop around for the best available number). While both teams are excellent defensively (each top ten in defensive rating), I think matchup-wise that both have a chance to score early and often. Each team ranks 30th in turnover percentage defense. This means they do not force a lot of turnovers, which leads to more opportunities for the stars of both teams to be able to score.
After struggling against their last elite team (the Orlando Magic. I'm joking, it was the Clippers), Boston is going to want to get off to a hot start. Both teams are top 5 in first-quarter points per game as well as average first-quarter margins. So fast starts are not out of the norm for either side. Middleton is questionable but his sitting out against Brooklyn on Friday lets me know they were saving him for this matchup. His versatility and shot-making just enhance my love for this first quarter over. Instant gratification for this one, so let's hope for no defense for at least twelve minutes.
Christmas Day Best Bet: 1Q Over 55.5
Memphis Grizzles (-6.5) @ Golden State Warriors O/U 228.5
This matchup has become an interesting up-and-coming rivalry since their playoff series last year. If both sides were at full strength, this game would be more enjoyable to watch. Memphis got Desmond Bane back Friday and will be at full strength but the Warriors will, of course, be without Steph. Both teams are on different trajectories right now; however, I do think it is some value in taking the home underdog.
The prevailing number as of me writing this is Memphis -4.5 but I do see some fours and fives out there. Be sure to shop around for the best number. I will be taking the 4.5 with the Warriors. A lot of their metrics are with Steph, so I will not bore you with those but I do think with Wiggins back, they can do a little more on both sides of the ball.
The return of Wiggins is enormous as he'll be able to add some scoring as well as defense. One thing that does worry me is the Grizzles' ability to dominate the paint. They're 1st in points per game in the paint and 1st in offensive rebounds. Kuminga, Wiseman, and Wiggins are going to play an extreme role in preventing second-chance points and allowing Golden State to run off of first-shot misses.
Memphis has been playing extremely well as of late (6-3-1 ATS last ten games) but they do struggle on the road, only covering three of their fifteen road games. In a primetime setting at home, I think the Warriors can get the job done for us. Also, something to our advantage is that Memphis is the worst free-throw shooting team in the NBA. So if it's close late, statistics show we can count on a few misses from the line by them.
Christmas Day Best Bet: Warriors +6.5
Phoenix Suns @ Denver Nuggets (-3) O/U 230.5
Injuries to both teams' key players have somewhat led to inconsistencies that we have seen on both sides. Michael Porter Jr did return against Portland and looked pretty good in doing so. His return gives the Nuggets a big boost and lightens the load on Jokic.
Devin Booker's status is still unclear at this point in this game. Head coach Monty Williams was asked about Booker's status and stated Booker had been shooting and moving around but not to the level that either party would like. I like the Phoenix side in this game for reasons we will get into in a moment. Currently, the line is at +4.5 and I will be on the Suns at that price, with or without Booker.
After the loss to Memphis, Monty Williams made sure to mention how he felt teams were being more physical than the Suns. He also talked about how the Suns do not respond well to adversity and are not on the same page at the moment. This seems like I am making the case for Denver, but all of these comments are why I like the Suns. The Nuggets are not physical and lack defensive intensity.
Ayton should be the focal point if Booker is unable to go. He's had a double-double in four of his last six games and is up against a defense that ranks 29th in rim-rate defense. The Suns' bench will play an important role as Denver is one of the deeper teams in the NBA. Defensively, the Suns are still performing at a high level. They are 11th in effective field goal percentage defense and 7th in points per game allowed. I think the balance of the Suns will limit the Denver offense. Let's take the points with the better defensive team.
Christmas Day Best Bet: Suns +3
NBA Christmas Day Player Props Best Bets