Bellator 289 hits the East Coast this Friday at the Mohegan Sun Arena in Uncasville, Connecticut, and we have two titles on the line. In the main event, you have the interim bantamweight champion Raufeon Stots taking on Danny Sabatello. As for the co-main event, we have a women's flyweight bout between the champion Liz Carmouche taking on the girl she took the belt from, Juliana Velasquez. Here are my favorite plays this weekend for Bellator 289.
Related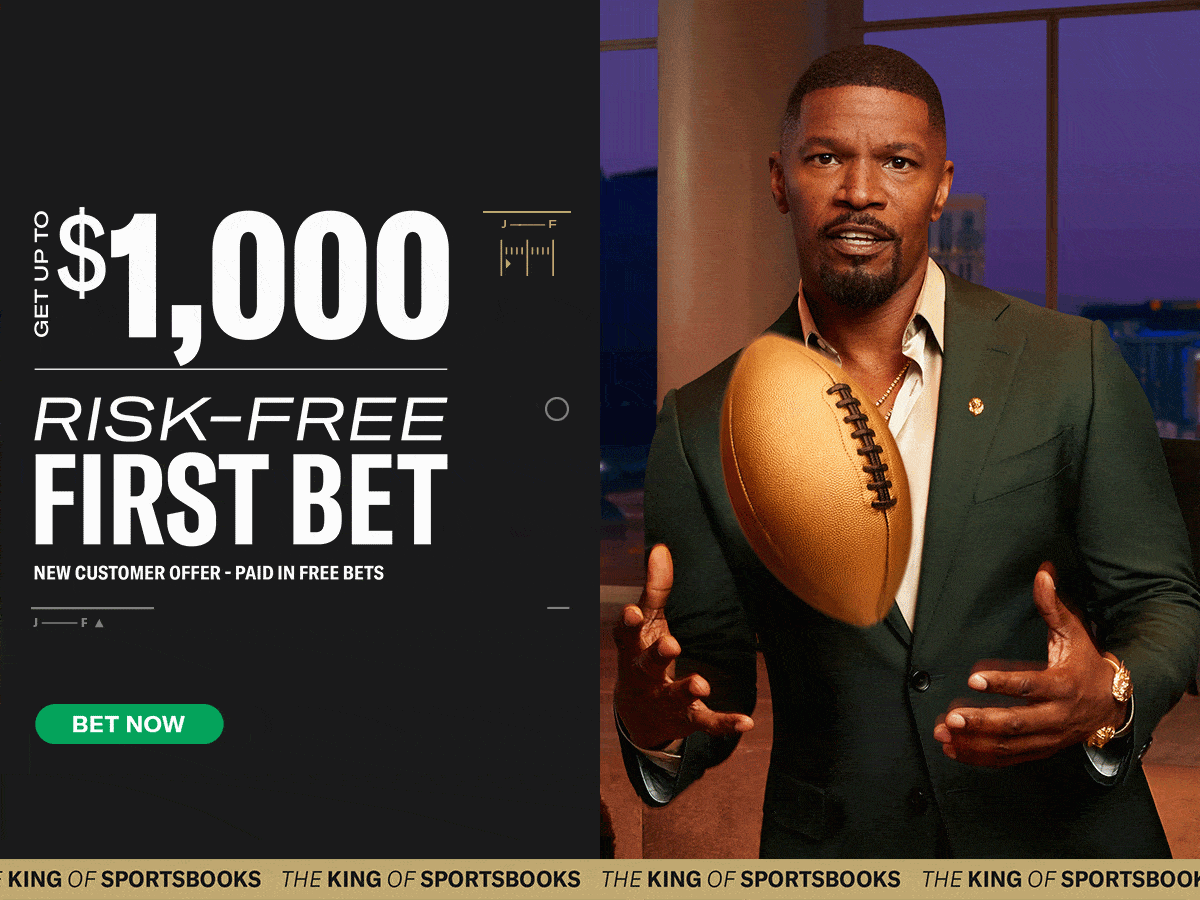 December 9th, 2022
Bellator 289: Stots vs. Sabatello
Mohegan Sun Arena, Uncasville, Connecticut
Main Card: Showtime 9:00 pm EST

Raufeon Stots vs Danny Sabatello
In the main event, we are going to see wrestler vs wrestler. Raufeon Stots was a two-time Division II NCAA Champion in college, while Danny Sabatello was a three-time Division I qualifier. Stots is 6-0 in Bellator with four wins by decision, one by submission, and his last win was a knockout. On the other hand, Sabatello is also undefeated in Bellator (3-0), with all three wins coming by decision.
With this fight being a five-round fight, we'll see which fighter decides to push the pace. Both fighters have great takedown defense and I think if Stots wants to be successful, he'll need to make Sabatello uncomfortable with his pressure. Now, as for Sabatello to be successful, I think his best option is to get this fight to the mat and keep it there for all five rounds.
I do think Stots is more of a well-rounded fighter. He's a good wrestler, has great takedown defense, he's fast and fights with a lot of pressure, and is comfortable both on the feet or on the mat. As for Sabatello, I don't think he's as good on the feet as Stots but he is still a very good wrestler. I feel like this fight will come down to who can impose their will more. Stots should be the favorite in this fight with the advantage on the feet, good takedown defense, and the pressure he's going to put on Sabatello. My favorite bet for this main event is Raufeon Stots to win via decision (+175).
Skull – Meet Tibia. #BINK@BellatorMMA Moment starring @RaufeonStots.

Now with added Spine Bink!

Raufeon fighting this weekend.

Enjoy the Hostilities My Friends. @BellatorNation @ScottCoker @SHOsports @showtimeridergt @StephenEspinoza @joerogan pic.twitter.com/SLn1AZGw4g

— Robin Black (@robinblackmma) December 7, 2022
Liz Carmouche vs Juliana Velasquez
As much as I wanted to pick the underdog in this fight, I have to go with another favorite in this one. Juliana Velasquez is the former champ, with her only loss coming back in April to Liz Carmouche. I just can't get behind Carmouche in this fight. She's almost 40 years old but she has had a great career. She almost submitted Ronda Rousey back in the day with the rear naked choke. I was on Velasquez last fight and I'm going right back with her in this rematch.
If we look back at the last fight, I guess some people would say it was kind of a questionable stoppage. I didn't think it was a bad stoppage, Carmouche did hit Velasquez with some pretty big shots. No brainer in these women running it back for an instant rematch. I think the woman who can make more adjustments during the fight will walk away the winner and I see that being Juliana Velasquez. I understand both fighters aren't the youngest, but Carmouche being 39 does worry me a little. Velasquez was looking good in their first fight until she got taken down. I think having seven months to train and draw up a game plan will work in her favor. It should be a close one but give me Juliana Velasquez to regain her belt and I'll take her via decision (+130).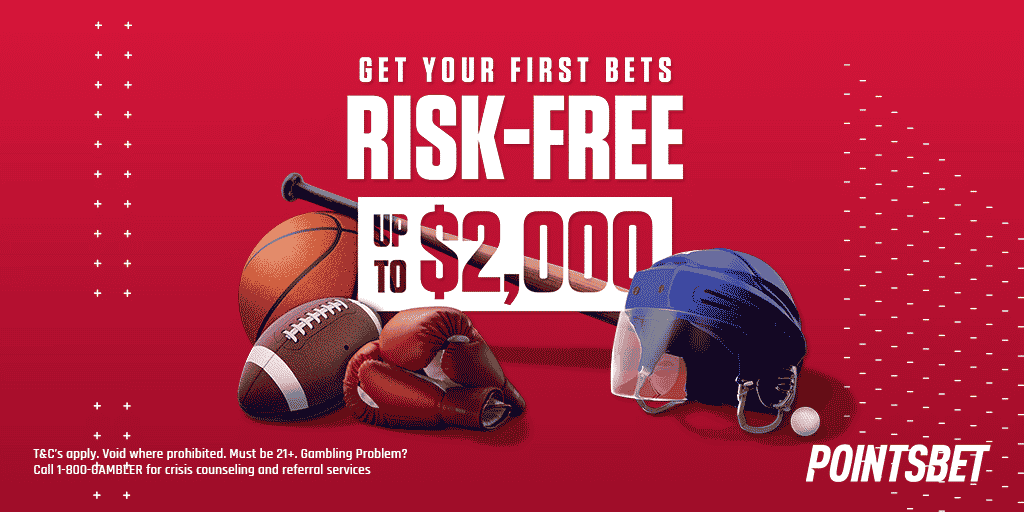 Magomed Magomedov vs Patchy Mix
Very interesting fight here. It's definitely a coin-flip kind of fight and the odds reflect that. You have Magomed Magomedov coming in as the short favorite, -125, and you can find Patchy Mix at +125. I do think Magomedov should be the favorite. He looked amazing in his last fight, being able to submit Enrique Barzola. We all know Magomed has great grappling but his striking has really impressed me lately. I think this fight will be competitive on the feet until someone tries to take the fight to the ground, and I suspect that will be Magomed. He has more ways to win this fight and I think this fight could go the distance, but I'm going to play it safe. We are getting a short price with the better fighter – give me Magomed Magomedov straight up on the ML (-125).
For all other MMA-related things like the crew's picks, articles, and podcasts please check out the Sports Gambling Podcast Network website and click the MMA tab. Good luck this weekend and let us know if you'll be riding or fading the crew's plays for Bellator 289 on Twitter @SGPNMMA.
Related Content