Week 11 Underdog Battle Royale Main Slate
As opposed to other DFS sites that base lineups around a salary cap, Underdog uses drafts for larger entry fields and each person is divided into a six-person draft. When the draft concludes your team is submitted into a 56,662-person field. This is different than other DFS sites as you're at the mercy of other drafters. Who you have on your team will be based on who other fantasy managers draft, which is why I recommend submitting multiple entries to get that optimal lineup.
Lineup: 1 QB, 1 RB, 2 WR, 1 TE, 1 Flex
Projected Field: 56, 652 Entrants
11 Game Slate
.5 PPR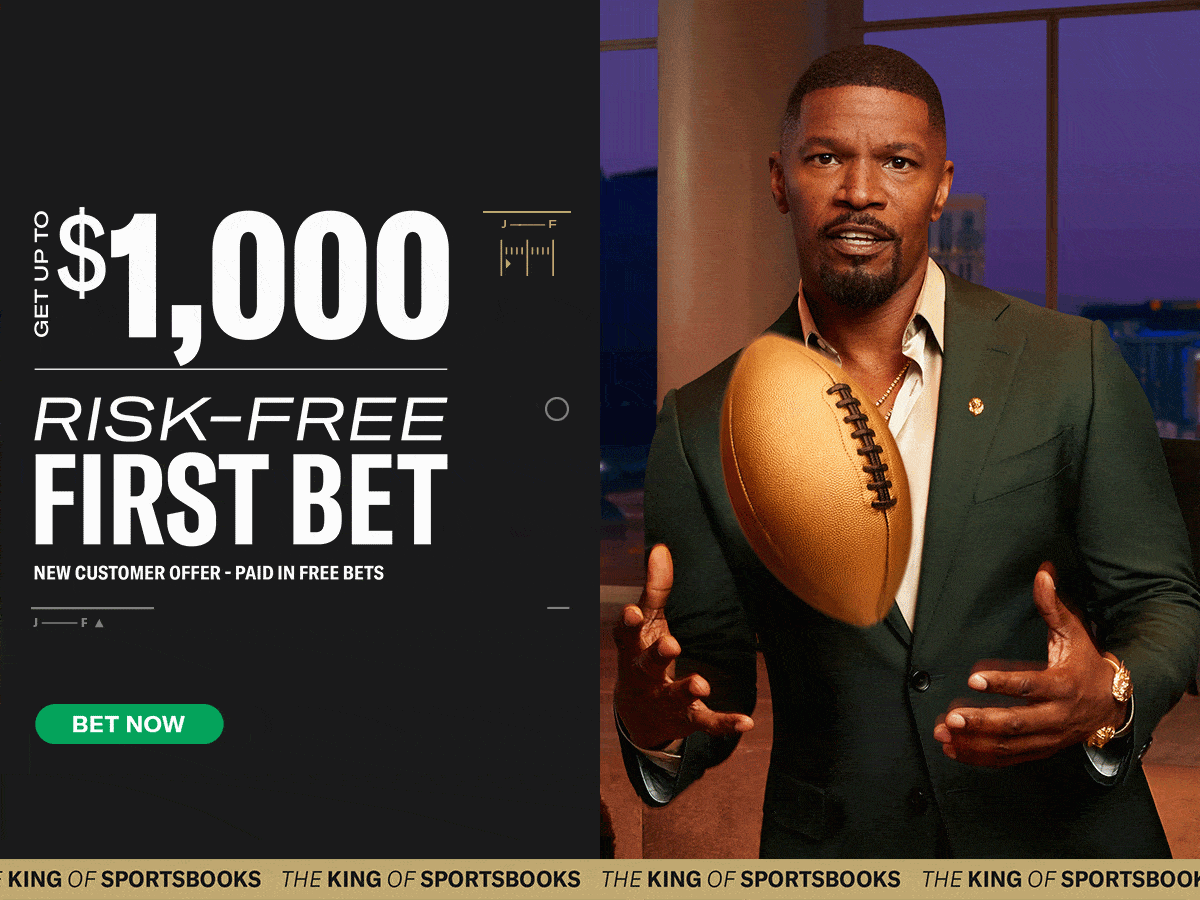 FANTASY FOOTBALL LINKTREE FOR DRAFT SEASON
MORE SGPN FANTASY FOOTBALL CONTENT
Week 11 Fantasy Football Injury Report 
Week 11 Fantasy Football Rankings
SGPN Fantasy Football Youtube Channel
---
Week 11 Underdog Battle Royale Quarterback Plays
As I've stated in the previous Battle Royale articles, Quarterback is the most critical position in your lineup. Every single Battle Royale grand prize winner has had a top three scoring Quarterback from that week in their lineup. The lineups in the Underdog Battle Royale only contain six players which is much smaller than most other DFS formats. Because of this, the Quarterback accounts for a higher percentage of the scoring. Already being the highest-scoring position already, it's impossible to win unless you hit on this position.
Only a limited number of Quarterbacks have this in their range of outcomes too. I'd like to start off this article by ranking the Quarterbacks who could finish as a top three option in the Week 11 Underdog Battle Royale. Only six Quarterbacks are drafted in total, and I would stick to these players in the vast majority of lineups.
---
Tier One:
Justin Fields – QB – Chicago Bears
ADP: 4.4 Stacking Options: Darnell Mooney and Cole Kmet
The number one fantasy Quarterback over the last four weeks, Justin Fields has been on an absolute tear recently. He has 467 rushing yards over that span and has been on the Battle Royale winning roster for two weeks in a row. Field's isn't the QB1 in my Week 11 rankings, but in the Battle Royale we're looking for upside and he has the highest ceiling of anyone on the main slate. He's also one of the few Quarterbacks where a stack isn't necessary as so much of his production comes from his own rushing.
---
Josh Allen – QB – Buffalo Bills
ADP: 7.4 Stacking Options: Stefon Diggs, Gabriel Davis, Dawson Knox
Josh Allen has been remarkably consistent finishing as a top 6 Quarterback in all but one game. While his elbow injury is slightly concerning, I don't enter into any Battle Royale without having significant exposure to the Buffalo Quarterback. To the relief of fantasy managers, the game between the Bills and Browns was also moved to Detroit due to weather. The game was projected to get feet of snow which would have made it difficult to trust any of the pass catchers. Drafters can now fire Josh Allen up comfortably as a top-tier option.
---
Jalen Hurts – QB – Philadelphia Eagles
ADP: 8.2 Stacking Options: AJ Brown, Devonta Smith
As stated previously, we are looking for a top three Quarterback and Jalen Hurts has finished in the top three four times already this season. Surprisingly he hasn't gotten above 30 rushing yards in four straight games. Hurts has still finished as a top six Quarterback in each of those games though as his passing has dramatically improved this season. Losing Dallas Goedert is also concerning but that should also allow Devonta Smith to become a bigger part of the offense.
---
Tier Two:
Lamar Jackson – QB – Baltimore Ravens
ADP: 9.1 Stacking Options: Mark Andrews, Devin Duvernay, Isaiah Likely
Dak Prescott – QB – Dallas Cowboys
ADP: 30.5 Stacking Options: CeeDee Lamb, Dalton Schultz
Joe Burrow – QB – Cincinnati Bengals
ADP: 26.0 Stacking Options: Tee Higgins, Tyler Boyd
---
Tier 3:
Kirk Cousins – QB – Minnesota Vikings
ADP: 35.0 Stacking Options: Justin Jefferson, TJ Hockenson, Adam Thielen
Daniel Jones – QB – New York Giants
ADP: 35.4 Stacking Options: Saquon Barkley, Darius Slayton
---
Week 11 Underdog Battle Royale Tight End Plays
Tight End is the second most important position on Underdog for the same reasons Quarterback is important. Smaller lineups equate to them making up a higher percentage of the scoring, and in most drafts, only six are drafted. Every winner besides one has had a top three scoring Tight End for that week in their lineup, and that other winner had one in the top five. It's another position that you have to hit on as there is depth at Wide Receiver and Running Back. Just like with Quarterbacks I like to lay out the Tight Ends I believe have a top three finish in their range of outcomes.
---
Tier One:
Mark Andrews – TE – Baltimore Ravens
ADP: 8.8 Pairings: Lamar Jackson, DJ Moore
Mark Andrews is in a tier by himself without Travis Kelce on the main slate this week. Mark Andrews has four top three Tight End finishes this season and has been on many Battle Royale winning lineups. The only concern this week is his health. He missed last week and will be a game-time decision in Week 11. Given lineups are locked in after the draft, It's hard to trust Andrews as a top 10 pick given his snaps might be limited even if he does play. Having said that he has too much talent to completely ignore and drafters should get some exposure.
---
Tier Two:
T.J Hockenson – TE – Minnesota Vikings
ADP: 25.1 Pairings: Kirk Cousins, CeeDee Lamb, Justin Jefferson
T.J Hockenson never had a consistent role in Detroit but has 19 targets in two games with Minnesota. It hasn't translated to any touchdowns yet but that could change in a high scoring matchup against the Dallas Cowboys. The Cowboy's defense is great at generating pressure, but they've given up 31 to the Packers, 29 to the Bears, and 26 to the Eagles recently.
---
Dalton Schultz – TE – Dallas Cowboys
ADP: 32.5 Pairings: Dak Prescott, Justin Jefferson, Ceedee Lamb
Dalton Schultz is coming into his own with the return of Dak Prescott to the starting lineup. He has 15 targets in his last two games and Minnesota is 27th in fantasy points given up to the Tight End position. Just like Hockenson, he's a Tight End with touchdown upside in a high scoring matchup.
---
Cole Kmet – TE – Chicago Bears
ADP: 27.4 Pairings: Justin Fields, Drake London
Cole Kmet has been the TE1 over the last two weeks and has 5 touchdowns in his last three games. He's been the main benefactor of Justin Field's recent fantastic steak, to the relief of fantasy managers who drafted him before the season. He'll be a boom/bust option in a low-volume passing offense but we've seen his potential.
---
Tier Three:
Kyle Pitts – TE – Atlanta Falcons
ADP: 32.9 Pairings: Darnell Mooney, Justin Fields
Pat Freiermuth – TE – Pittsburg Steelers
ADP: 34.8 Pairings: Tee Higgins, Tyler Boyd
Tyler Higbee – TE – Los Angeles Rams
ADP: 35.8 Pairings: Chris Olave, Alvin Kamara
---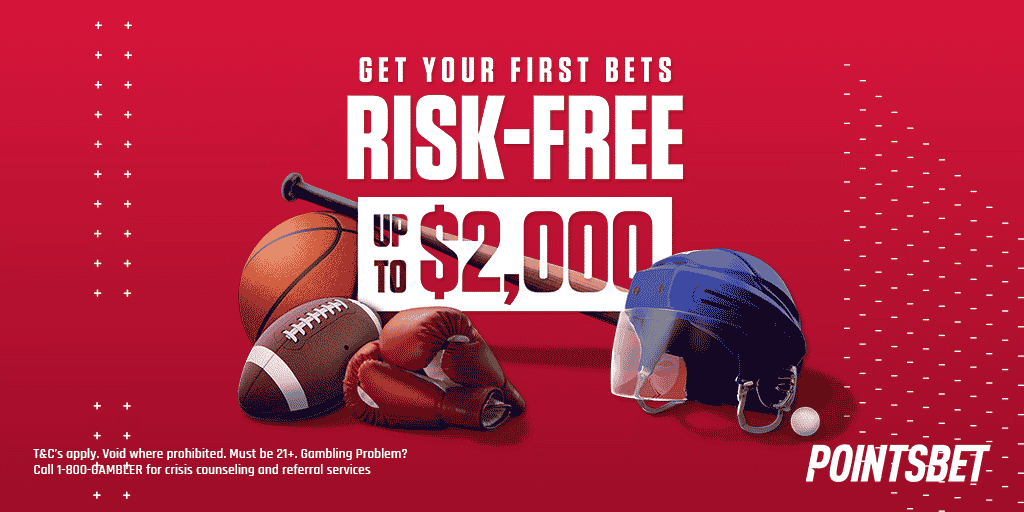 Week 11 Underdog Battle Royale Running Back Values
Dameon Pierce – RB – Houston Texans
ADP: 26.3 Pairings: Terry Mclaurin, Curtis Samuel
Dameon Pierce has received 20+ opportunities in every game since Week 3, and he has one of the most trusted workloads on the main slate. The problem is he has only one touchdown in the last five weeks which has severely limited his fantasy upside. The Commanders have a stout front as well, but in the fifth round, that workload is too great to pass up. Draft him and hope he can fall in the endzone once or twice.
---
Tony Pollard – RB – Dallas Cowboys
ADP: 29.7 Pairings: Kirk Cousins, Justin Jefferson, TJ Hockenson
With the likely return of Ezekiel Elliot this week Tony Pollard is going near the end of Battle Royale drafts in Week 11. This is despite finishing the last two weeks as an RB1 and being the much more explosive back this season. While I do anticipate a reduced role, he's still a steal at his ADP. There's a good chance Elliot is limited in his first game back as well.
---
Cordarrelle Patterson – RB – Atlanta Falcons
ADP: 33.7 Pairings: Justin Fields, Darnell Mooney, Cole Kmet
Cordarrelle Patterson put up a dud last week but he was the RB7 just two weeks ago in his first game back from injury. Chicago also ranks 28th in fantasy points given up to the Running Back position and this is one of the best matchups on the slate for a Running Back. Given Marcus Mariota's limitations, he should be the safest Falcon to roster this weekend.
---
D'Onta Foreman – RB – Carolina Panthers
ADP: 35.3 Pairings: Lamar Jackson, Mark Andrews
D'Onta Foreman is coming off of 20 and 30 point performances playing fantastic since taking over for Christian McCaffrey. People are still wary of Chuba Hubbard and the Panther's offense in general though as he's going near undrafted in this week's Battle Royale drafts. While others play it safe we are going to be chasing those high-end outcomes that Foreman has shown he can produce. I'm shooting for 10-15% exposure to Foreman this week.
---
Week 11 Underdog Battle Royale Wide Receiver Values
Terry Mclaurin – WR – Washington Commanders
ADP: 22.9 Pairings: Dameon Pierce
After a slow start to the season, Terry Mclaurin has gone over 100 yards in two of his last three games. Taylor Heinicke is clearly a lot better for Mclaurin's fantasy value and the Commanders appear content with him remaining the starter. He's one of the best receivers in the NFL and is playing one of the least talented rosters in the NFL.
---
Amari Cooper – WR – Cleveland Browns
ADP: 32.8 Pairings: Stefon Diggs, Gabriel Davis, Josh Allen
Amari Cooper's home and road splits are hilarious this season as he's been stellar playing in Cleveland and poor everywhere else. I refuse to believe that Cooper actually struggles on the road though and think this is just luck more than anything else. Cooper isn't playing at home this week either but he is playing in Detroit instead of snowy Buffalo. Cooper has four 20 point fantasy outings this season and is absolutely worth taking a shot on with your last pick.
---
Devonta Smith – WR – Philadelphia Eagles
ADP: 32.8 Pairings: Jalen Hurts, Jonathan Taylor, Michael Pittman
Devonta Smith has had a few poor fantasy outings in a row after a hot start to the season. A touchdown saved his day last week but he's had below 45 yards receiving in four straight games. Dallas Goedert went on injured reserve this week though which should open up a lot of targets for Smith. His talent has never been an issue as targets were going to be hard to come by. There is a lot of talent around him and the Eagles rank 25th in pass plays per game. AJ Brown is still the top target, but Smith is going to have some breakout games down the stretch.
---
Darnell Mooney – WR – Chicago Bears
ADP: 35.2 Pairings: Justin Fields, Kyle Pitts, Drake London
While Darnell Mooney has been disappointing this season he has been finding some consistency with Justin Field's improved play. He's been the most targeted option and has gotten over 50 yards receiving in six of his last seven games. The Falcons are dead last in fantasy points given up to Wide Receivers as well and Mooney could have some big plays against this defense.
---
Week 11 Underdog Battle Royale Games to Target
As I went over last week, the Underdog Battle Royale is a lot different than most other DFS tournaments. Concepts like "stacking" or "bring backs" are very popular on other sites but less necessary here. "Double stacking" (two receivers on the same team) is nearly impossible in this format as with these small lineups it's hard for two receivers from the same team to break out enough.
However, most Battle Royale winners have had at least one stack on their roster between a Quarterback and one of his receivers. I've seen managers win with no stacks or correlations win, but in general, you should pursue one of your Quarterback's receiving options. These matchups below are games to target multiple players from as they have high a over/under and have some strong fantasy assets.
---
Chicago Bears vs Atlanta Falcons
Over/Under: 49
Quarterback Plays: Justin Fields
Running Back Plays: Dameon Pierce, Cordarrelle Patterson
Wide Receiver Plays: Darnell Mooney, Drake London
Tight End Plays: Cole Kmet, Kyle Pitts
---
New York Giants vs Detroit Lions
Over/Under: 45
Quarterback Plays: Daniel Jones
Running Back Plays: Saquon Barkley, Jamaal Williams, D'Andre Swift
Wide Receiver Plays: Amon-Ra St. Brown, Darius Slayton
Tight End Plays: None
---
Dallas Cowboys vs Minnesota Vikings
Over/Under: 48.5
Quarterback Plays: Dak Prescott. Kirk Cousins
Running Back Plays: Dalvin Cook, Tony Pollard, Ezekiel Elliott
Wide Receiver Plays: Justin Jefferson, CeeDee Lamb, Adam Thielen
Tight End Plays: T.J Hockenson, Dalton Schultz
---
RELATED CONTENT