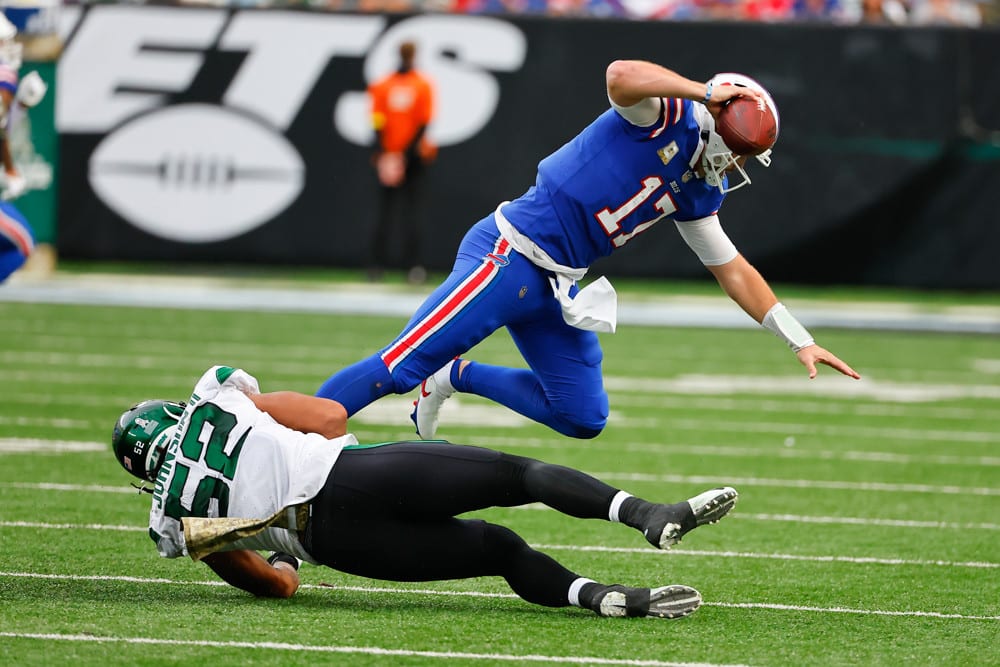 First, everyone pretty well hit or overachieved from the Week 10 Footnotes and looking good going forward. All but our number one IDP player we set up for the next few weeks, Myles Jack. Because right after we published the last edition, the Steelers MLB Myles Jack sustained a knee injury in practice.
And although he was active, he did not play. Hence, the fantasy football gods can be mean. And now, it's going to be a little harder to trust him in week 11 IDP formats. But if he's not on the NFL injury report by the end of the week, it's still a solid no-brainer IDP play versus the Bengals.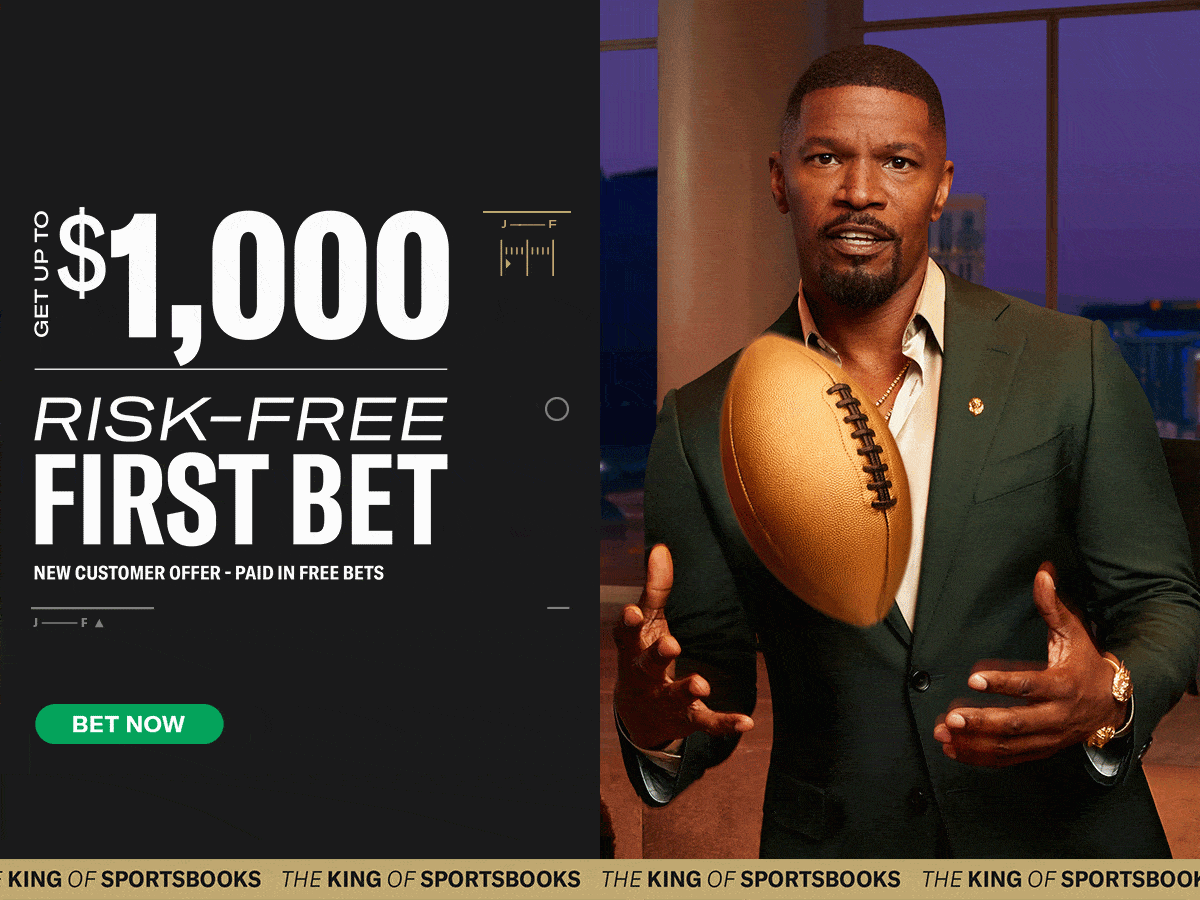 MORE SGPN FANTASY FOOTBALL CONTENT
October Trade Value Chart Update
SGPN Fantasy Football Youtube Channel
---
Week 11 IDP Fantasy Football Footnotes
Week 11 IDP Darlings – ILB
Tier-two to three defensive player targets with tier-one matchup upside heading into week 11. (No certain order.)
Sione Takitaki – LB – Cleveland Browns
The Brown's main run-stopper in the middle has been Sione Takitaki for the last few contests. He jumped to 95% of the snaps in week 10 with Jeremiah Owusu-Koramoah (Knee) out. Which, we know JOK is there assumed future of this defensive unit. So it's highly unlikely that helps his projected unavailability in week 11.
But with or without JOK active. The matchup on paper versus the Bills is strong for Takitaki's inside linebacker position. So if JOK is active, we're looking at a high-end LB2 with an upside. And if JOK is out, he's right up there with the rest of the LB1s. And it's in an NFL matchup that is ripe for the IDP waiver wire bidding.
Germaine Pratt – LB – Cincinatti Bengals
Coming off a bye week, the Bengal's Germaine Pratt might play second fiddle to Logan Wilson in snaps as normal. But Pratt's 16.4% tackle a snap is marginally better than Wilson's 10.2%. And if we look right now at most standard formats. Pratt also likely has more fantasy points than Wilson by a small margin in your league.
So with Cincinnati playing Pittsburgh. And the Steelers are top 10 in allowing production to the LBs. So he shouldn't have a problem repeating his week one total of around eight combined tackles. So we're projecting him as a solid upper-tier-two. But comes with an upside in any given contest as Pratt works hard for a new 2023 contract.
Bobby Okereke – LB – Indianapolis Colts
Speaking of working for a new 2023 contract. The Colt's Bobby Okereke has been slipping since Shaquille Leonard showed back up in week 8. And Franklin has been the preferred full-time ILB, while Leonard and Okereke were playing more sparingly. But we have an update. Leonard's back on the injured reserves with a neck injury.
So Okereke has his snaps back that he had prior to Leonard's return. And he was averaging just over nine total tackles per contest. And that's despite some matchup strengths versus the opponents that weren't always working in his favor.
So this contest week 11 IDP contest versus the Eagles, it's a strong shot to LB1 production. But not so much on the solid matchup. Leaning more on the expectations, he'll resume where he left off as a weekly LB1 option. Well, before Leonard's little return messed it all up. And affected his rostered percentage on the waiver wire.
Special Mentions
These two are a bit deeper than your standard format. But it's hard not to notice that the Chief's linebacker Willie Gay and the Ram's Ernest Jones have been matching play per snaps like champs. And checking their matchups this week, they should be on par to hit their last three weeks' fantasy points average versus the Chargers and Saints. And depending on the favorable game scripts played out. Both players have a week 11 IDP upside to solid low-tier-one ILB production.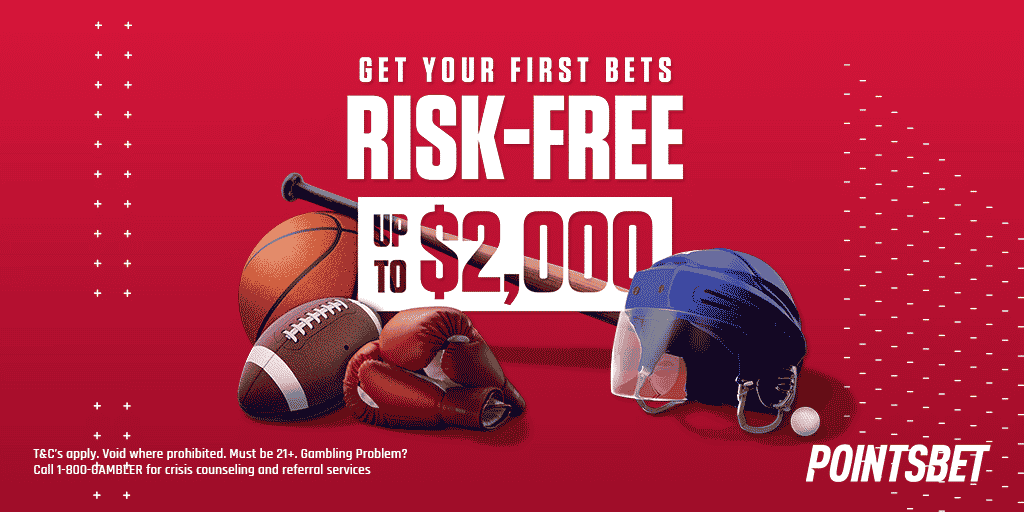 ---
IDP Darlings – SS/FS
Richie Grant – S – Atlanta Falcons
The Falcons Richie Grant, has made the most of it starting at strong safety this season. Living up to expectations overall. Including a lot of matchups with strong opponents for this particular position. And included a couple of nice overachievements. So with his week 11 IDP matchup versus the Bears, who's just slipped out of the top 10 in allowing the safety production.
He's a solid projected DB1, with at least a solid DB2 outcome as a floor. And Grant has also recorded splash play stats like passes defended. That helps show he's not only capable. But it's versus a Bears passing game in week 11 that affords secondaries extra opportunities. As the Bear's wide receivers struggle, so does Justin Feilds, and so on and on; the IDP production keeps flowing.
Richie Grant gets us the ball right back

📺 FOX || NFL+ pic.twitter.com/jDmFgkrVkk

— Atlanta Falcons (@AtlantaFalcons) November 6, 2022
Andrew Adams – S – Tennesse Titans
Long-time veteran Andrew Adams has resurfaced as a viable play again. What is the difference this time? This one might be as sure thing as a safety play as it gets. It all started coming out of their week six bye. When Adams started off replacing the second starting inside linebacker Zach Cunningham in week 7. And now it's morphed into a linebacker/box safety role that's averaging around 90% of the snaps over the last four contests, with 100% in week 10, and with the team with so many injuries, including linebacker David Long now.
Adams is likely found everywhere on the waiver wires and playing the current number one week 11 IDP safety opponent. Or at the least. The Packers should be around the top 3 in most IDP scoring formats if the secondary scoring is tackle-heavy or balanced.
Damar Hamlin – S – Buffalo Bills
How good are Damar Hamlin's projections for week 11 versus the Browns? Well, we could ask the Ravens, Bengals, and Patriots safeties. Because in the last three contests, the Browns have gifted multiple tackles, splash players, and turnovers like candy to the units. The big advantage for Hamlin and Jordon Poyer, who's not been really healthy lately.
There are only two main safeties used in Buffalo's defensive scheme 100% of the time. Whereas the others have way more than three rotational sets. Minus the Bengals who prefer more cornerbacks. So on paper, Cleveland's strong matchup for the Buffalo safeties is our real target. It's just a bonus that Hamlin just so happens to have a track record this year of delivering DB1 results in contests like this.
---
Rookie IDP Darlings – DE
Jermaine Johnson – DE – New York Jets
The Jet's rookie edge rusher has been impressive to this point. So although he was out for a while with an injury, Jermaine Johnson returned versus the Bills before their week ten bye week with a slight bang. And it was another great outcome versus a team that's not exactly allowing fantasy points off the edge this season. And now, with another week's rest. Johnson comes in hot versus another divisional rival with the Patriots. But this time it's a top-10 matchup strength on paper he'll face. And not bottom ten like it was versus the Bills when he also played limited snaps in his return debut.
And yes, this call includes assumptions. But if the rookie edge rusher can even flash a little of what he has over the beginning of the season. There's no doubt this DL2 on the year, by the percentages, can come out feeling like a great DL1 dynasty option after this contest.
Big play in the #Bills vs #Jets game. 4th quarter. Tie game. Buffalo hit a similar play last season for a TD. But 2 Jets rooks foil the play. Sauce Gardner with a great recovery and Jermaine Johnson doing something that's very difficult, getting Josh Allen to the ground. pic.twitter.com/WV0EPz4yuD

— Mike Giardi (@MikeGiardi) November 11, 2022
Aidan Hutchinson – DE – Detroit Lions
It's really the first time this year that Aidan Hutchinson has had favorable back-to-back matchups. He's coming off a hot contest versus the Bears and up against the Giants in week 1l. And believe it or not, this contest is even slightly more positive than the prior one. But our big swing for hitting on Hutchison this week falls on him being able to repeat. Because if he does, he'll go into this strong matchup with DL2 designations. But on paper playing one of the top 3 defensive end-friendly teams in the league.
So Hutchison is set up to come out of this with clear DL1 repercussions, which we'll reevaluate in week 12 when he faces the Bills. As we mentioned talking about Jermaine Johnson, Buffalo is a way tougher matchup on paper. So Hutchinson will have to be impressive to move the IDP needle in the same perspective as Jonson did. At least for us to repeat this IDP play in standard league settings again.
---
Strong IDP Darling – DT
Zach Allen – DT – Arizona Cardinals
The Cardinal's interior defensive lineman Zach Allen has slowly taken over as the best-producing DT not named JJ Watt on their roster. Recording combined tackles consistently and even getting in the backfield when the matchups are right. And versus their week 11 IDP opponent, not only are the 49ers allowing a boatload to the interior.
But he's also capable of slipping in the backfield on his own accord. And this is an area that San Fransico does struggle a little bit at protecting, whether it's by offensive design or not. So on paper, considering the number of tackles allowed, Allen's floor is a firm DT2. But that's minus counting a sack or tackles for losses. This actually works in Allen's favor in this divisional NFL matchup versus the 49ers. And his outlier Cardinal 3-4 based DE pass rush role from within the interior.
Zach Allen and Markus Golden team on another sack to force a punt.

— Darren Urban (@Cardschatter) November 6, 2022
Fletcher Cox – DT – Philadelphia Eagles
So while every IDP manager is watching the Eagle's interior D-lineman Javon Hargrave light up the fantasy football box score. We're here to remind everyone that fellow interior DT Fletcher Cox isn't a slouch, either. And at his own level has also taken advantage of the matchups and what's by the numbers. So, in reality. It's the exact same thing that Hargrave has clearly taken advantage of at his current level of play. And those last three past contests were very strong matchups on paper prior to those games. Suppose we look now after Hargrave's blow-up and Cox being capable of showing up. They are now ranked even higher than they were before in allowing production to the IDLs.
But back to the known producing veteran Fletcher Cox. He was coming off an injury at the start of this great run back (technically) in week five versus the Cowboys. But now seems 100% back on par to match what's going to be another strong one versus Colt's poorish interior offensive line this week. And they might keep Cox out of the backfield for a sack. But it's highly unlikely by the numbers Cox can't keep recording the nice total tackle average he's worked on for nearly the same stretch as Hargrave's production.
Is that outstanding IDP scoring? No. But for a DT, play in leagues that require it. Fletcher Cox is a veteran ALL-Pro that's shown he's still very capable. And this Colt's offensive line will very well likely slip up focusing on Hargraves. So it's feeding Cox his first best shot at a sack since his nice first three-week run at the beginning of the season. And he has the upside this matchup that we won't take a big fat zero in the box score during our playoff push, especially when the Colts run away from Hargraves's side of the D-line. Because clearly, he's playing lights out compared to Cox on film at this point and time and should see more double teams and be avoided.