Sorting through this Week 10 IDP Fantasy Football Footnotes edition, there are a few NFL defensive players that stand out for great projected production. IDP plays that'll help many standard format league managers at this crucial time of the season. These are based on their current 2022 averages, performance, consistency, and upcoming matchups. These players are our hot waiver wire or standard league targets and starters. That'll have the best chance to perform to expectations, and assist us as we make our run to the 2022 fantasy football playoffs.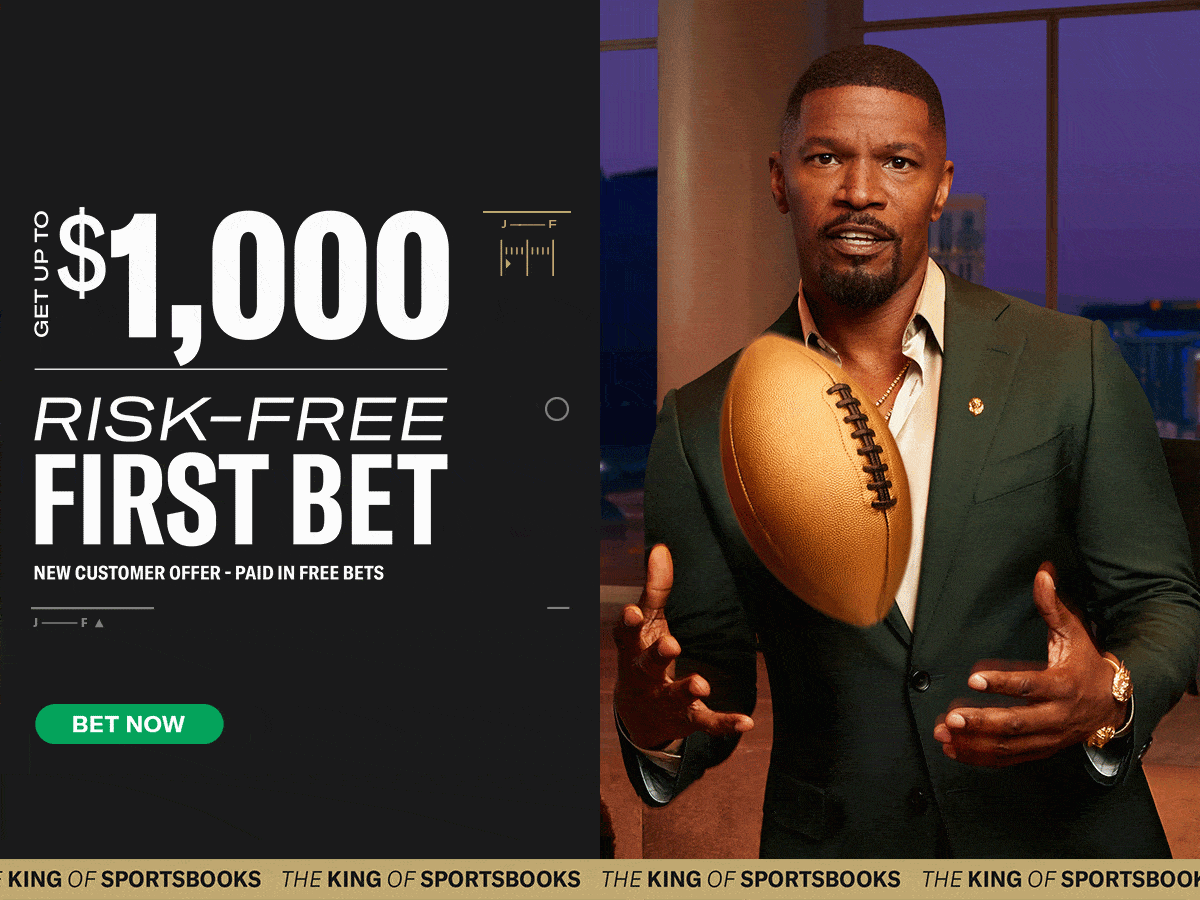 The linebackers and safeties will be trustworthy in old-school tackle-based formats. All players are listed by their current low or middling rostered percentage via a combination of Sleeper, Yahoo, and ESPN as well."On Paper" refers to the consistency the player has brought so far this year versus the opposing team's production via the designated position they've allowed.
MORE SGPN FANTASY FOOTBALL CONTENT
Week 9 Fantasy Football Rankings
October Trade Value Chart Update
SGPN Fantasy Football Youtube Channel
---
1. Myles Jack – LB – Pittsburg Steelers
Jack has already shown he's the main LB in the middle of Pittsburgh's defense. Quite frankly, he has turned this position around for the team this year. He's currently on pace where he'll land firmly on triple-digit combined tackles on the year as soon as Weeks 12 or 13. As long as he stays healthy, Jack is well within reach of being a top-10 linebacker by year's end in IDP production.
So for the next three contests, on paper, Myles Jack has the Saints week 10. The production for the Linebackers and matchup is sitting in the top 10. Then in Week 11, no need to sit him versus the Bengals, because we're talking top 5 potential production. To follow this up in Week 12 he plays versus the Colts. We're going to love this one, it'll be a top 5 matchup as things sit as of Week 9's data. Making him the number #1 pick-up or IDP play among everyone on this list.
---
2. T.J. Edwards – LB – Philadelphia Eagles
Edwards has been steady all season. If he's available on your waiver wire, or on the block because his name isn't matching his production, he's worth an add. You'll hit the jackpot with consistent top-tier Linebacker production. He's secured his status as a solid contributor and that should remain that way for the rest of the season. So what if he doesn't lead the league every week?  It's those constant total tackles we're eyeing. The same ones giving him the edge over so many other "known studs" that are struggling to produce this year.
Again we have another nice three-week stretch. Week 10 he's up against the Commanders, it's a top 5 matchup. Then he rolls into Week 11 versus the Bengals, which we've stated already is also a top 5 matchup on paper. They finish off the stretch versus the Packers, below average in points surrendered to Linebackers. He's a ringer for the second-best target on Week 10 IDP waiver wires at the moment.
---
3. Demario Davis – LB – New Orleans Saints
With most of the attention on breakout LB Pete Werner. Long-time veteran Saints LB DeMario Davis has gone slightly under the radar this year. It all makes sense though when we see he's rostered below Werner by a mile. So Davis could be available through these bye weeks and into the playoffs. All we have to do is keep in mind this is a lower LB1, for obvious reasons (Werner). This just caps the idea he'll overachieve and end up a top-10 play in any given week.
This one will take a little maintenance because after Week 10, which is the Steelers. They are a top 10 matchup in most formats and perfect for Davis to hit his average in your league. However in Week 11, it might be time to sit him versus the Rams if we have better options. It's a poor matchup on paper, as the Rams currently can't seem to run the ball. Then we can circle back to week 12 for his matchup against the 49ers. Who happen to be top 12 currently and climbing. This is a  matchup with huge upside dependent on the flow of the contest. Nonetheless, it is still a lock for solid and higher-end production.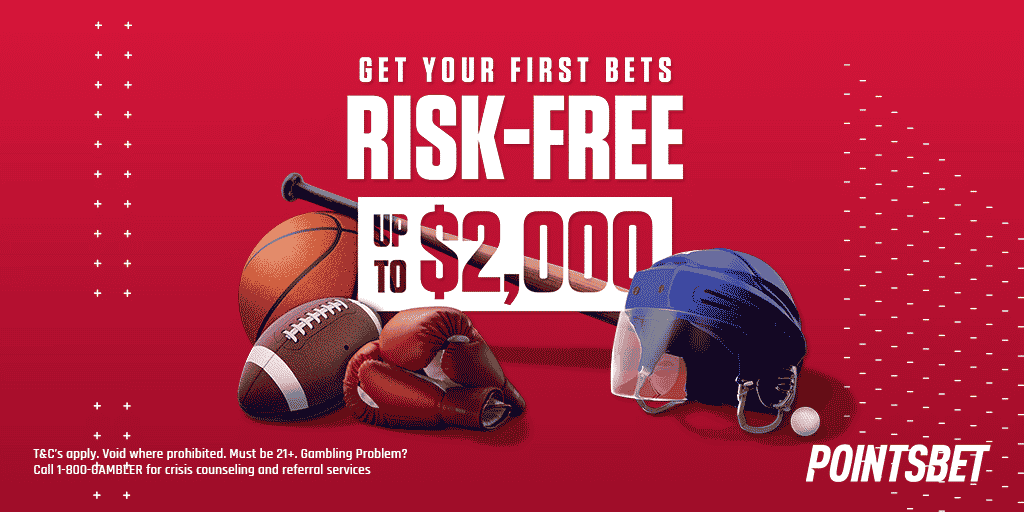 ---
4. Jayron Kearse – S – Dallas Cowboys
It almost seems IDP managers forgot about Dallas's safety Jayron Kearse. Especially after he missed a few contests in a row with a lingering neck injury earlier this season. He made his return slowly starting back in Week 5 but now heading into Week 10 is right back where he was in 2021. This past offseason he was a top 12 option in many DB rankings. Hence, Kearse has again secured the main secondary role. The one that's always put him in a position to consume IDP production.
Kearse starts out hot with a top 10 matchup versus the Packers in Week 10 IDP leagues. He follows that up Week 11 with what's not the prettiest matchup versus the Vikings. Keep in mind though, Kearse overachieves in any given contest 9 out of 10 times. Then back to Week 12, versus the Giants. Not only is it a top-10 safety matchup on paper, but he plays in the box a lot. So guess who will back up and help the Dallas Linebackers? Kearse will try to also help stop top the Giant's run game led by Saquon Barkley.
Pete Werner Update – "Pete Werner was carted to the locker room in the third quarter with an ankle injury."
---
5. Joseph Kerby – DB – Detroit Lions
The Lions rookie Joseph Kerby might just be the biggest steal of this group. Because after taking over for the veteran Tracy Walker, Kerby has had no problem matching the higher-end DB production Walker had at times in the past. The difference, the rookie is being more consistent in the moment. If we look after the Detroit Lion's Week 6 bye, when he really took over full-time, he's averaging 7 combined tackles, which doesn't sound like all that much. However, for a DB it is well above par or on average. As a bonus, it comes with multiple big splash plays like interceptions and passes defended all at the same time. Which in turn, explains his current elite grade from PFF (currently 83*).
Week 10 against the Bears is a top-10 matchup. Week 11 against the Giants is a top 12 matchup. Last but not least he finishes Week 12 versus the Bills. Which is actually a poor matchup. Strong safety Kerby Joseph may not tip the scale that week, but he'll be solid enough at this point not to take the hit in the box score if you're looking at a better DB option on paper.
---
6. Brian Burns – DE – Carolina Panthers
We only found one DL worth mentioning with the matchups to complement his consistency at the moment. At least for us to list in the Week 10 IDP fantasy footnotes with the right amount of confidence. That's Panther's defensive end, Brian Burns. So if you're needing a designated DL play. He's your guy if he's available. Don't laugh because when we looked at our shallower standard leagues his roster percentage has increased by 11.8%. Hence, he's free somewhere. So it's a matter of if you're lucky enough that he might be available in your league too.
Week 10 through 12, the Falcons, the Ravens, and the Broncos. They are all current top 10 to 12 edge matchups in almost all scoring formats.
---
RELATED CONTENT