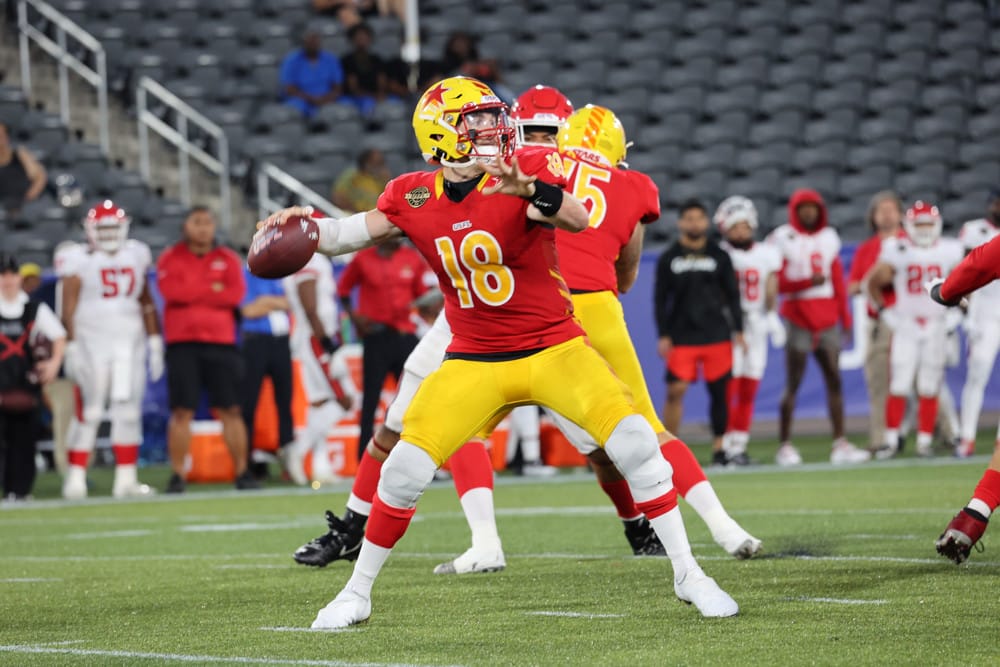 Right now, you're wondering who the Top 10 XFL quarterbacks may be. Or maybe you're wondering what quarterbacks are in XFL, per reports so far. News is swirling about what quarterbacks the XFL coaches and execs have evaluated at the Jordan Palmer minicamp. Reports are saying that a quarterback was assigned to each XFL team as well. However, this doesn't mean they will win the starting job as we know more quarterbacks will be drafted. Out of all the names, we've also done our own evaluations to bring you a list of our top 10 XFL quarterbacks. Make sure to continue to check back to Sports Gambling Podcast for more XFL news and updates.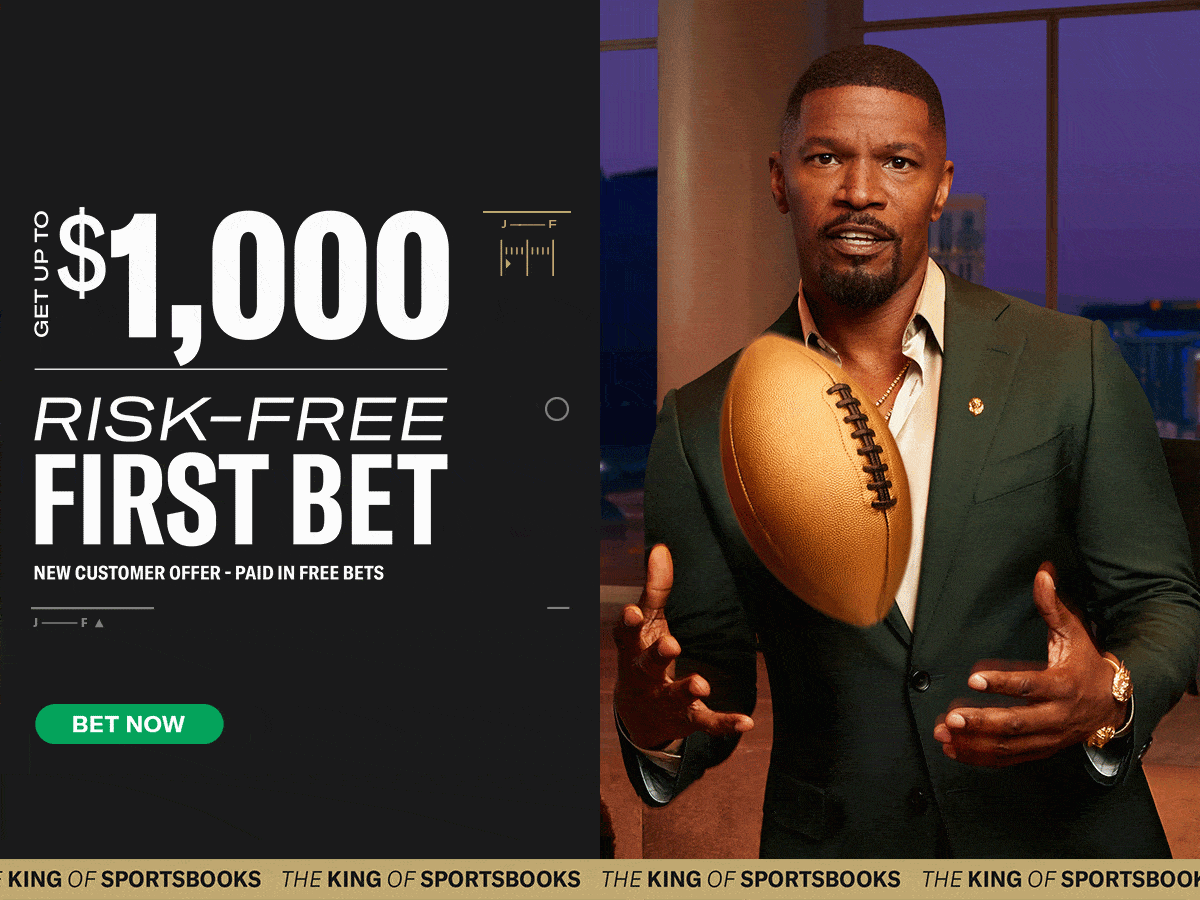 Top 10 XFL Quarterbacks
Honorable Mention
Just in an effort to not exclude anybody, these are other names we have heard associated with the XFL that we did not have in our top 10 XFL quarterbacks. We will need to see more on their development from college before we can bump them into our top 10. San Antonio has been assigned Jawon Pass out of Louisville and then Prairie View A&M. He had injuries set him back at Louisville before having a big year at PVA&M. Houston has been assigned Brandon Silvers out of Troy. Silvers has played in the XFL before for the Seattle Dragons, however only finished with a 1-4 record.
Las Vegas reportedly has Jalan McClendon out of Baylor and NC State. McClendon played in the XFL for the LA Wildcats but only saw limited action, throwing for 25 yards and an interception. One of the quarterbacks that worked out was Kaleb Eleby out of Western Michigan. Eleby was a full-time college starter in 2020, but we'll have to wait and see how he has developed since. The last quarterback just outside the top 10 XFL quarterbacks is Anthony Russo out of Temple and Michigan State. We haven't seen much from Russo since his freshman and sophomore years at Temple. He transferred to Michigan State in 2021 but did not get much playing time.
10. Jarrett Guarantano – Tennessee/Washington State
College Stats: 6,478 passing yards, 39 touchdowns, 20 interceptions, 61.5% completion
Measurements: 6-4, 200 pounds
Pro Experience: N/A
Placing number ten on our top 10 XFL quarterbacks list is Jarrett Guarantano out of Tennessee and Washington State. Gaurantano has been a polarized quarterback but broke a Tennessee record for consecutive passes (166) without an interception. He also is known for his toughness after breaking his non-throwing wrist but never missing a game. However, after transferring to Washington State in 2021 he only played two games due to a knee injury.
When looking at the game film of Gaurantano, you can see he throws well on the run. He also has a big arm. Guarantano isn't a natural scrambler but can run when needed and looked like he was developing more and more each year. He's a quarterback that could compete for playing time should he get drafted.
9. Khalil Tate – Arizona
College Stats: 6,318 passing yards, 57 passing touchdowns, 31 interceptions, 58% completion rate, 2,285 rushing yards, 18 rushing touchdowns
Measurements: 6-2, 216 pounds
Pro Experience: NFL – Eagles Training Camp, CFL – Elks/Argonauts 
Number nine on our top 10 XFL quarterbacks list is Khalil Tate out of Arizona. Tate entered college in 2016 at only 17 years old. He played in seven games as a true freshman. In 2017 he was a backup until the starting quarterback went down with an injury. He came into that game and rushed for an FBS quarterback record 327 yards. Tate went on to win Pac-12 offensive player of the week four weeks in a row, which set a conference record. Tate participated in the Philadelphia Eagles training camp and has experience in the CFL with both the Elks and the Argonauts.
Khalil Tate is a true dual-threat quarterback. He moves like Lamar when running, throws well on the run, and is very athletic. He's also a patient passer. He will buy time with his feet and wait for plays to develop. When watching his college tape, you can see he's a very confident thrower and runner. He'll look to improve his touchdown to interception ratio. However, Tate could be utilized in many different ways on any XFL team.
8. Drew Plitt – Ball State
College Stats: 9,051 passing yards, 68 touchdowns, 30 interceptions, 62.4% completion rate, 423 rushing yards, 14 rushing touchdowns
Measurements: 6-2, 205 pounds
Pro Experience: NFL – Bengals Preseason
Assigned to Arlington already and number eight on our top 10 XFL quarterbacks is Drew Plitt out of Ball State. Plitt is a five-year player and four-year starter at Ball State from 2017-2021. He led Ball State to a 7-1 record last year before playing on the Bengals during the preseason in 2022. The NFL experience should have helped Plitt prepare for the next level and to find success in the XFL.
We know XFL quarterbacks will need to learn fast, and Plitt seems like the player that can do that. He has good vision and an accurate arm with good arching throws. He can scramble when needed but prefers to stay in the pocket. Plitt has a good sense of when to take off. Already being on a team doesn't guarantee a starting spot, however, Plitt should be able to push for playing time early in the season.
7. Deondre Francois – Florida State and Hampton
College Stats: 8813 passing yards, 62 touchdowns, 35 interceptions, 57.6% completion rate, 353 rushing yards, 12 rushing touchdowns
Measurements: 6-2, 216 pounds
Pro Experience: Fan Controlled Football
Assigned to Orlando and number seven on our top 10 XFL quarterbacks list is Deondre Francois out of Florida State (FSU) and Hampton. Francois came to FSU as a four-star recruit in 2015 and took over the starting job in 2016 after Sean Maguire was injured. In his first start, he passed for 419 yards, and two touchdowns, and led the FSU to a 22-point comeback victory, the largest in FSU history. FSU went on to win the Orange Bowl that year. In 2017 in the first game of the year, Francois tore his patellar. He returned in 2018 but it was announced he was removed due to a domestic dispute between him and his girlfriend. Afterward, Francois transferred to Hampton.
Francois has some experience on the next level, playing for Fan-Controlled Football. In one game he threw only two passes, but both of them were for touchdowns. He will stay in the pocket and take a hit while throwing if it means buying his receiver an extra second and he throws well under pressure. His situation reminds me a lot of DeAndre Johnson who was given a second chance for the USFL and played very well. This is Deondre Francois' second chance as an XFL quarterback, and he'll look to prove himself as he returns to the state of Florida to play for Orlando.
6. Steven Montez – Colorado
College Stats: 9,710 passing yards, 63 passing touchdowns, 33 interceptions, 62.4% completion rate, 960 rushing yards, 11 rushing touchdowns
Measurements: 6-5, 236 pounds
Pro Experience: NFL – Washington Commanders/Detroit Lions Practice Squad
It's been announced that Steven Montez out of Colorado has been assigned to Seattle and he lands at number six on our top 10 XFL quarterbacks list. Montez had a successful college career at Colorado where he was a three-year starter. Montez has some experience on the professional level, spending time on the practice squad of the Washington Commanders and the Detroit Lions. Now Montez gets his shot to prove he belongs in the next level of football as an XFL quarterback.
Montez has a big arm and is good at improvising. He prefers to stay in the pocket over scrambling, however, he's very elusive within the pocket to help buy time for plays. He'll look to continue elevating his game for Seattle while competing for the starting quarterback position.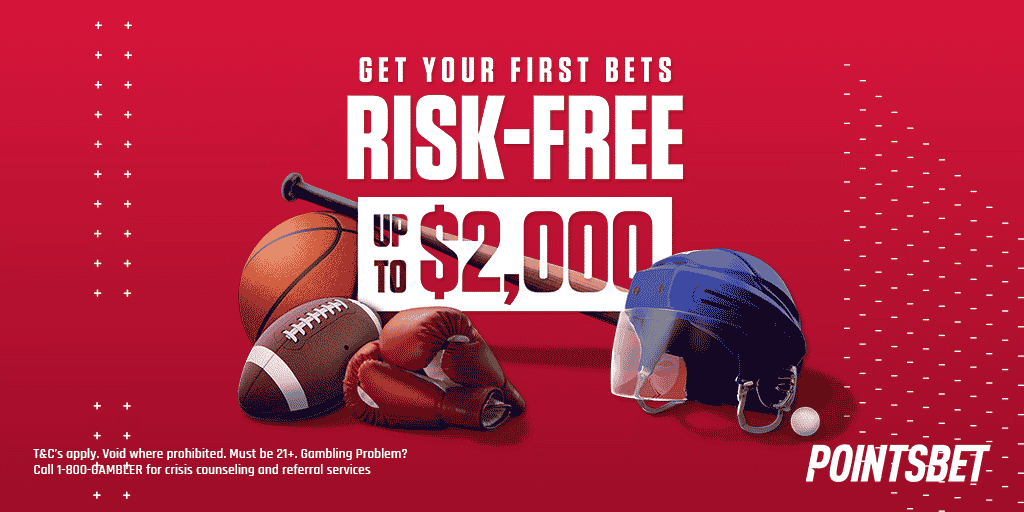 5. Ryan Willis – Kansas and Virginia Tech
College Stats: 6,152 yards, 45 touchdowns, 31 interceptions, 57.1% completion rate, 301 rushing yards, 6 rushing touchdowns
Measurements: 6-4, 212 pounds
Pro Experience: NFL – Chicago Bears practice squad, TSL
Right in the middle of the top 10 XFL quarterbacks at number five is Ryan Willis out of Kansas and Virginia Tech. Originally playing college ball at Kansas, Willis started 8 games in 2015. However, in 2016 he played in seven games but only started in two. Willis then decided to transfer to Virginia Tech, joining as a walk-on with no guarantee to make the team. He did make the team but only appeared in two games.
Willis leads receivers well with throws and has a big arm. He moves well in open space. Willis has also spent time on an NFL practice squad with the Chicago Bears in 2021. He already has some experience with spring football, playing in the TSL, and that helps his case, ranking above some other quarterbacks. Willis has already been assigned to the St. Louis Battlehawks.
4. Cole McDonald – Hawaii
College Stats: 8,032 yards, 70 touchdowns, 24 interceptions, 61.4% completion rate, 880 rushing yards, 12 rushing touchdowns
Measurements: 6-3, 220 pounds
Pro Experience: NFL – Titans training camp, CFL – Toronto Argonauts
Fourth on our top 10 XFL quarterbacks list is Cole McDonald out of Hawaii. McDonald redshirted his freshman year before being named the starting quarterback his sophomore year. He received an honorable mention to the Mountain West Conference team. After consulting with quarterback coach Crag Stutzmann to improve his deep ball he took the next step forward while playing through a sprained MCL and internal bleeding. He was nominated to the second team all Mountain West Conference his junior year. McDonald then elected to go to the draft and was drafted in the seventh round but was waived later. He also spent a little time on the Toronto Argonauts in the CFL.
Cole McDonald is a gunslinger who isn't afraid to push the ball down the field with his big arm. He doesn't scramble often, but when he does, he is fast. He can easily sling it fifty yards down the field and even though he is a risk-taker, it usually pays off. Cold McDonald should be able to move the offense quickly and therefore lands in the top five of our list of XFL quarterbacks.
3. D'eriq King – Houston/Miami
College Stats: 8,378 passing yards, 76 passing touchdowns, 19 interceptions, 63.1% completion rate, 2055 rushing yards, 32 rushing touchdowns
Measurements: 5-9, 203 pounds
Pro Experience: NFL – Patriots training camp
The first XFL quarterback in the top three of our top 10 XFL quarterbacks is D'Eriq King who played for Houston before transferring to Miami. King actually entered freshman year as a wide receiver for Houston after they had multiple injuries. He played both quarterback and wide receiver as a sophomore, leading a comeback win against South Florida. King then took over the starting quarterback position in the final four games. In 2018, King entered as Houston's starting quarterback, but his season was cut short when he suffered a non-contact knee injury in the 11th game. That year only Kyler Murray and Dwayne Haskins had more total touchdowns.
After some controversy in 2019, he transferred to Miami. King spent time on the New England Patriots training camp but was eventually waived. D'Eriq King was at one time called the next Kyler Murray. He's a confident player with a big arm and is a fast and elite rusher. He has good pocket awareness and is used to playing in big games. King should get drafted to the XFL and will likely win a starting quarterback position.
2. Carson Strong – Nevada
College Stats: 9,379 yards, 74 touchdowns, 19 interceptions, 68.1% completion rate, 305 rushing yards
Measurements: 6-3, 227 pounds
Pro Experience: NFL – Eagles training camp
Second on our list of the top 10 XFL quarterbacks is Carson Strong out of Nevada. Strong debuted for Nevada in 2018 and then started the 2019 season. He returned as a starter again in a covid-shortened 2020 season as they beat Tulane in the Potato Bowl and he won Mountain West Conference offensive player of the year. In 2021 Strong led Nevada to 8-4 and won the MWC Offensive player of the year again. He was only the fifth player in conference history to win the award in back-to-back years.
Carson Strong isn't afraid to take shots downfield and has good downfield accuracy. He also is good at putting receivers in position to get yards after the catch. Strong has a big arm and spent time honing his craft in the Philadelphia Eagles camp but was later released due to them having Jalen Hurts and Gardner Minshew. Strong should be drafted and will make a big impact on the XFL field.
1. Bryan Scott – Occidental
College Stats: 9,073 yards, 77 touchdowns, 22 interceptions, 63.3% completion rate
Measurements: 6-2, 220 pounds
Pro Experience: TSL, USFL – Philadelphia Stars
Finally, we reach the top of our top 10 XFL quarterbacks list. At the top of the list is Bryan Scott, out of Occidental college. If you haven't watched spring football before, you may not know Bryan Scott. I can tell you from personal experience, you are in for a treat. Bryan Scott is a winner, no matter where he is. Whether it's Occidental college, the TSL, or the USFL, this guy can play. Not only is he an exceptionally gifted athlete and quarterback, but he's a natural leader. It didn't take long of watching the USFL to see not only does this quarterback have swagger, but everybody he plays with loves him, which makes them want to play better while he's on the field. He's so accurate and precise, he always sets his receivers up for success.
Just how good is Bryan Scott? The last time we saw him was in the USFL where he started three games for the Philadelphia Stars before exiting with a knee injury. And after three games, not only did he finish third in passing completion percentage with 70.6% but also finished eighth in passing touchdowns. Again, that's with only having played three games compared to the nine and ten the other quarterbacks ahead of him played. Scott plays on a different level. He's 100% healthy and ready to go and he will be the best quarterback on the field. I have no doubts Scott will make an XFL team and win the starting job. I also have no doubts he'll lead that team to a championship because wherever he goes, this guy is a winner. If you've seen him play, you know exactly why he's number one on my list.
RELATED CONTENT