The XFL Gambling Podcast, hosted by Colby Dant, C.J. Sullivan, and JMark give their XFL Championship recap and reaction show. What stood out to them in the game? What surprised them? This was the moment we were all waiting for, but did it live up to the hype? The 2023 XFL season has come to conclusion.
What will the XFL look like next year? Will the same eight teams be in the league and will every team retain the same coach? There's a lot to reflect on and a lot to look forward to as the new XFL has completed its first full season.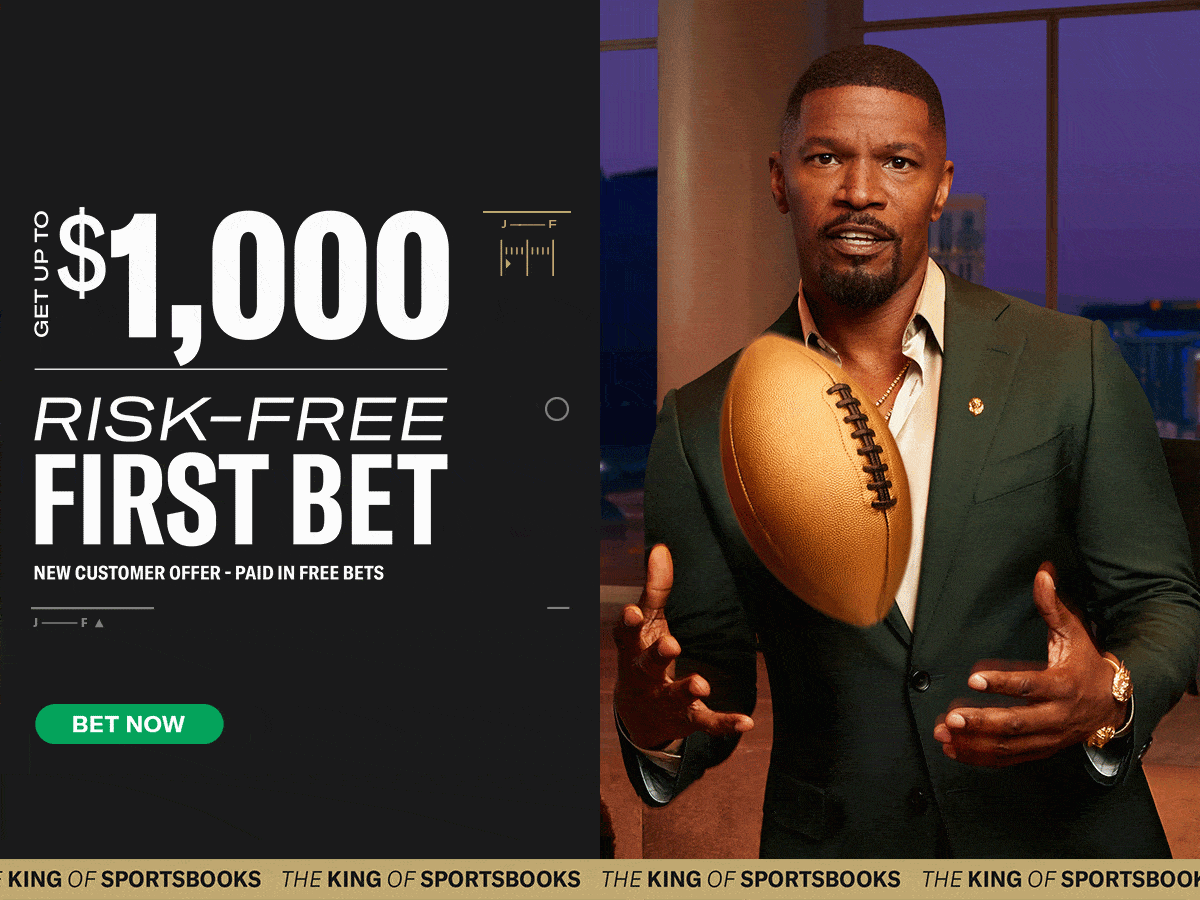 Find all our XFL Content here.