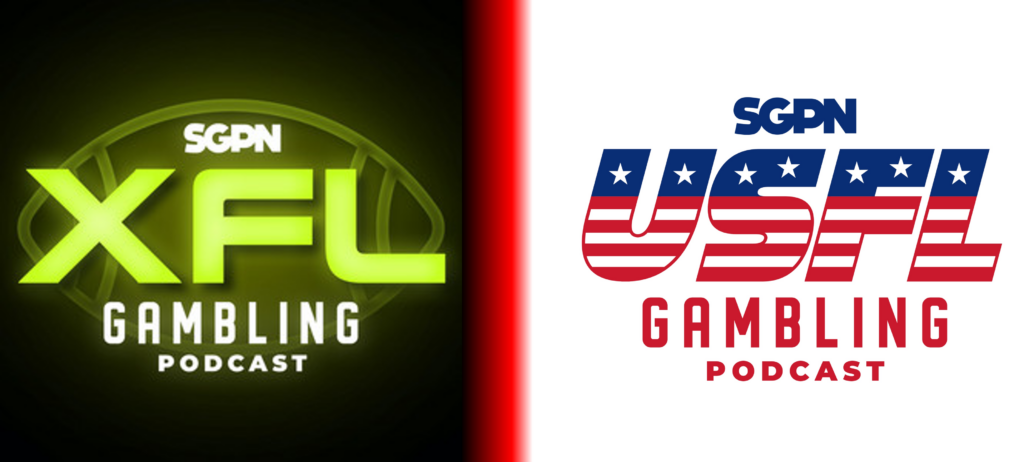 Big news in the world of spring football today as the XFL and USFL are rumored to be in talks about a merger! This is huge news for both leagues and has certainly set social media aflame as fans from both leagues are racing to claim that their league will be in the driver's seat in the merger. Fans from both leagues are clamoring for details and making the case for their league's branding, rules, models, and more. We at SGPN are just over the moon that this means we can talk more football and that, even after some relocation, a combined USFL/XFL spring league will be a force for good in football.
Join Colby (@TheColbyD) and Adam (@adampelletier) as they dive deep into what we know, what we want to know, and what we think the new league might do. Nothing is off the table for Adam and Colby, so give a listen!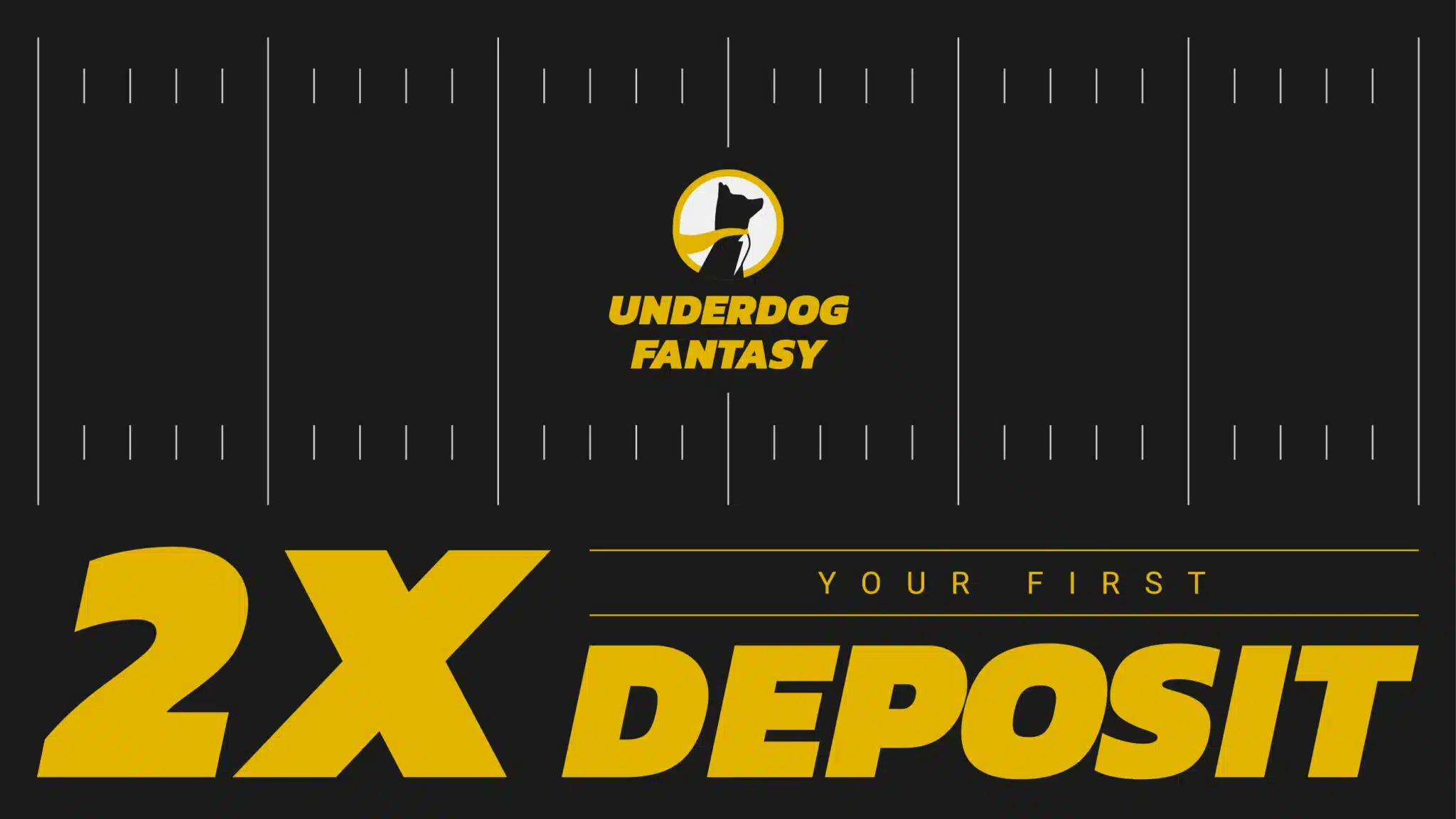 USFL/XFL Merger Talks with Colby Dant and Adam Pelletier – Relocation, Rules, and More | Spring Football Megacast (Ep. 1)
The news broke first via Sportico and Axios early Tuesday morning. Social media and alt-football reporters kicked it into high gear, running down sources and beginning to speculate on the next steps. As the day went along, some nuggets began to drop that the two leagues had been talking for some time. With all of this now known, you have to feel good about the potential of a merger between the USFL and XFL. Especially with rumors coming out that the new league will be a 50/50 partnership and 16 teams. With a full slate of 16 teams, this new league will have some serious fantasy and gambling potential.
One drawback of spring football has always been limited options for season-long, DFS, and gambling. With only four games a weekend, the slate is slim. Expanding to 16 teams opens things up schedule-wise. It is great to hear that Fox and RedBird are coming together to make this happen. However, spring football fans will have to take some time to get their heads around it.6
In this Episode
Adam and Colby break down the rumors and news about the XFL/USFL merger.
They talk about where the reports came from, what they have read, and what the implications could be.
Colby makes a plea for soaking the playing fields before all games and banning domes.
Then, they dive into the logistics of rules, scheduling, relocation, and rebranding.
Adam makes a pitch for Rochester, NY, to get a team.
Give it a listen today!
BRING BACK THE FLEET, HOTSHOTS, AND APOLLOS. #TAKEAIM pic.twitter.com/v1cbv49sYY

— altfantasysports (@altfantasysport) September 19, 2023