As we head into NFL Week 9 there have been many moving pieces throughout the league before the trade deadline. Injuries are the driving force behind many of these roster changes, which holds true in the fantasy football world as well. Gaining a full understanding of your player's injuries gives you a clear edge when optimizing your roster. However, this clarity is difficult to find and involves a good understanding of the human body and rehabilitation. I'm here to make it easy for you and provide the latest injury news and analysis for the biggest fantasy football players. Welcome to the Week 9 Fantasy Football Injury Report!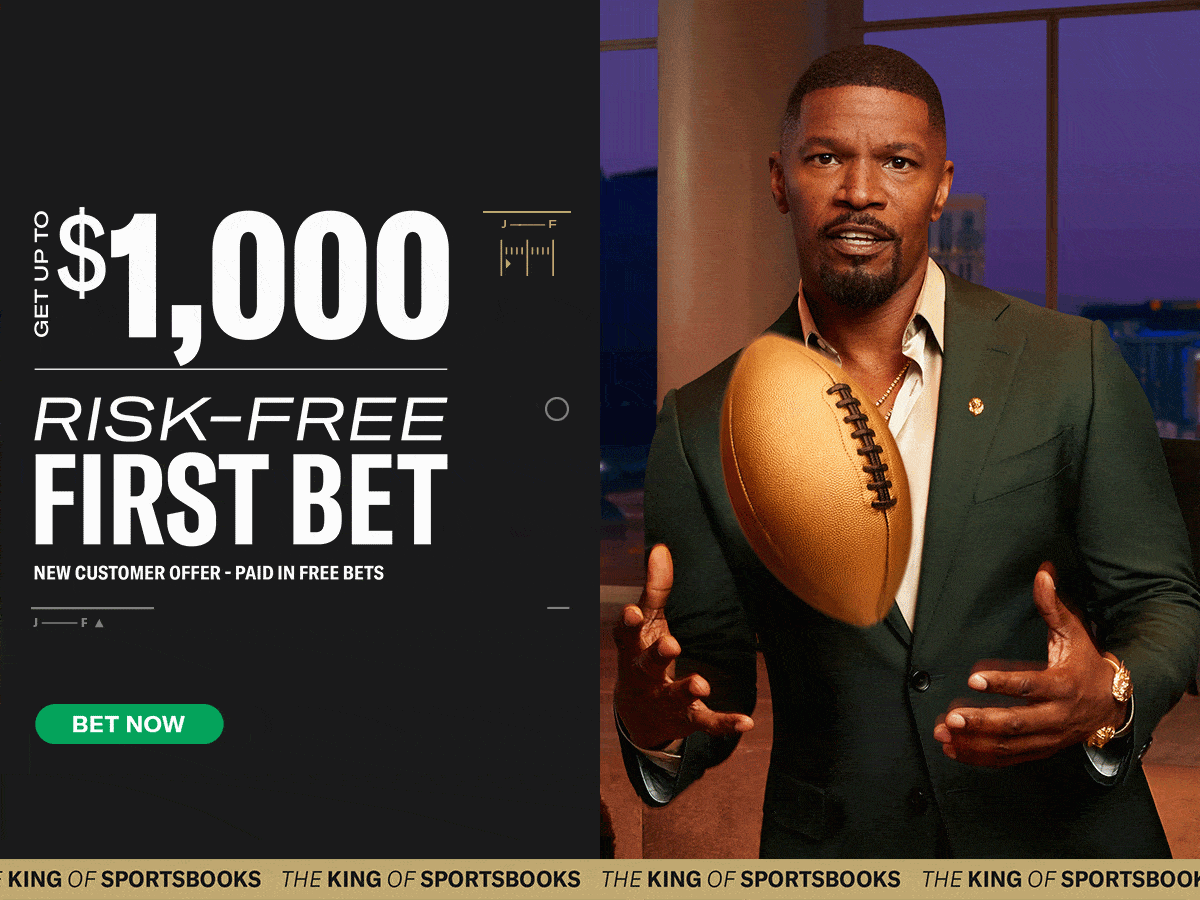 MORE SGPN FANTASY FOOTBALL CONTENT
Week 9 Fantasy Football Rankings
October Trade Value Chart Update
SGPN Fantasy Football Youtube Channel
Note: This injury report will be updated until the conclusion of Week 9. For the most current injury news and analysis, follow me on Twitter @SGPNFootballDoc!
---
Week 9 Thursday Inactives
Nico Collins (WR) Houston Texans
Brandin Cooks (WR) Houston Texans
Week 9 1PM Inactives
Keenan Allen (WR) Los Angeles Chargers
Mike Williams (WR) Los Angeles Chargers
Donald Parham (TE) Los Angeles Chargers
Dustin Hopkins (K) Los Angeles Chargers
Jonathan Taylor (RB) Indianapolis Colts
Matt Ryan (QB) Indianapolis Colts
Zack Moss (RB) Indianapolis Colts
Damien Harris (RB) New England Patriots
DeVante Parker (WR) New England Patriots
Jahan Dotson (WR) Washington Commanders
J.D McKissic (RB) Washington Commanders
Chuba Hubbard (RB) Carolina Panthers
Ja'Marr Chase (WR) Cincinnati Bengals
Corey Davis (WR) New York Jets
Darren Waller (TE) Las Vegas Raiders
Josh Reynolds (WR) Detroit Lions
Week 9 Late Inactives
Michael Thomas (WR) New Orleans Saints
Rashod Bateman (WR) Baltimore Ravens
Cameron Brate (TE) Tampa Bay Buccaneers
Russell Gage (WR) Tampa Bay Buccaneers
Marquise Goodwin (WR) Seattle Seahawks
Ryan Tannehill (QB) Tennessee Titans
---
Week 9 Fantasy Football Injury Report
Michael Thomas (WR) New Orleans Saints
Foot Injury, Initial Injury: 9/25/2022
I tried to warn y'all to stay away from the Michael Thomas headache experience. After a decent start to the year, Thomas joined the injury report in Week 4 and still remains in Week 9. Thomas suffered a foot injury last month and was ultimately sidelined for the rest of the game because of it. For a while there has been some mystery with what type of injury Thomas is exactly dealing with. After weeks of no practice or game participation, we finally have an answer.
Sadly for Saints fans and fantasy managers, the news is not good. It was reported Thursday that he dislocated his second toe and will require surgery to fix the injury. Thomas is headed back to the IR and will likely miss the rest of the season. I had very little faith in Thomas heading into the year and with another major injury, he will always be on my do NOT draft list.
Thomas had surgery on his dislocated toe and will likely be OUT this season. – DROP
---
Rashod Bateman (WR) Baltimore Ravens
Lisfranc Injury, Initial Injury: 10/27/2022
The Baltimore Ravens and injuries have become quite inseparable these past few years. Unfortunately, this trend continues as the Ravens are losing their top WR for the season. WR Rashod Bateman suffered a foot injury last week that was originally not thought to be serious. However, it was announced Thursday that he is dealing with a Lisfranc injury, and has decided to have season-ending surgery to repair it. A Lisfranc injury refers to damage to the bones in the midfoot or ligaments that support the midfoot. The midfoot serves to absorb shock from ground impact and to stabilize the foot on uneven surfaces. Bateman is looking at a long recovery road ahead as the average return to play time according to research is about 11 months.
Bateman is OUT for the season after having surgery to repair a Lisfranc injury. – DROP
---
Jonathan Taylor (RB) Indianapolis Colts
Ankle Injury, Initial Injury: 10/2/2022
The Week 9 injury report starts with a BIG name, the consensus #1 pick, Colts RB Jonathan Taylor. The Indianapolis RB suffered a twisted ankle about a month ago in Week 4 against the Titans. He was unable to play the next two games but returned in Week 7 and the injury was thought to be behind him. Unfortunately, this is not the case as Taylor re-injured the same ankle last week and had to exit the game. Although he was able to return to the game later, Taylor is not practicing to start the week. 
The type of ankle injury he is dealing with has not been disclosed but his initial recovery time suggests he is likely dealing with a low ankle sprain. This refers to damage to the lateral ankle ligaments which occurs when a foot rolls inward. This is a much more common injury and has a significantly shorter recovery window than a high ankle sprain. The normal expectation is that Taylor should return in 1-3 weeks from his ankle sprain. However, a re-injury to the ligament will require even more time to heal as more damage has been done to the lateral ligaments. Monitor his practice status but it is unlikely Taylor will be 100% by Sunday.
Taylor has been ruled OUT this week after reinjuring his ankle – SIT
---
Christian Watson (WR) Green Bay Packers
Concussion, Initial Injury: 10/30/2022
The Green Bay Packers have been searching for offensive answers, particularly at WR, this season. Unfortunately, these answers were not found last week as rookie WR Christian Watson was quickly ruled out and added to the Week 9 injury report. Watson took a big hit in the first half and was quickly pulled from the game and entered the league's concussion protocol. After missing the previous two games with a hamstring injury, Watson again finds himself trying to return to the field.
A concussion is a mild traumatic brain injury that leads to disruption in the function of the brain. The brain is vital to processing information quickly and helping players to react on the football field. Research has shown that most NFL players return to playing in less than seven days from injury. However, this injury does provide uncertainty as concussions are largely a mystery and everyone's recovery can be different depending on the symptoms. The league has a standardized protocol, requiring players to complete five steps before being able to play. This includes a full practice being needed, and as of Wednesday, Watson is still not practicing in any capacity. His practice status will need to be monitored to gauge his chances of playing this week.
Rookie WR Watson has cleared the concussion protocol and will play. – START
---
Cooper Kupp (WR) Los Angeles Rams
Ankle Injury, Initial Injury: 10/30/2022
Another massive name on the Week 9 injury report comes via Los Angeles. Rams WR Cooper Kupp had fantasy managers and LA fans holding their breath as he injured his ankle late in last week's game. Thankfully, the injury is not expected to be serious as head coach Sean McVay already said he expects Kupp to play this week. Kupp is likely dealing with a mild lateral or low ankle sprain. This refers to damage to the lateral ankle ligaments, due to the foot rolling inwards. The recovery timeline for this injury in mild cases is typically 1-3 weeks. An ankle sprain hinders a player's lower leg stability and can hurt their balance and cutting ability. However, once the swelling goes down a player is able to be productive with the injury. Kupp sees way too many targets to consider sitting him when he is active.
Kupp is expected to play this week despite his minor ankle injury. – START 
---
Irv Smith Jr. (TE) Minnesota Vikings
Ankle Injury, Initial Injury: 10/30/2022
The Minnesota Vikings have had a busy Week 9, which was partly due to their starting TE being on the injury report. Vikings TE Irv Smith Jr. suffered an ankle injury last week, and it was a pretty significant one. So much so that it led to the team trading for former Lions TE TJ Hockenson and placing Smith Jr. on IR. Smith Jr. suffered a high ankle sprain that is expected to sideline him for the majority if not all of the rest of the regular season.
This injury refers to damage to ligaments (syndesmosis) connecting the lower leg bones above the ankle. These ligaments play a major role in lower body shock absorption and stability. Due to the longer recovery window provided, Smith Jr. likely suffered a Grade 2 (moderate severity) injury. If Smith Jr. was your fantasy TE, you will need to look for other options as he should not be relied on for the rest of this fantasy season.
Vikings' TE Irv Smith is expected to be sidelined 8-10 weeks with his high ankle sprain, per source.

— Adam Schefter (@AdamSchefter) November 1, 2022
Smith Jr. suffered a high ankle sprain and is expected to be out for 8-10 weeks. – DROP
---
Mark Ingram (RB) New Orleans Saints
MCL Sprain, Initial Injury: 10/30/2022
Long-time NFL veteran RB Mark Ingram finds himself on the injury report for Week 9 and likely longer. He injured his knee last week and has been diagnosed with an MCL sprain that is expected to keep him out for multiple weeks. An MCL sprain refers to damage to a ligament located on the inner (medial) knee. The MCL plays a major role in lateral (side-to-side) stability, especially when a player is running and cutting. Based on the 3-4 week recovery timeline given, Ingram likely suffered a Grade 2 strain meaning there was moderate MCL damage. Expect Ingram's route running and cutting ability to be affected some upon his initial return. The biggest fantasy impact probably comes in the boost this provides to Saints QB/TE/RB Taysom Hill and RB Alvin Kamara.
Ingram injured his knee and is likely out 3-4 weeks. – SIT/IR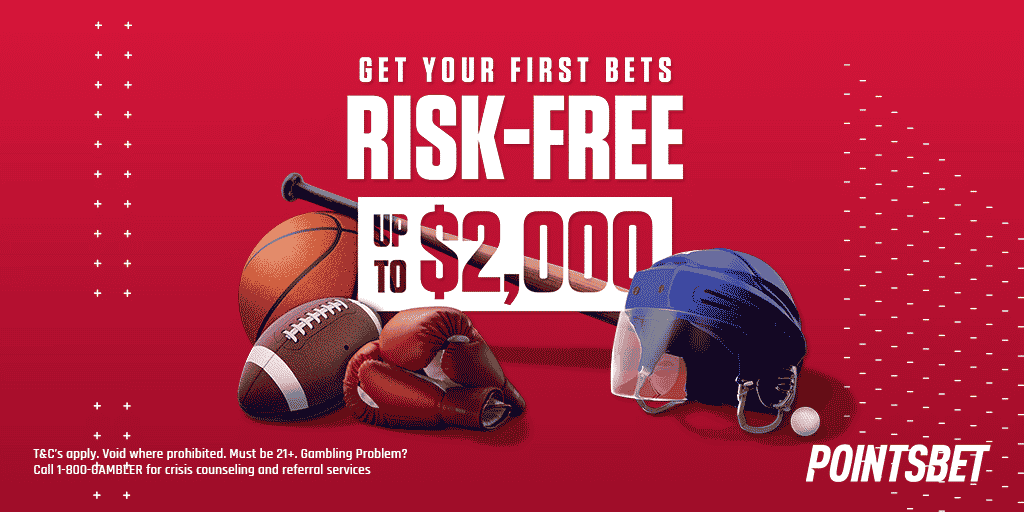 ---
Keenan Allen (WR) Los Angeles Chargers
Hamstring Strain, Initial Injury: 9/11/2022
Chargers once reliable WR Keenan Allen had to exit the game in Week 1 with a hamstring injury. This is where the rollercoaster began as Allen has been sidelined mostly all year, playing only a limited number of snaps last week. A hamstring strain refers to damage (tear) to the muscle in the back of the upper leg. Your hamstring plays a big role in generating the power in your legs that allows you to jump and sprint. Allen will need to be careful in his recovery as these injuries tend to be burdensome due to their high reinjury rate.
It appears Keenan Allen is learning firsthand how frustrating hamstring injuries can be. After some hope he could return in Week 4, Allen had been unable to return to the field after re-injuring his hamstring in practice. This changed last week as the Chargers WR tested his hamstring and tried to play in Week 7. It appears this was not the right move and his hamstring reportedly "got worse" and he only had two targets. This newest setback in Allen's hamstring saga only decreases my already little confidence in him for this year. This injury only gets worse with reinjury and I would not expect him to be a reliable fantasy football option this year. The Los Angeles star WR would need to string together consecutive full participation practices before trusting him in your lineup.
Keenan Allen says his hamstring got worse during the bye week when training.

He says next time he goes in a game it won't be on a snap count, that it will be all or nothing, with his hamstring absolutely ready to go.

He said he felt great going into Week 7, but not 100%.

— Lindsey Thiry (@LindseyThiry) November 2, 2022
Allen is not practicing due to another hamstring injury setback. – MONITOR/SIT 
---
Cordarrelle Patterson (RB) Atlanta Falcons
Knee Injury, Initial Injury: 10/2/2022
A pleasant fantasy surprise in Falcons RB Cordarrelle Patterson found himself on the IR back in Week 5. After a strong first quarter of the season, Patterson mysteriously found himself on the sidelines for most of Week 4. Well, this mystery was revealed as the Atlanta RB suffered a knee injury that required him to have a procedure. The procedure was only a minor knee scope and Patterson is set to return to practice this week. Now, it is unclear exactly what this means for Week 9 as he may still be on the injury report. The Falcons have gotten good production out of their younger RBs Tyler Algier and Caleb Huntley too. Monitor Patterson's practice status to get a better idea of his playing chances this week.
#Falcons RB Cordarrelle Patterson was designated to return to practice off injured reserve following a knee scope.

— Ian Rapoport (@RapSheet) November 2, 2022
Patterson has returned to practice and will be eased in this week. – Judgement Call  
---
DeVante Parker (WR) New England Patriots
Knee Injury, Initial Injury: 10/30/2022
The Patriots have struggled to find much productivity out of their air attack this season. To make matters worse, one of their best WRs is on the injury report heading into Week 9. New England WR DeVante Parker was injured on the first Patriot's offensive play of the game, landing awkwardly. The injury was initially feared to be serious but this does now not seem to be the case. There has not been much information disclosed, but there are reports of good news from the imaging of his knee. It appears it is more in the knee sprain category and nothing is fully torn or severely damaged. Parker still may miss some time however, and his practice status should be monitored.
Parker is dealing with a knee sprain and is OUT for this week. – SIT
---
RELATED CONTENT