While the NBA tipped off on Tuesday, it was just a duo of games. The rest of the league really gets kicking on Wednesday when 24 teams in total are in action. This is when you really need the sleepers and the locks to make sure your NBA DFS lineup is ready to rock. Luckily for you, we have just that.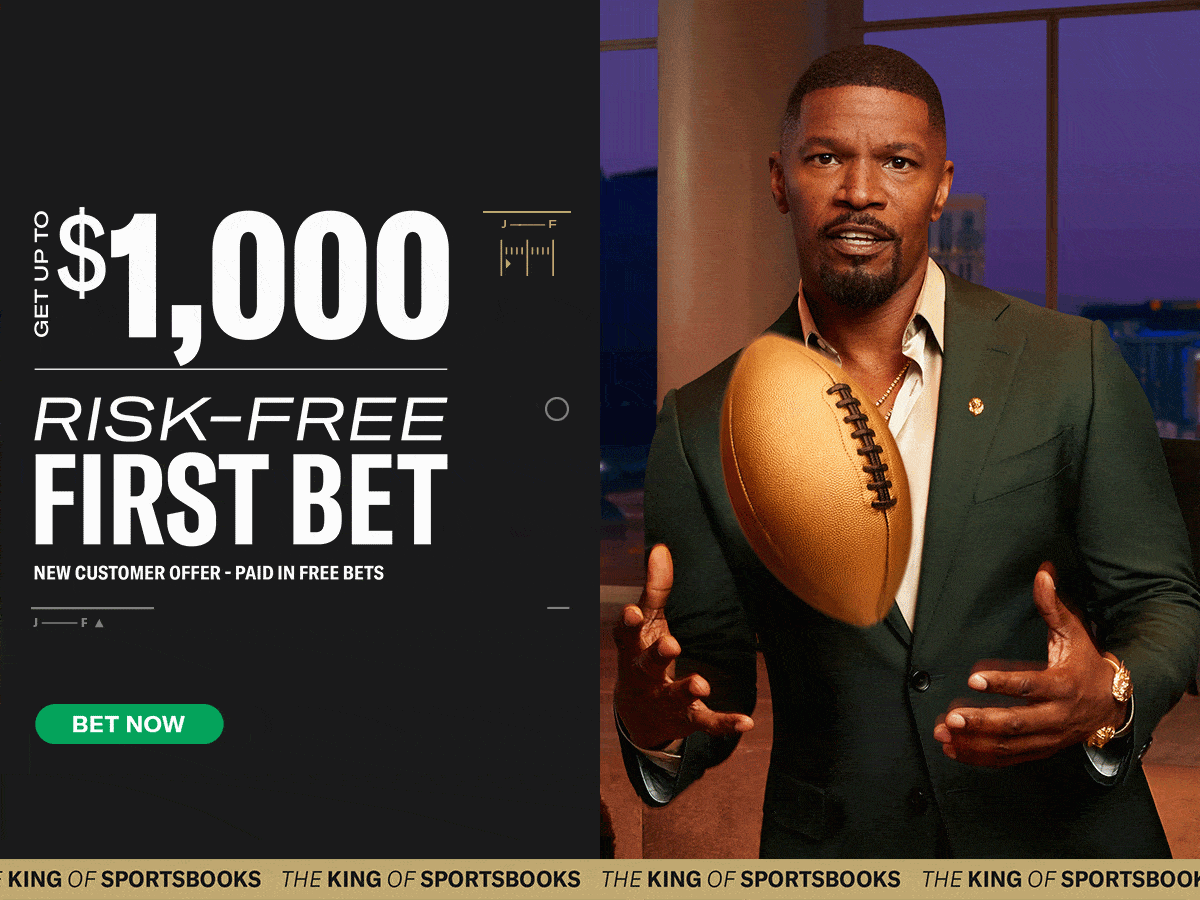 NBA DFS Lineup for Wednesday – 10/19
If you look at my NBA DFS plays for all of last year, you'd find yourself hard-pressed to find a time I wasn't in on Josh Giddey. The guy does an excellent job at filling out the stat sheet. He became the youngest guy to ever have a triple-double in the NBA last year and then followed it up by snagging three more in a single week. He may be priced under his actual value since he's coming off of injury, but up against the Timberwolves, who turned the ball over more than anyone last year, I like him to snag a few steals and flirt with another triple-double.
With LaMelo Ball out of the first game with an ankle injury, all of the backcourt action for the Hornets should fall on the shoulders of Rozier. Even with Ball in action last year, he put up solid numbers. He averaged over four boards and four dimes a game last year. Up against the miserable Spurs, I expect him to put up much higher numbers.
Part of the reason I'm in on Anunoby is that a lot of the people who would typically give him a blow are all injured or banged up. Otto Porter Jr is out and there is a chance we don't see Chris Boucher or Khem Birch. That's a lot of missing front-court action. Even earlier in the season when teams are not running their players out for full games, Anunoby might have to log the time.
PF – Paolo Banchero -$6,800
There are no trends that I can point to for Banchero because he's a rookie making his NBA debut. I still like him here for NBA DFS though due to the fact that he's so clearly ready for the show. His big body should play at this level and the Magic will be looking for someone to be the big playmaker. I think Banchero is going to be that guy and should factor heavily into the stat sheet.
Sabonis is a NBA DFS machine. In his last fifteen games last season, Sabonis posted twelve double-doubles. This includes a 30-point and 20-rebound game against the Celtics in the second-to-last game. He's always got the ability to put up gaudy numbers like that, so why not take him at this crazy low price?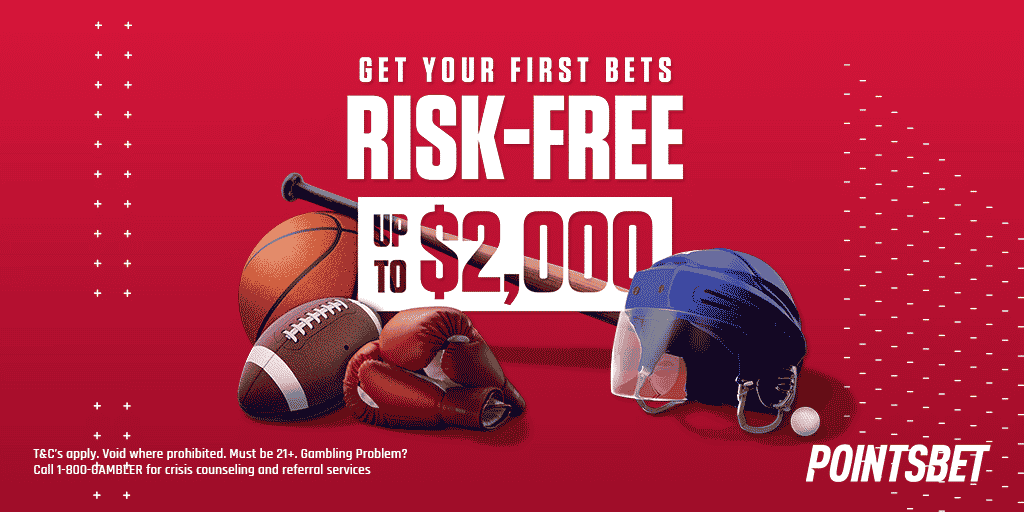 At first, I wondered what to do about the Bulls guard position. Alex Caruso may cause issues with Dosunmu's value long-term when considering fantasy basketball. Luckily for us, we're not talking about yearlong fantasy. We're talking about NBA DFS. Out of the gate, Caruso seems not 100% ready to get a big workload in and the Bulls have named Dosunmu a starter. Whether or not he gets starter minutes with Caruso and Colby White looming, he should still be worth his weight at just over 5k.
The Pistons are not a great team, but the Magic are not particularly good in the post. Last season they were 25th in the league in giving up points to big men. Stewart had double-doubles in five of his last eight games last year. While I can't promise he'll hit one again, with starter minutes and that kind of upside, this seems like an NBA DFS steal.
When digging into the NBA DFS bargain bin, there are a lot of decent options on opening night. One of my favorite is the likely sixth man of perhaps the worst team in the league, the Spurs. Before getting injured, Collins put up nine out of ten games with at least 20.0 fantasy points. That included a 40-point performance against Portland. Charlotte ranked 27th in the league against centers last year, so maybe we hit some magic with the Gonzaga grad.
If you'd like even more information that could help your NBA DFS lineups, be sure to check out the NBA Gambling Podcast. The guys are dropping episodes every week to make you the smartest guy at the bar. 
Related Content