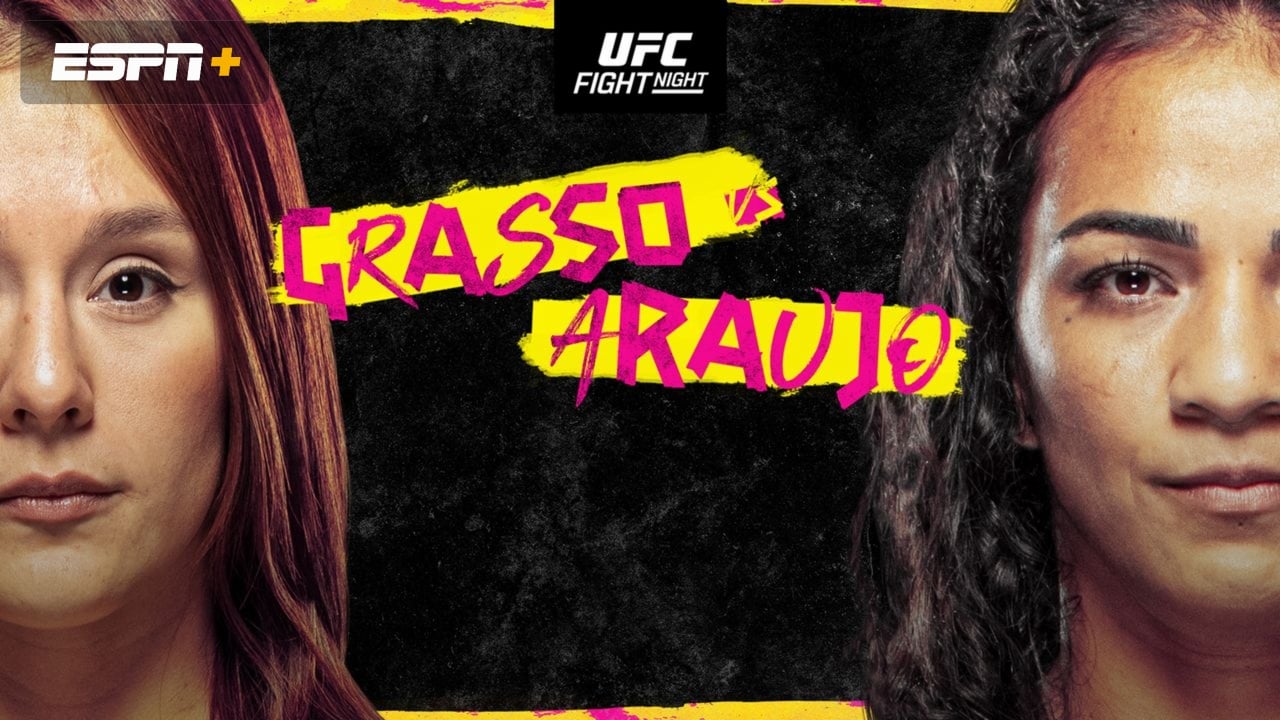 We survived another week with no UFC, and we're revved up for this Saturday's UFC Fight Night: Grasso vs Araujo (aka UFC Vegas 62). I'm in on more dogs for this card than I typically am, so putting together a solid UFC Vegas 62 DraftKings lineup wasn't that difficult. Let's dive right into it.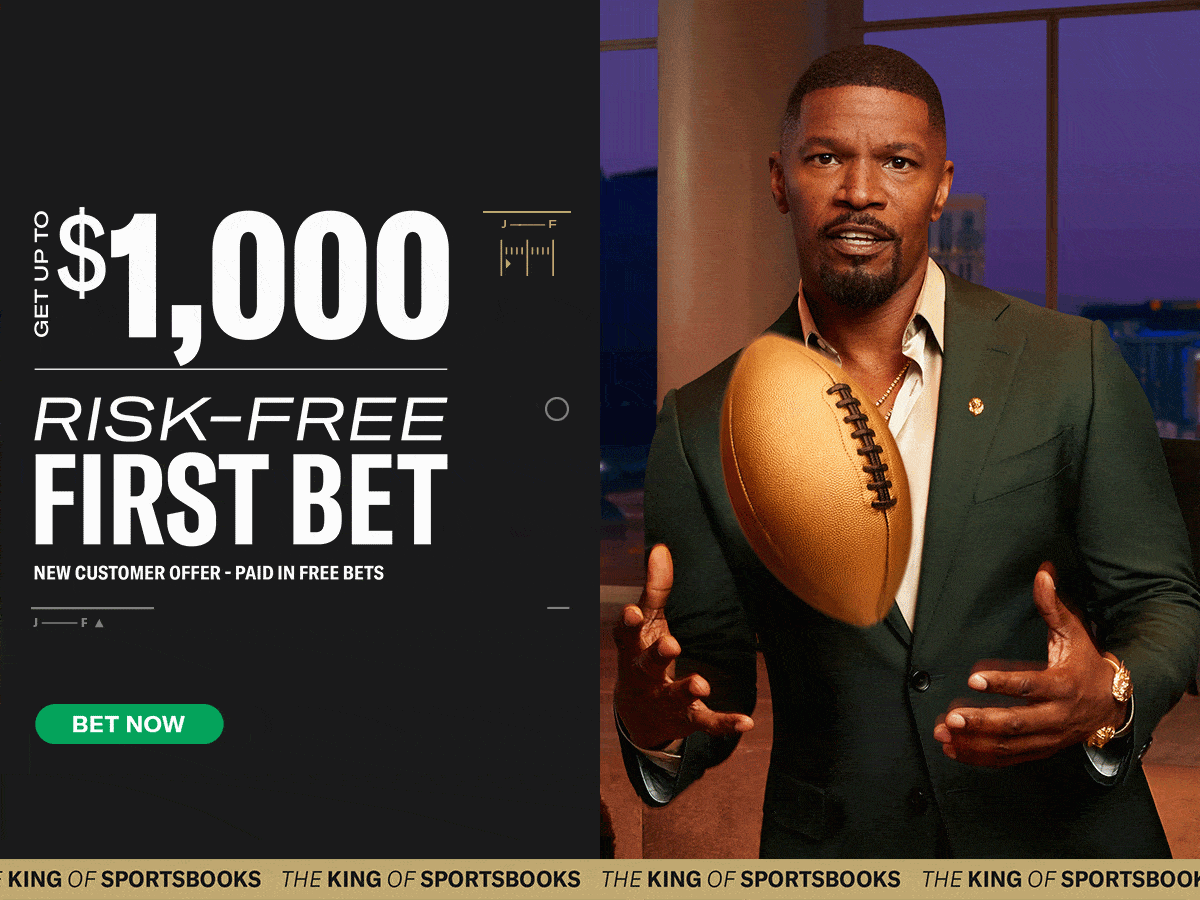 RELATED
UFC Vegas 62 Predictions & Betting Guide
5 Common MMA Betting Mistakes
UFC Vegas 62 DraftKings Picks, Fantasy UFC
Victor Henry – $9,300
At 35 years old, Victor Henry is no spring chicken, especially for a bantamweight. But he's still five years younger than his opponent this week, Raphael Assuncao. He's also bigger and longer than Assuncao, a better and more active striker, and a solid grappler. Oh, and Assuncao hasn't won a fight since July of 2018. And Henry put 113.5 fantasy points on the board in his lone UFC fight. All good things for us.
Look at his beautiful sequence from Victor Henry.
Feinting high and low, getting the collar tie for the uppercut following by a strong cross and body kick on the way out.
Rolling on Barcelos combo and turning him around, getting back in the center. Exiting on a different angle. pic.twitter.com/Y5hJhWF6Oe

— Sweet Punch Memories (@SPM_staff) January 23, 2022
Alexa Grasso – $9,000
Next, I'll dip into the women's featherweight main event and take favorite Alexa Grasso. She has shown improvement with each fight as of late, capping things with a career-high 117 fantasy points in her last fight, a submission win over Joanne Wood.  I think she'll be able to thwart Viviane Araujo's grappling this Saturday and keep this a striking battle, where she should be able to have a distinct advantage. Plus, as her sub win in her last fight showed, she's dangerous on the ground as well.
Mana Martinez – $8,500
The final betting favorite I'm grabbing this week is bantamweight Mana Martinez. He's got six years of youth on his side over this week's opponent, Brandon Davis, is the better striker as well as the better grappler. And with eight of his nine pro victories coming via (T)KO, the potential for big points is there.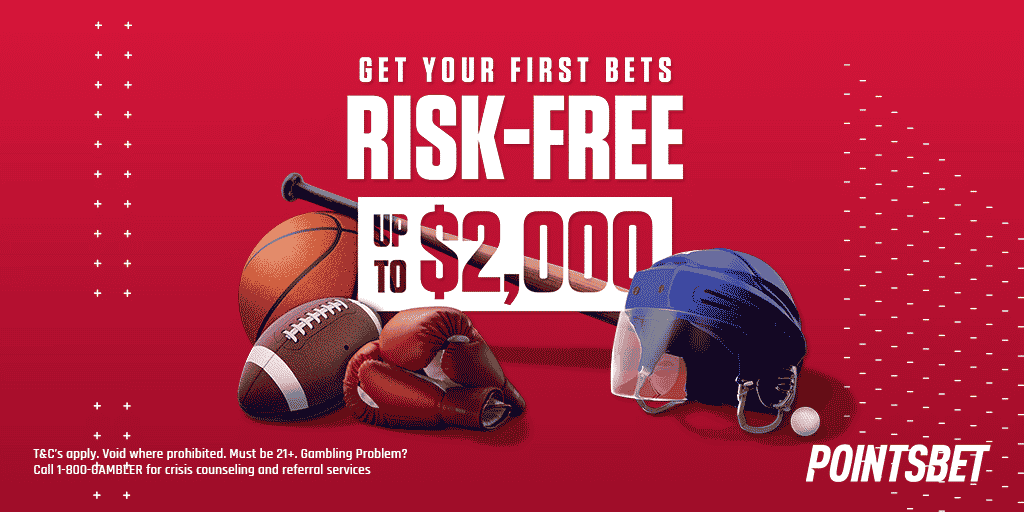 Jacob Malkoun – $7,900
Ok, time for a run on underdogs. First up is Jacob Malkoun in his middleweight fight against Nick Maximov. Maximov relies on his grappling to win fights, yet got outclassed and submitted in his last fight. And Malkoun just so happens to be a champion grappler. Plus I think he is a better striker as well. Malkoun lost his last fight, but still scored 68 points, which followed up two triple-digit efforts (115 and 129 points).
Sam Hughes – $7,600
I'm loving Sam Hughes as an underdog this week against Piera Rodriguez. 'Sampage' has looked like a brand new fighter since moving her fight camp to Fortis MMA, relying on her strong wrestling to win her last two fights. There's no reason she can't do the same this week against Piera Rodriguez. And Hughes is always looking to ground and pound her way to victory, which earned her 121 points in her last fight.
Cub Swanson – $7,400
Finally, I'm taking a flyer on a 38-year-old cutting down to 135 pounds for the first time in his career. But that 38-year-old is Cub Swanson, who has looked really good in the 'post-prime' of his career, and is a harder-hitting striker than opponent Jonathan Martinez. Assuming the weight cut doesn't kill him, Swanson should be able to come through for us here, on the cheap.
Cub Swanson is just so damn cool pic.twitter.com/k5fSL3tqTR

— The Filthy Casual (@MMAfilthycasual) October 7, 2022
Related Content