Tonight we finally got to see a glimpse of what has been in the works for nearly a decade. With only two weeks into the Alabama Airborne training camp, MLFB teams geared up with a strong idea of what to expect this season. The Alabama Airborne did not disappoint with their performance tonight, here are a few highlights to break it down.
Exclusive SGPN Content
Inside MLFB Jamboree Pre-Game Live Show
Alabama Airborne Training Camp and Scrimmage Report
Defense
Going into training camp we were well aware of our strong defense; however, it did take them a minute to find their groove tonight. There were many pockets left open for the offense to run it in, but on the other hand, there was immense pressure for the QB to get rid of the ball. Chigozie Nnoruka and Malik Dorton made a daunting duo as they took on the Attack quarterback together. Now, these two guys are not something an offensive line would want to go up against due to their sheer size.
Additionally, safety Taylor Robert did an excellent job of staying on top of the offense, applying pressure by eliminating receivers for the Arkansas Attack's quarterback. Then one of our cornerbacks, Caleb Brown, came out of nowhere catching the first interception for the Airborne. Once the defense was warmed up there was no stopping them.
Offense
Offensively, quarterback Chase Fourcade has an incredible arm of such precision yet not nearly enough targets to get it to. The Airborne has got to get their offense open, but when they do, the ball is in their hands each and every time. We also have quarterback Max Meylor who made some smart, quick plays towards the end of the scrimmage. Meylor handed it off to cornerback D'Angelo Ellis, assisting in our first "touchdown" of the night. The quarterback room for the Airborne is an interesting one, to say the least. They have so much talent, and we got to see a little glimpse of it tonight. There is no doubt that fans will enjoy watching the Airborne's quarterbacks as they maneuver through the season.  As the Alabama Airborne training camp continues, we should get a better idea on who will become the starter. 
Overall Reactions from Alabama Airborne Training Camp and Scrimmage
The Alabama Airborne have a lot to think about before the season begins here shortly. Watching the scrimmage tonight, it was hard to look at one player and say, "that's the one." There was a lot of moving around, a lot of versatile talent, and many questions left unanswered. Going into this scrimmage, it was fair to say we were expecting to see a rough draft of the starting lineup. This was also an opportunity to see how they could perform together, and I am sure coaches were very observant of the chemistry.
There were very few positions where I can confidently say that a player would be first-string. This will be something to watch as the Alabama Airborne training camp continues.  Now, many things could change before August 9, players could move around, and coaches could make different play decisions. But one thing I can confidently say is after watching the four teams, the Airborne is going to give these guys a run for their money if they keep up this energy.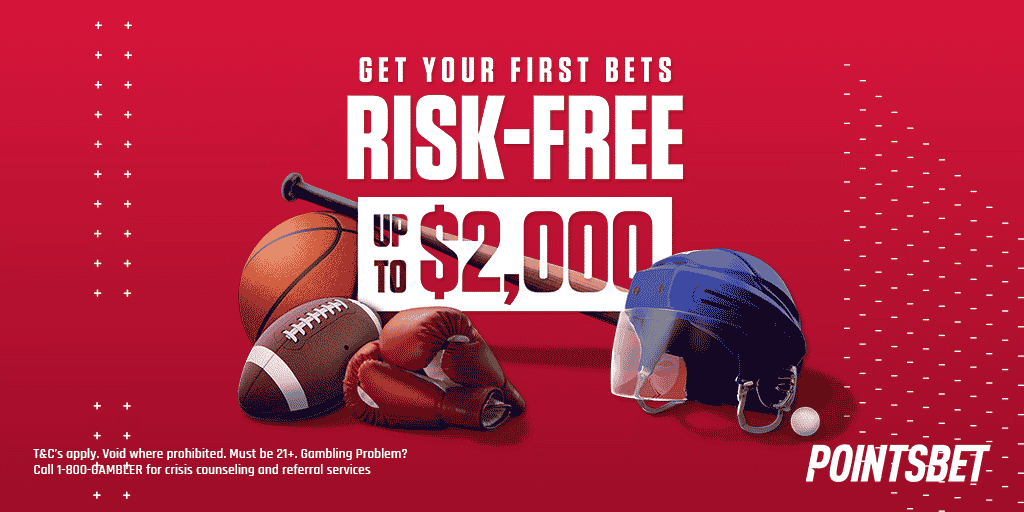 Related Content