Major League Football is now three days into having cleats in the grass for training camp in Mobile. With four teams working to get ready for the August 9 opening night, the stadiums have been a hotbed of activity. Team buses dash back and forth between hotels and practice fields, carrying players with NFL dreams inside them. On the field, legendary coaches and rising coaches work methodically and diligently to not only prepare their teams to win ball games but also to help their players ascend to the next level. Hopes and dreams are being lived out on the turf at Ladd-Peebles and Archbishop Lipscomb fields and players are showing they deserve this opportunity and more.
MLFB Camp has been moving at a breakneck pace as teams get ready for the 2022 demonstration season. The buzz in Mobile surrounding the league and its Alabama Airborne squad has been building steadily. Jerry Glanville is becoming the hottest interview in town on television and radio. More people are showing up to MLFB practices at Ladd-Peebles Stadium daily. And that's just the energy off the field. On the field, Major League Football has been putting together the start of a great show.
MORE MLFB ON SGPN
MLFB Training Camp Report: Day Four On the Ground
Top 10 Players to Watch on the Arkansas Attack
MLFB Rosters Breakdown by Position and Team
Major League Football Training Camp Report: Final Day at MLFB Camp
Virginia Armada Continue to Methodically Work
The Virginia Armada had the first practice of the day at Archbishop Lipscomb Athletic Complex and came out ready to work in the early morning. As the sun battled to peek through overcast skies, the Armada offense started to round into shape. Offensively, the Armada began to flash what many know a Terry Shea offense can look like. Paced by quarterbacks George Bowen, Tyquell Fields, and D'Angelo Fulford, the Armada offense is beginning to flash excellence. During the 7-on-7s and team sessions, the offense had several splash plays or near splash plays. All three quarterbacks made throws down the field and Bowen continued to showcase his mastery of the offense. It is clear that these three have established themselves atop the depth chart for the Armada.
View this post on Instagram
Defensively, the Armada have had their hands full during the team periods, but have been able to make plays around the ball. Dennis Creehan has been preaching execution, execution, and more execution to his defenders since day one. The defense got knocked around a little by the offense, but they rallied and forced several incompletions and turnovers as well. Early wins by the offense seemed to motivate the defense to elevate their game as well.
Ending with some field goal work provided a great cap to a busy day for the Armada. Kicker Tyler Basch was dialed in as he connected on a kick from more than 50 yards to end practice on a high note. The Armada are fortunate to have a kicking unit that includes a seasoned kicker like Basch, a reliable holder in Clark Riedel, and speedy long snapper Clay Dziekan. This battery provides Virginia with a reliable threat to put points on the board whenever they cross the 50-yard line. Some have described Riedel as "the fastest holder I have ever seen." With praise like that, Riedel makes life easy for Basch and the Armada.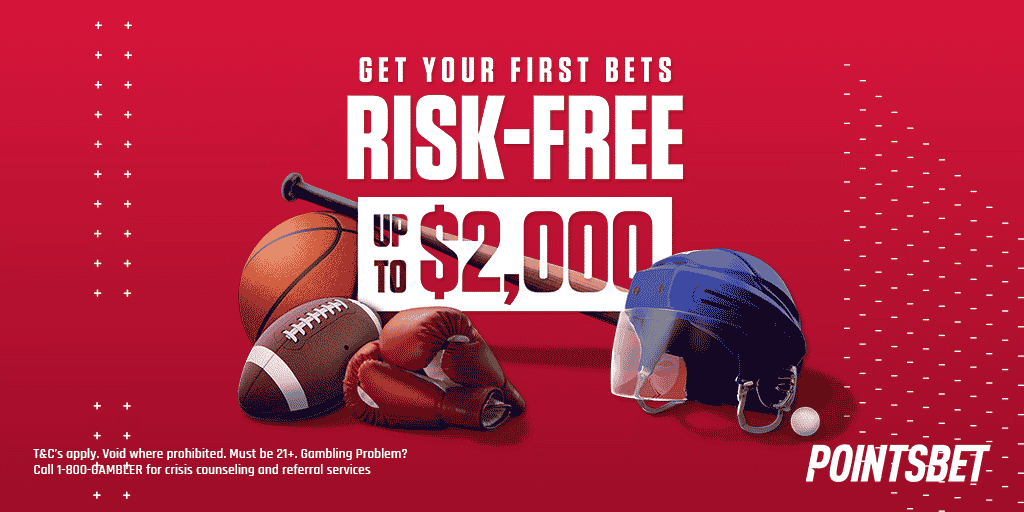 Defense Leads the Way for the Arkansas Attack
With an offensive-minded head coach like Earnest Wilson, you might think that the Attack's offense would dominate the early days of camp. However, it has been defensive coordinator Derrius Bell's defense that has been winning the days. Bell has had the defense humming during the team sessions and a large part of it has been the tenaciousness of the front. The Attack has been able to consistently get pressure during team drills. No surprise given the way that defensive line coach Bernard Holsey has been working the line, its success should be no surprise. Holsey has been putting the unit through the paces and has been maximizing the unit's collective tenacity. Michael Badejo has been a ball of energy along the front, but the whole unit has been relentless. If they can keep this level of intensity up, the Attack will cause havoc on opposing offenses.
View this post on Instagram
Offensively, the Attack has been slowly developing chemistry among the unit. All three quarterbacks, Jalen Jones, Lukas O'Connor, and Ja'Rome Johnson have flashed excellence, but consistency has been challenging at times. After looking like he was forcing things a bit yesterday, Jones responded with a much more collected performance. He was poised in the pocket and trusted his ability to make throws. He had a massive bomb down the left side negated by a receiver drop. O'Connor continued to look very comfortable with the offense and connected on several short chain-moving throws. There were also a few times where he showed some wheels as he took off for short gains when things were covered up. Johnson also looked more comfortable today throwing from the pocket. It is also difficult to tell if the struggles from the offense are truly struggles or if the defense is just that far ahead.
Arkansas has also dealt with two practices, including today, being cut short by inclement weather. With these challenges in front of them, it makes sense that the offense might be still finding its rhythm. The good news for Attack fans and the folks of Little Rock is that the offense looked better than yesterday. The quarterbacks and other offensive players have indicated that they are feeling more comfortable daily.
Other Notes from Mobile
The Alabama Airborne and Ohio Force both practiced today as well at Ladd-Peebles Stadium. Speaking with sources both practices went well and players are becoming more familiar with the system. Coaches are beginning the complex process of talent evaluation and scheme implementation. Players are rounding into game shape and making sure they are prepared to give their best daily. Everyone is looking forward to padded practices beginning tomorrow, July 21. Thursday is also a big opportunity for the league as there will be referees coming to all four practices as well. The appearance of referees serves to help teams acclimate to the rule book and for refs to acclimate to the speed of the game.
More members of the league's executive team have been cycling through Mobile checking in on things on the ground in the host city. Major League Football has had a busy camp with many executives here for the duration. Many more have been cycling through in spurts to support the teams and see the product in action. With so many executives coming through, it has been telling that they all have a positive outlook on what is happening on the field. The excitement is palpable whenever you speak to anyone at the league level. After years of pushing, they finally get to see cleats in the grass.
Final Thoughts Leaving Mobile and MLFB Camp
Since last week I have had the opportunity to be embedded with Major League Football and its four teams and hundreds of players at their first training camp in Mobile. While here, I have had the chance to speak with players, coaches, executives, community members, and more. It has been an unprecedented level of access and I have been blessed by this chance. Thank you to the players, coaches, executives, support staff, and everyone who took time out of busy camp schedules to have a brief word.
Coaches Conley, Glanville, Wilson, and Shea, thank y'all so much for allowing me access to your practice and answering my questions each day with smiles and enthusiasm.
To the countless players who took time out to say hey, sit for an interview, and just chatted between meals, meetings, and drills, thank you for sharing your time and stories. I hope I can do your amazing stories justice.
To all the support staff who let me linger and would crack jokes before and after practice, thank you for allowing me into your world and seeing just a fraction of the hard work you do daily.
Thank you to the league executives of MLFB for making all this possible and putting up with every single question I asked and answering them all.
This league is special and is filled with dedicated people who do what they say they will. Starting a developmental football league is a monumental task and something y'all have been at for close to a decade. MLFB has defied the odds to stay relevant and now has cleats in the grass. The players are talented, the staff is dedicated, and they have stuck to their mission.
The odds may be against them, but damn, they have all the pieces to pull it off. You should be rooting for their success as a league because it means more opportunity for all. You should cheer for them because of their perseverance. Cheer for them because they are giving players and coaches a chance they might never get otherwise. You should cheer for them because who doesn't love more football?
Clear your calendars for August 9 because this league is on to something special.