The following Fantasy Football IDP Rankings are our top high-profiled Tier 2 2022 NFL positional targets. It's also a general overall ranking. How's this work? Simple enough, they will end up in tier 2 or higher if they stay healthy. And It's just a matter of who leads the ranked squads when it's all said and done. So if you're new or a novice to IDP, we rank by tiered units highlighting the basics of IDP.
Exclusive SGPN Content
Sports Gambling Podcast Top Fantasy QB's
Dynasty Football: Orphan Strategy Guide
Fantasy Football: Running Back Targets Guide
---
Tier #2 Premium Silver Squad
Inside Linebacker, Lavonte David is 32 at the moment. But we'll guarantee he still outplayed all the other ILBs in these squad rankings. David has been elite for years and was exactly that in 12 games last season. So the only reason he's sitting here in T2 is fellow inside linebacker Devin White (T1), plus the assumption that something has to give when he's heading into his 11th season.
After shattering the benchmark set for old ILB studs lasting this long at this level in the NFL. Are you working towards great draft stock (ADP) values? Well, you've likely found your NFL guy that will make us regret we didn't have him in T1 again. 
Inside Linebacker, Foyesade Oluokun has produced in Atlanta the last couple of seasons. After hitting the starter mainstream with triple-digit tackle results in 2020, he followed it up with a 192 combined effort in 2021, setting the current bar to beat in a 17-game season.
So after earning a payday in Jacksonville this offseason. He's ready to lead that young defense in 2022. But keep one thing in mind. It's with a new team and defensive scheme, and he will have even more responsibilities. Especially knowing that, on average, Oluokun graded out on film below average in his triple-digit total tackle seasons.
Cole Holcomb runs right over Ezekiel Elliott for the sack pic.twitter.com/bQ7MAjv0vV

— Jordan Dajani (@JordanDajani) October 25, 2020
Inside linebacker Cole Holcomb isn't an elite football player, nor is he in that tier's ballpark. But some things set him apart in this squad that matter just as much. Currently, he's their hand-picked veteran starter, and he's also arguably their best overall ILB.
However, after taking over the on-field play-calling and breaking out last season. There's no reason to think that we should believe as long as the team believes. Even if it might be productive by default points, his positional value on that defense is solid as silver gets. So as a bonus, any more development could lock him down as a T1 going forward.
Defensive Lineman DeForest Buckner is one of the most vital defensive tackle plays available. On top of being an upper T1 DT when available, he also has a lot of sack-related production upside as a DL play. He's still arguably a poor mans Aaron Donald, just way younger. We look for consistency in scarcity when it comes to his positional value. And he's checked every elite box for everything we covet in IDP talent.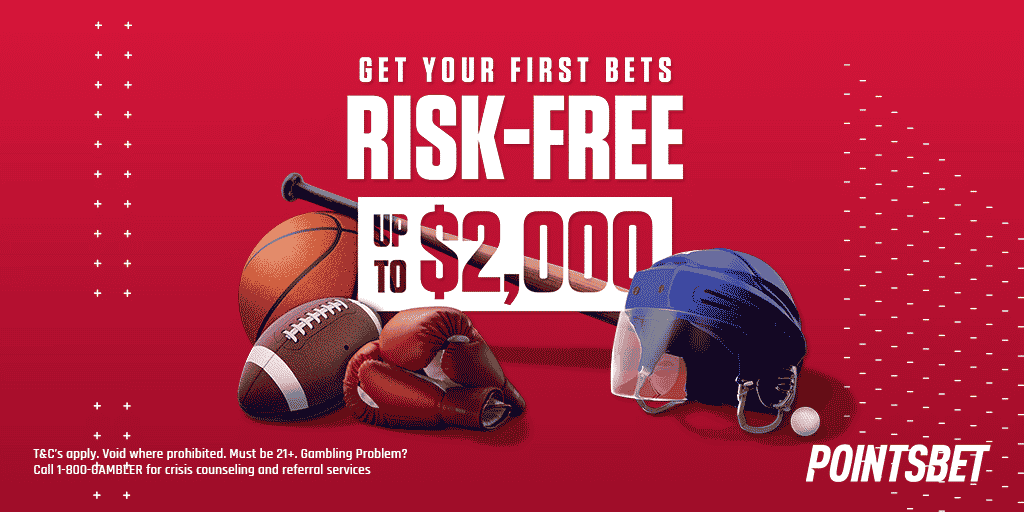 ---
Silver Squad A
Inside Linebacker, Logan Wilson took a huge step in his second season. Recording 133 total takes in just 13 games, and that same opportunity and potential consistency are there again in 2022. So if we do the math, this time next year, Wilson will be in our T1 squad rankings. We are just holding out the hope he does it with a better film review this time around.
Defensive lineman Jeffery Simmons is what Deforest Buckner is to Aaron Donald (T1). Simmons is simply the next younger and proven DT/DL NFL solution. One that's also capable of getting into the opponent's backfield just like his older counterparts.
Blake Martinez with the BIG SACK! pic.twitter.com/bagUQmI7ea

— Talkin' Giants (@TalkinGiants) September 27, 2020
Inside Linebacker Blake Martinez has spent many years in our top-tier ILB rankings. Before his injury last season, he had four straight triple-digit combined tackle seasons. His yearly average of nearly 150 per season hung with the best of them. So, be that as it may, it wasn't at an elite level. But as we've mentioned. Consistency matters and Martinez has proven to be able to set the T2 bar here.
Inside Linebacker, Eric Kendricks blew up his IDP box score last season and did it as he'd never done. It's too bad he hit rock bottom on film as age and those career tackles set in. But for now, he's as safe as they come when we expect a lower-end combined tackle result with a lot of upsides.
---
Silver Squad B
Safety Hybrid Jeremy Chinn has proven he's super talented. Reportedly, he's returning to more of a box-strong safety, and that will open up his tackle-based ceiling opportunities again. Something similar he had produced in his breakout 2020 rookie season. After leading all NFL defensive backs in stops against the run last year, we'll love him even more in that box again where all the run-stopping points are. So, score one for IDP managers this time.
Safety Xavier McKinney is currently our best bargain listed in this squad. However, all defensive backs slip in rankings because it's one of the NFL's deepest positions. In addition, gone are two of the Giant's key starting safety contributors. Jabrill Peppers and Ryan Logan have both moved on. 
They are vaulting McKinney into a leadership role on a defense primed for positional production. Moreover, a position in the team's defensive scheme that the other average NFL players already proved carries much weight.
JAMAL ADAMS INTERCEPTION
pic.twitter.com/XLYzI2Bp5k

— PFF (@PFF) November 14, 2021
Jamal Adams managers are hoping for a bounce-back in 2022. The only question is how big that bounce back will be. Can it get him back in and higher in these tiers heading into 2023? Because if he stays healthy this year, it's still arguable that he's the best pass-rushing safety in the NFL.
Safety Harrison Smith is coming off a career-high 114 total tackles last season and looking as strong as ever. This longtime T1 vet enters his 11th NFL season, having made the Pro Bowl six of the previous seven years. So the only thing to take into consideration. It is just how much longer this 33-year-old wants to play in the league and can keep it at the elite level.