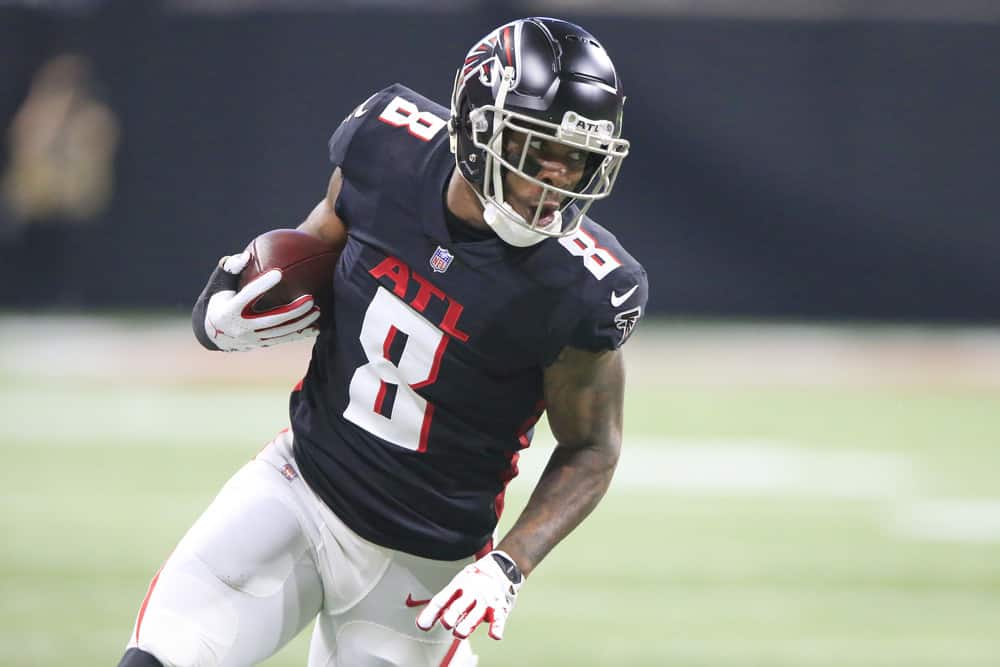 Fantasy continues to grow with new formats and ways to enjoy the game of football. If you have not tried out Dynasty football, I strongly recommend it. The year-round action and the strategy of building a championship team add much to your fantasy experience. Furthermore, being in a league with your buddies keeps football alive all year, and makes all of the off-season activities more impactful.
Fantasy is about building your team and winning championships. Even in a dynasty though, you can win while you are losing. Rebuilding teams is one of the most fun aspects of dynasty football. This is where one of the most important facets of dynasty come in, trading. Building a franchise only starts at your draft, your ability to trade is what will win your league. Here are 6 tips to help make trading fun and easy.
Exclusive SGPN Fantasy Football Content
Fantasy Football Dynasty Trade Value Chart
2022 Fantasy Football IDP Rankings
---
1. Relationships
Whether it is a 10-team, 12-team, or 16-team league there are only so many trade partners. Build relationships through group chats, direct messaging, and nurturing friendships with those you plan on trading with. These guys should be looked at as business partners, and some mutual respect goes a long way in making trades easy.
Ways to burn bridges are lowballing people, or in other words, sending bad offers. Even if you don't like an offer, just talk to them. Blasting them on Twitter or in the group chat isn't helpful either. Talk it out and see where you can go, you only have so many trade partners.
---
2. Don't Accept the First Offer
Whatever the initial offer is in a trade, they are always willing to pay more. This does not mean you counter by asking for something extreme in return. However, if someone is willing to give you a 1st round pick and a 3rd for a player, see if you can get a 1st and a 2nd or a 1st and 2 3rds.
A typical phrase that I would use is something like, "Hey man, I think we are close. If you make that 3rd a 2nd we can get this done now, or if you add a future 3rd to this deal, let's do it! Collecting that little extra value goes a long way and that is the game, collecting assets.
You have to be willing to take calculated risks to win Dynasty fantasy football titles

That can include:
•holding veteran elite producers longer than ideal
•trading veteran elite producers *far* earlier than ideal

League size, lineups, team strength — it's situational

— Curtis Patrick 🥇 (@CPatrickNFL) November 29, 2021
---
3. Never Trade a Player at His Lowest
Your league mates will always be trying to buy low. When a player is injured, he can find himself in a lot of buy-low trade articles.
Do not sell a player that just got hurt or suspended for a massive discount. Hold on to them and wait for the value to increase. You will either keep them, or you can sell them when their value has rebounded.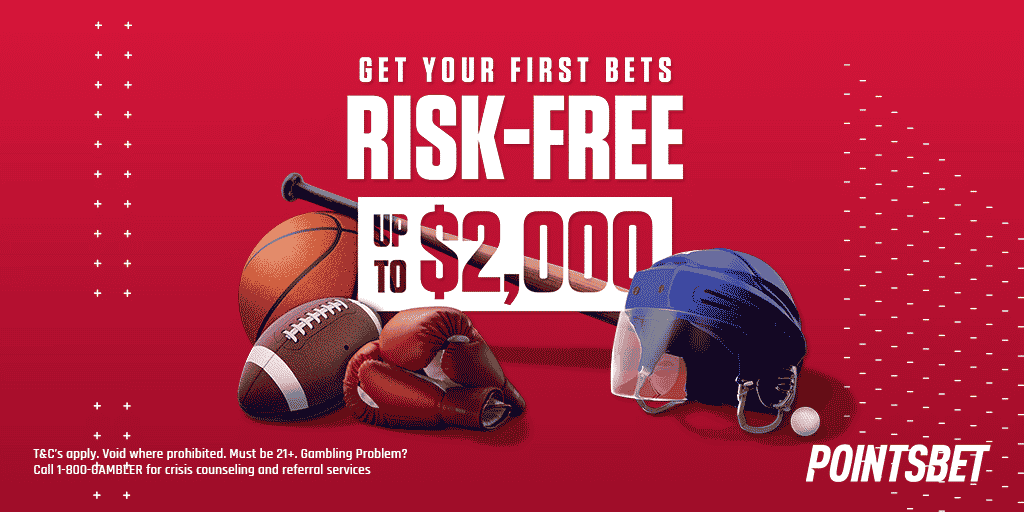 ---
4. Go Get Your Guy
Don't be so worried about the polls and trade calculators. If you want your guy and a chart or poll says you lost, who cares. Don't go out there and pay Jonathan Taylor prices for Travis Etienne, but if you really believe in a player go get him. Even if that means you have to lose a little bit. I would rather pay an extra 2nd or 3rd to get my guy than to miss out, or let someone else get him.
Fantasy football is easy. All you have to do is use value based drafting but make sure you don't fall victim to groupthink. Get your guys but avoid the RB dead zone and make sure you don't reach on WR or especially mid-round TE. Draft QB late but make sure you have a top-3 option
Fantasy football is easy. All you have to do is use value based drafting but make sure you don't fall victim to groupthink. Get your guys but avoid the RB dead zone and make sure you don't reach on WR or especially mid-round TE. Draft QB late but make sure you have a top-3 option

— Jeff Greenwood (@TheFantasyEng) August 11, 2021
---
5. Reciprocity
When you are looking for trade partners it is important to look at their needs. When you evaluate your team and see that you need a Tight End, look for the teams that have extra or a specific player your targeting. However, the person that has Travis Kelce and Mo Allie Cox is not going to trade Kelce without getting a Tight End back.
You need to offer a Tight End in return, or find someone that can afford to lose a Tight End and see what their needs are. "Hey man, I have some Wide Receivers on the block and need a Tight End. Any of your Tight Ends on the block? Also what Wide Receivers would you be interested in? Let's help each other out."
---
6. No One is Off-Limits
It would take a lot for me to think about moving a piece like Jonathan Taylor, Kyle Pitts, or Ja'Marr Chase. If someone inquires about a high-level asset, let them know that it is going to take a considerable price. You might be surprised by some of the offers you can get, and it doesn't hurt just to listen.
You might not strike up a deal, but at least you can see what assets they are looking to move, as well as what they are looking for. Maybe you end up moving Aaron Jones or Alvin Kamara to them for less instead, but shutting someone down at the door hurts you in the long run.
---
Bonus Tip for New Dynasty Football Players
If you are new to dynasty I would not recommend doing a lot of trading until you get it figured out. It is okay to use a dynasty trade calculation or value chart to help you as well. Some people hate them, but I use them as a frame of reference, and it speeds up the process for me.
You can use multiple sources and compare the results.  Whatever you can do to make trading easier for you and your trade partner, the better off you will be.