With your fantasy football drafts starting in your dynasty leagues, you may be looking to make some trades. But, how do you go about weighing each player's value? Maybe you're stacked in one position but need to pick up some slack in another. The good news is that you can stop your search.
We've compiled data based on rankings, average fantasy football points per game, and even age to help you make your decisions. The Fantasy Football Trade Value Chart can help you continue building your dynasty and win fantasy championships.
Exclusive SGPN Content
---
Fantasy Football Dynasty Trade Value Chart Methodology
If you haven't reviewed one of our Fantasy Football dynasty trade value charts before, here's a little on the methodology. First, the rankings system we use takes FantasyPros best, worst and average rankings. We also throw in a little standard deviation to count all variables.
Second, you have to consider average fantasy football points per game because that's what fantasy football is all about. Third, values will change throughout the year, especially as rookies get their fantasy football points. And last, we listened to your feedback and altered a couple of things.
Another metric that plays with the dynasty chart is a player's age. Somebody who is 22 will have a more weighted value than a player that is 32. Is that saying that 22-year-old players are always more talented than 32-year-old? Absolutely not.
However, it is considered in dynasty value because, at 22, the player will likely be around longer. Considering all that and running it through our formulas, we can assign a value for each player. This value can help weigh your fantasy football trades and improve your future team!
Download Excel Spreadsheet of SGPN Dynasty Trade Value Chart
---
Fantasy Football Dynasty Trade Value Chart
Quarterbacks
Top Five Breakdown
First up on the dynasty trade value chart are quarterbacks. It's no surprise that last year, the number one fantasy football quarterback in the league remains at the top of the quarterback list. At only 26, Allen still has plenty of years to continue striving to be the top fantasy football quarterback.
Behind him, Justin Herbert is at second, partially due to his talented receivers, Keenan Allen and Mike Williams. Patrick Mahomes is third, though it will be interesting to see just how much he's affected by not having Tyreek Hill once the season starts.
Fourth on our list is Kyler Murray. Interestingly, Murray was sixth last month, but analysts are starting to have more faith in him. And in fifth, Joe Burrow will look to build on his impressive season and prove that he belongs in the top five. For a dynasty option, he is only 25 and should continue to have good seasons that help your dynasty team.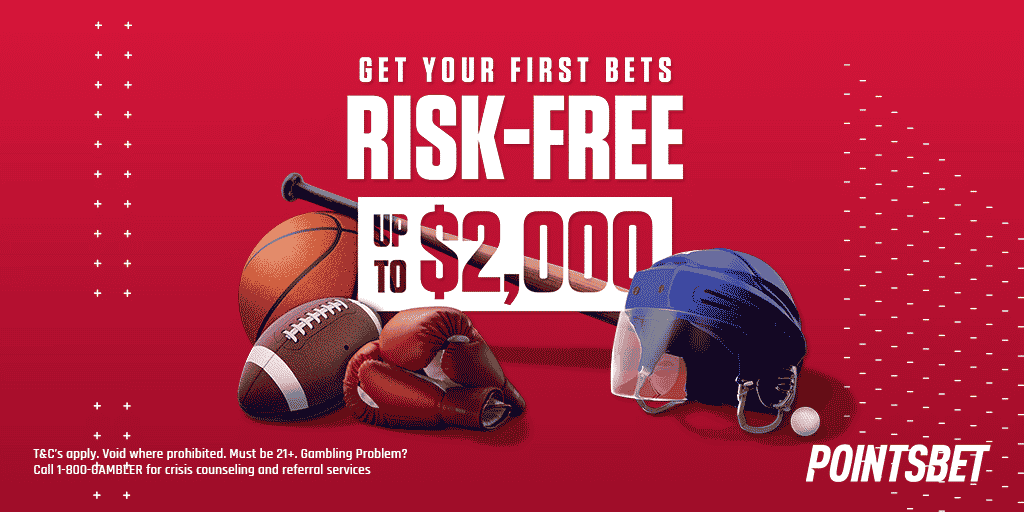 ---
Running Backs
Top Five Breakdown
Jonathan Taylor is the top dynasty fantasy football player on the chart. If you break down the dynasty trade value, you would need two of the quarterbacks or a high-tiered wide receiver and a mid-tier wide receiver. Based on the model, ask yourself if you would trade Jonathan Taylor.
Now ask yourself, would you trade Jonathan Taylor for Nick Chubb and Michael Pittman? That's an example of how you can utilize the trade value chart to see if you're getting or offering a decent trade.
Behind Taylor is Najee Harris, another good running back who is only entering his second season. Plenty of tread left on his tires, and he should continue to be a highly valued player. The following two players, DeAndre Swift and Christian McCaffrey have some injury issues.
However, when healthy, they put up some good numbers. The fifth valued running back, Javonte Williams, is another young running back who should continue to excel for the next handful of years.
---
Wide Receivers
Top Five Breakdown
It should be no surprise that the top wide receiver on the dynasty trade value chart is the rookie that exploded on the scene last year, Ja'Marr Chase. He has a minimal lead over Justin Jefferson, a young wide receiver who is also very talented.
After having all receiving titles last year, Cooper Kupp is third, despite being six years older. 23-year-old CeeDee Lamb is fourth on the list. In fifth, A.J. Brown finds himself on a new team this year and will look to continue to build on his impressive career.
---
Tight Ends
Top Five Breakdown
Kyle Pitts is a top five talented tight end. Being the youngest on the list gives his dynasty trade value a much higher ranking than some of the other tight ends. Second on the list, Mark Andrews finished as the top fantasy football tight end last year and is still on the younger side at 26. There's no doubt Travis Kelce is one of the top talents at the tight end position; however, being aged 32 pulls him down the list a little. The following two on the list are out of the University of Iowa, George Kittle, and T.J. Hockenson.
Related Content