After much speculation and patience from fans, sources confirmed to SGPN a fourth head coach has accepted a position with Major League Football for the 2022 season. Earnest Wilson will join MLFB as the fourth and final head coach for the 2022 football season according to sources. Wilson is a career coach who brings a broad range of experiences at nearly every level of coaching. Over a 32-year coaching career, Wilson has coached at every level of football including Division I, Division II, Division III, Arena Football, and The Spring League.
His hire comes as Major League Football has been ramping up its social media game. MLFB is also rolling out a league-branded store. Joining Wilson in the MLFB coaching ranks will be veteran coaches Terry Shea, Bill Conley, and Jerry Glanville.
CATCH UP ON ALL THE MLFB NEWS
Major League Football: A New Spring Football Shakeup?
MLFB Secures More Potential Funding: Receives Second $7.5 Million Equity Line Term Sheet
Major League Football Continues Announcements with Potential New Funding Announcement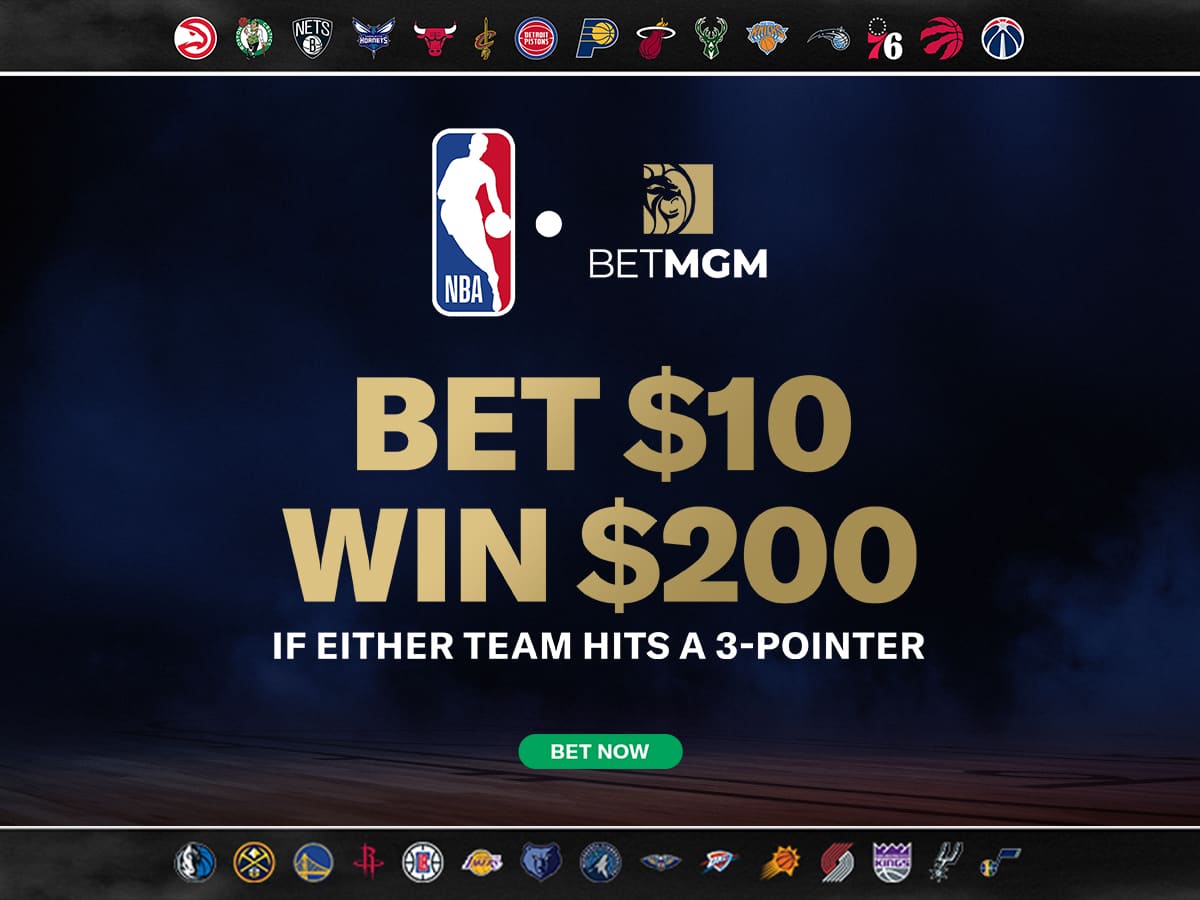 Earnest Wilson named as Fourth Major League Football Coach
A Career Coach
Coach Wilson got his start in 1990 at Alleghany College and won a Division III National Championship that year. Wilson has been in coaching ever since. Early on in his career, he received an opportunity to be an NFL Coaching Intern with several high-profile coaches, including Super Bowl winner Tony Dungy and 1975 NFL Coach of the Year Ted Marchibroda. During this time he worked as a position coach and offensive coordinator, developing talent for running high-octane and prolific offenses. 
During his storied and well-traveled coaching career, Wilson worked with many NFL coaches like Dennis Green and Joe Philbin.
He got his first head coaching position in 1999 as the head coach of the Dayton Skyhawks of the Indoor Football League. After one year in Dayton, he took the same position with the Carolina Rhinos and Jacksonville Tomcats of af2 from 1999 to 2002. While coaching in the arena leagues Wilson compiled a winning record across all three leagues and coached in two semifinal games.
After his stint in the arena leagues, Wilson returned to college football and spent time as an offensive coordinator at Benedict and coached running backs for Hal Mumme at New Mexico State. During that time Wilson was honored by the NCAA Coaches Academy in 2007 for coaching excellence.
After that, he went to Jackson State and Hampton where he lead prolific offenses as offensive coordinator. He led a number one ranked Jackson State offense on a team that finished 9-2 and ranked 21st in FCS.
After many jobs across multiple levels, Wilson got his first shot as a Division I coach at Savannah State in 2013. He later would fill the role of head coach at Elizabeth City State and Defiance College.
Program Builder
Being a head coach at an FCS School is a challenge under the best of circumstances, but Savannah State was an extra challenge for Earnest Wilson. When he took over, the school had moved from Division II to FCS a little more than 10 years prior. During his tenure, Wilson was a leader and builder. A consistent theme in talking to those who have worked with him is the high character that Coach Wilson carries himself with. Former assistant coach Lawrence Livingston said that Wilson is, "coaching football for the right reasons." Livingston also made it clear he has the best interests of his players at the center of his beliefs.
While at Savannah State, Wilson's squads were entertaining and could move the ball. However, they faced challenges as many of their FCS rivals had access to better funding, resources, and more. Despite these challenges, Wilson built up the Savannah State program and saw some highlights such as the school's first-ever DI conference win.
Coaching Style
With a coaching resume that is 32 years deep and spans almost every level of football, Wilson has seen it all and done it all. While coaching with Hal Mumme in The Spring League he was working specifically with the most productive secondary in the league according to other coaches in TSL. Wilson has almost always focused on the offensive side of the ball. However, he was part of a TSL Championship team as a defensive coach. Wilson is a versatile coach who has coached units in all three phases of the game, offense, defense, and special teams.
Speaking with coaches who worked with him last year in TSL, Coach Stan Bedwell said that Wilson is, "[a] Good teacher, great character guy. Laid back, player's coach. Relates well to all the guys around him." This ability to relate to all his players will be key as MLFB will be coming into camps soon with no veterans and it will be all on the coaches to hold teams together. Wilson seems prepared for this job.
Air Raid Disciple
Earnest Wilson was an earlier adopter of the Air Raid offense and its concepts while at Savannah State. Coach Livingston emphasized that Wilson should have no issues with the MLFB game as he is a former DI coach and highly capable. As part of Wilson's vast experiences, he also spent time during 2021 as a coach with the Linemen of The Spring League with Hal Mumme. This gives him bonafide credentials as he has worked directly with the Godfather of the Air Raid.
Despite being a disciple of the Air Raid system Coach Wilson said his offense will also provide opportunities for tight ends and fullbacks. These positions are not typically used in the Air Raid, but Wilson said his offense features Air Raid concepts blended with other styles as well. 
Talent Development
Wilson made it clear he is joining MLFB as a coach in order to coach up young players. Specifically, he said, "I want to help young players take steps to the top league in the NFL, CFL, wherever." And when asked why he wanted to sign on for the challenges of coaching in a startup league he raved about the executive team of MLFB as well as the other coaches. He said that as an organization MLFB, "Wants to do it right. More than anyone. They are putting together a strong product and are building to a strong future." Recently, a former Wilson-coached quarterback has made a splash in the IFL. Daquan Neal played quarterback under Wilson at Elizabeth State and has turned into an IFL force.
https://twitter.com/sugarskullsfb/status/1508262704737394689
Coach Wilson has helped several coaches and players develop their football careers. This includes many players that have seen success in the NFL, CFL, indoor leagues, and more. He also has several former players who have grown into successful coaches in their own right. Wilson has also helped young coaches develop skills to land them their next job. His commitment to developing young athletes and looking out for the best interests of his team fits well with MLFB's mission.
What's Next for MLFB?
Earnest Wilson was the last head coach needed for Major League Football to continue their advance towards a 2022 season. There have been early developments such as MLFB gaining access to equity line of credit funding earlier this year. However, sources within MLFB have said that in the coming days there will be even more significant news coming. With a fourth coach in the fold, MLFB fans can start to get a little more excited about the 2022 season.
There is no firm timeline yet. However, things are starting to move ever closer to the next alternative football league putting cleats in the grass for 2022.
Last thoughts on Earnest Wilson
Throughout his career, Wilson has had players ask him, "Why are you here? You belong at the next level." Now after three decades of coaching, Wilson gets his shot to coach professional outdoor football. Coach Wilson will certainly have his work cut out for him on the field as the other three coaches have been coaching much longer than he has. However, Wilson is excited to get out and compete against some other great coaches in the 2022 MLFB season.

Related Content