One day after confirming reports that they had hired their fourth coach, Major League Football (OTC: $MLFB) has secured funding in the form of a $10 million equity line stock purchase. This investment via an institutional investor is a big moment for the emerging league as they begin to ramp up towards their 2022 season. Funding and the speculation around it had been one of the larger hurdles remaining for MLFB and a 2022 season.
While the publicly-traded league has been connected to other funding sources before this is the first one that they have announced as being completed and put into effect. With four coaches under contract and meeting this week, access to $10 million, and more announcements impending in the coming days, MLFB is preparing to have a massively successful 2022 season.
CATCH UP ON ALL THE MLFB NEWS
MLFB: A New Spring Football Shakeup?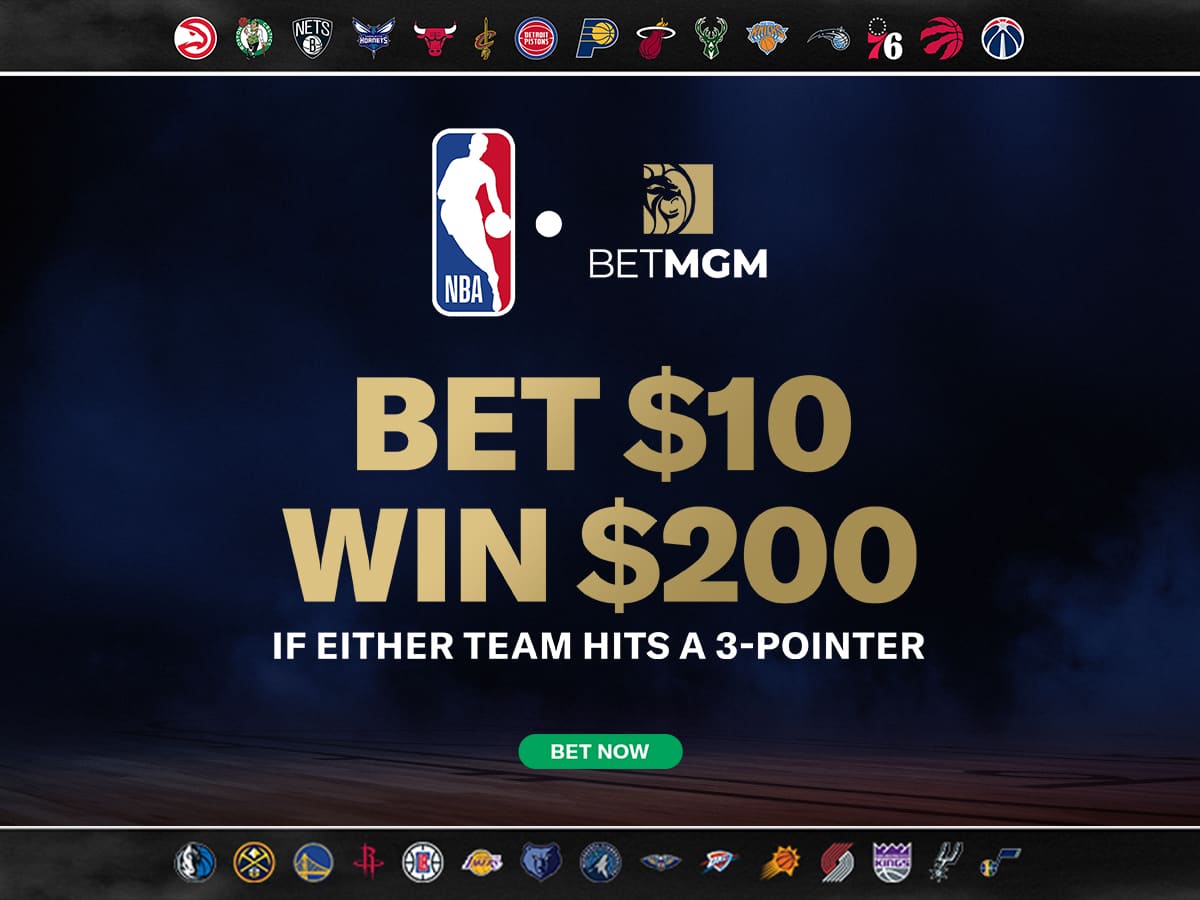 Major League Football Ramps up with $10 Million in Equity Funding
Major League Football Locks Down Funding
There had been early reports of MLFB securing possible streams of funding, but today's press release is the first confirmation that MLFB has entered into an agreement. According to the release and sources within the league, this agreement went into effect on May 6, 2022. This agreement with an institutional investor means the league is on-track for a 2022 season.
Clearing the funding hurdle puts Major League Football on track to make further announcements in the coming days. There are rumors swirling about what might be next for MLFB, but having funding in hand and access to cash means that MLFB is well on its way to a successful season.
Recapping How MLFB Got Here
MLFB has taken a long and winding road to get to this point. In the past, they have been close to launching, but that was with a different team in place. The current executive team was not fully in place yet though. The management team is accelerating beyond where MLFB has made it in the past.
The league has made it clear that they are making every decision in the best interests of the long-term viability of MLFB. Their goal is to not race to get on the field, but rather to remain on the field the longest. Additionally, sources within the league all echo the same refrain, "we are trying to do what is right." They are attempting to do what is right and best for their players, fans, and shareholders. This focus on building a sustainable and publicly-traded football league has everyone watching and waiting to see them succeed.
What is next for the League?
Major League Football has coaches in hand and four confirmed teams. According to the league website, there will be four teams in the inaugural season. The Arkansas Attack, Ohio Force, Texas Independence, and Virginia Armada are slated to take the field this year. Sources inside the league indicate that coach assignments are forthcoming as the league continues meetings this week.
Not new, but here's a look at what @MLFBofficial has shared via their https://t.co/OyqCaXEodM for potential uniform designs. pic.twitter.com/GK4S8jjjGT

— Adam Pelletier (@adampelletier) March 31, 2022
Judging the pace that MLFB has been working at in recent weeks there is some speculation that there will be more announcements soon. These announcements could include specific cities, stadiums, scheduling, players, and more. Fans and investors are eagerly watching and speculating as the league ratchets up its social media presence. With access to this funding, MLFB looks to be on track for 2022.
Meet the MLFB Coaches
Last week SGPN gained confirmation from league sources that Earnest Wilson would be joining MLFB as their fourth head coach. He is a veteran coach with 30+ years of coaching experience across nearly every level of football. His wide range of experience coaching players and helping them elevate their game makes him an excellent fit for the league. Add in a balanced offensive approach combining Air Raid principles and pro-style concepts makes him an excellent hire by the league.
Joining Wilson on the sideline will be Jerry Glanville, Terry Shea, and Bill Conley. Glanville is the biggest and most notable name, but Shea and Conley both have equally impressive resumes. Glanville has coached tenacious defenses at every level of football. His head coaching stops with the Atlanta Falcons and Houston Oilers featured big-play defenses that terrorized NFL offenses. Additionally, he has experience in college, the CFL, and several spring leagues.
Shea brings more of an offensive pedigree to the MLFB sidelines than Glanville. Shea also has experience at the collegiate and professional levels. Among his many experiences included head coaching stints at San Jose State and Rutgers, as well as being a quarterback coach throughout the NFL. He may be most well known for his work with first-round picks like Robert Griffin III and Matthew Stafford.
Bill Conley has a history of identifying and coaching high-performing talent. While at Ohio State he was the recruiting coordinator for an unprecedented run of success by the Buckeyes. After his stretch leading Ohio State's recruiting efforts, he became the head coach at Ohio Dominican. While at Dominican he led them to an excellent stretch of success including two Division II playoff runs and a conference championship.
With coaches hired and access to funding, MLFB has a strong path to success this year.

Related Content