Are you in need of a fantasy baseball outfielder? Our fantasy baseball waiver wire column is here to help. Are you in need of a boost in the steals category? Our fantasy baseball waiver wire column is here to help. If you're looking for anything else, you may be out of luck this go around. Here are the best players currently languishing on the majority of fantasy baseball waiver wires out there.
Since we've already spilled a lot of digital ink on pitchers recently (closers here, starters here) I'm limiting this to hitters.
(only includes players rostered in less than 50% of Yahoo Fantasy leagues; stats listed are after Saturday's games)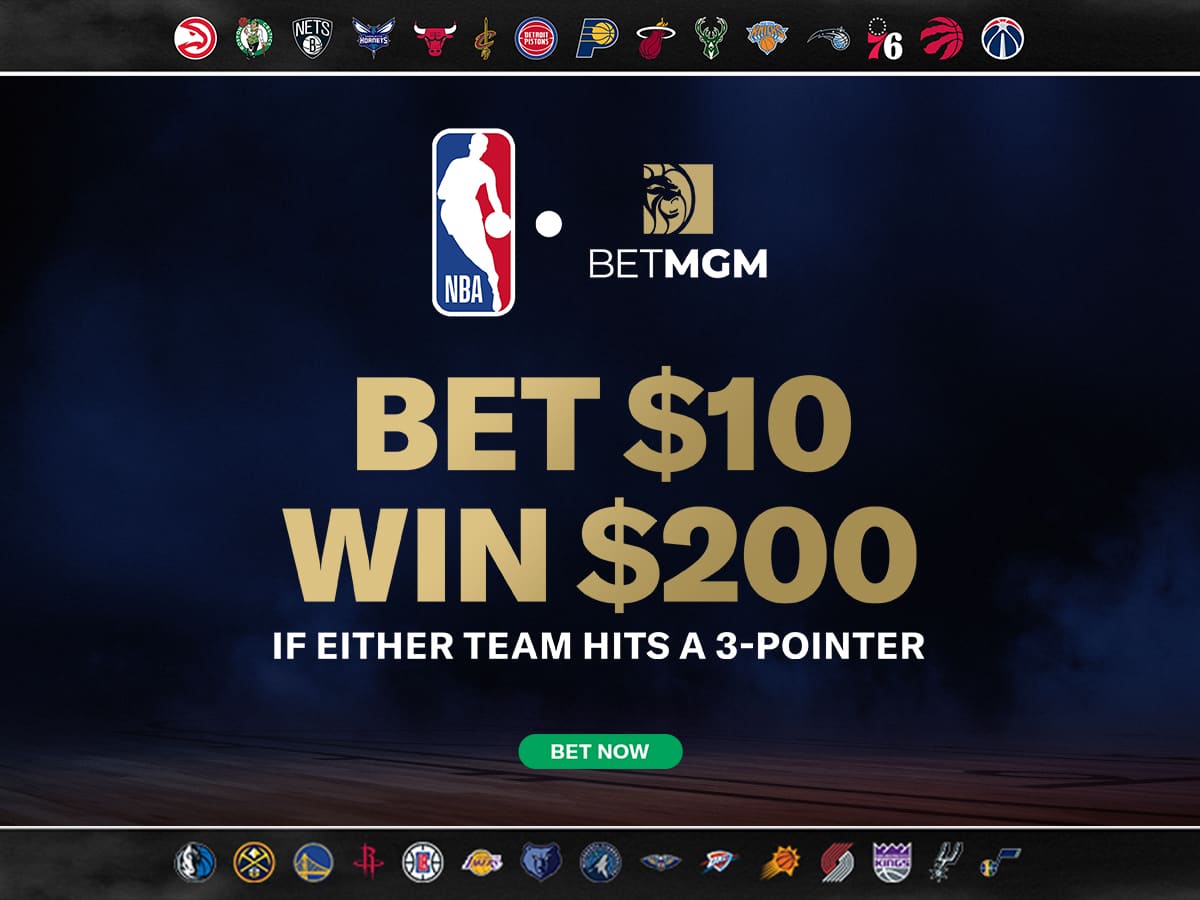 Harrison Bader – St. Louis – OF – 43% rostered
.233, 17 R, 3 HR, 10 RBI, 7 SB
Harrison Bader makes a return appearance to the fantasy baseball waiver wire column, jumping up to the top spot this week. He's still a key pickup for you to swipe your steals category since his seven on the year ties him for seventh in the big leagues. But since I last wrote about him, he's also added three home runs to his total, including an inside-the-park one. He should be rostered in pretty much all leagues at this point.
Yadiel Hernandez – Washington – OF – 38% rostered
.337, 11 R, 3 HR, 19 RBI, 1 SB
34-year-old Cuban Yadiel Hernandez is having himself a breakout season thus far in the nation's capital. Posting an impressive .903 OPS, Hernandez can help you in pretty much all categories, as long as he keeps this going. His OPS last season was a career-best .742, so we may have some regression to the mean coming around the corner. Grab him while he's hot.
Ben Gamel – Pittsburgh – OF – 15% rostered
.298, 15 R, 3 HR, 15 RBI, 2 SB
Ben Gamel is another outfielder currently playing above his head that you should get in on while the getting is good (I did). The key to Gamel's improved numbers this season is a drastic reduction in strikeouts, making him one of Pittsburgh's top bats through the first couple of months. Batting near the top of the Pirates order, Gamel is worthy of a look-see while he's still raking.

Tommy Pham – Cincinnati – OF – 44% rostered
.239, 21 R, 4 HR, 11 RBI, 3 SB
Our run on outfielders continues with Cincinnati's Tommy Pham. If you are in need of runs, he's your man – his 21 ties him for 15th in the majors this season. While his days of posting 20-20 seasons seem to be in the rearview, he still brings you quality numbers in homers and steals nonetheless. And his numbers this season aren't too off from what he's been putting up over the past few seasons, so it's hopefully sustainable.
Kolten Wong – Milwaukee – 2B – 44% rostered
.243, 18 R, 2 HR, 11 RBI, 6 SB
Finally, an infielder makes the cut in second baseman Kolten Wong. Among the leaders in steals, the above stat line doesn't reflect what he did today, when he went 2-2, with three walks, a homer, and two steals. With performances like that, he won't be sitting around on fantasy baseball waiver wires for much longer.
Jorge Mateo – Baltimore – 2B/SS/OF – 37% rostered
.243, 12 R, 2 HR, 8 RBI, 10 SB
Another speed demon makes the grade in Jorge Mateo. Currently leading the majors in swipes, he had a nine-game hitting streak heading into Sunday's action. Unfortunately, the streak got snapped today as he got banged up after his first at-bat but appears to have not been seriously injured. Still, you may want to monitor the situation before you grab him.
Other fantasy baseball waiver wire players worth checking out: Brandon Nimmo, Daniel Vogelbach, Santiago Espinal, Tyler Naquin
Related Content