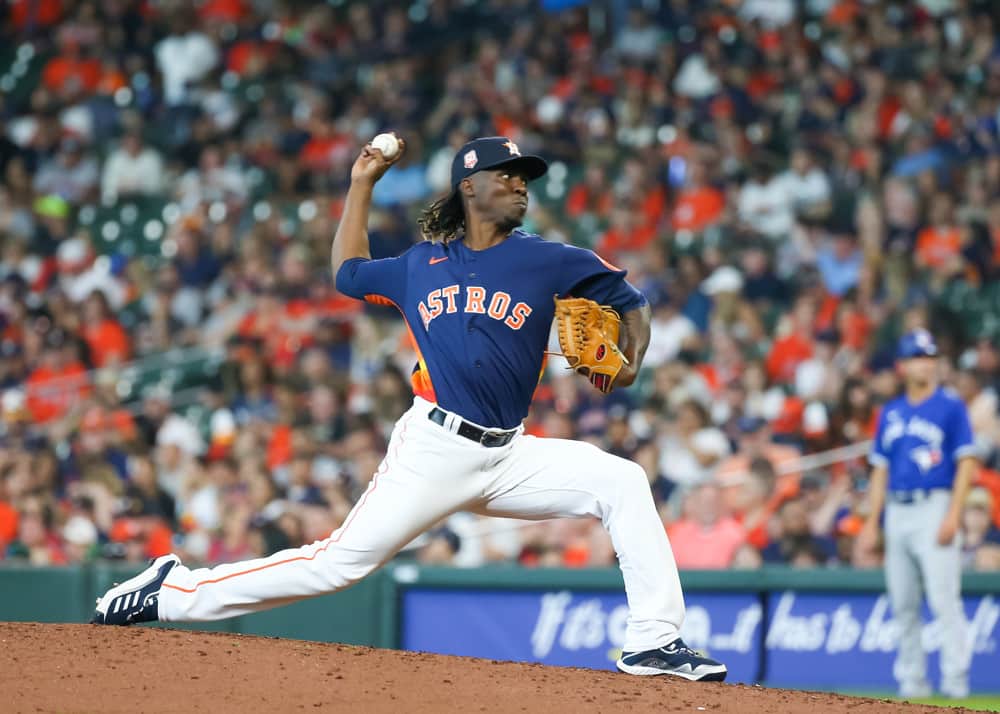 The weather outside is getting warmer, which means we're getting into the thick of the MLB season. We're now over a month into the fantasy baseball season and we're back with the Fantasy Baseball Closer Watch article! Two weeks ago, we highlighted a few guys that were starting to trend in the closer market with saves for your fantasy baseball teams. We're looking to do the same this week as we navigate the ever-changing waters of the Fantasy Baseball Closer Watch.
We'll primarily be highlighting players rostered in less than 50% of leagues, with a few guys in the 60-70s that should be picked up.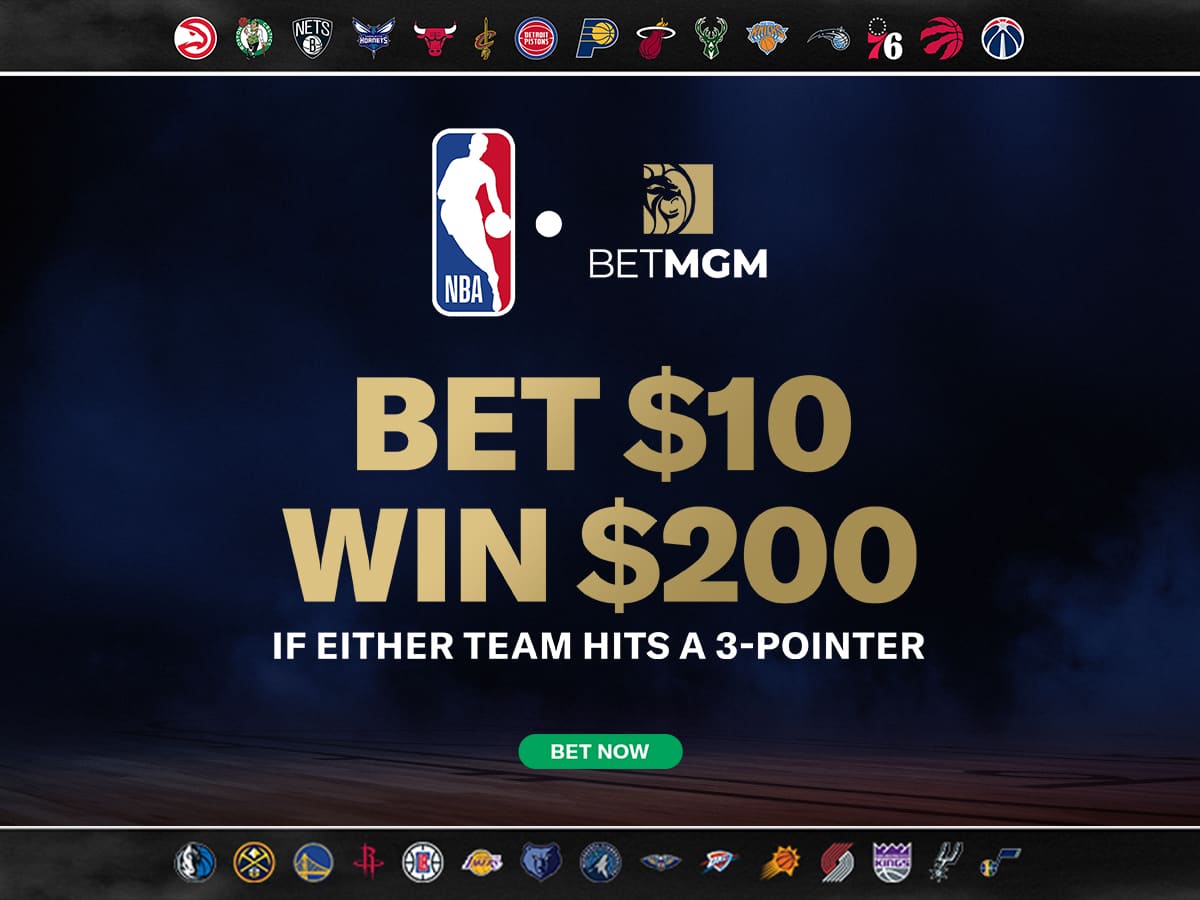 Fantasy Baseball Closer Watch: Best Relief Pitcher Pickups for Saves – May 12, 2022
Joe Barlow (TEX – 5 Saves – 61% Rostered)
Barlow has grabbed the Rangers' closing job by the horns. He has five saves since April 30th and did not allow a run in any of those outings. On the season, he is 1-0 with five saves, a 1.74 ERA, 0.68 WHIP, and 13 strikeouts in 10.1 innings.
| | | | | | | |
| --- | --- | --- | --- | --- | --- | --- |
| Joe Barlow | IP | SV | K | ERA | WHIP | K/9 |
| 2021 | 29 | 11 | 27 | 1.55 | 0.83 | 8.4 |
| 2022 | 8 | 4 | 9 | 0 | 1.00 | 11.3 |
The 26-year-old righthander has some closing experience last season with the Rangers and should be in line for most save opportunities this season. If he's still available in your league and you need saves, you need to grab him before someone else does. It's still a "closer by committee" but Barlow has five of the six saves (Matt Bush, 1) for the Rangers.
---
Rafael Montero (HOU – 3 Saves – 26% Rostered)
Montero has surprisingly emerged as an option for saves in the Astros bullpen. Despite Houston having Ryan Pressly and Hector Neris, Montero has picked up a few of the last saves for the squad.
Between May 2nd and 6th, he pitched three shutout innings allowing just one hit and one walk while striking out two. Montero finished two games, both saves, in that span.
He may not be the hands-down go-to guy in Houston, but Montero has great numbers (17 strikeouts in 12.1 IP) so far. He's worth adding for those in deeper leagues that are searching for saves.
---
Emilio Pagan (MIN – 4 Saves – 23% Rostered)
I wrote about Pagan two weeks ago when he was rostered in 23% of leagues and had two saves. Since then, he's picked up two saves and one hold in three shutout innings.
Pagan was with the Padres for the last two seasons. He had a 4.75 ERA and 1.14 WHIP in 85.1 innings in San Diego. Before that, he had 20 saves with a 2.31 ERA and 0.83 WHIP with 96 Ks in 70 innings for the Tampa Bay Rays.
| | | | | | | |
| --- | --- | --- | --- | --- | --- | --- |
| Emilio Pagan | IP | SV | K | ERA | WHIP | K/9 |
| 2019 (TB) | 70 | 20 | 96 | 2.31 | 0.83 | 12.3 |
| 2020-21 (SD) | 85.1 | 2 | 92 | 4.75 | 1.14 | 9.7 |
| 2022 | 8.2 | 4 | 12 | 2.08 | 1.73 | 12.5 |
Jhoan Duran picked up the save in the game that Pagan got the hold, but the youngster is primarily being used in higher-leverage situations earlier in the game. The one thing that makes me pause with Pagan is that he has issued 10 walks in less than nine innings, including three walks in his last two saves (two innings).
Duran almost deserves his own section in this article.
Pagan has danced around trouble and got the job done, but keep an eye on Duran (39% Rostered, 2 saves) for the Twins. He has a much better WHIP (0.89) and 24 strikeouts in 14.2 IP (14.7 K/9).

---
Ian Kennedy (ARI – 3 Saves – 18% Rostered)
I know what you're thinking: "Ian Kennedy is worth an add in the year 2022 while pitching for the Diamondbacks?" Well, maybe in deeper leagues. He's not going to strike out a lot of batters but he's picked up all of his three saves since April 30th. However, those were due to Mark Melancon being on the COVID list.
Still, it's not like Melancon has been lights-out –– or close to it –– for Arizona. Since returning on May 6th, he has a one-out save (with a walk), a full-inning save (with a hit against), and a horrible outing in the middle. He allowed four runs (three earned) on five hits with one strikeout in two-thirds of an inning against the Rockies.
This Diamondbacks bullpen isn't an enviable one, but Kennedy is worth a speculative add in deeper 5×5 leagues.
---
Brooks Raley (TB – 3 Saves – 7% Rostered)
The Rays' bullpen is a committee and manager Kevin Cash has shown a lot of confidence in Raley this season. He's under-rostered in fantasy baseball. Two of his three saves have come in the past week, including on Wednesday in Los Angeles.
Raley doesn't always get the save situations, but he's put in the game in higher-leverage situations with chances for wins and holds. On top of that, he has great ratios with a 2.00 ERA and 0.67 WHIP in nine innings. He's allowed just two hits and one walk while striking out 12 batters.
Andrew Kittredge should continue to be the primary closer for the Rays, but Raley is worth an add either as a handcuff or a vulture save option with good ratios.
---
RELATED CONTENT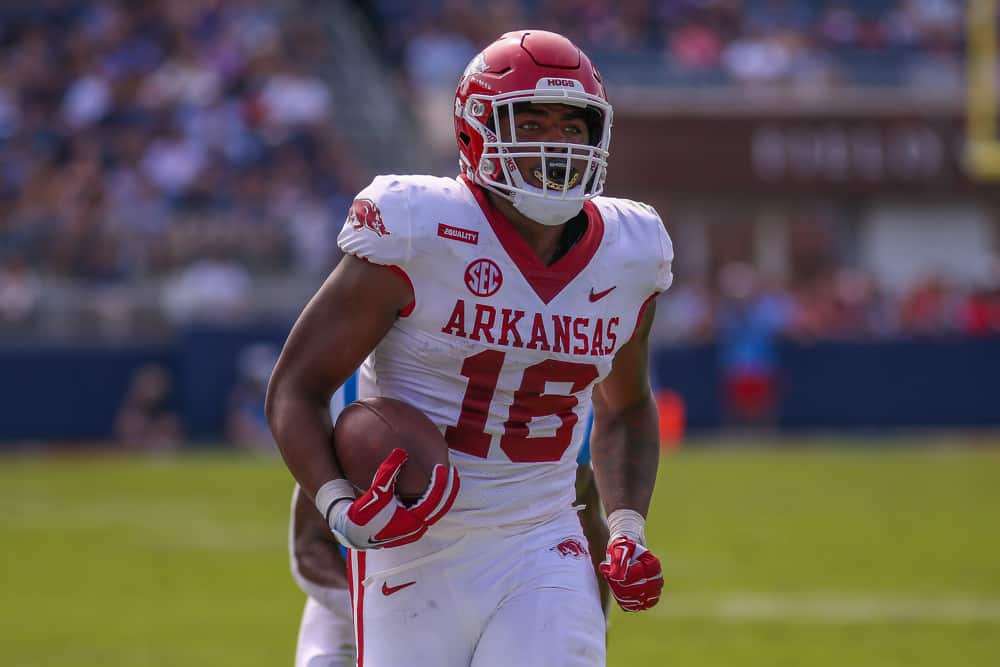 Follow Ryan Gilbert on Twitter (@RGilbertSOP)