One month into the baseball season and the fantasy baseball cream is starting to rise to the top. We've surpassed the "maybe it's just a lucky start" phase and officially entered the territory of taking fantasy baseball hitters seriously.
Often times players get off to hot or cold starts and we way overreact. One of the keys to a successful fantasy baseball manager is being able to distinguish between what statistics are sustainable and which aren't.
(.306 / 4 HR / 17 RBI /4 SB / 92% Rostered)
Saying Chisholm is electric might be an understatement. We are in an era of baseball run by exciting young superstars (Acuña, Tatis, Guerrero, Soto). After his first 162 games, Chisholm deserves a spot on that list.

The ball didn't even leave the infield and @j_chisholm3 comes all the way around from second! pic.twitter.com/WjPeGzG1hM

— MLB (@MLB) May 3, 2022
Through 162 games he's hitting .245 with 24 doubles, eight triples, and 24 home runs while stealing 29 bases. While his average may not be the greatest, he was never destined to be someone who hits for a high average. His 28.9% career K rate will limit that. Think prime Trevor Story with a lower batting average.
That doesn't stop him from hitting the cover off the ball, though. This season his 15% barrel rate puts him in the 87th percentile. Pair that with an excellent 25.6% line drive rate and elite speed (97th percentile according to baseball savant) and you get a hitter who's going to put up numbers in a hurry.

Look past the strikeouts and enjoy the elite multi-category excellence Chisholm is going to put up this season. He's a fantasy baseball superstar in the making.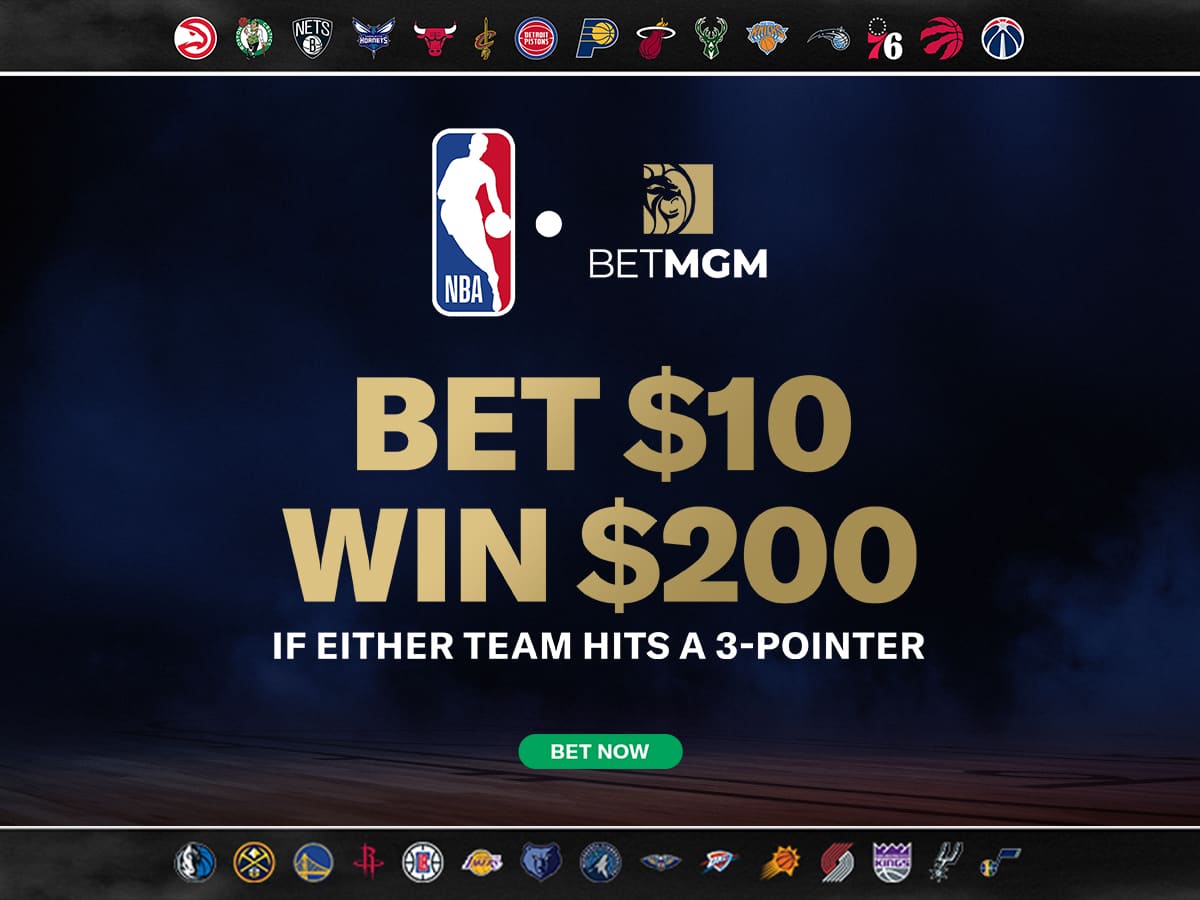 (.353 / 6 HR / 10 RBI / 61.4% Rostered)
Oftentimes considered someone best used as a platoon against righties, that no longer seems to be the case. In 2021 Pederson hit .265 against lefties (.230 against righties) and this season he's picking up right where he left off. Keep in mind he is hitting a career-high .353 and in line for a bit of a regression. There are a ton of signs that point to Pederson being in line for a potential career year and a fantasy baseball breakout.

Joc Pederson, latest Giants hitting experiment? pic.twitter.com/5Hr7dqWUbr

— Frank Stampfl (@Roto_Frank) April 26, 2022
Pederson's statcast chart is so impressive I don't even know where to begin. Currently he has an incredible average exit velocity of 95.7 MPH. That's 7.4 MPH better than the league average. He's also barreling the ball up at an absurd 22% and making hard contact 61% of the time. Pederson has also lowered his strikeout rate (20%, second-lowest of his career), his fly ball rate (37.5%), his groundball rate (37.5%), and raised his line drive rate (career-best 25%). He's also hitting the sweet spot 43.9% of the time.
On the surface, it's best to say Pederson is going to regress slightly solely because he hasn't hit for these types of numbers before. While his 40% HR/FB ratio is surely going to come down, his .343 BABIP isn't an out-of-this-world number in the grand scheme of things. He is also sporting an excellent .378 xBA, .794 xSLG and .508 xwOBA to go along with his 1.127 OPS. So when it comes to Pederson, expect the average to drop solely based on his career .234 number. In terms of fantasy baseball relevance though, Pederson is someone who's hit 36 home runs in the past and is showing improved contact against the lefties that haunted him previously. Roster him with full confidence moving forward.
(.283 / 4 HR / 10 RBI / 52% Rostered)
Andrew Vaughn is probably the most under-the-radar hitter this season in my eyes and he deserves some fantasy baseball shine. After a jump from High-A in 2019 to a starting spot on the major league roster in 2021, Vaughn has shown the hitting skills are there.

ANDREW VAUGHN, FIRST-PITCH BOMB! pic.twitter.com/KxLASSrNMb

— White Sox Talk (@NBCSWhiteSox) April 27, 2022
While his home run ability didn't fully show itself in 2021 (15 in 127 games), it appears things may be changing in 2022. Currently with four home runs and 12 RBI through his first 16 games, it's his underlying statistics that show why he's deserving of this list. With an excellent 11.2% barrel rate (6.6% league average) and average exit velocity of 89.2 MPH (52nd percentile), Vaughn has turned that into an impressive 56.8% hard-hit rate (97th percentile, 35.5% is league average). To go along with that hard-hit rate, Vaughn also makes above-average contact on pitches in the zone (86.8%, league average is 82%) while also making an insane 76.7% contact on pitches he chases out of the zone (58.4% is the league average) despite a below-average 24.8% chase rate.
His current season average of .283 and BABIP of .275 point to Vaughn's average also looking at an uptick as well. Especially when you see his xBA is at .320 (93rd percentile), xSLG is .679 (97th percentile) and xwOBA is .448 (97th percentile). With his BABIP being at an average level as well as his 43.2% fly-ball rate actually being a bit high, Vaughn seems in line to improve upon the numbers he's currently putting up. His 18.8% line drive rate is right in line with the year prior, but if he can convert some of that inflated fly ball rate into more line drives, the sky's the limit for Vaughn.

(.238 / 1 HR / 9 RBI / 9 SB / 64.5% Rostered)
Julio Rodriguez's first 12 games of the season were slow, but his next nine games of the season have been exactly what fantasy baseball fans expected of Julio. In those nine games, he's batting .324 with three doubles, one home run, seven RBI, and five SB. The stolen bases have been one of the most unexpected surprises of his game as well. With nine on the year, Rodriguez currently leads all of baseball. 
Despite the low average on the year, Rodriguez actually has a quite impressive batted ball profile. A 90.8 average exit velocity and 6.4% barrel rate are the kind of numbers you like to see early on from a player getting his first taste of the majors. That has resulted in an excellent 51.1% hard-hit rate.

https://twitter.com/seatimessports/status/1520848159710191617?s=21&t=cDylBVUcd5lOZrS93DtjrA
His 6.4-degree launch angle could use a bump of a few degrees, though. It's still resulted in a 21.3% line drive rate and a very manageable 34% fly-ball rate. Even with his 44.7% ground ball rate, he's proven to have the speed to beat out infield ground balls by racking up five infield hits in his first month. 
Now for the low batting average (.234) and uncharacteristic 35.5% k rate. That doesn't seem great, but he currently has been called out on strikes 10 times on balls outside the strike zone, five more than any other player in baseball. While it may seem his eye for the ball has slipped in the majors, it actually hasn't. Rodriguez is actually seeing the ball better than ever and getting burned for not swinging at bad pitches. Over time those calls will start going his way. When they do, that average will climb to well over the .300 he's accustomed to. Roster Rodriguez with confidence, especially in keeper and dynasty leagues.
*stats in article as of Sunday 5/1
Related Content