We're already into the second month of the baseball season, so pretty soon we'll start being able to figure out who on our fantasy baseball rosters aren't going to work out this season and need to be cut. If you're at that point already, I've got ten players probably on your league's waiver wire worthy of a look. Here are the top producing players currently sitting on the majority of fantasy baseball waiver wires out there.
Since we've already spilled a lot of digital ink on pitchers recently (closers here, starters here) I'm limiting this to hitters.
(only includes players rostered in less than 50% of Yahoo Fantasy leagues; stats listed are after Saturday's games)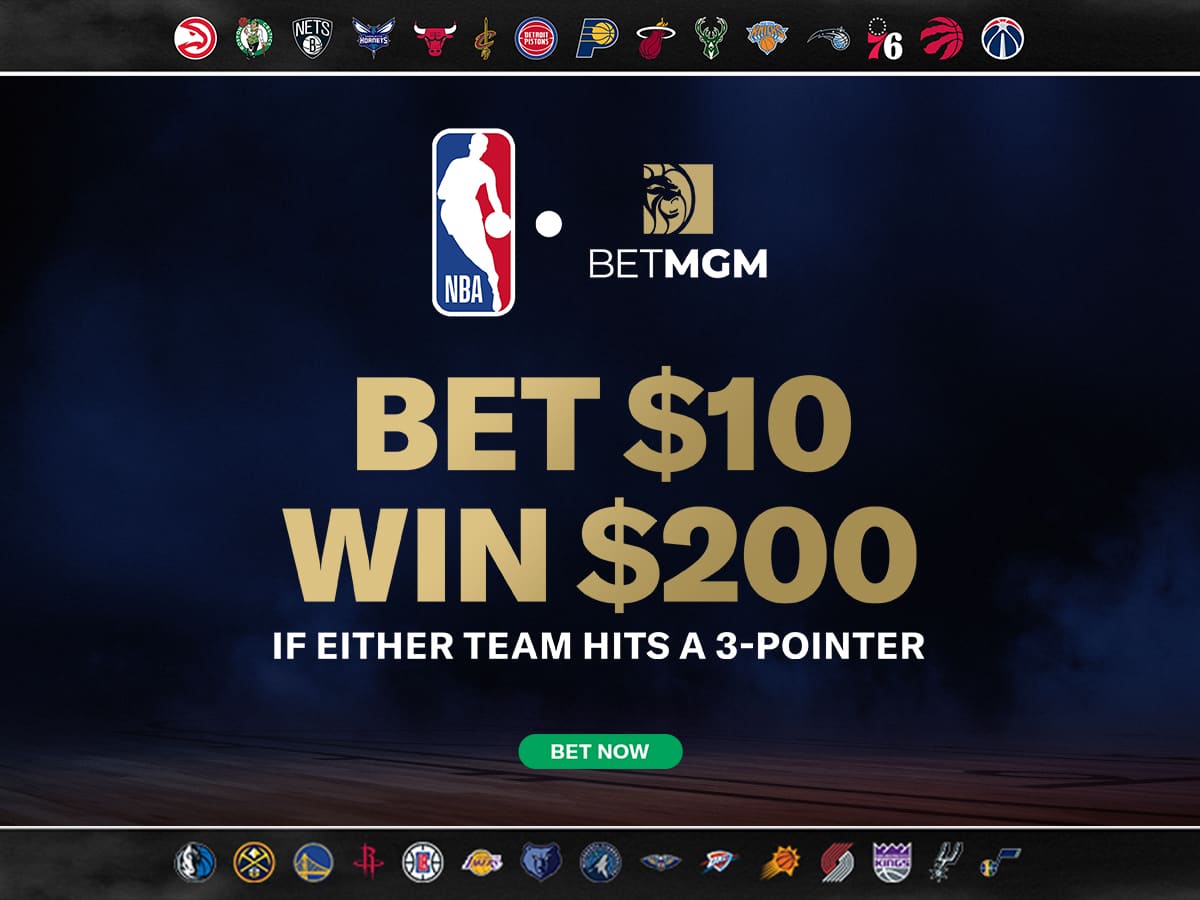 Sheldon Neuse – Oakland – 2B/3B – 24% rostered
.328, 7 R, 2 HR, 13 RBI, 3 SB
That's a pretty well-round stat line for a guy with a career .660 OPS, but maybe, just maybe, 2016 second-round pick Sheldon Neuse is having a breakout year this season. With two more at-bats, he'll eclipse his career-high, and he already has career-best numbers in most other categories. Hits in three-straight games, and a three-hit night three days ago, show he isn't slowing down. Yet. Grab him while he's still the top fantasy baseball waiver wire option out there.
Ha-Seong Kim – San Diego – 2B/3B/SS – 19% rostered
.271, 13 R, 3 HR, 10 RBI, 1 SB
Next up is another career .600 OPS hitting infielder breaking out big-time this year in Ha-Seong Kim. There are concerns about his exit velocity, but it hasn't really caught up to him yet, as he had hits in four straight games (seven hits, two homers, seven ribbies) before getting the donut on Sunday. Once again, another guy you might want to get in on while the getting is good.
Max Kepler – Minnesota – OF – 30% rostered
.258, 8 R, 5 HR, 11 RBI, 1 SB
Veteran Max Kepler is back on his 2019 form, when he bashed 36 home runs and drove in 90 runs. He just finished a stretch where he hit four over the fence in just 16 at-bats. The fact that he's done this before gives hope that he may be able to keep it up over the full season, or at least long enough to help your fantasy team pick up some wins. Even in past seasons where he hasn't hit well, he's always been good for some dingers, so there's always that if the wheels fall off this season.

Isiah Kiner-Falefa – Yankees – SS – 23% rostered
.302, 12 R, 0 HR, 6 RBI, 2 SB
Isiah Kiner-Falefa is enjoying a nice start to his Yankee career after four seasons with the Rangers. While he's not going to get you many power numbers, the runs, steals and batting average categories he has covered. He's on pace for his second consecutive 20 steal season and is also on pace for career-highs in most other main stat categories.
Andres Gimenez – Cleveland – 2B/SS – 9% rostered
.340, 5 R, 2 HR, 11 RBI, 1 SB
Infielders are running things this week on the best fantasy baseball waiver wire finds. Andres Gimenez is yet another that is enjoying a breakout season – the difference being in his case he's only 23 years old, so this could be sustainable. He's been pretty much on fire over his last four games – eight hits, a homer, and six RBIs. Get in while he's still got a .929 OPS.
Harrison Bader – Oakland – OF – 22% rostered
.246, 10 R, 0 HR, 2 RBI, 6 SB
If you're looking to steal your steals category, Harrison Bader could be the man for you. His six swipes are good for third in the majors, but his career-high in a season is only 15 in 379 at-bats, so this might be a mirage. If the steals do dry up, he doesn't bring much else to the table in terms of fantasy, although he did hit his first homer of the season today.
Other fantasy baseball waiver wire players worth checking out: Rowdy Tellez, Wilmer Flores, Daniel Vogelbach, Santiago Espinal
Related Content