A few short weeks into the fantasy season and you're already Googling for 'streaming pitcher options'. I'm not here to judge. We've all seen that early injury derail our perfect start, or had that young starter let you down. No need to worry though – what I am here for is to give you five guys who I think could pick your squad up this week.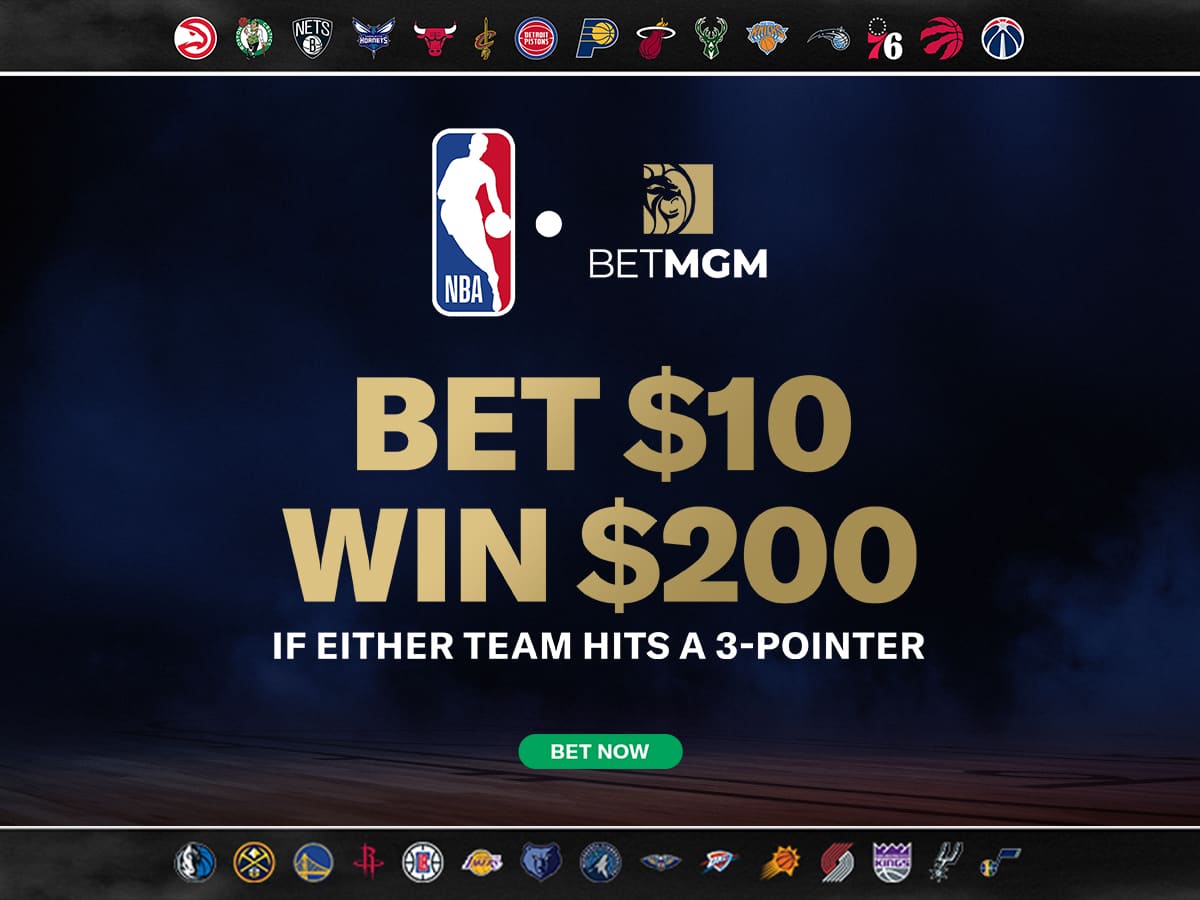 Streaming Pitcher Options for Week of April 25th
In addition to being one of the only Monday starters who isn't owned in your league, Mikolas has found some of the form that made him a darling back in 2018. In his last two starts, he's logged 11.2 innings and struck out 12. He did all of this while only allowing a single run, making him the most attractive of the streaming pitcher options for this week.
There really aren't droves of streaming pitcher options that have two starts this week. For the record, I don't love the matchups that Lyles has here with the Yankees and the Red Sox. With that being said, he's been very solid in his last two outings, including one against the Yankees. He threw 5.1 scoreless against the Bombers and struck out four with just one earned a week ago Friday. He followed that up with a scoreless five against a tough Oakland squad with six strikeouts.
The bad news for Daulton Jefferies is that Oakland pushing that six-man rotation will probably stop Jefferies from getting a second start this week. So why do I still like him as a streaming pitcher for this week? How about the fact that he's allowed just two earned runs in 15.1 innings so far this year. Probably not sustainable, but serviceable for a week if you need one.
Similar to Jefferies, the six-man rotation of the Dodgers is likely going to limit the MLB's resident cat guy to just one start. However, he may be worth owning anyways and is still available in a little over half of leagues. With just one earned run in 13 innings so far, the time to strike is now. You may not get big strikeout numbers from the streaming pitcher, but if wins have a nice bonus, the offense of the Dodgers make him even more valuable.
Similar to Lyles, I don't love the matchups for Kelly this week. He'll face the Dodgers and the Cardinals in his two scheduled starts. He's already struck out 18 this year over three short starts – all while allowing just one earned run. Maybe he's a bit of a stretch for a streaming pitcher with these matchups. Still, I like the trend so far.

Make sure to check out all the great MLB coverage we have to offer and be sure to listen to the MLB Gambling Podcast, which airs multiple times a week. This week the guys are breaking down all the best plays for the coming days, including some info on streaming pitchers. Come listen to what they might do for you.  
Related Content