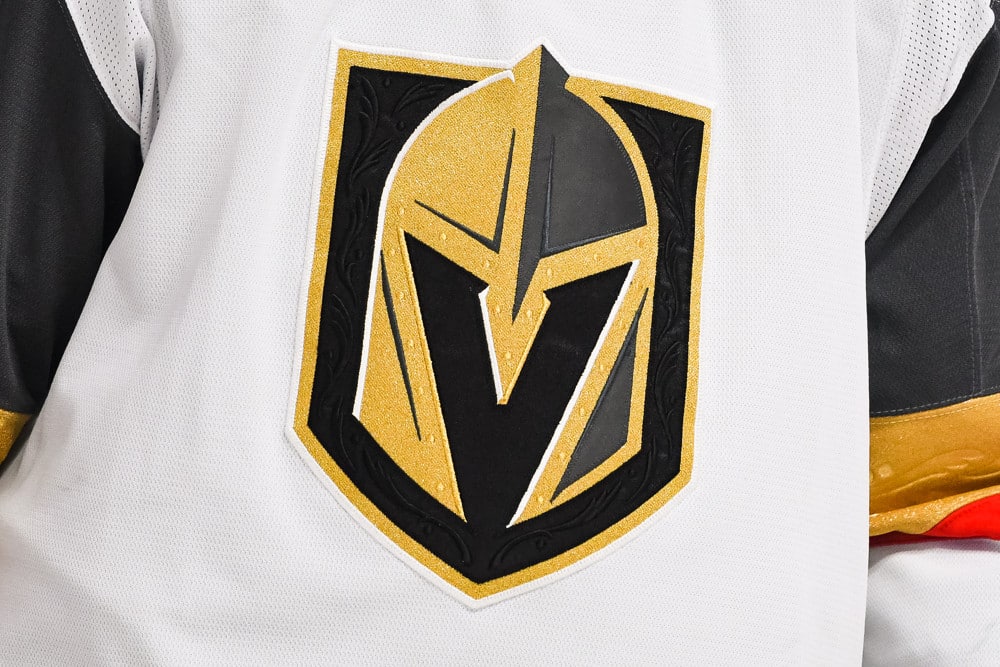 The 2022 NHL All-Star Weekend kicked off on Friday night with the Skills Competition and continues on Saturday afternoon with the All-Star Game. Friday night was action-packed with fun events throughout, especially in the breakaway challenge. Trevor Zegras and Co. put on a show in front of the crowd in Vegas.
NHL Futures: Best Bets to win Hart, Vezina, Norris, & Calder at All-Star break
But next up is the game. The 2022 NHL All-Star Game is set for Saturday afternoon. Let's get right into it!
2022 NHL All-Star Game: How To Watch, Preview, Betting Odds, & Picks
2022 NHL All-Star Game Information
Date: Saturday, February 5th
Time: 3:00 p.m. ET
TV:ABC, ESPN+, SN, SN Now, TVAS
Location: T-Mobile Arena, Las Vegas, NV
---
2022 NHL All-Star Game Format
The NHL adopted a 3-on-3 format for the All-Star Game in 2016 and they haven't looked back. Each division (Atlantic, Central, Metropolitan, Pacific) has a roster of nine skaters and two goaltenders. Two divisions face off in the semifinals with the winners advancing to the final game. The winners of the All-Star Tournament take home their share of a $1 million cash prize.
In the past, it's been the Eastern Conference (Atlantic vs. Metropolitan) and Western Conference (Central vs. Pacific) in each of the semifinals. However, this season they're changing it up. They revealed the game matchups during Friday night's NHL All-Star Skills Competition.
Semifinal Game 1: Metropolitan vs. Pacific – 3 p.m. ET
The Pacific Division is the odds-on favorite to win the whole thing at +210 while the Metropolitan Division is dead last at a distant +340. The Pacific Division also has three members of the host city Vegas Golden Knights (Mark Stone, Jonathan Marchessault, Alex Pietrangelo), which gives them a leg up.
The Metropolitan is the biggest underdog to win it all for a few reasons. They lost their captain, Alex Ovechkin, who has been replaced by Tom Wilson. Claude Giroux of the Philadelphia Flyers is now wearing the 'C' for the Metropolitan.
I'm going to have to go with the Pacific Division to take Game 1.
Semifinal Game 2: Atlantic vs. Central – 4 p.m. ET
This game will be more of a toss-up. Both teams have the exact same odds to win it all at +260.
The Atlantic Division has a lot of big names like Auston Matthews, Patrice Bergeron, Steven Stamkos, and Victor Hedman. They also have the two goalies that won the Save Streak competition on Friday night, Andrei Vasilevskiy and Jack Campbell.
The Central Division also lost its captain, Nathan MacKinnon, who was replaced by Roman Josi — making Joe Pavelski the new captain. They have some good young talent in Kirill Kaprizov, Clayton Keller, Jordan Kyrou, and Cale Makar, among others. Those guys should be hungry to impress.
I'm going to go with the Central Division in this one. They'll likely be the underdogs in the game but they have the guys who want it more. The Atlantic Division has more guys who have been there before and won't play with that same energy.
---
2022 NHL All-Star Game Betting Odds
Pacific Division: +210
Atlantic Division: +260
Central Division: +260
Metropolitan Division: +340
---
2022 NHL All-Star Game Betting Picks
Pacific Divison (+210)
I hinted at this above. The Pacific Division is loaded. Not only do they have the trio of Golden Knights, but they also have two of the best players in the world in Connor McDavid and Leon Draisaitl. Johnny Gaudreau is also having one hell of a season and Timo Meier scored five goals in a game last month.
They also have a good mix of young guys looking to make an impression like Adrian Kempe and Troy Terry up front, and Thatcher Demko in the crease.
Give me the odds-on favorites to take it home at +210.
Metropolitan Divison (+340)
I don't hate making a small bet on the Metropolitan Division given such long odds. It's an All-Star Game, no team should be this far behind the pack in terms of odds.
It's a bit of a rag-tag group of guys that aren't exactly household names (Jake Guentzel, Evgeny Kuznetsov, Adam Pelech, Zach Werenski), or they're a household name for the wrong reason (Tom Wilson).
Claude Giroux may be representing the Flyers for the last time and he'll want to play well. Sebastian Aho showed off his shot in the skills competition.
https://twitter.com/NHL/status/1489805654818795521
Chris Kreider already has 33 goals this season. And Jack Hughes is a youngster that'll want to make an impact.
At +340 odds you can't go wrong in what is essentially a 1-in-4 chance.

---
RELATED CONTENT
NHL Futures: Best Bets to win Hart, Vezina, Norris, & Calder at All-Star break
2022 Olympic Men's Ice Hockey Preview, Odds, & Betting Picks
2022 Olympic Women's Ice Hockey Preview, Odds, & Betting Picks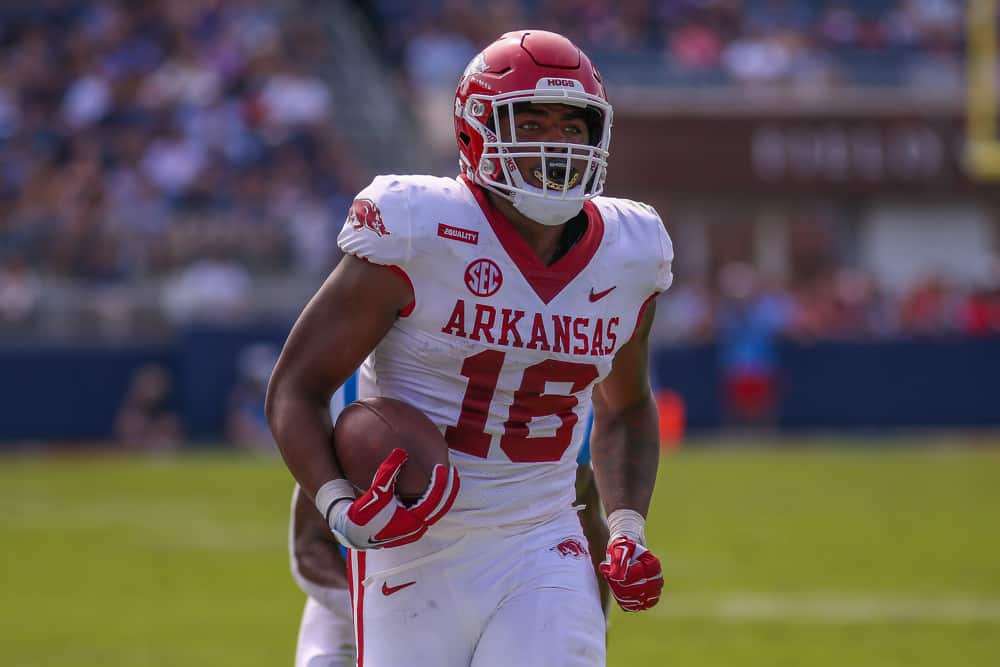 ---