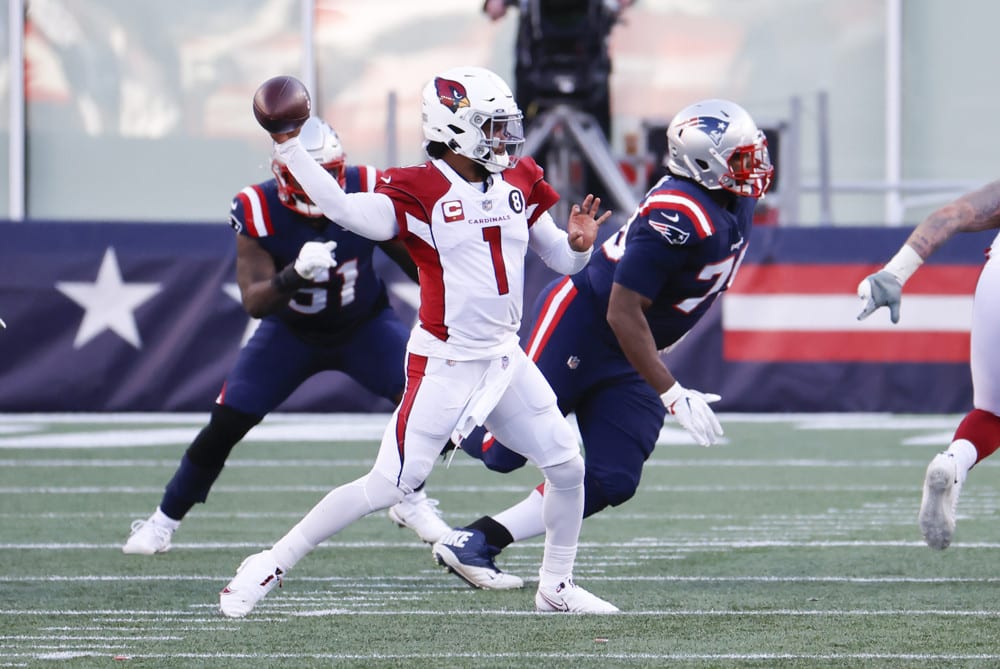 SGPN Fantasy Football Podcast Recap
Welcome to Episode 25 of the SGPN Fantasy Football Podcast! This week, Rod Villagomez plays live commentator to a SGPN listener league Superflex draft. Rod breaks down round by round action of the ten team draft. He also gives insight into each of his picks and his final team.
Will the news of Latavius Murray's departure from New Orleans stop Rod from drafting him? How many quarterbacks will he take in the first three rounds? Does the rest of the field gobble up the signal callers in round one? All these questions and more will be answered as we prepare you for the final possible days of drafting before the regular season begins.
Click here to see the final superflex draft board.
As always, make sure to subscribe to the SGPN Fantasy Football Podcast on Apple and Spotify. Find Rod (@rjvillagomez) Twitter.