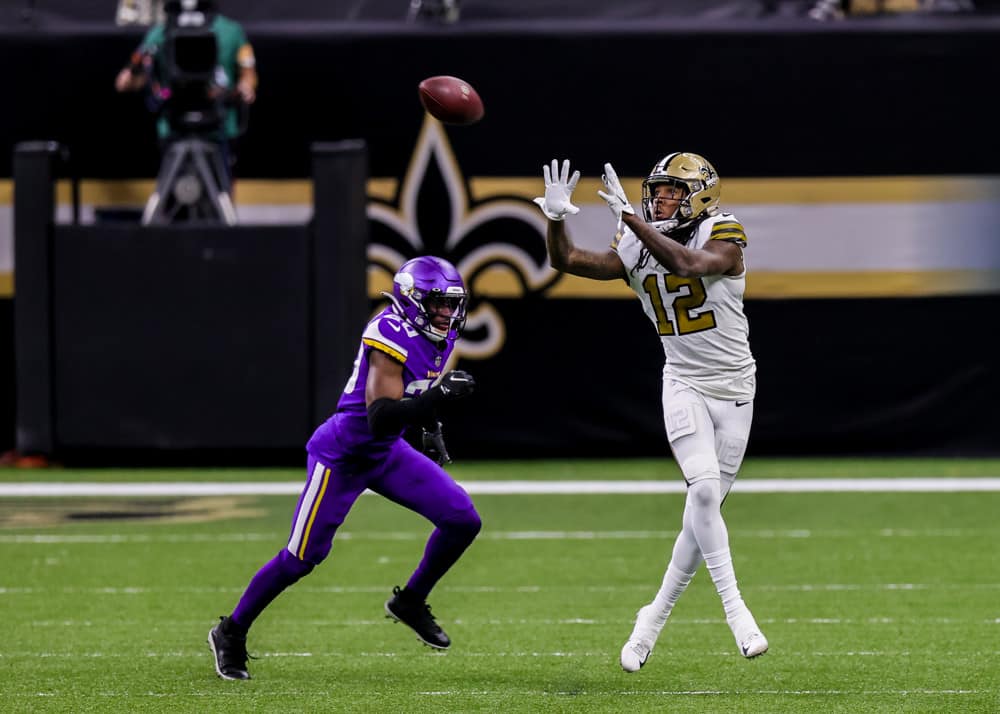 SGPN Fantasy Football Podcast Recap
Welcome to Episode 23 of the SGPN Fantasy Football Podcast! This week, Rod Villagomez welcomes Liz Loza from Yahoo Fantasy to the show. Joining us to pinch hit in the second half of the show this week is our own Dan Titus. Liz and Rod will discuss five polarizing players heading into the busiest weekend for fantasy football drafts. They'll figure out if you should be in, or out on them.
Does his impressive preseason showing put you in the Trey Lance camp? Are you still all in on Drew Lock despite Teddy Bridgewater being named the starter? Has the injury to Michael Thomas have you looking differently at Marquez Callaway? Have you soured on Najee Harris, or are you full steam ahead for the Pittsburgh rookie? Will James Robinson have an even better sophomore season now that Travis Etienne is out for the season? We answer all these questions and more on this week's episode.
If you're new to the show, you're in for a treat. Our show flows a little differently than most. We cover ten separate categories of a larger overall theme. The panel puts three minutes on the clock to discuss each. It's the fast-paced, hard-hitting fantasy football conversation you need to win your league.
As always, make sure to subscribe to the SGPN Fantasy Football Podcast on Apple and Spotify. Find Rod (@rjvillagomez), Liz (@LizLoza_FF) and Dan (@dantitus) on Twitter.