Week 11 showcased some close games, several wild comebacks, and still no clear-cut answer on the Atlantic Division's playoff seedings. 2019 AUDL champs, New York Empire, barely squeaked past in Philadelphia, only winning by one. Note that the Empire holds zero wins against the spread (0-4). Raleigh Flyers finish Saturday's game with a 5-0 run to beat the Atlanta Hustle 20-18, only allowing two goals in the final 17 minutes of the game. And in the Central division, Minnesota officially clinched their play-in berth with two commanding wins over Detroit and Indy.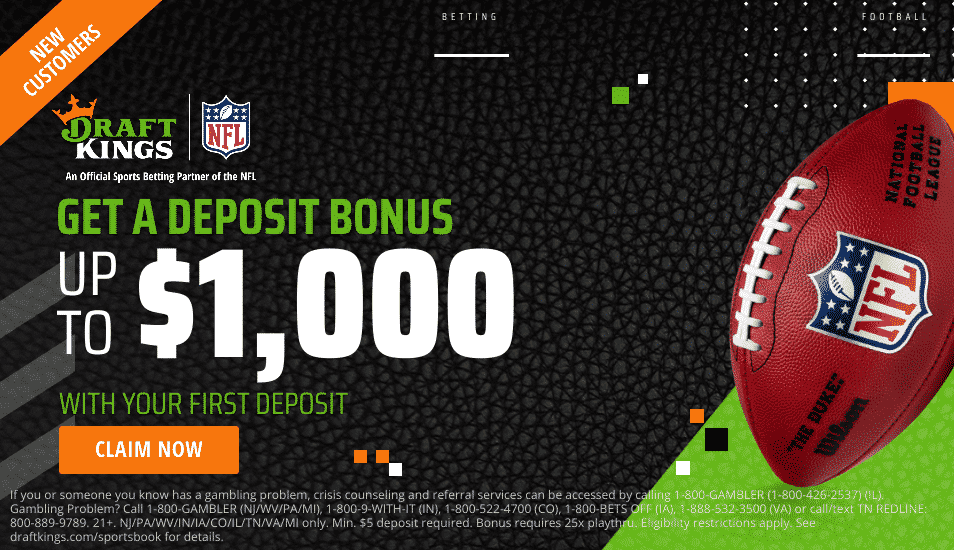 It's impossible to know what the Atlantic Division playoff matchups are gonna look like.

But here are all the possibilities. 🤯 pic.twitter.com/KJASOV5FuJ

— Evan Lepler (@EvanLepler) August 19, 2021
Moving forward, there is not much to play for in the West and Central division outside of pride. But the top four Atlantic division teams are still playing for home-field advantage in the play-in games, with Raleigh and DC cleating up in this week's marquee matchup. Betting trends to this point: the O/U is 25-30 this far with DraftKings Sportsbook tightening up their lines. But in the last two weeks, dogs are 12-5 ATS and I fully expect this trend to continue with all but four teams having nothing to play for.
Boston Glory (+4) vs New York Empire
Week 12 opens with the Boston Glory traveling to New York to face off against an underwhelming Empire team. In a span where New York is 4-0 straight up, they have struggled to cover the spread (0-4 ATS). The Boston Glory, led by Benjamin Sadok and Tanner Halkyard, play an efficient game of Ultimate as they are top eight in completion percentage and third-best in the league in the fewest turnovers committed. Good teams win but great teams cover, and Boston is looking to be a great team this weekend.
Pick: Boston Glory (+4)
Boston Glory vs Philadelphia Phoenix (O/U 43.5)
Boston's second game of a back-to-back road trip requires them to travel to Philadelphia to take on the Phoenix. The Philadelphia Phoenix have gone under on their total in the last three games, with their side's total in those three games under just 15 goals per game. They rank in the lower tier for goals per game and offensive efficiency. On the flip side, Boston Glory will either be traveling right after the New York game late evening or early morning for this game. Expect a sloppy game and some struggles in scoring. Every total that has posted 43.5 or higher has gone under in the last three weeks.
Pick: Under 43.5
Atlanta Hustle (-4.5) vs Pittsburgh Thunderbirds
Just like the New York Empire, the Atlanta Hustle has also been struggling to cover the spread in their games. The biggest difference between these two teams is that Atlanta has struggled to put up wins. This is a team that started 8-1 with convincing wins over the two division leaders. They are ready to bounce back and now more than ever is the time to get right. Former captain Matt Smith said, "It's a pretty confident group this year compared to previous years." Even through the turbulence they remain unwavering and are about to enter "F— You" mode heading into the playoffs.
Pick: Atlanta Hustle -4.5
Dog: Madison Radicals (+290) vs Minnesota Wind Chill
Picking dogs these last few weeks has not been an easy task as they have been 3-25 straight up in the last three weeks. This week I went with another value pick in the Madison Radicals. In two matchups against the Wind Chill, they were in the game during the fourth quarter, including holding the lead in one game. They have the talent to keep it close late and pull out the win at the end. This game will give us a good sweat and is my pick for this week's dog.
Dog Pick: Madison Radicals +290
All Week 12 AUDL Picks

RELATED CONTENT
American Ultimate Disc League (AUDL) Championship Futures