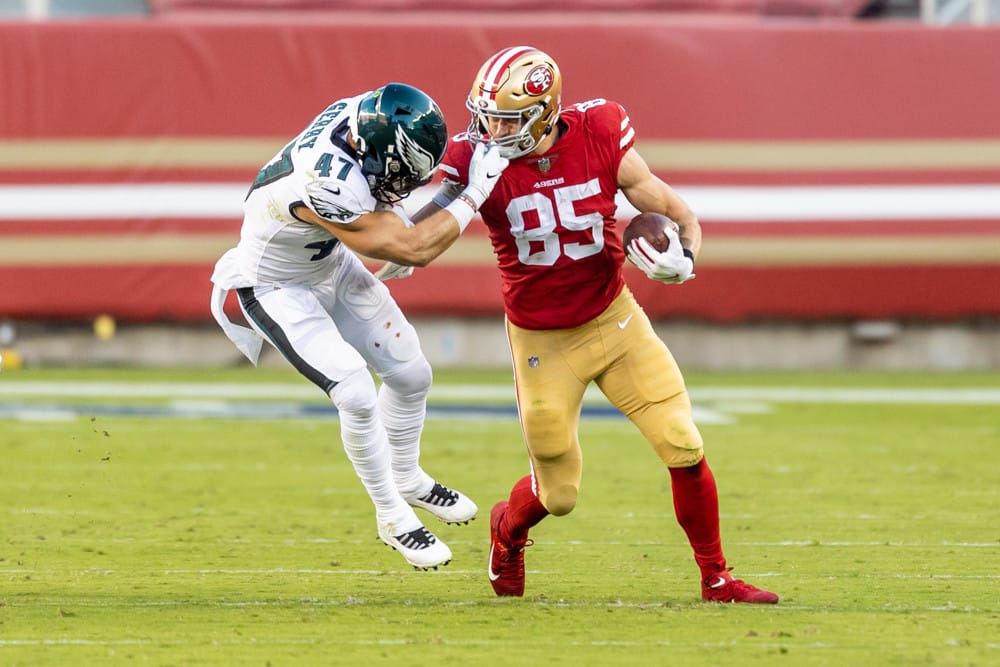 SGPN Fantasy Football Podcast Recap
Welcome to Episode 15 of the SGPN Fantasy Football Podcast! This week Rod Villagomez welcomes Chris Robin and Elvin Ryan of Team Rise Or Fall. They debate the 10 sets of players in a this or that format as it pertains to a superflex fantasy football draft scenario. We're continuing on with our round by round "scoring," method. This time, Rod scores each round and an episode winner is announced. Chris and Elvin go back and forth regarding their takes on each of the proposed players.
Are you choosing Patrick Mahomes, or are you team CMC? Which would you draft between the GOAT Tom Brady and D'Andre Swift? Does Alvin Kamara have enough potential to outperform Lamar Jackson this season? Dak Prescott, or Tyreek Hill? Which side are you taking for your superflex fantasy football teams? We answer these questions and more on this episode of the SGPN Fantasy Football Podcast.
If you're new to the show, you're in for a treat. Our show flows a little differently than most. We covers ten separate categories of a larger overall theme. The panel puts three minutes on the clock to discuss each. Each round is scored via a "Whose Line Is It Anyway," style, and a winner is crowned at the end of the show.
As always, make sure to subscribe to the SGPN Fantasy Football Podcast on Apple and Spotify. Find Rod (@rjvillagomez), Chris (@DetroitBeastie), and Elvin (@ElvinRyan_FF) on Twitter.