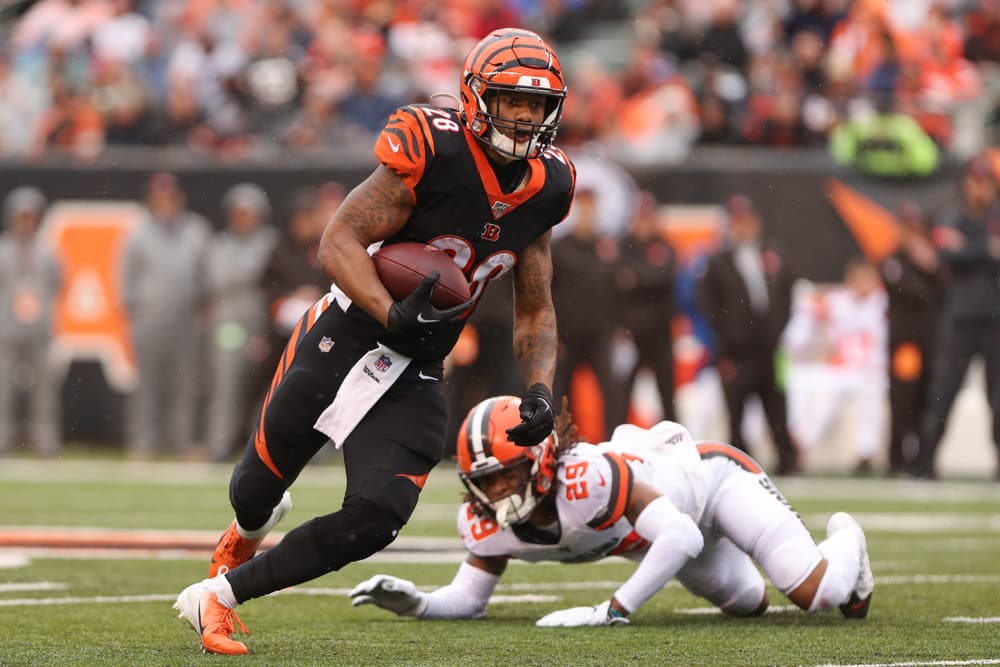 SGPN Fantasy Football Podcast Recap
Welcome to Episode 14 of the SGPN Fantasy Football Podcast! This week Rod Villagomez welcomes Jesse Marcella or Bacon Games Fantasy Sports as guest one. Our second guest is the SGPN's own Terrell Furman. They take a look at 10 players who are either more valuable or less valuable against their current average draft position. We're continuing on with our round by round "scoring," method. This time, Rod scores each round and an episode winner is announced. Jesse and Terrell go back and forth regarding their takes on each of the proposed players.
Is Najee Harris going too early than his rookie status should suggest? Does David Montgomery belong inside the Top 20 of all running backs? How low is too low for Amari Cooper? Why the disrespect for JuJu? We answer these questions and more on this episode of the SGPN Fantasy Football Podcast.
If you're new to the show, you're in for a treat. Our show flows a little differently than most. We covers ten separate categories of a larger overall theme. The panel puts three minutes on the clock to discuss each. Each round is scored boxing style, and a winner is crowned at the end of the show.
As always, make sure to subscribe to the SGPN Fantasy Football Podcast on Apple and Spotify. Find Rod (@rjvillagomez), Jesse (@BaconGamesJesse), and Terrell (@reallyrell__) on Twitter.