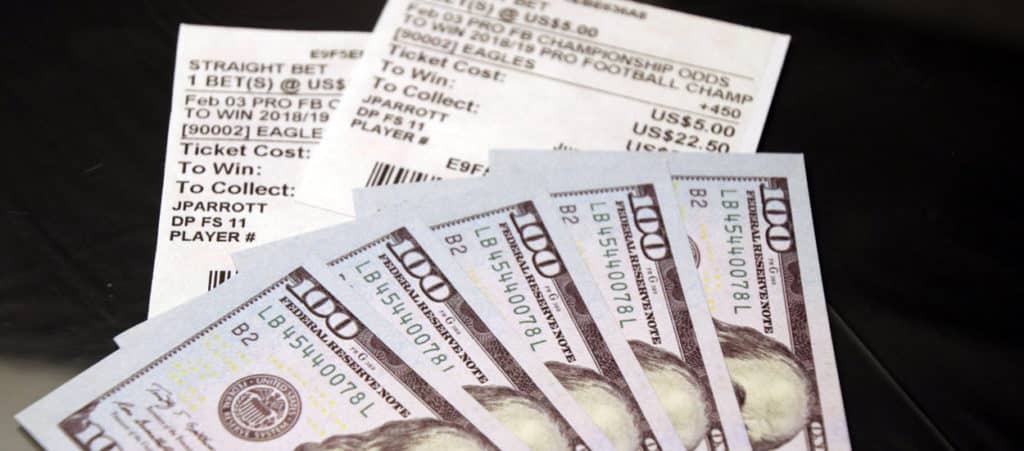 Have you ever made a futures bet that you want to cash out on or hedge? Maybe you've missed out on making a futures bet and wished you made it yourself. PropSwap allows you to buy and sell any bets made at licensed sportsbooks throughout the country.
PropSwap offers all types of bets on various sports. Whether it's the NBA, NFL, Olympics, a golf tournament, or many other competitions, PropSwap has you covered.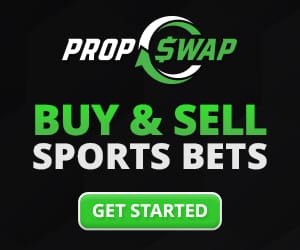 So, how did PropSwap get started? Here's a snippet from Ian Epstein and Luke Pergande on their about us page:
"Ian and Luke met in the dorms while on campus at sunny University of Arizona. PropSwap wasn't born however until a phone conversation in October 2013, where the two shared their frustration with the lack of ability to sell bets they owned. For two years, they worked with lawyers, gaming professionals, web developers, to ultimately lead them here — when PropSwap could finally open their doors for business! They look forward to providing this revolutionary service to sports bettors for years to come."
PropSwap is a fantastic website that allows bettors the flexibility that they want. You can buy a futures bet or sell one. It's like the stock market, but for sports. Tickets can be bought and sold outright, or bid on if you so choose.
And it's perfectly legal!
"Yes, it's legal. Once your bet is made at a licensed sportsbook, it's your property, and you may do as you please with it, including sell it! But of course, we take gaming regulation very seriously here at PropSwap. All inquiries made by gaming regulators will be addressed with full attention."
PropSwap currently allows buyers from 19 U.S. States: Arkansas, California, Colorado, Florida, Georgia, Connecticut, Illinois, Indiana, Iowa, Kentucky, Massachusetts, Mississippi, Nevada, New Hampshire, New Jersey, New York, Ohio, Pennsylvania, West Virginia.
PropSwap is one of the biggest growing companies in the sports betting industry. Allowing bettors to buy and sell different bets opens up a new world of investing, risk, and opportunities to make money.
Want to learn more about PropSwap? Check out their About Us page as well as their Frequently Asked Questions. They have everything covered that you may want to know.
What are you waiting for? Sign up for PropSwap and get started buying and selling bets today!
---