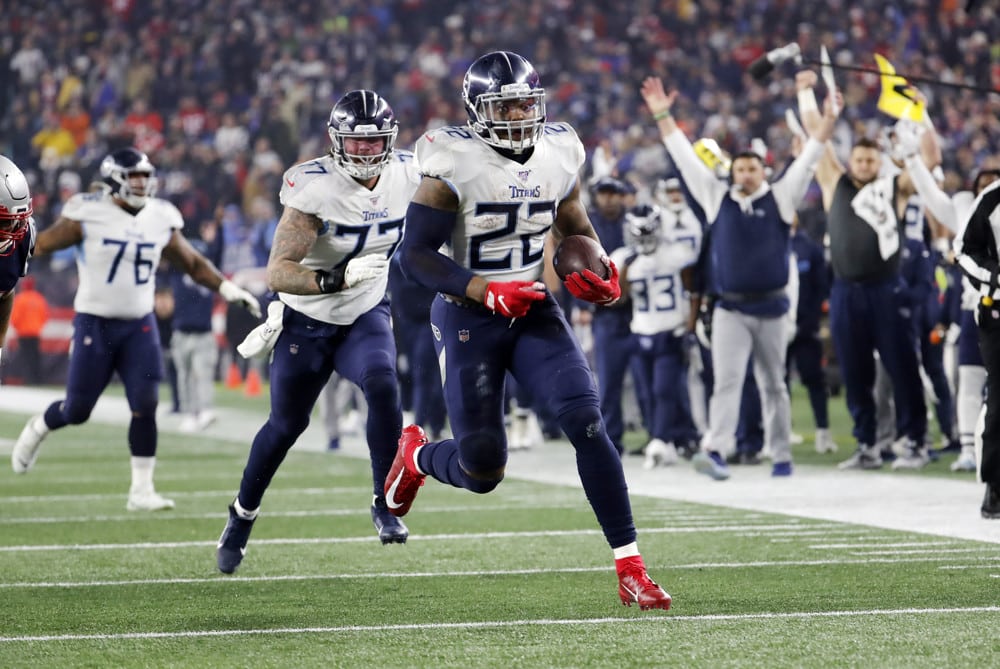 SGPN Fantasy Football Podcast Recap
It's episode three of the SGPN Fantasy Football Podcast! This week, Rod is joined by Malcolm McMillan host of the "Weekly Variety Hour(ish)," on The Lateral Fantasy Football. Serving as the ever-important fact-checker is the SGPN's own contributor Terrell Furman Jr. On the show, Rod and Malcolm discuss which player to choose in a PPR redraft fantasy league. Do you prefer Aaron Rodgers or Dak Prescott? Are you taking a chance on Ja'Marr Chase's rookie season, or will you stick to the familiar Tee Higgins? If you love a great game of this or that, this is the episode for you. Not to mention, you get an amazing performance from Terrell in his podcast debut. All that said, it will be a wild ride as we dart through each pair of choices in redraft fantasy in our signature rapid-fire format.
As always, make sure to subscribe to the SGPN Fantasy Football Podcast on Apple and Spotify. Find Rod (@rjvillagomez), and Malcolm (@McLateralFF) on Twitter.  
More Fantasy Football Content
Best Ball Mania II Draft (Ep. 1001)
Top 50 Rookie Rankings: Fantasy Football Impact Post Draft
Fantasy Rookies – NFL First Round Picks and Fantasy Football Impacts