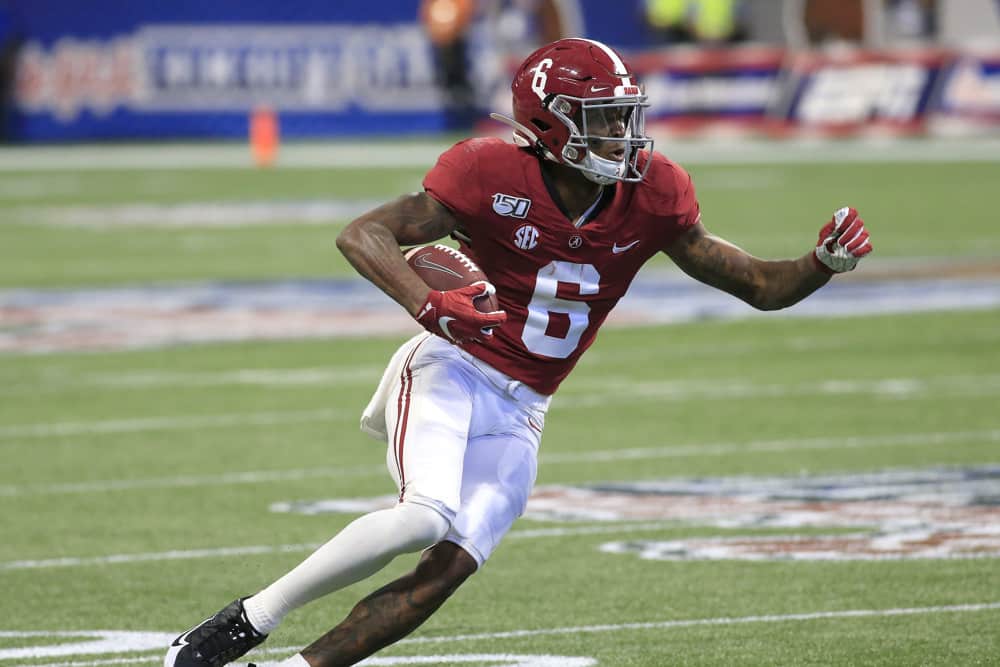 It's a jam-packed edition of the only a digital or radio show and podcast that is devoted to Underdogs in college football and the NFL. And. host TJ Rives and his guests are ready to break down Championship Saturday to sort out who makes the College Football Playoff, as well as, the critical 15th week of the NFL season with jockeying for playoff spots.

First up, TJ is joined by Brian Edwards, senior handicapper of MajorWager.com and Vegas Insider, as the two of them discuss the Gators horrific upset loss against 23 point doggie, LSU last Saturday and how it might impact their chances for the playoff? Plus, the guys go over the latest rankings by the CFP selection committee and the flaws within it all.
Next, TJ and Brian go over the Underdogs they like on Championship Saturday, including who is taking Iowa State, who thinks unbeaten Cincinnati may be in trouble and do either of them believe that Notre Dame will hang with Clemson or Florida with top-ranked Alabama?
Then, comes our "YouTube Round Table" and it's an extended version of this week.
TJ talks more about the Alabama-Florida game with Chris Stewart of the Crimson Tide Sports Network. Their conversation includes whether Bama wide receiver Devonta Smith is a serious Heisman candidate and how might the Gators hang in Saturday night with the Tide? Also on the round table with Chris and TJ is Matt Zemek of Trojan Wire's USAToday.com website.
Matt has insight into the job Clay Helton has done with the Trojans, as they get ready to play Friday night against Oregon, a late replacement opponent in the Pac-12 title game.
Then, a bonus round table segments gets a great discussion going about kicking in football and even some videos of the broadcaster's trying to kick field goals as TJ is joined by Danielle McCartan of WFAN radio in New York, Jason Powers of the "Powers on Sports Podcast" in Tampa Bay and TC Martin of the "TC Martin Show" 5 days a week in Las Vegas.
This group goes over the kicking woes of some teams, including the Tampa Bay Buccaneers having Covid-19 issues with their kicker and their punter and potentially, being in need for their game Sunday with the Atlanta Falcons. The panel also makes an underdog prediction or two before they are done.
Finally Brian is back with NFL conversation ,including going back to a steady Underdog that he has like recently getting points at home. TJ also looks for an upset with another home doggy taking on one of the top teams in the AFC.
Get all of the insight, analysis and of course Underdog predictions with three dog Thursday. And make sure to subscribe and five-star rate and review us on Apple Podcasts, Spotify, and wherever you find your podcasts!